–

iKasu 5500FXL
5 Star airHome Inverter series
–

iKasu 5500FXL
5 Star airHome Inverter series
iKasu 5500FWXL is a range of smart machines with intuitive operations and assured comfort and convenience features.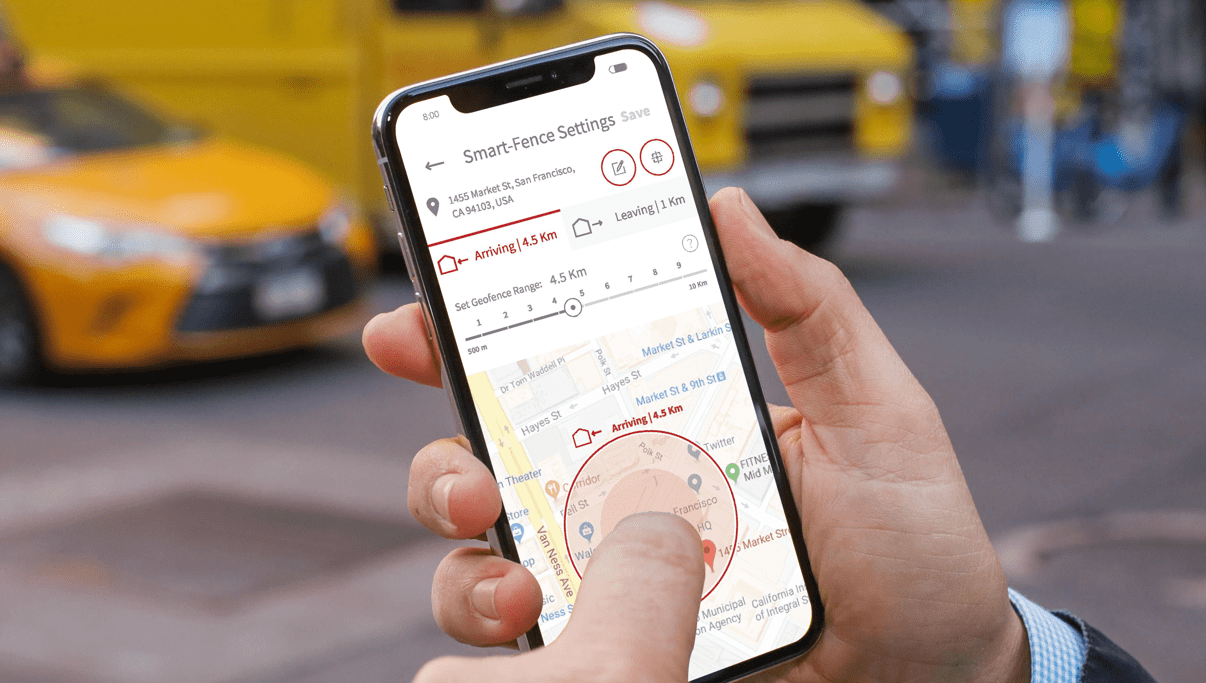 –

Cooling made easy with airCloud Go

You can remotely monitor and manage your air conditioner with airCloud Go using your smartphone, voice assistant, or smart speakers. Stay on the move with the SmartFence feature, which enables your air conditioning to switch on automatically as you arrive and switch off automatically as you leave.
–

ice Clean for Clean air cooling

The indoor unit coil gradually accumulates dust. With the push of a button, you can instantly freeze, melt, and clean it. Put an end to your maintenance concerns. With ice Clean, your air conditioner will remain clean.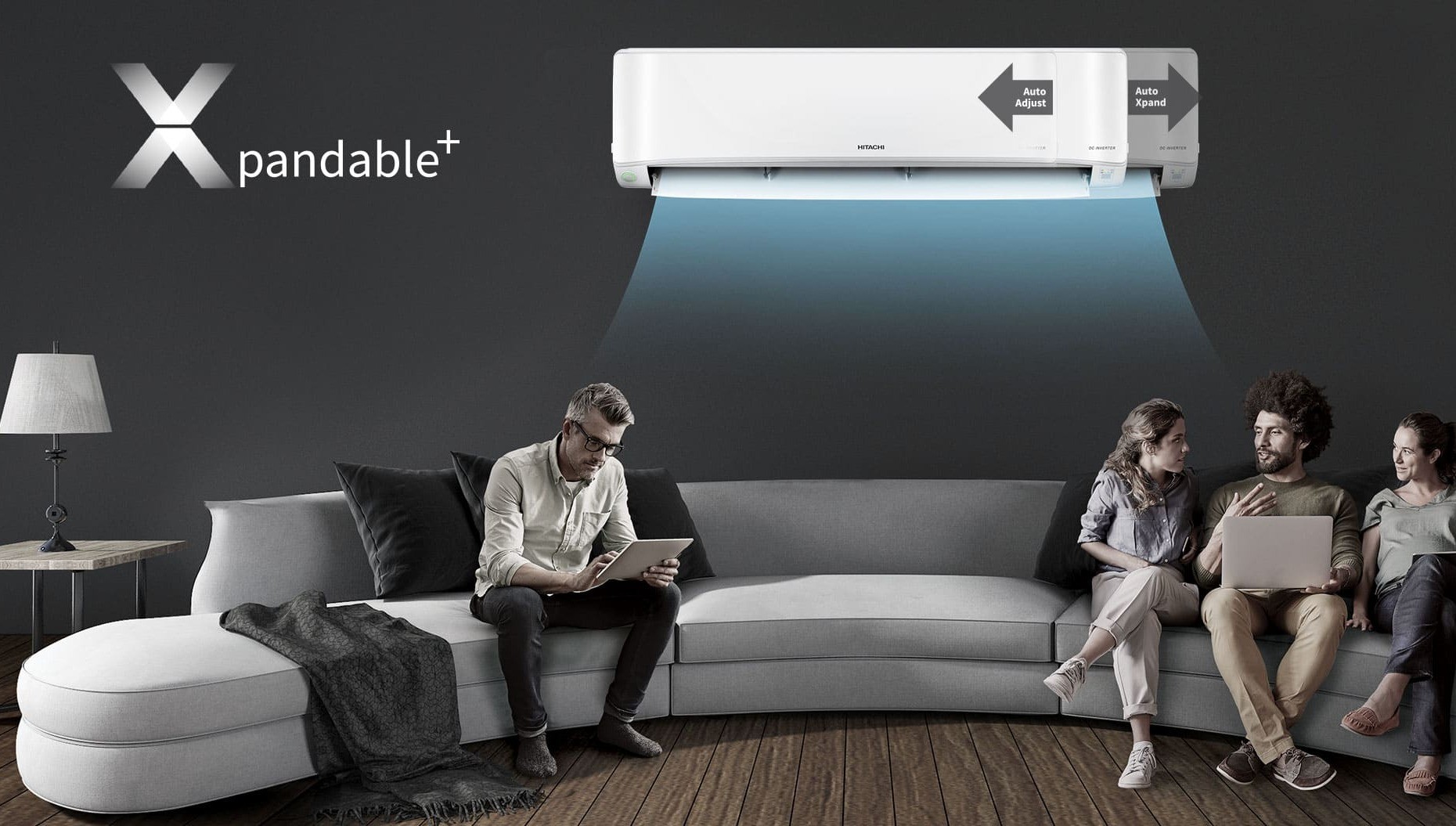 –

Cooling that expands across all your needs

An air conditioner with Xpandable+ technology will automatically increase the compressor RPM (auto xpand) when there are more people in the space and automatically decrease the compressor RPM (auto adjust) when there are fewer people.
–

Xpand your comfort with Xpandable+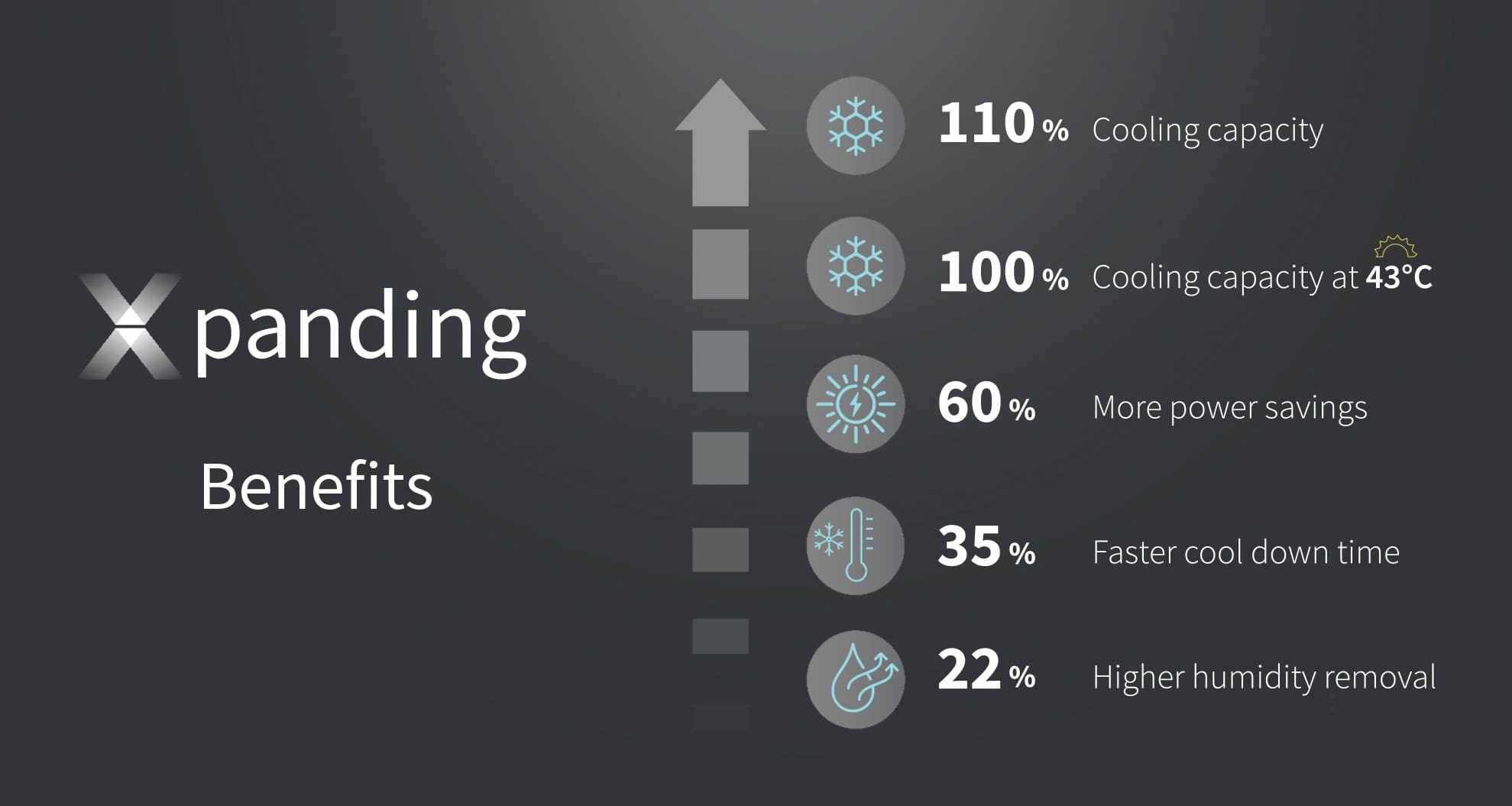 –

Cool every corner with long air throw

Every nook and crevice of the living area is provided with cooling thanks to newly designed architecture.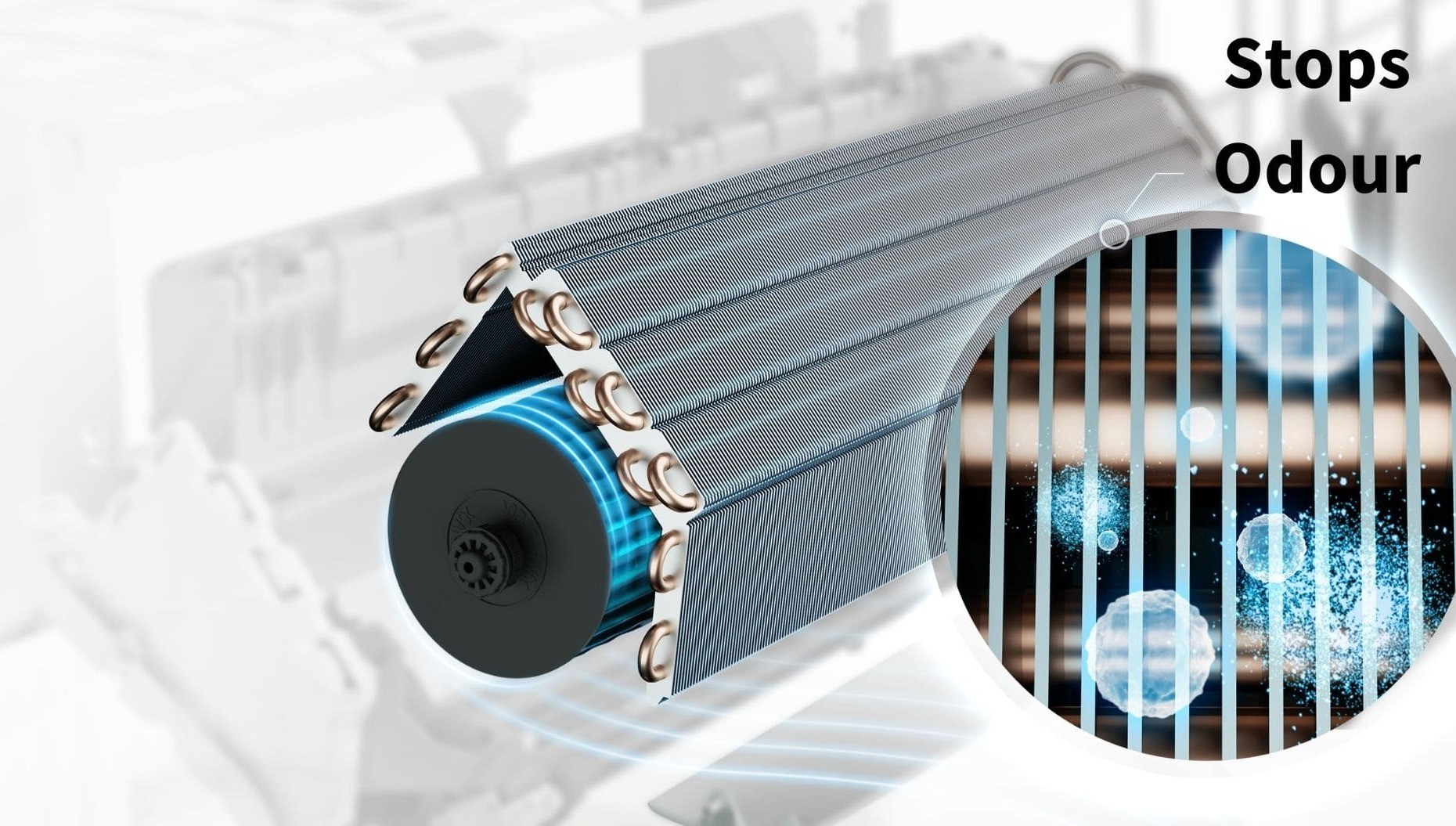 –

No smell, feel all well

The Auto Coil Dry technology ensures that the evaporator coil is kept clear of dust, dirt, and pollen. No undesirable odors as the coil is kept dry and clean.
–

Stay mindful with Silent cooling

High volume of air delivered with reduction in air cutting noise - all possible by the new Wave Blade Design. Relax in the silent cooling experience.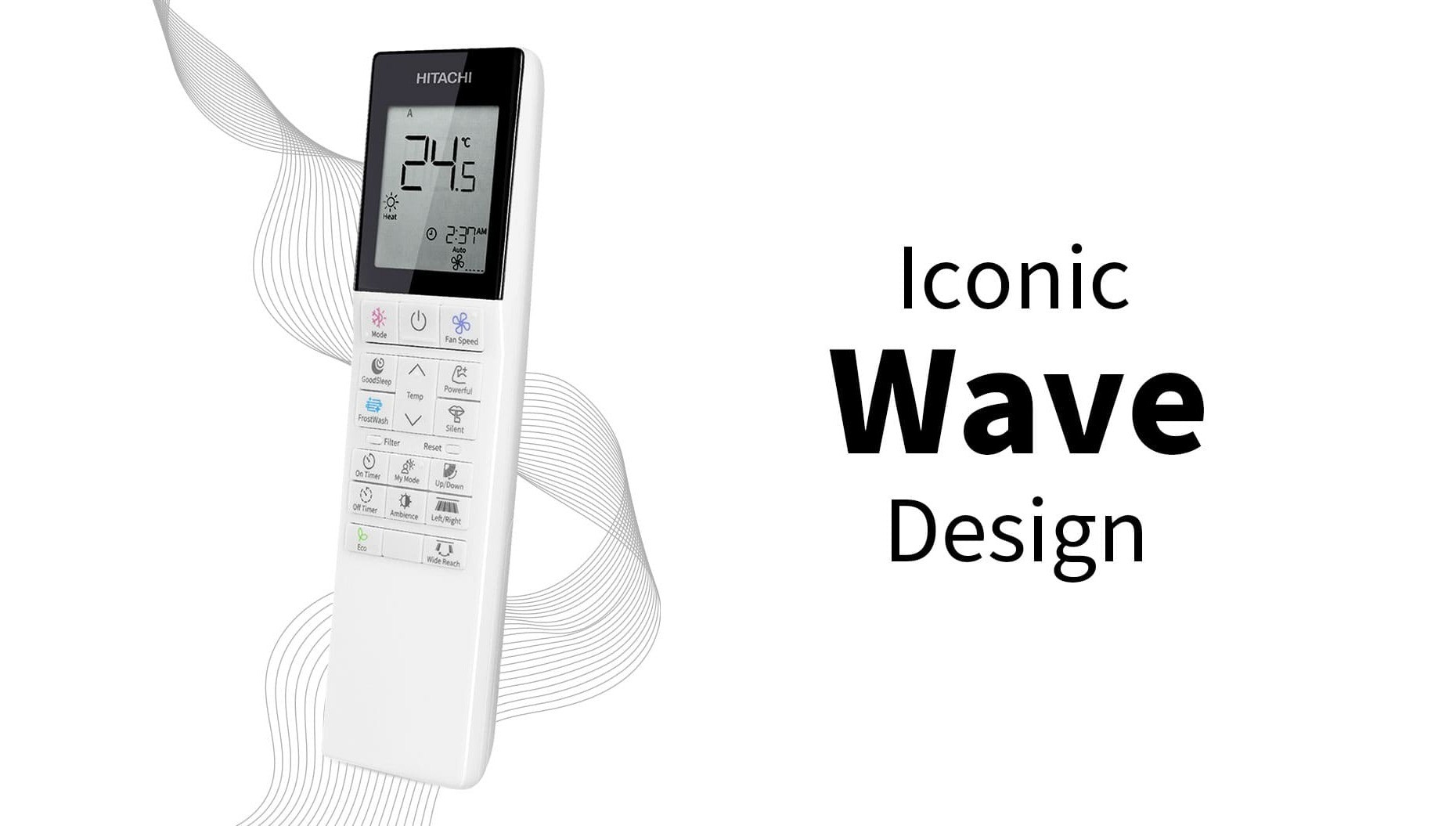 –

Remote Design that feels new

The new remote has a wave-like shape and is designed to make life easier with features like Night Glow Buttons, up to 11m Working Range, Colored Buttons, Precision Control, etc.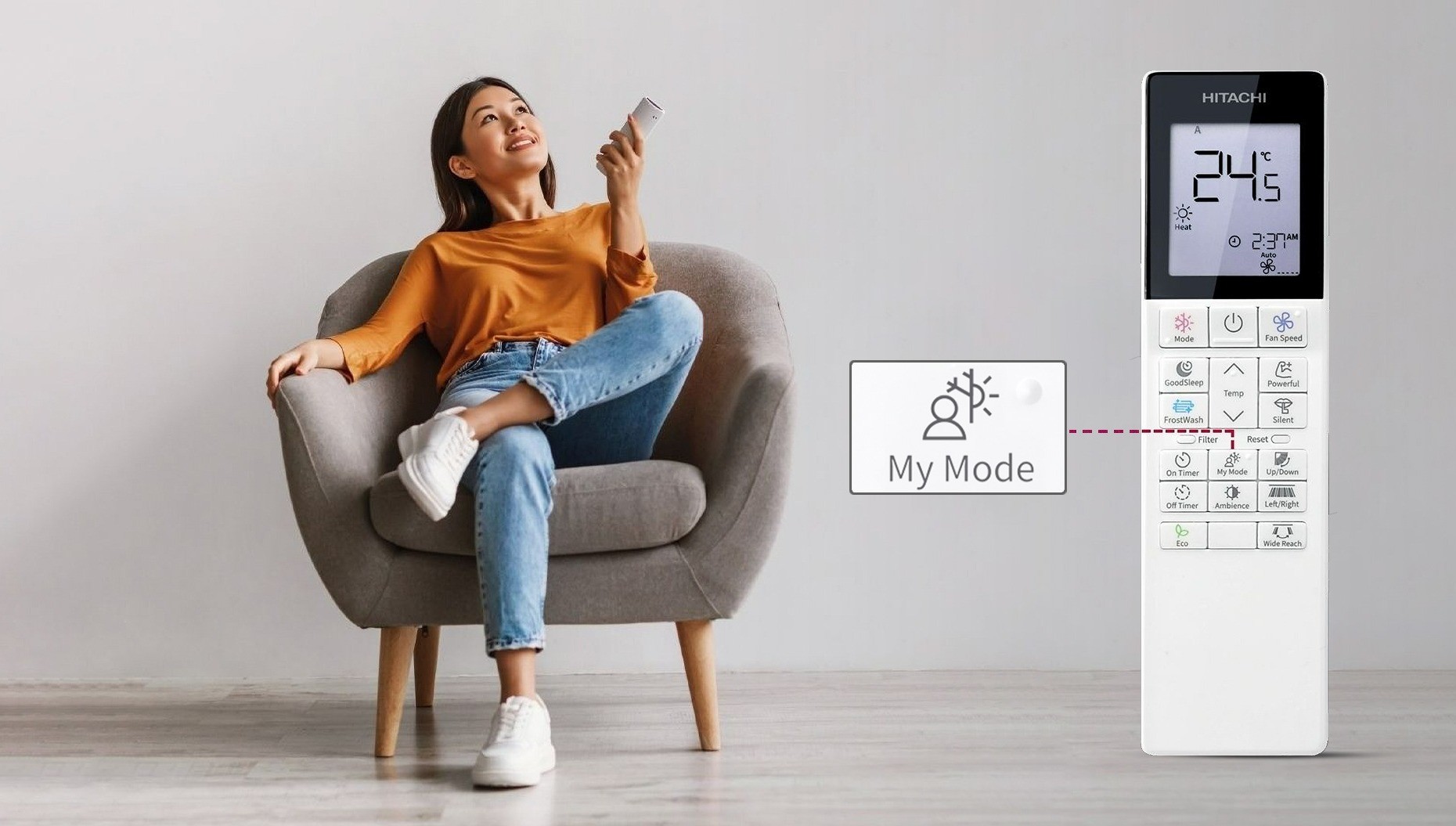 –

Taking care of everyday comfort

Three preset modes will be saved with your preferred settings for the temperature, fan speed, time, mode, and silent function. Recreate the cooling experience you want with My Mode.
–

Documentation

Manuals, brochures and other product literature. If you need any more information, please get in touch.