–

iZen 3500 FWXL
3 Star Inverter airHome series
–

iZen 3500 FWXL
3 Star Inverter airHome series
iZen 3500FWXL is a high-performance super convenient airconditioner that helps you to enter your Zen Mindspace blissfully
–

airCloud Go: Control your AC, anytime and anywhere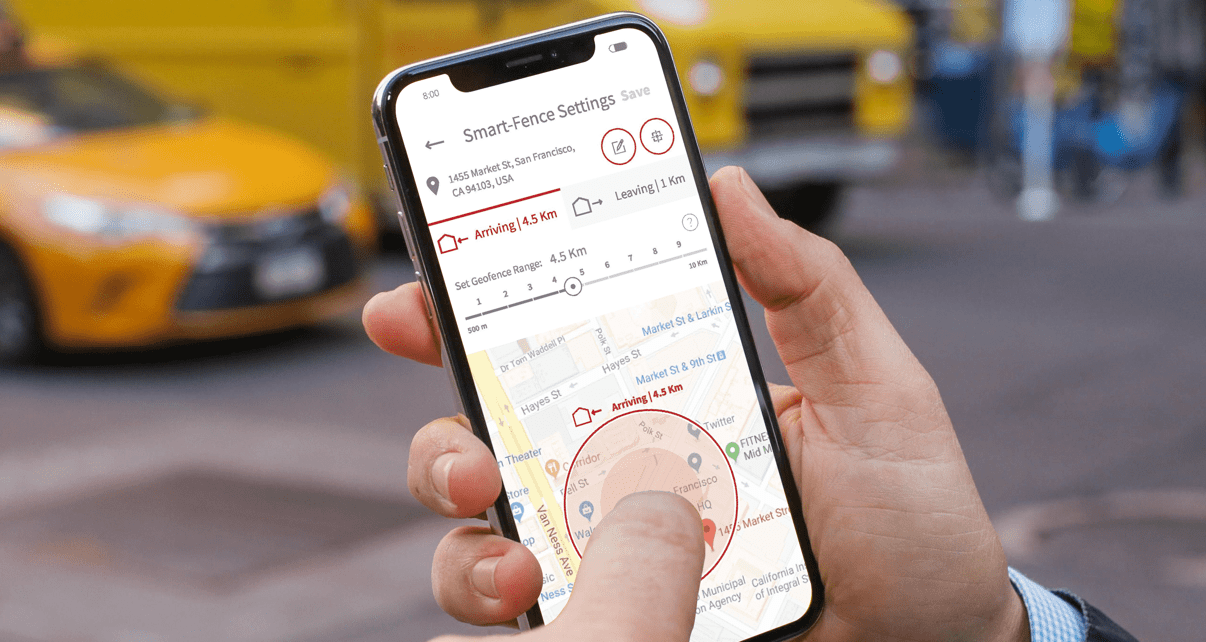 –

Cooling that is Convenient

Using your smartphone, voice assistant, or smart speakers, airCloud Go enables you to remotely monitor and control your air conditioner. Keep moving with the SmartFence feature, which enables you to automatically turn on your air conditioning as you arrive and turn it off as you depart.
–

Clean air Cooling with ice Clean
–

Put your maintenance concerns to rest

The indoor unit coil gathers dust over time. Freeze it, Melt it, and Clean it with the simple push of a button. Put your maintenance worries to rest. Your air conditioner will stay clean with ice Clean.
–

Cooling that expands through all your needs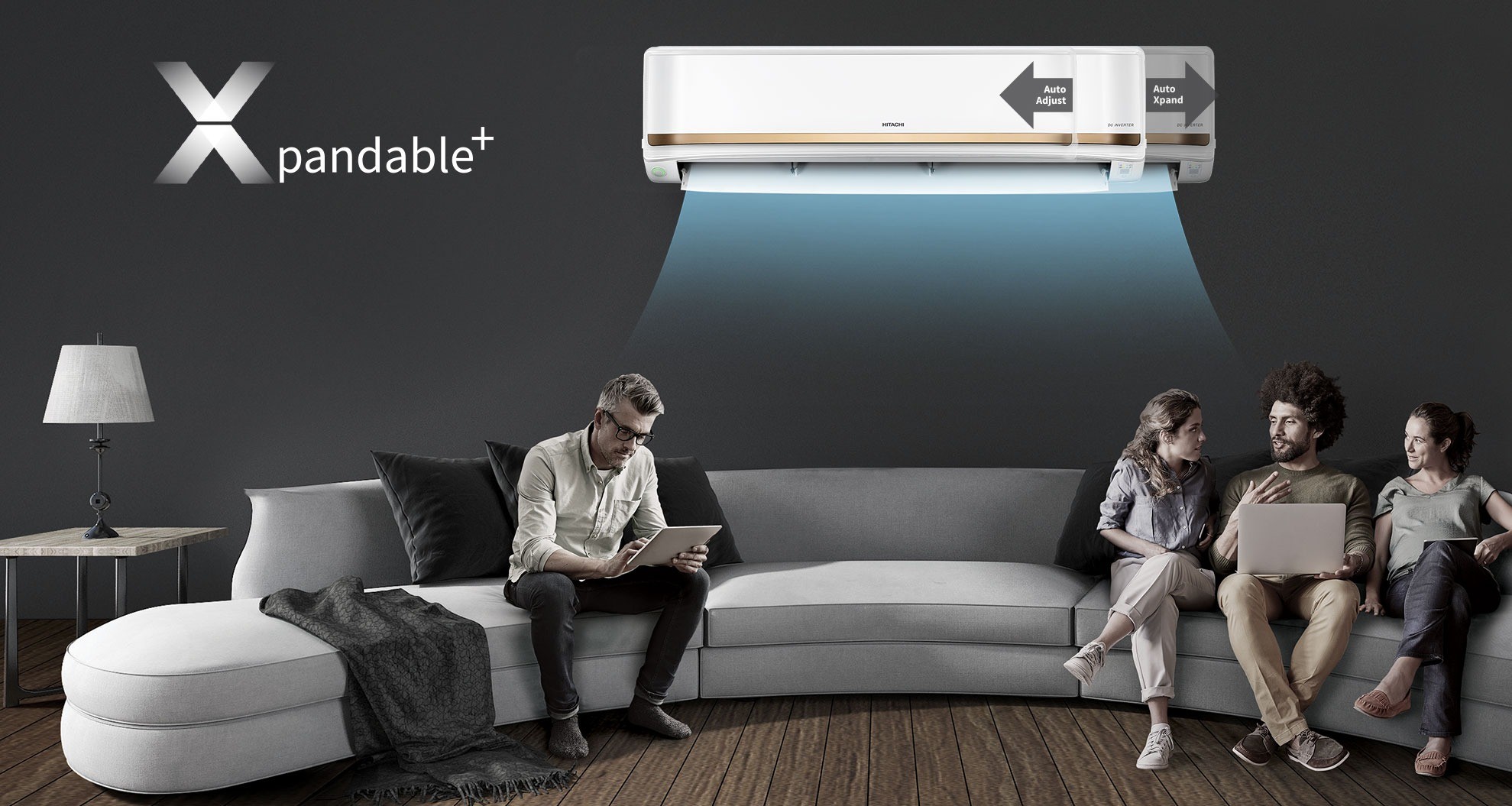 –

Why should you purchase an AC with Xpandable+?

With Xpandable+ technology, air conditioner can automatically xpand (increase compressor RPM) when the heat load inside the living area rises and auto adjust (decrease compressor RPM) when the heat load falls.
–

Harmony lines Outdoor Design

Hitachi prioritizes balance between the technologies and what surrounds them. This encourages a seamless change with compact, intuitive, insightful and aesthetically superior designs.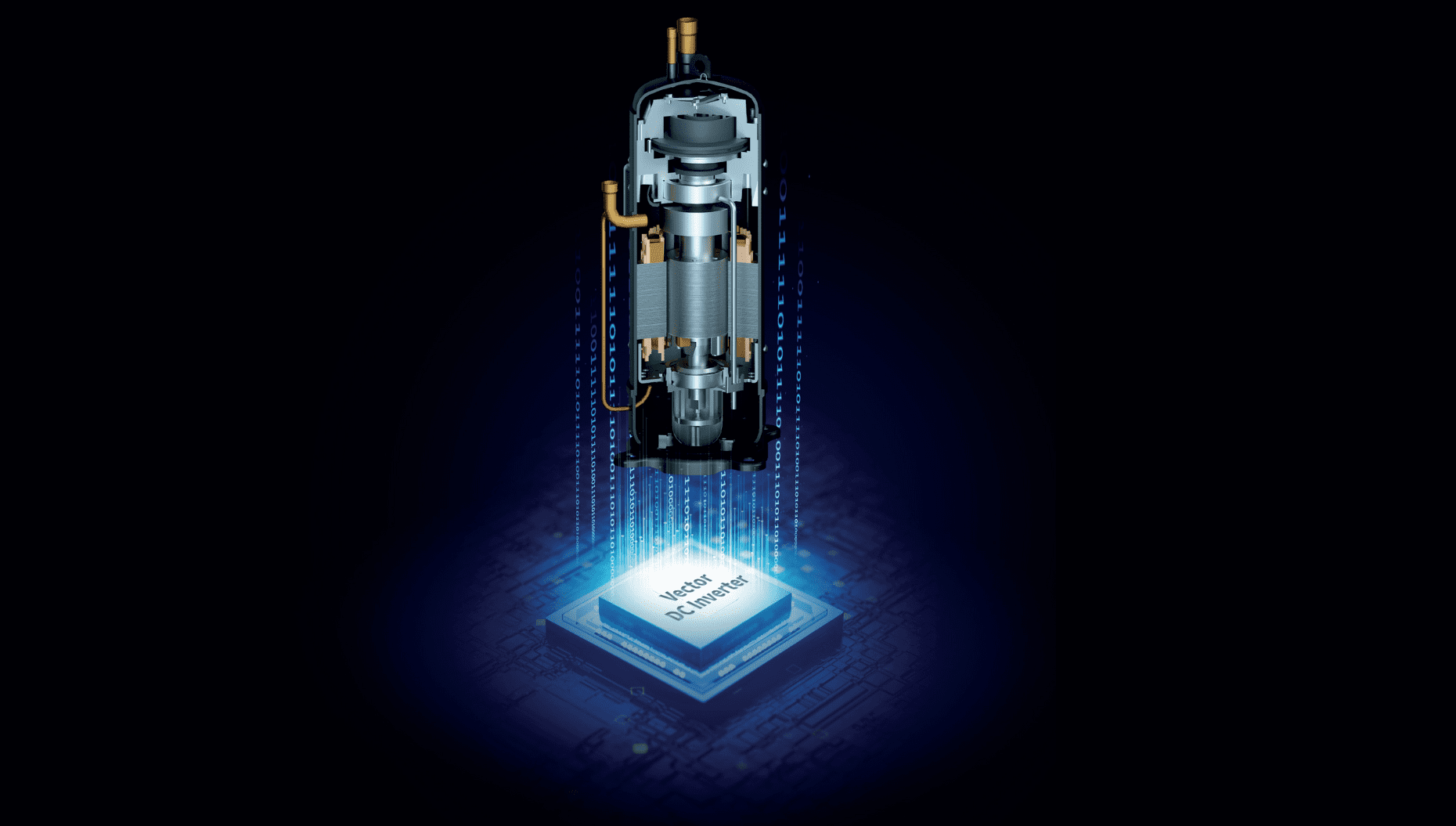 –

Vector DC System

The airHome series provides a comprehensive DC power system that offers 10% more efficiency and quieter operation than AC motors.
–

Control your comfort with new ergonomic remote design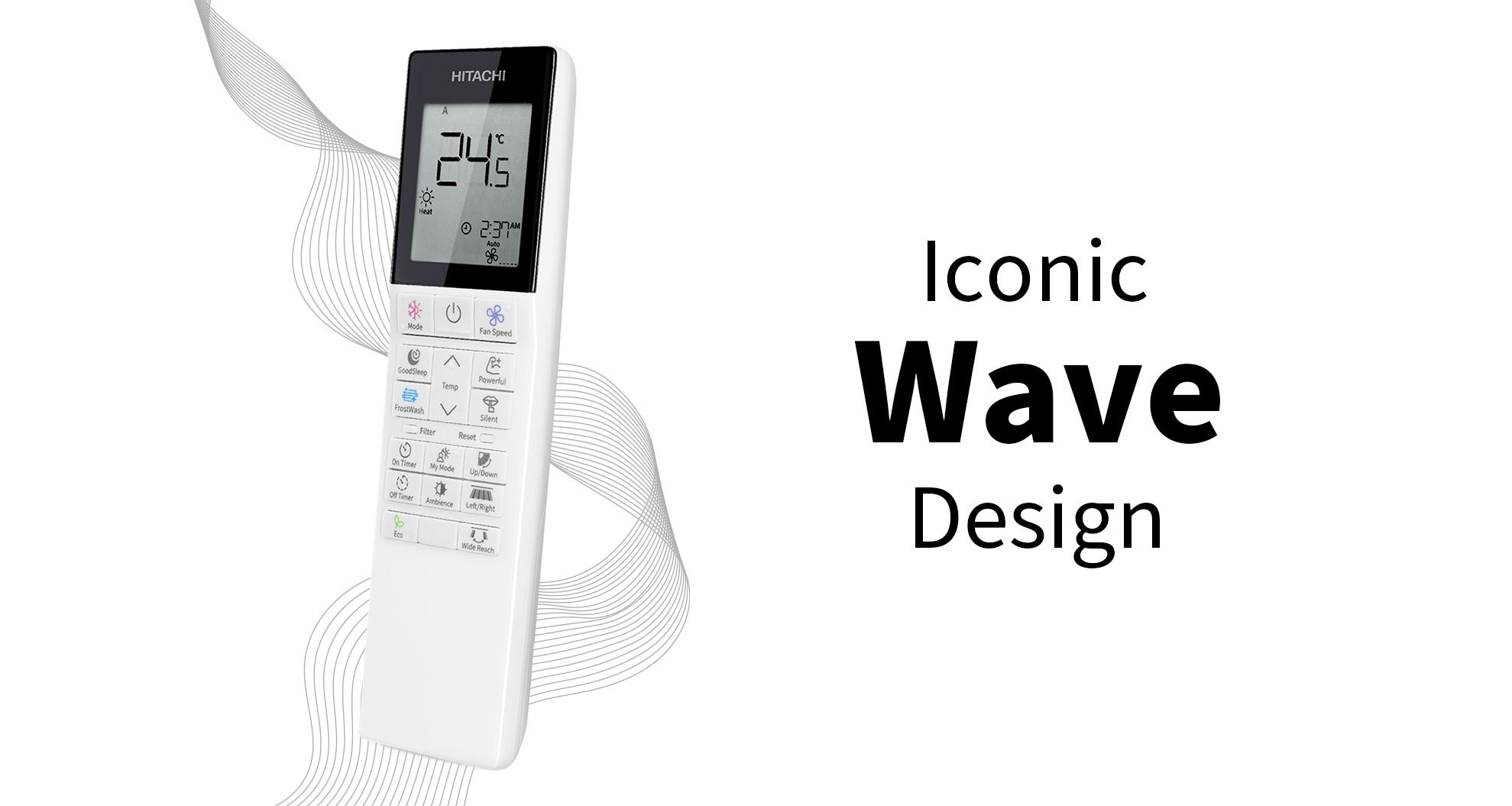 –

Cooling Experience Customized for your needs

With the use of three custom modes, control the temperature, fan speed, timing, mode, and silent function. Save your favorite mode now and use My Mode to recreate your comfort.
–

Documentation

Manuals, brochures and other product literature. If you need any more information, please get in touch.