–

iZen 3400FXL
3 Star Inverter airHome series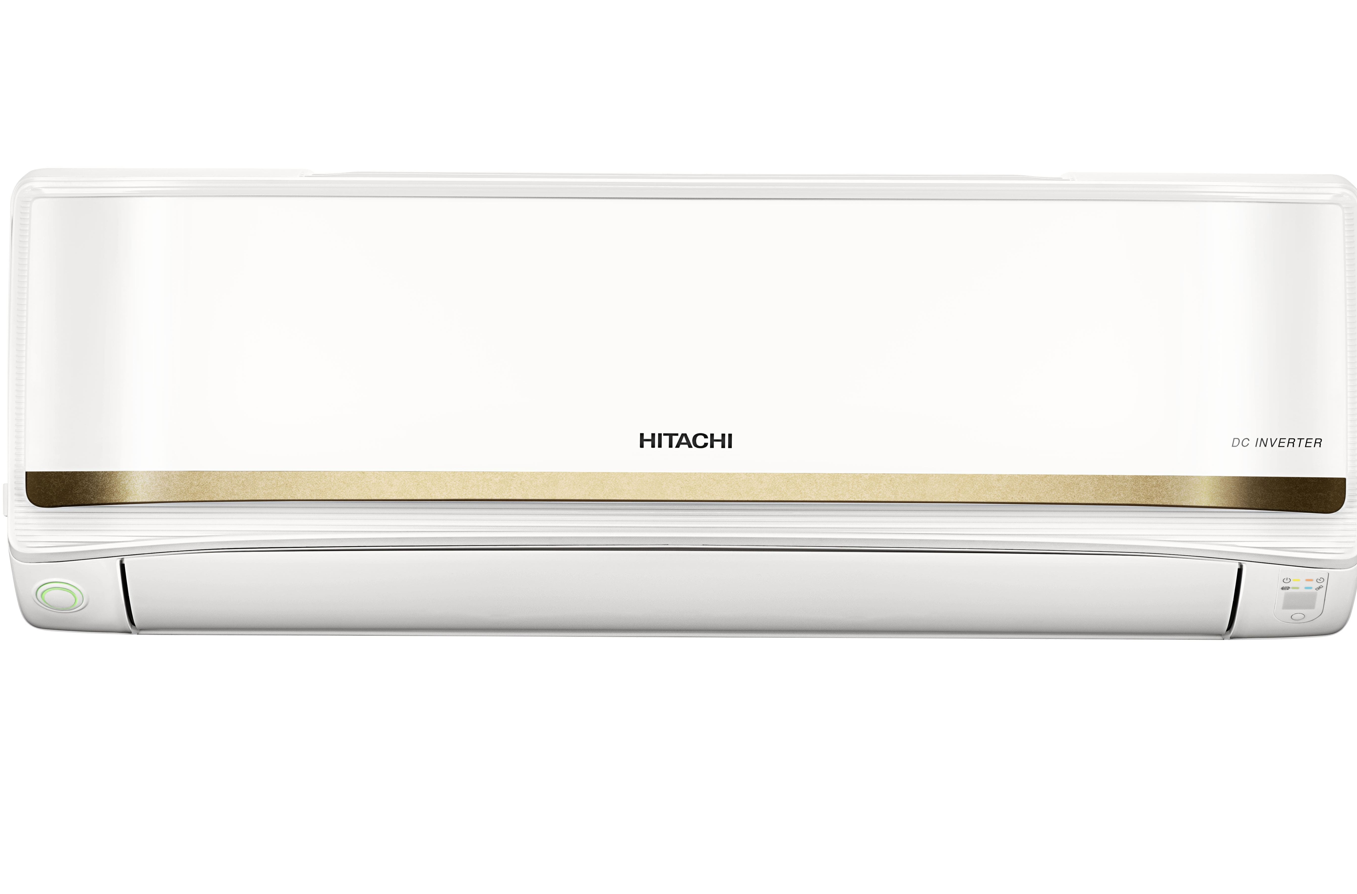 –

iZen 3400FXL
3 Star Inverter airHome series
iZen 3400FXL is a powerful machine that will keep your worries of maintenance at bay and help you bask in soulful bliss - your Zen mode.
–

ice Clean (powered by FrostWash) for Clean air cooling
–

Why should your AC have clean ice?

Over time, dust builds up on the coil of the indoor unit. Freeze it, Melt it, Clean it - all with the simple push of a button. You can keep your air and air conditioner clean with ice Clean (powered by FrostWash Technology).
₹6000
Service Cost Saving[5]
–

Cooling that helps your needs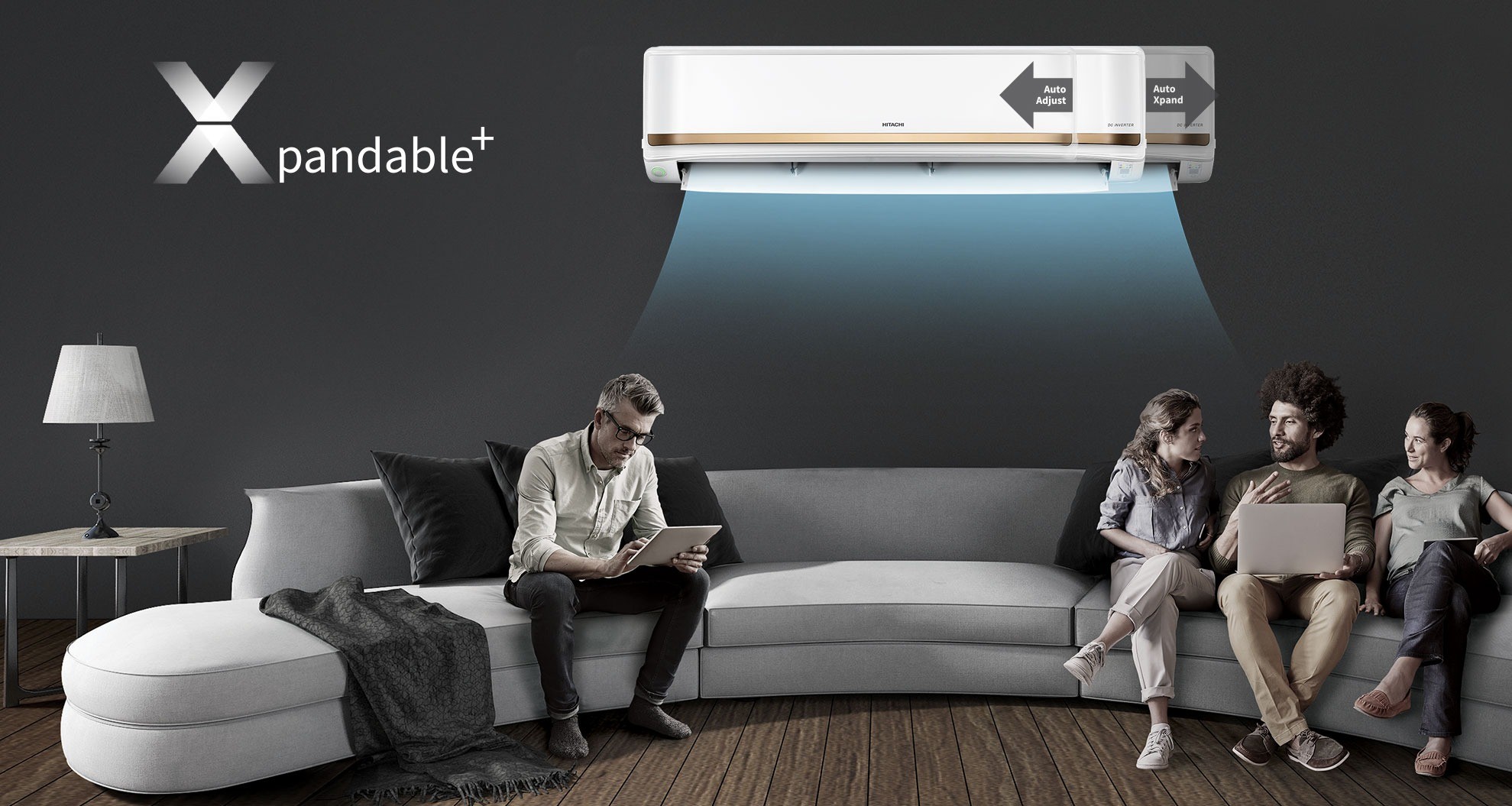 –

What makes an AC with Xpandable+ better choice?

When there are more people in the room, an air conditioner equipped with Xpandable+ technology will automatically increase the compressor RPM (auto xpand), and it will automatically decrease the compressor RPM (auto adjust) when there are fewer people present.
–

Xpand your comfort with Xpandable+ [6]
100%
Cooling Capacity at 43 ͦC
35%
Faster Cool Down Time
22%
Higher Humidity Removal
–

Long air throw to cool every corner

Thanks to the newly developed architecture, cooling experience is provided to every nook and cranny of the living space.
–

Outdoor Unit

Hitachi prioritizes creating technologies that are in harmony with the surroundings. This serves as a catalyst for seamless change with compact, intuitive, insightful and aesthetically superior designs.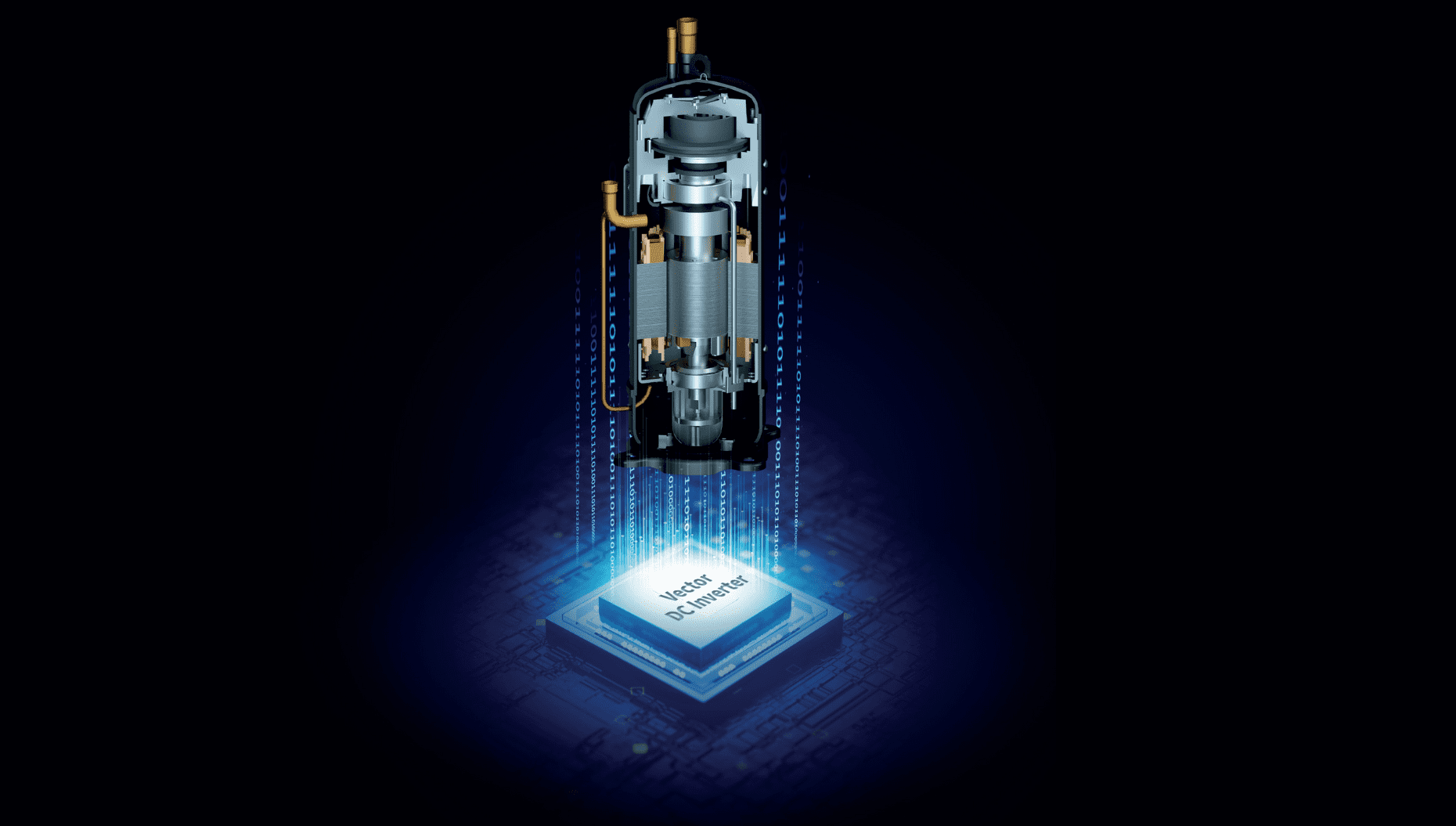 –

All DC System

The airHome series has a complete DC power system with a DC IDU fan motor, ODU fan motor and DC inverter compressor, providing 10% more efficiency and quieter operation than AC motors.
–

Experience the premium feeling with new Remote Design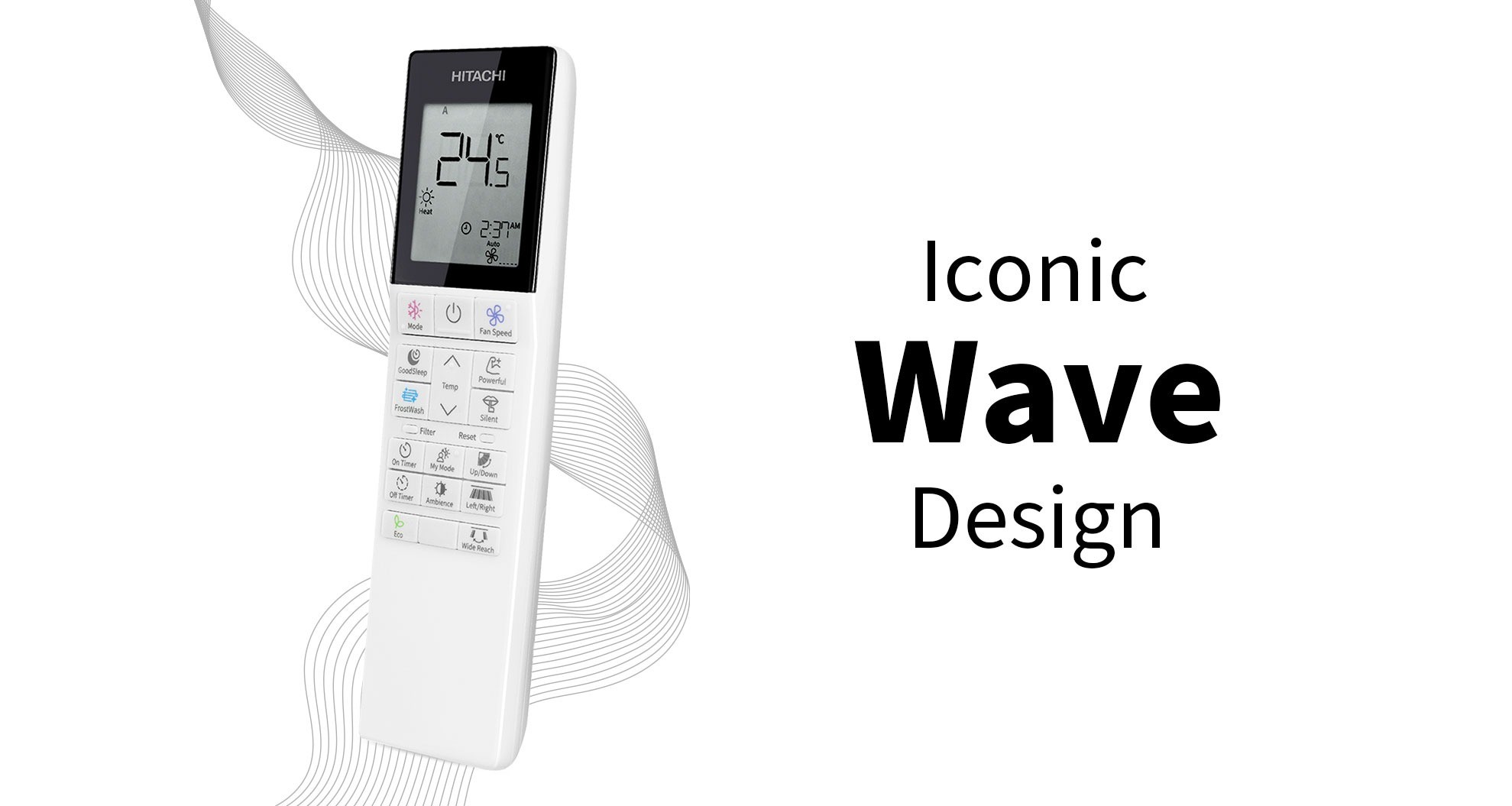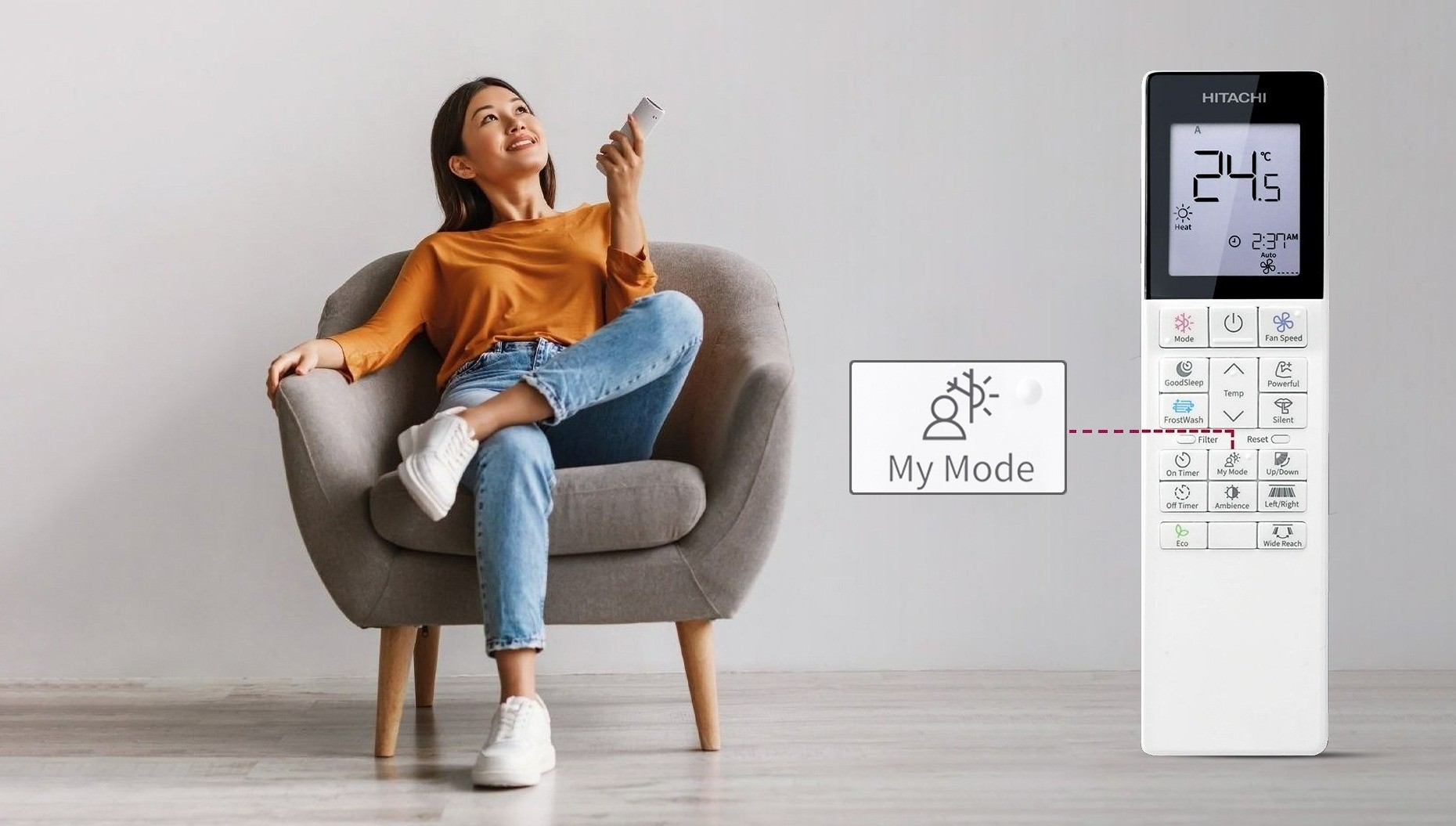 –

Recreate your comfort with My Mode

Save your chosen set temperature, fan speed, timer setting, mode, and silent function settings right away with the help of three personalized modes.
–

Documentation

Manuals, brochures and other product literature. If you need any more information, please get in touch.