–

Yoshi 5500 FWXL
5 Star airHome Inverter series
–

Yoshi 5500 FWXL
5 Star airHome Inverter series
Yoshi 5500FWXL offers a convenient cooling experience that stays for your comfort all the time.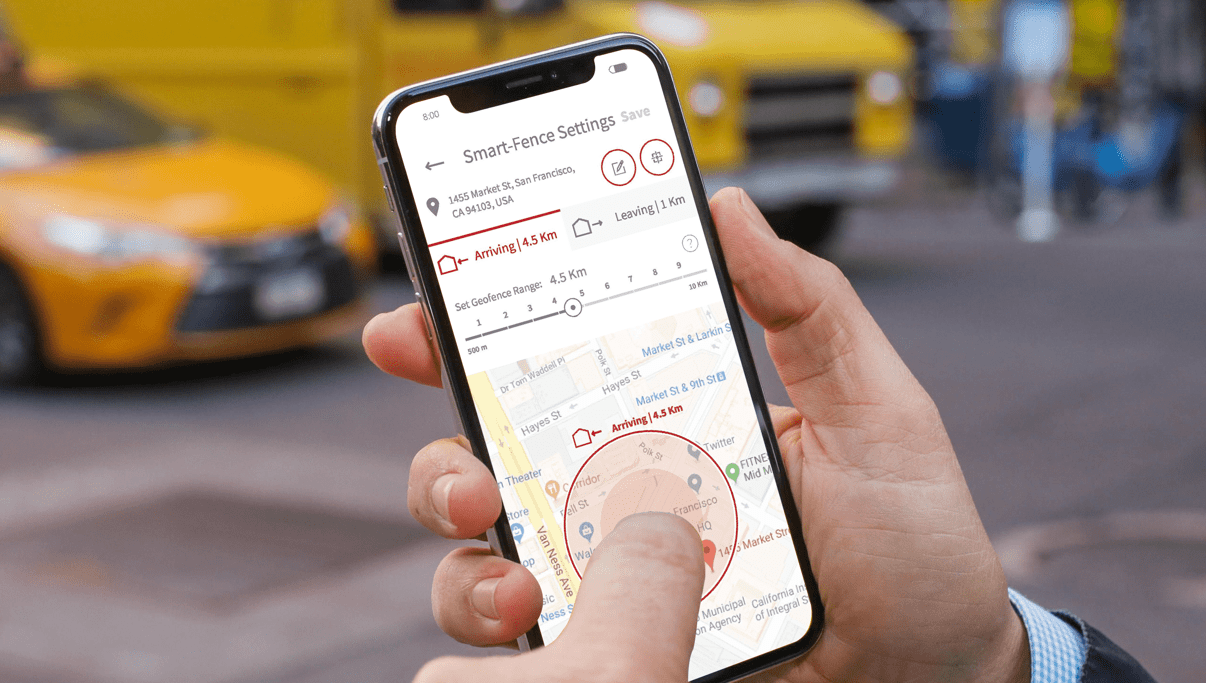 –

airCloud Go: Cooling with Convenience

airCloud Go allows you to remotely monitor and control your AC using smartphone, voice assistant or digital devices like smart speakers. Stay on the move with SmartFence function which allows you to automatically turn ON your AC as you arrive and automatically turn it OFF as you leave.
–

Clean air cooling with ice Clean (powered by FrostWash)

Over time dust gets collected on the indoor unit coil. With just a press of a button - Freeze it, Melt it, Clean it. Say goodbye to worries of maintenance. ice Clean keeps your air and AC clean.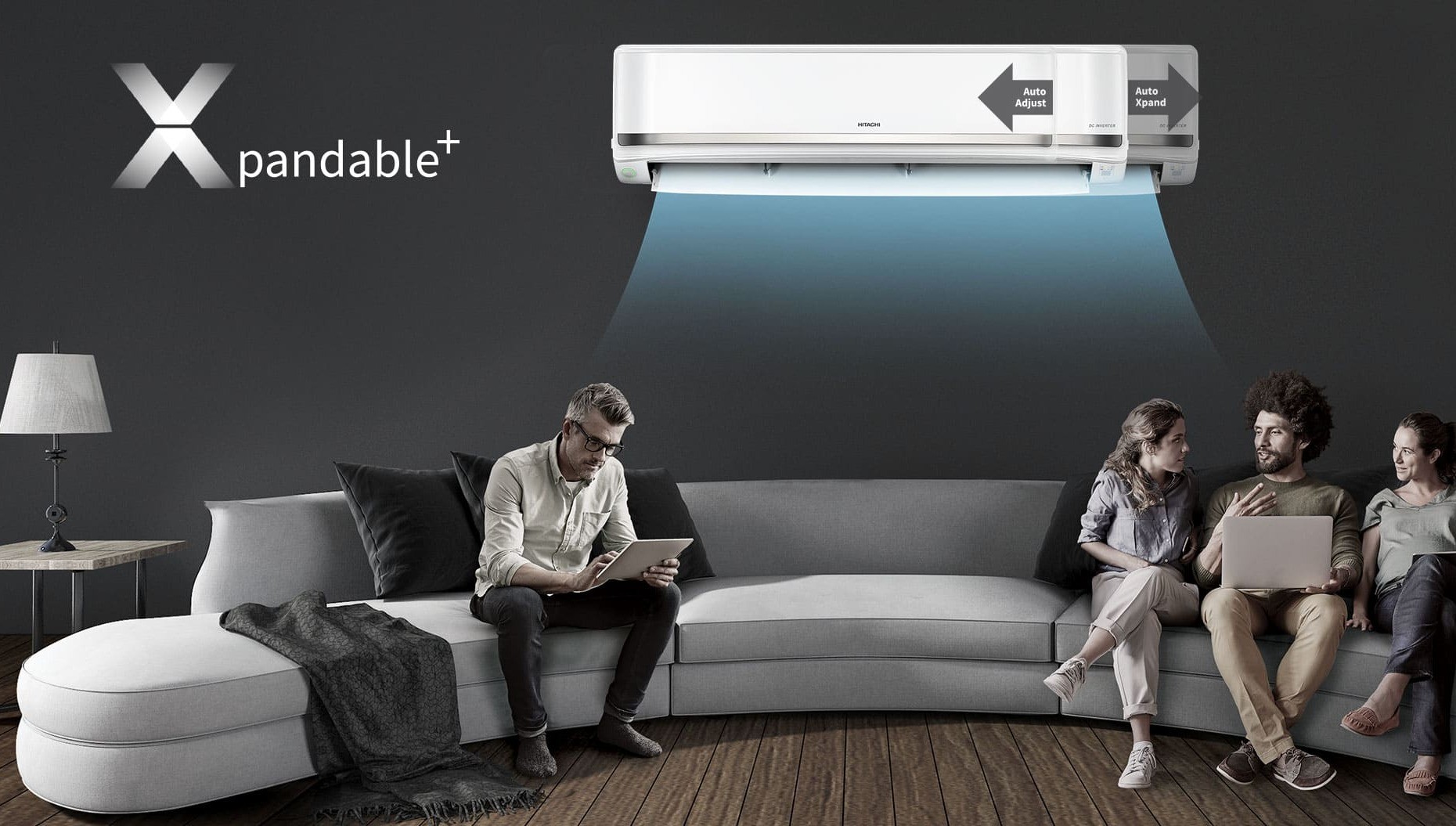 –

Why should you buy an AC with Xpandable+?

Equipped with Xpandable+ technology, this AC can auto xpand (increase compressor RPM) when the heat load increases and auto adjust (reduce compressor RPM) when the heat load reduces inside the living space.
–

Long air throw, powerful cooling

A cooling experience that reaches every nook and corner of the living space, thanks to the new designed architecture of Yoshi series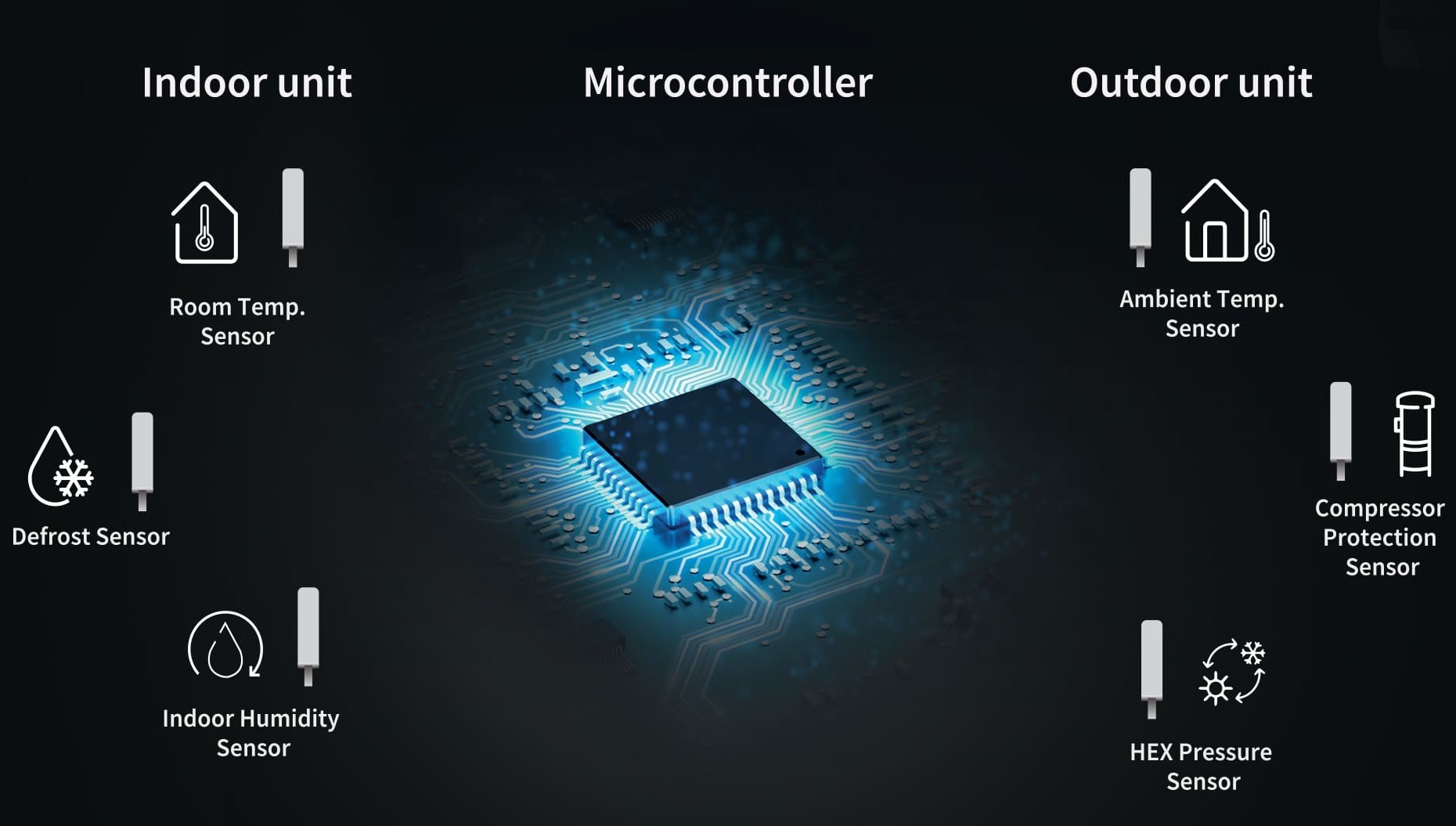 –

HEXA sensor: Cooling (with intelligence)

Any change in the temperature or operation of crucial parts is sensed by the HEXA sensor to ensure worry-free cooling
–

Control your comfort with new ergonomic remote design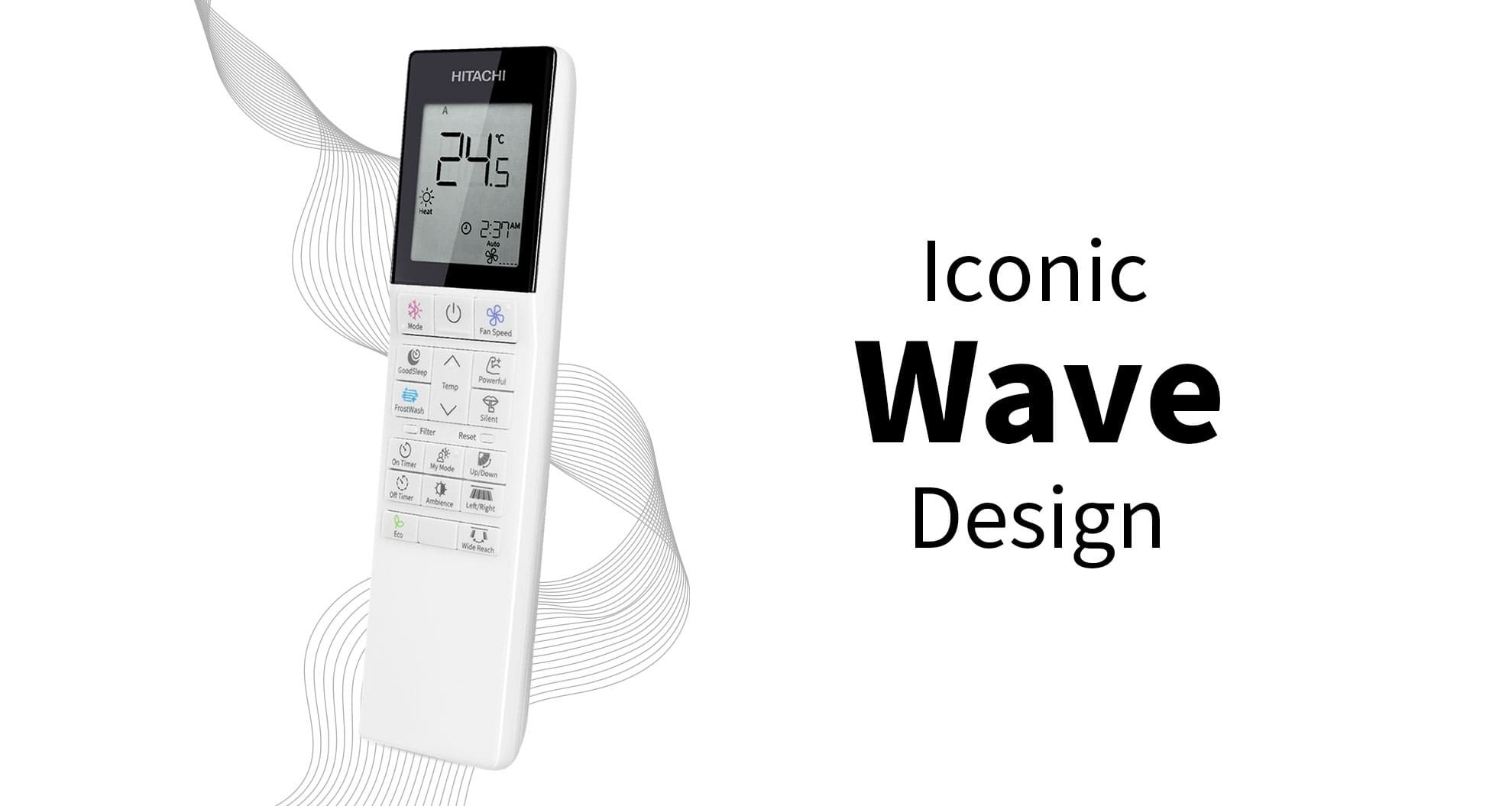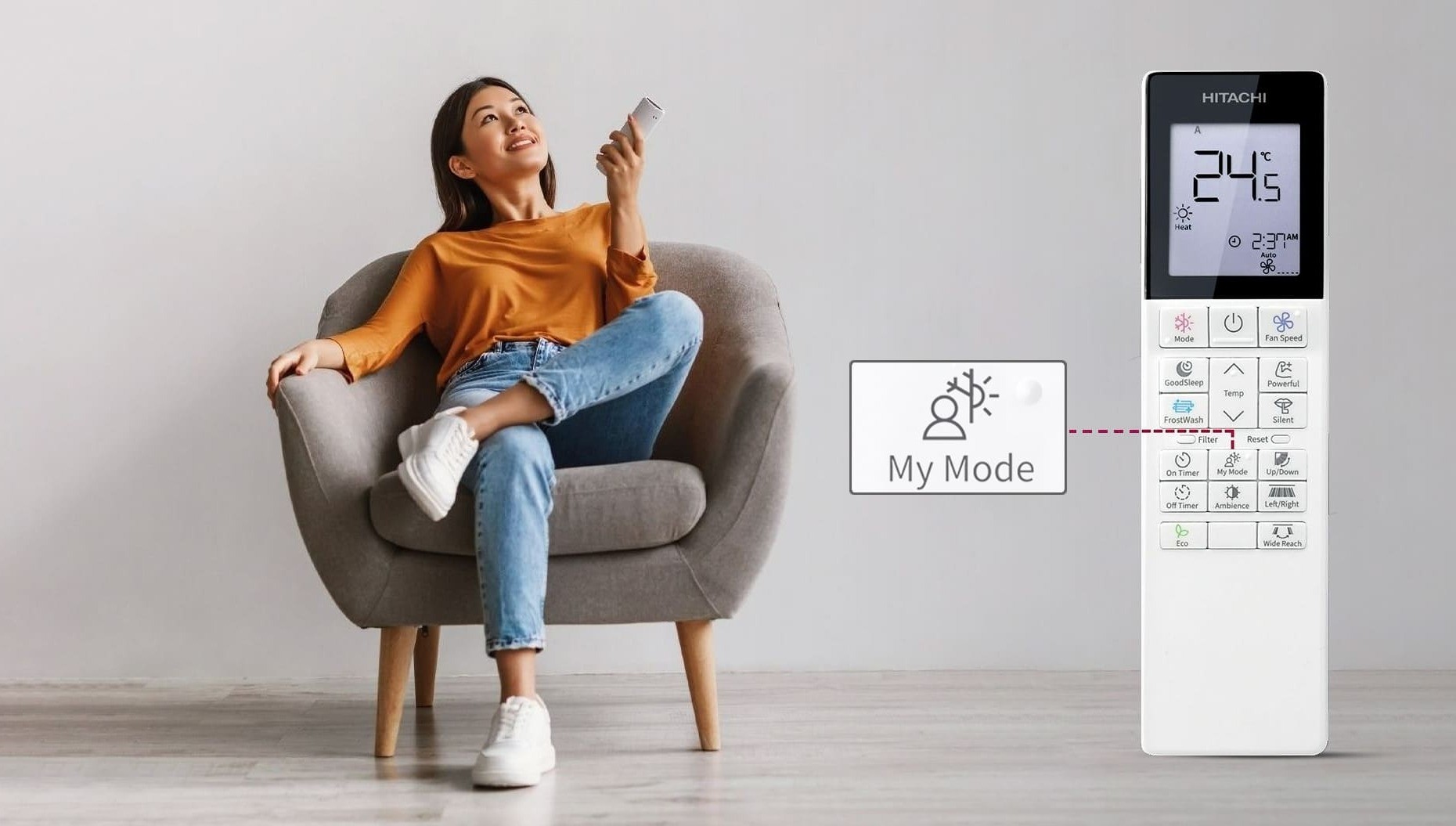 –

Cooling Experience Customized for your needs

Get to save your favourite Set temperature, fan speed, timer setting, mode anf silent function setting with 3 Custom Modes. Recreate your comfort with My Mode.
–

Documentation

Manuals, brochures and other product literature. If you need any more information, please get in touch.