–

Solfege Series (3 Door)

The Refrigerator use an Eco-Friendly refrigerant and provide powerful, silent cooling for your foods and beverages.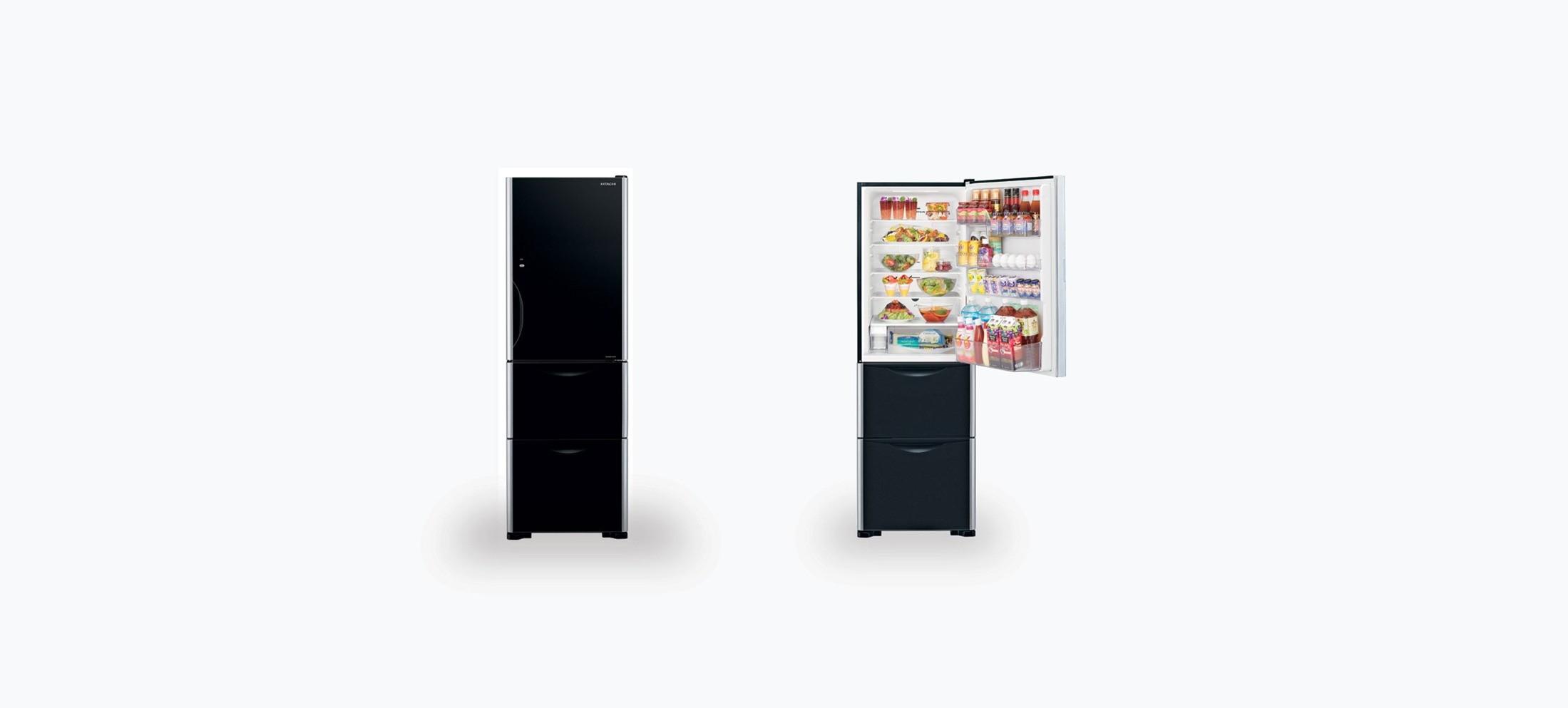 Independent Vegetable Compartment Located in the middle where it's easy to see and pull out. Thus it is made with the double-deck contruction which is ideal for storing large quantities in an easily organised way.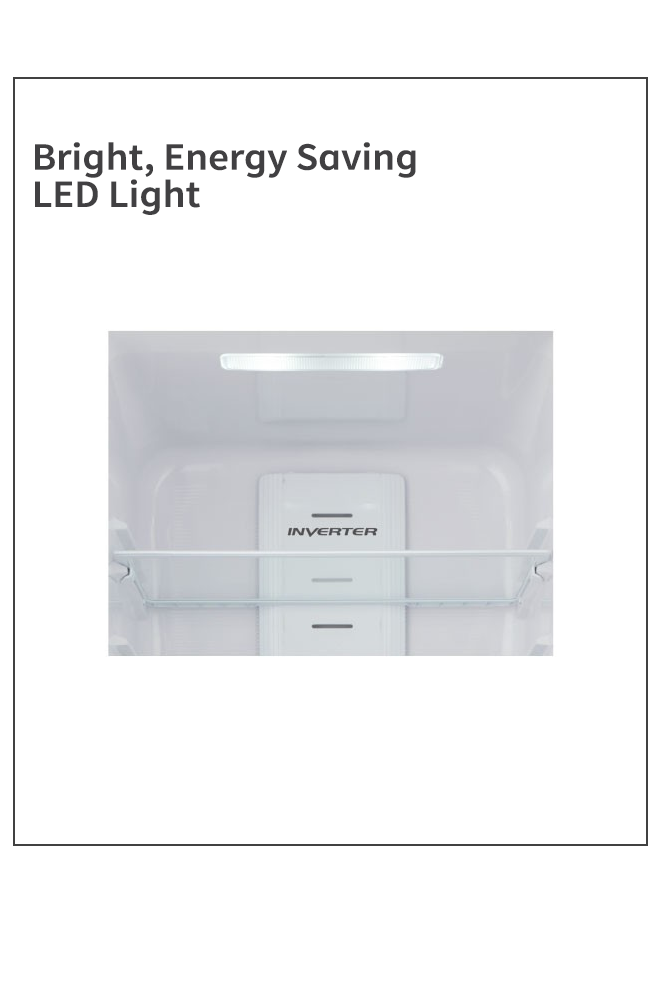 –

Refrigerator Compartment

Bright, Energy Saving LED Light
Lasts a long time and consumes much less energy than conventional lamps.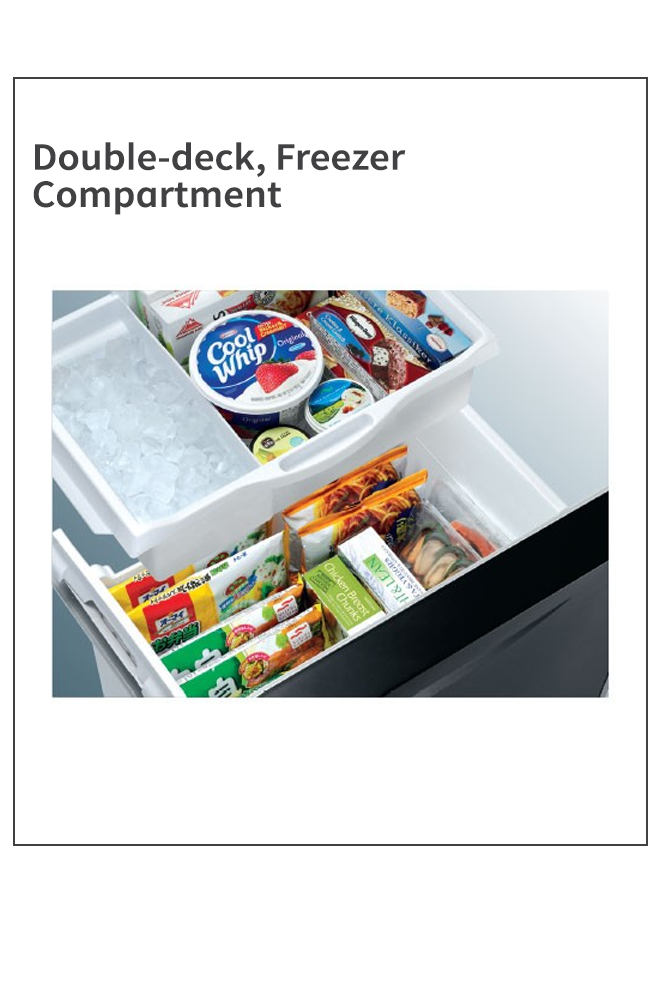 –

Freezer Compartment

Double-deck, Freezer Compartment
For easier organization of items.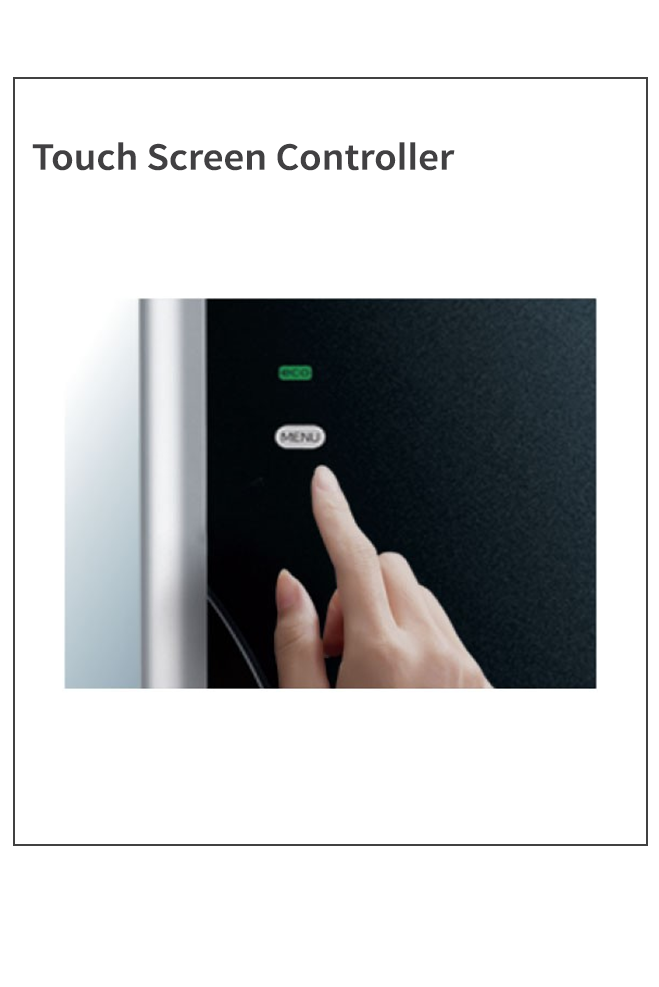 –

Touch Screen Controller

Flat glass panel lets you change the settings with a single touch. And a wipe is all it takes to clean the tempered glass surface.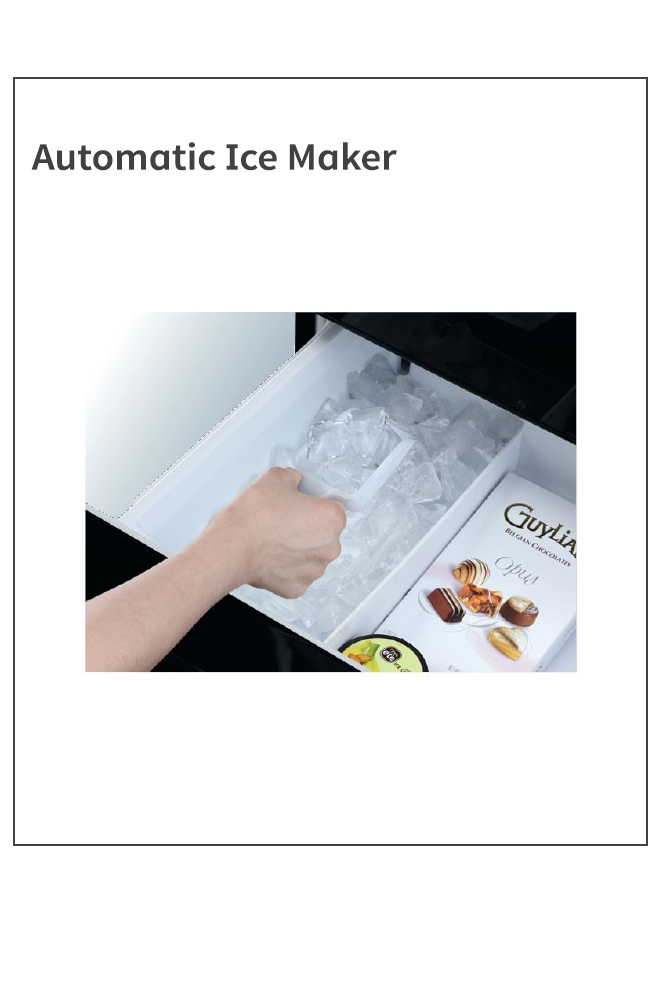 –

Automatic Ice Maker

Fill the tank in the refrigerator with water and ice cubes are automatically made for you in convenient position.
–

Key Features

Moisture-Guard Vegetable Compartment
Automatic Ice Maker
Ice Tray and Bank
Slide Out Fresh Chilled Room
Slide Type Double Deck Drawer
–

SOLFEGE SERIES (3 DOOR)

Dimesnsions(mm)
Width
Height
Depth without handle
| | | |
| --- | --- | --- |
| Cooling System | Air Jet Flow | |
Refrigerator Compartment
Slide out fresh room
Tempered glass shelves
LED light
Vegetable Compartment
High Moisture Cooling
Slide type double deck drawer
Freezer Compartment
Automatic Ice Maker
Quick Freezing
Slide type double deck drawer
General Features
Inverter Control
Electric Control
Eco Thermo Sensor
Touch screen controller
Door Alarm
Nano Titanium Filter
R-SG38KPND
404
600
1810
655
y
y
y
y
y
y
y
y
y
y
y
y
y
y
y
Refrigerant R-600A/CFC Free/ HFC Free/ No Frost/ Moldproof Door Gasket
GBK
96300
–

Documentation

Manuals, brochures and other product literature. If you need any more information, please get in touch.
–

SOLFEGE SERIES (3 DOOR)

Dimesnsions(mm)
Width
Height
Depth without handle
| | | |
| --- | --- | --- |
| Cooling System | Air Jet Flow | |
Refrigerator Compartment
Slide out fresh room
Tempered glass shelves
LED light
Vegetable Compartment
High Moisture Cooling
Slide type double deck drawer
Freezer Compartment
Automatic Ice Maker
Quick Freezing
Slide type double deck drawer
General Features
Inverter Control
Electric Control
Eco Thermo Sensor
Touch screen controller
Door Alarm
Nano Titanium Filter
R-SG38KPND
404
600
1810
655
y
y
y
y
y
y
y
y
y
y
y
y
y
y
y
Refrigerant R-600A/CFC Free/ HFC Free/ No Frost/ Moldproof Door Gasket
GBK
96300