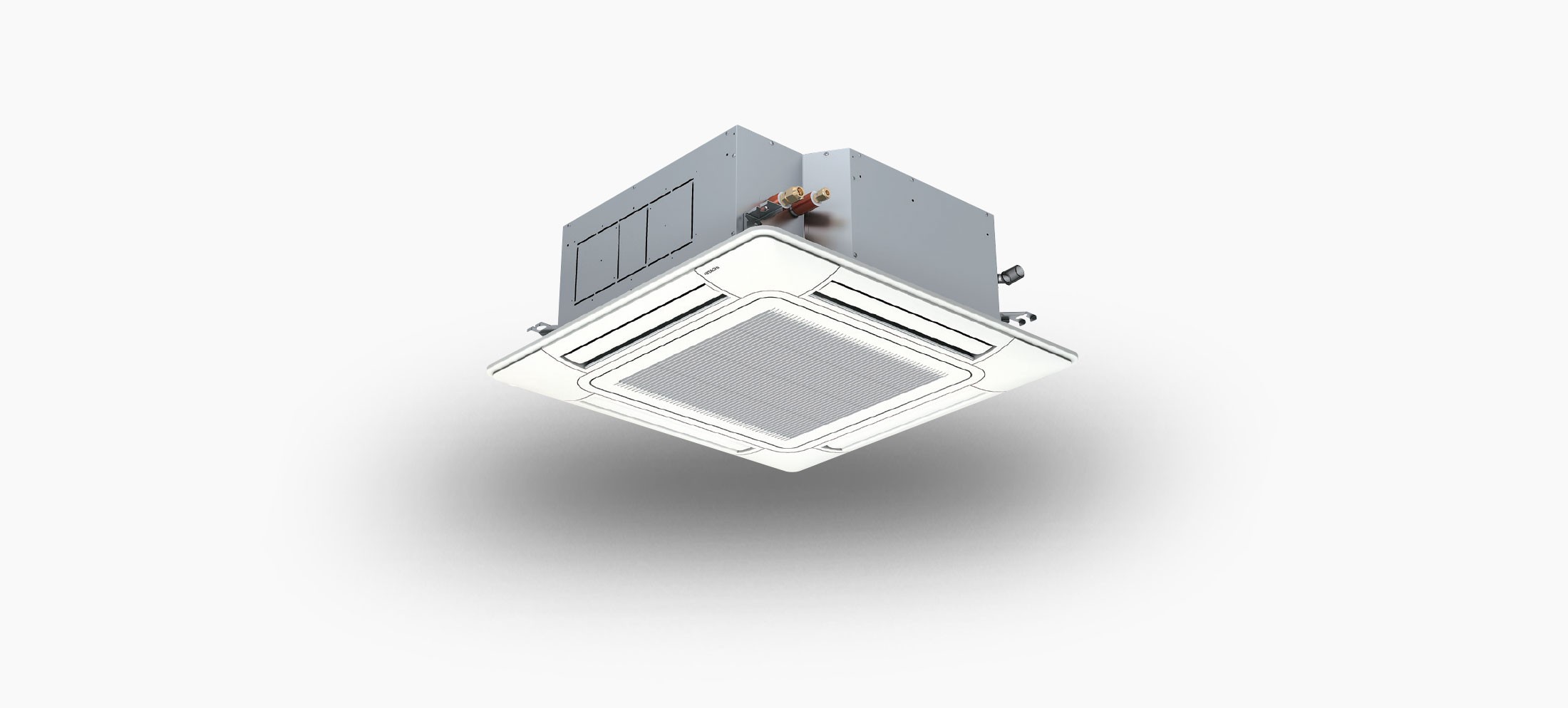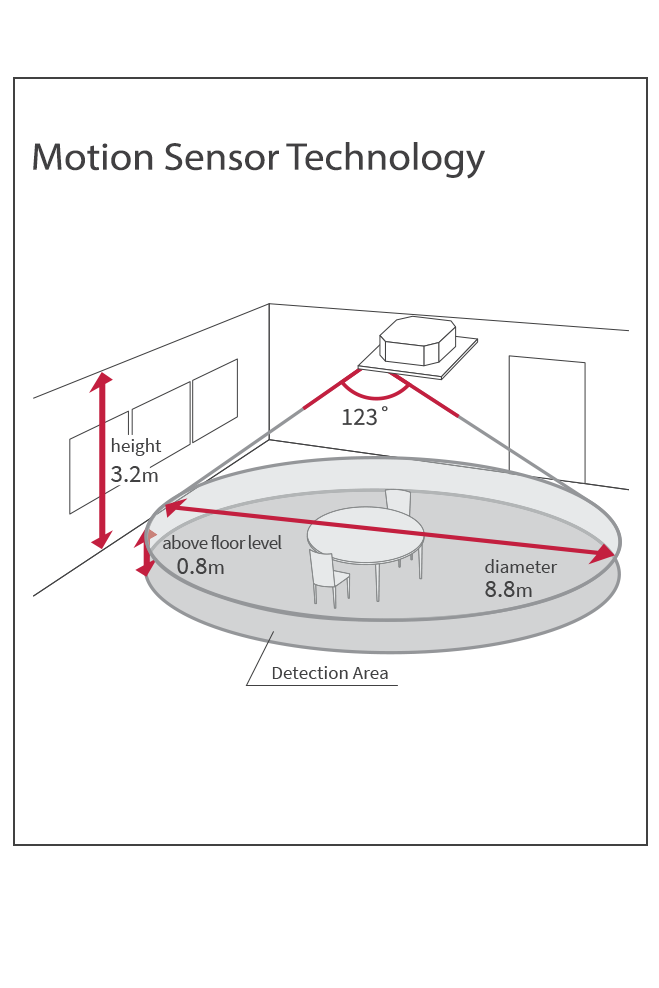 –

Motion Sensor Technology (optional)

Detects cumulative human activity and accordingly increases/decreases the air flow rate and changes the airflow direction.
Effective cooling with wide coverage area.
In case of human absence, the sensor automatically switches the AC off thus Optimized power consumption.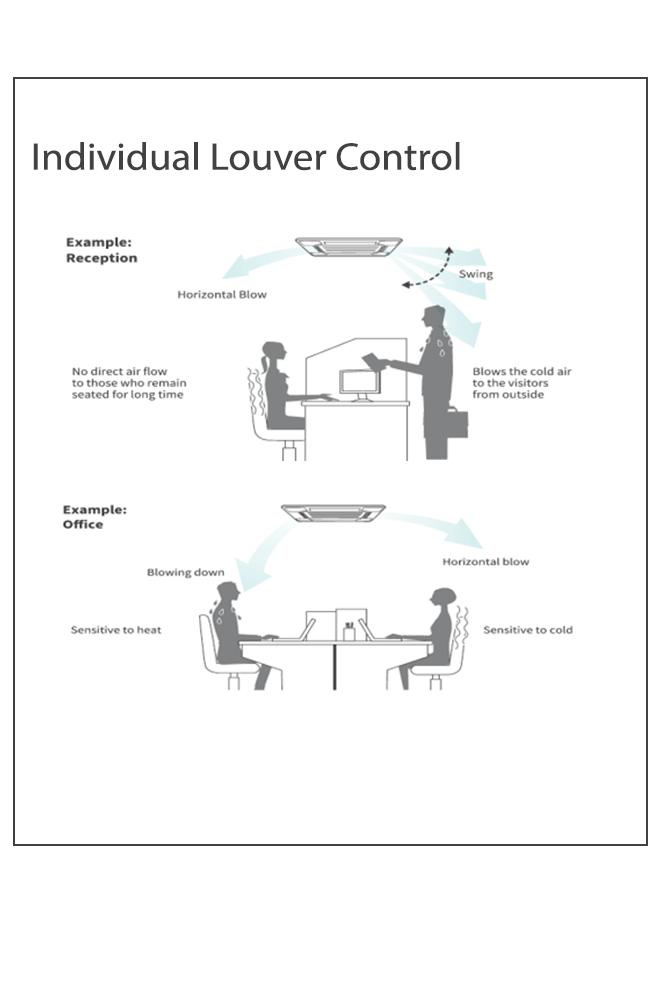 –

Individual Louver Control

Deliver optimal air flow according to each zone requirement.
Individual Louver can be adjusted (with advanced WRC) as per the requirement and the wastage of air to a dead zone can also be avoided.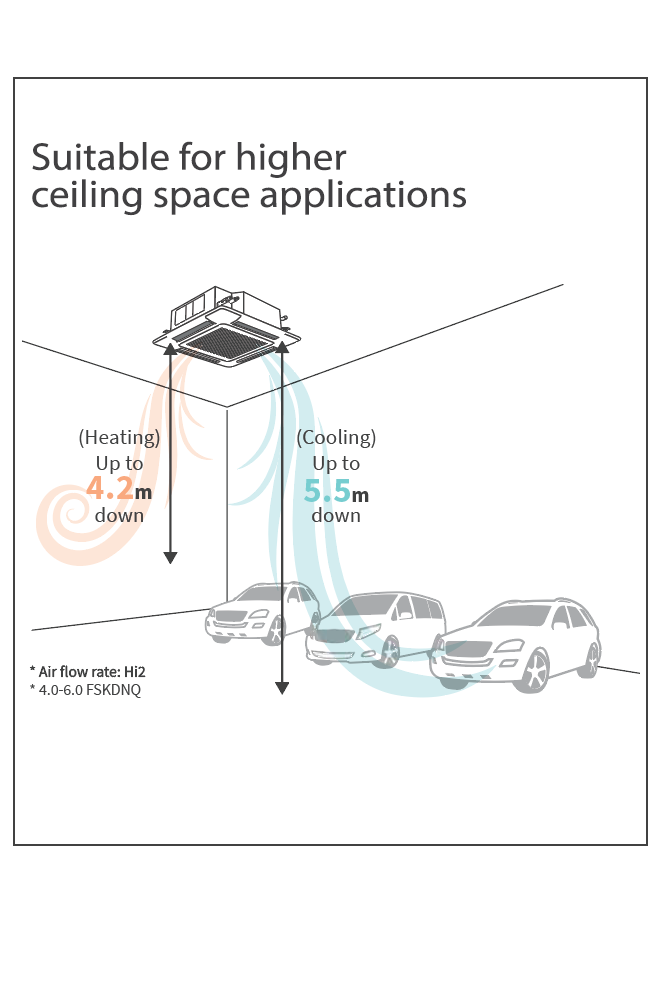 –

Suitable for higher ceiling space applications

Ideal for higher ceiling space applications.
Designed in such a way that it can supply cooling air flow up to 5.5m down.
Standard drain pump with 850 mm lift, which enables convenient drain piping and increases the flexibility of installation.
–

Documentation

Manuals, brochures and other product literature. If you need any more information, please get in touch.