–

Floor Mounted / Concealed Type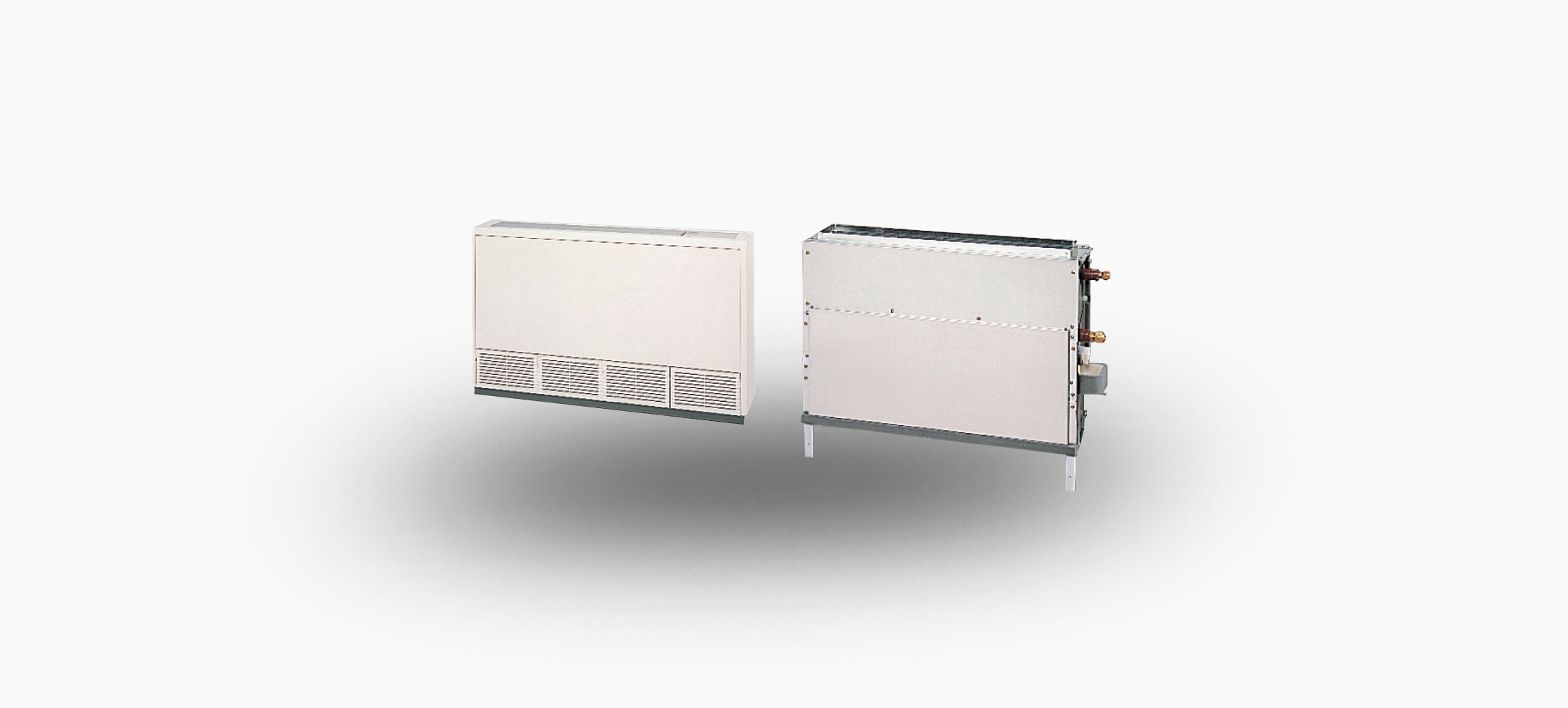 –

Floor Mounted / Concealed Type
Floor Type Floor Concealed Type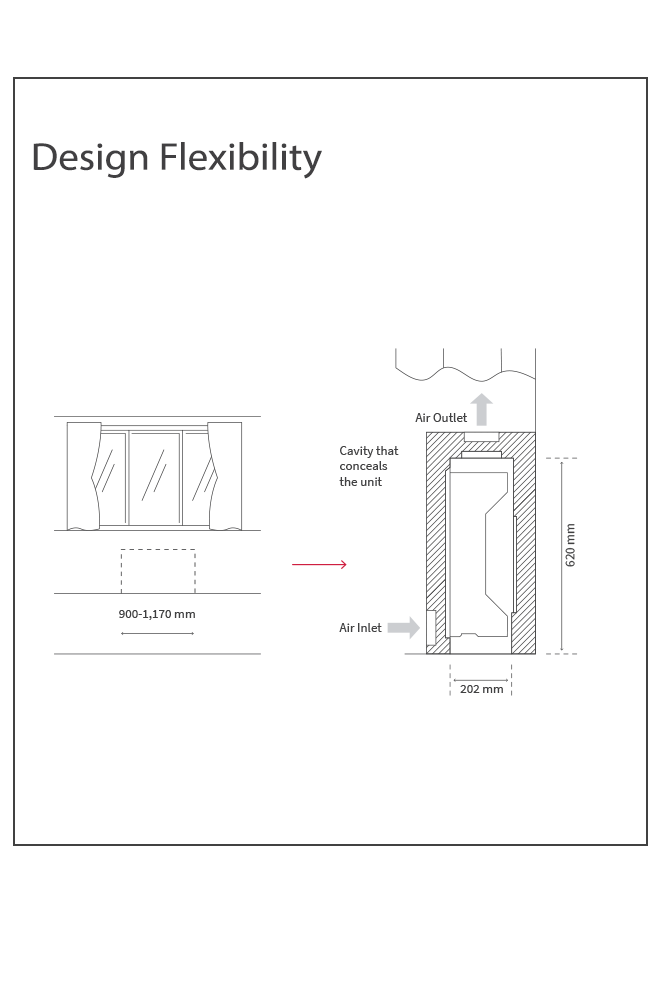 –

Design Flexibility

Blends unobtrusively with any interior décor, only the suction and discharge grilles are visible.
Its low height (only 620 mm) enables the unit to fit perfectly beneath a window.
Requires little installation space thanks to its slim 202 mm depth.
–

Documentation

Manuals, brochures and other product literature. If you need any more information, please get in touch.