–

In the Ceiling Type ( Low-height )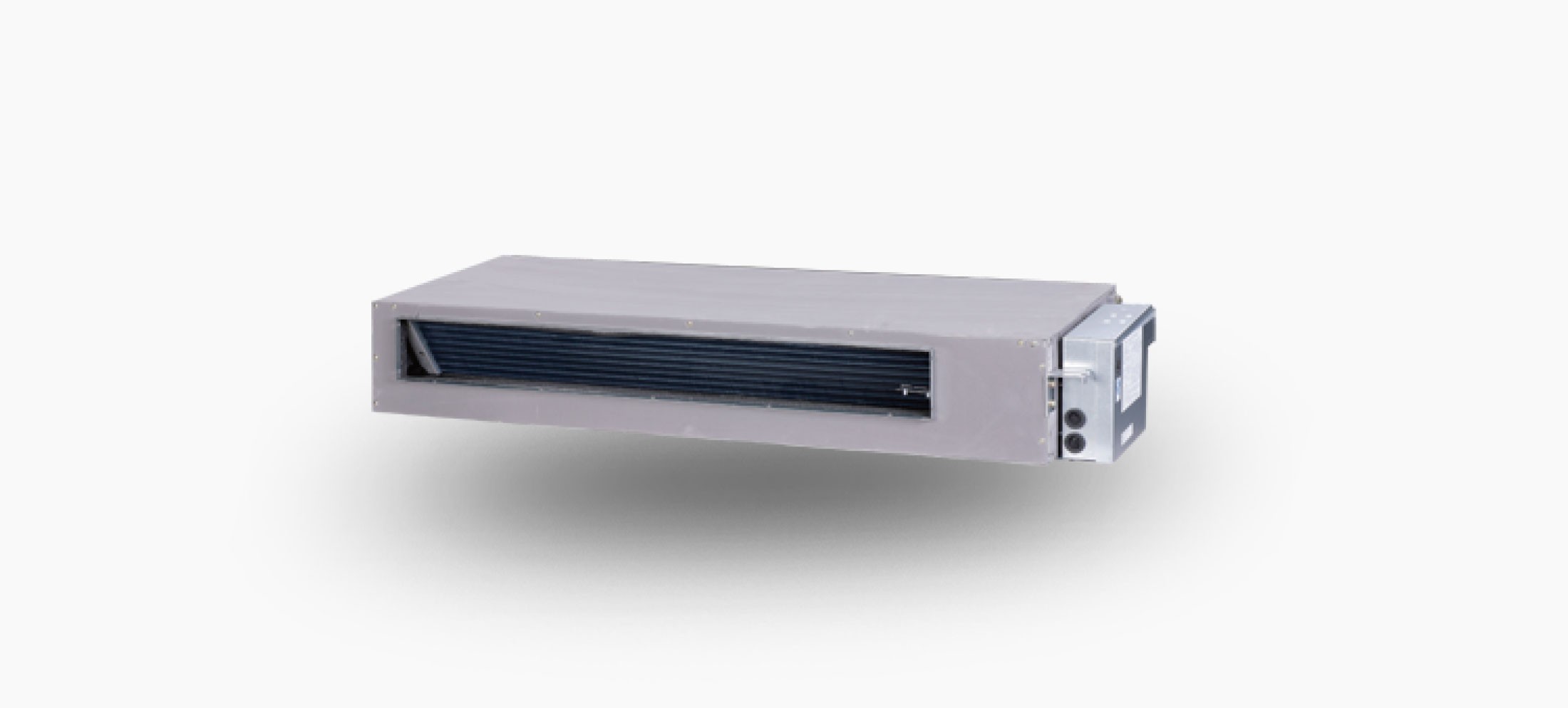 –

In the Ceiling Type ( Low-height )
In the Ceiling Type ( Low-height )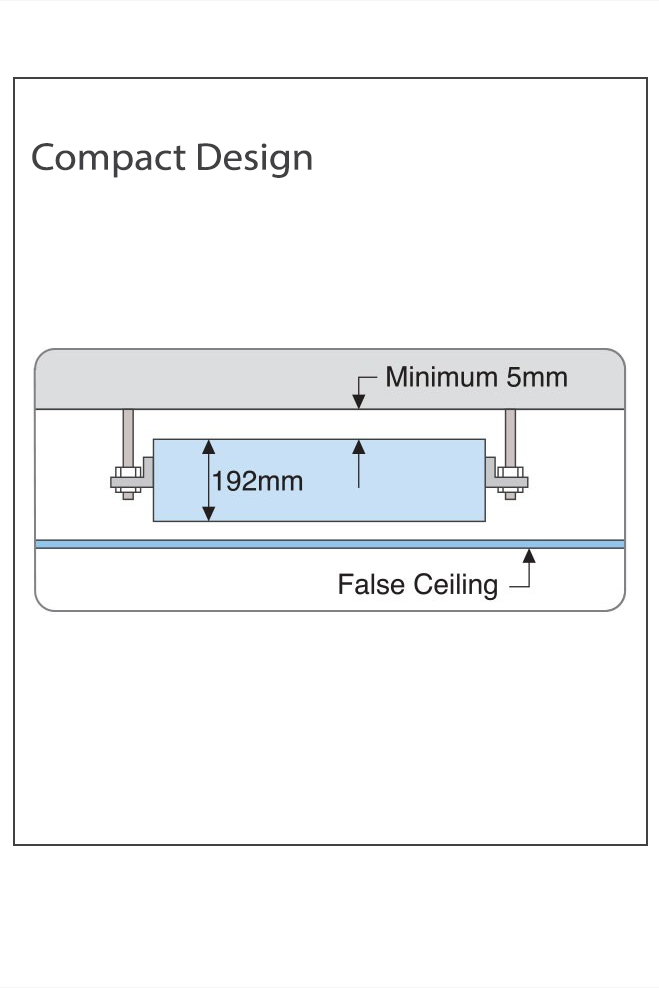 –

Compact Design

192 mm in height, low height residential ceilings pose no problem in installation.
Low width starting of 700 mm makes this model suitable for installation in limited spaces in hotels.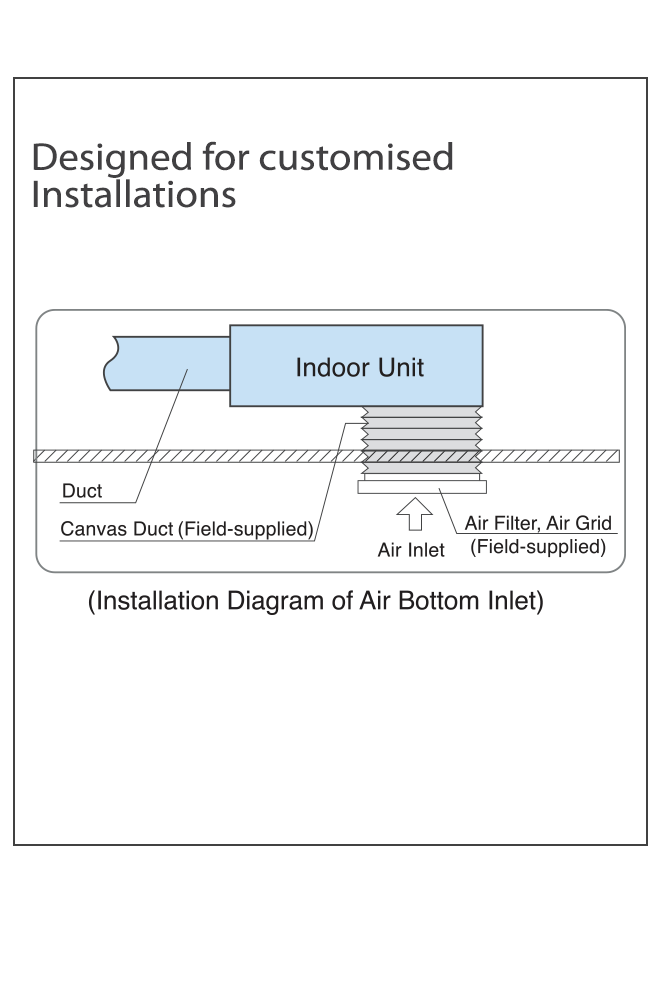 –

Designed for customised Installations

The air inlet is available as rear or bottom entry, which gives the consumers the option to choose relevant air inlet mode according to the practical installation space.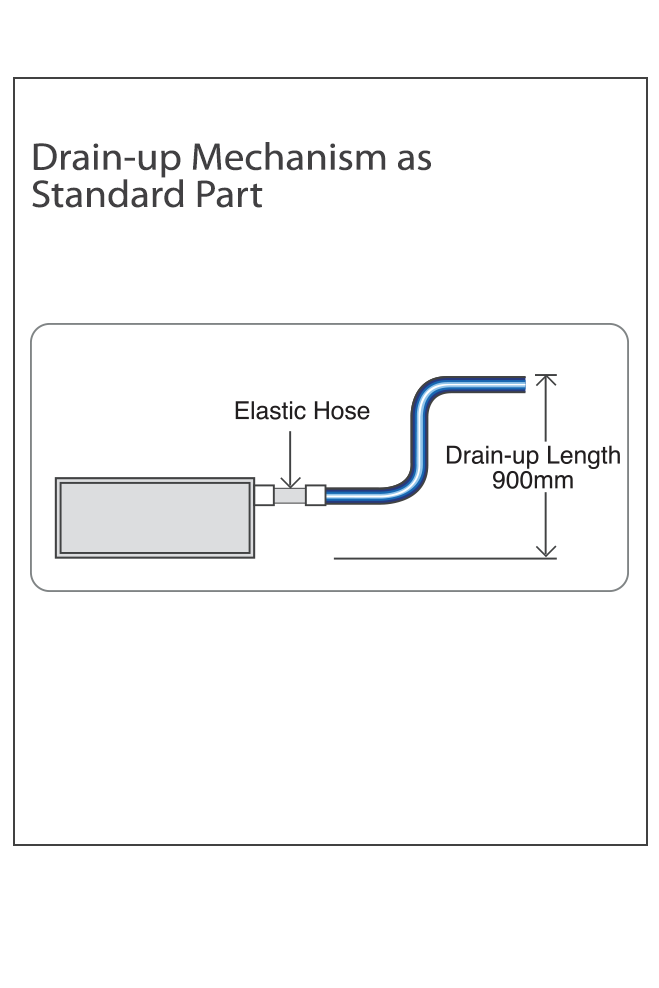 –

Drain-up Mechanism as Standard Part

Drain-up length achieves 900mm, which enables convenient drain piping and increases the flexibility of installation.
–

Documentation

Manuals, brochures and other product literature. If you need any more information, please get in touch.