–

SideSmart™

SideSmart™, our latest innovation in the Hitachi VRF family, offers unprecedented flexibility and high efficiency. SideSmart™ is an exclusive solution, offering a combination of benefits: performance equaling large top-flow units, with slim modular units which can fit anywhere.
–

World's 1st Slim Modular VRF ! (connects up to 4 module)
–

SideSmart™: The power of ubiquity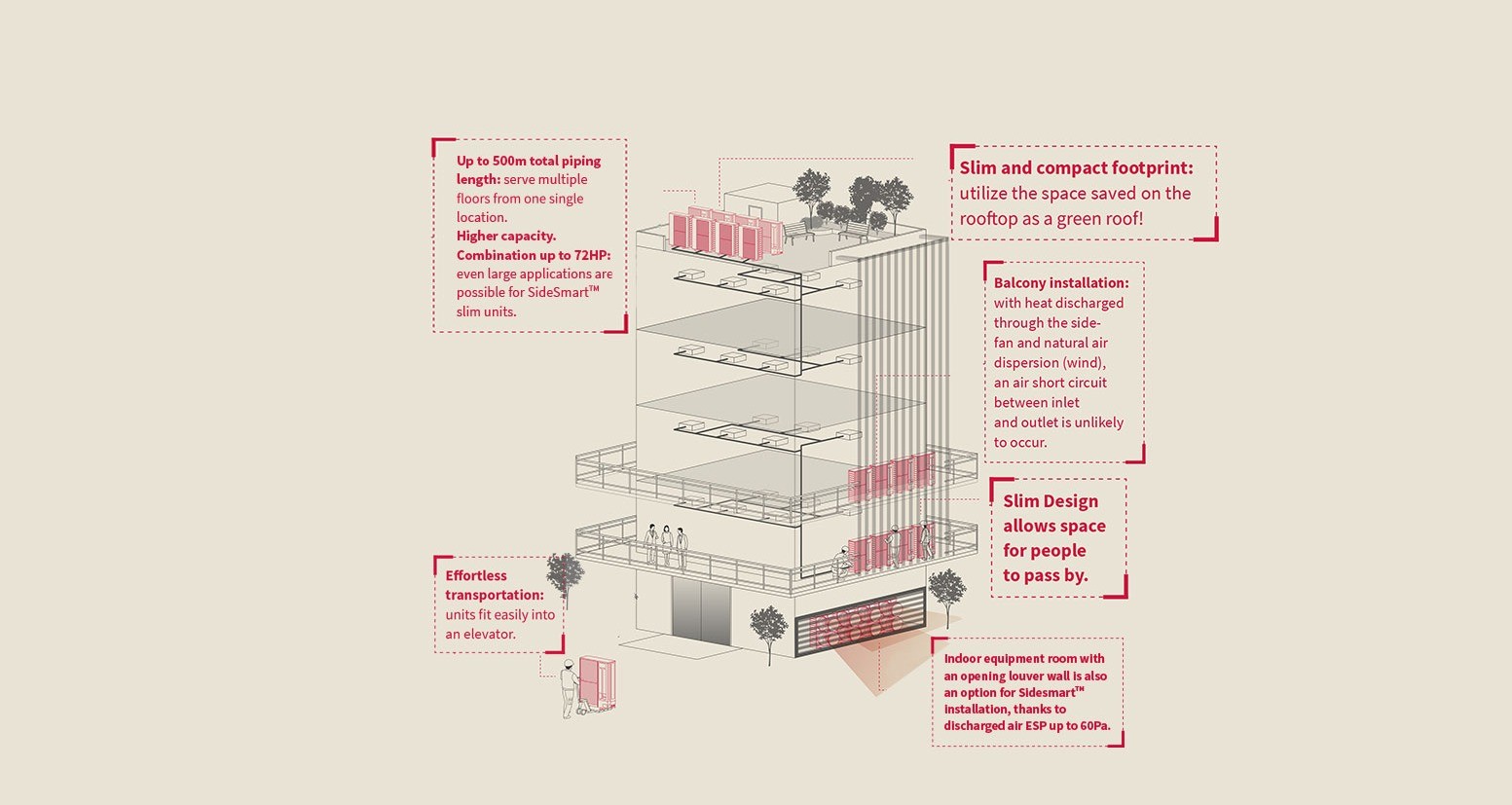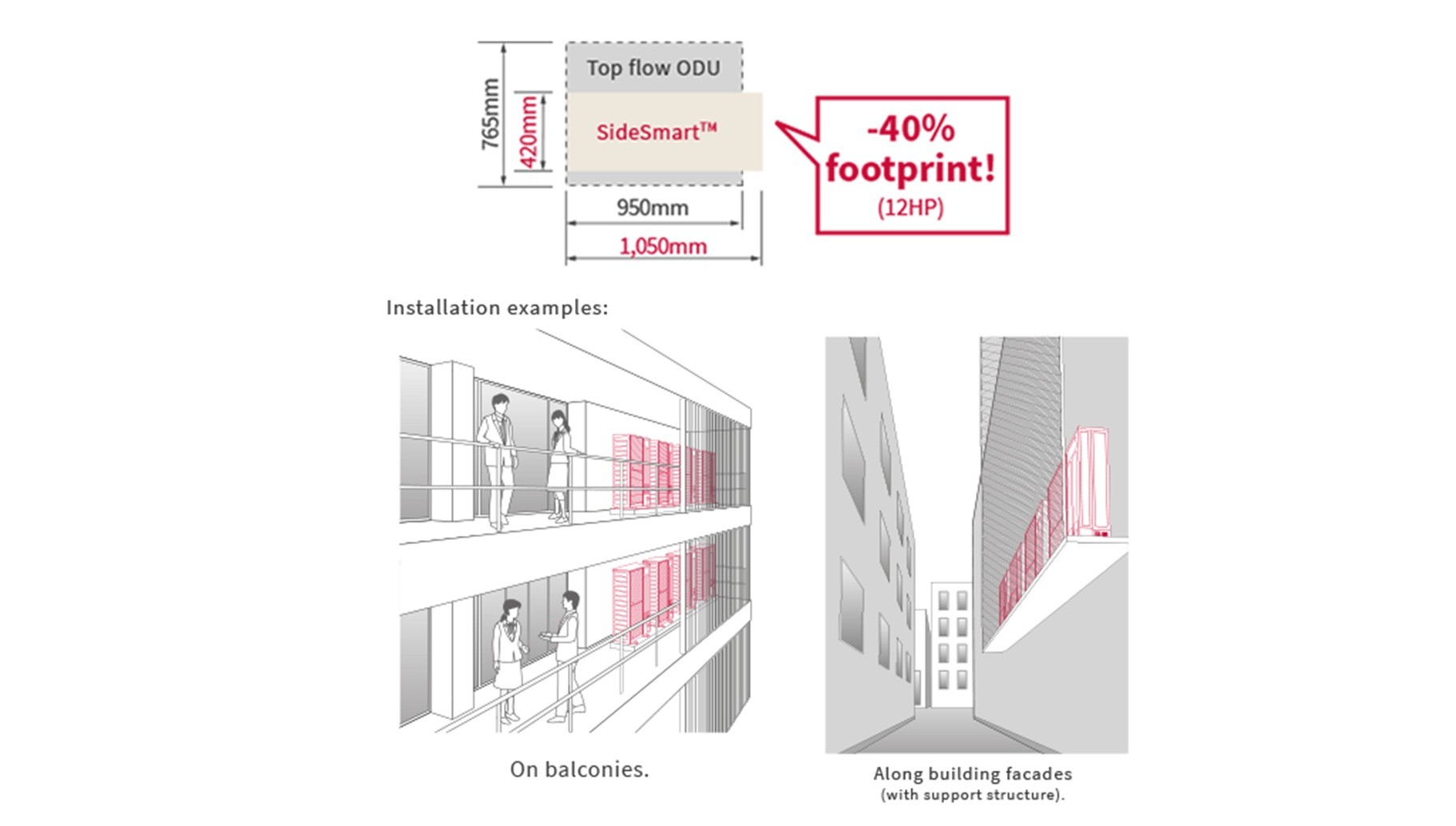 –

Slimmest module (small footprint)

SideSmart™ offers unrivaled flexibility of installation location. Save your building's most valuable area, and place SideSmart™ in the small narrow spaces of your building. On the rooftop, balcony, or indoors; you choose!
–

A New Design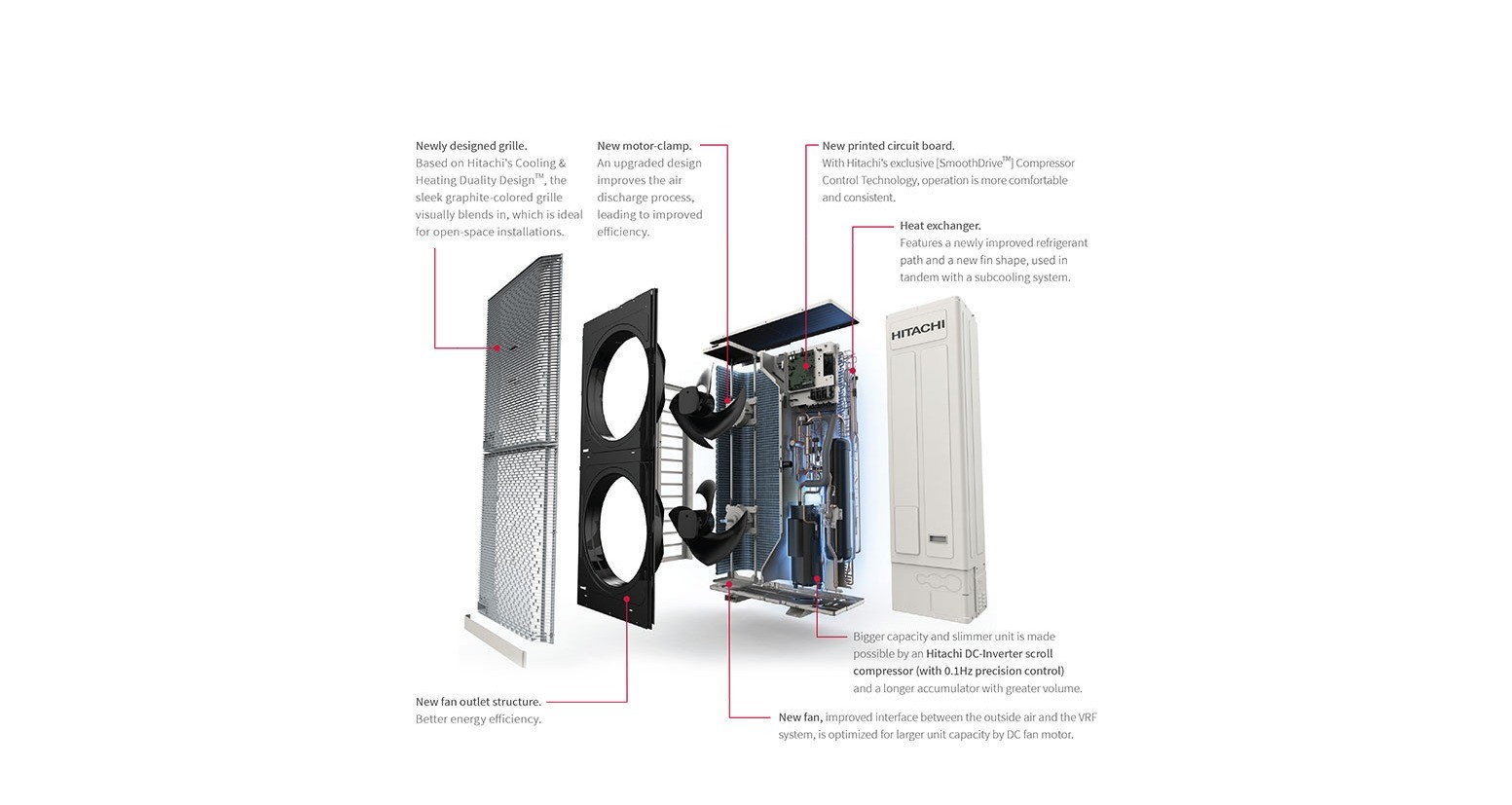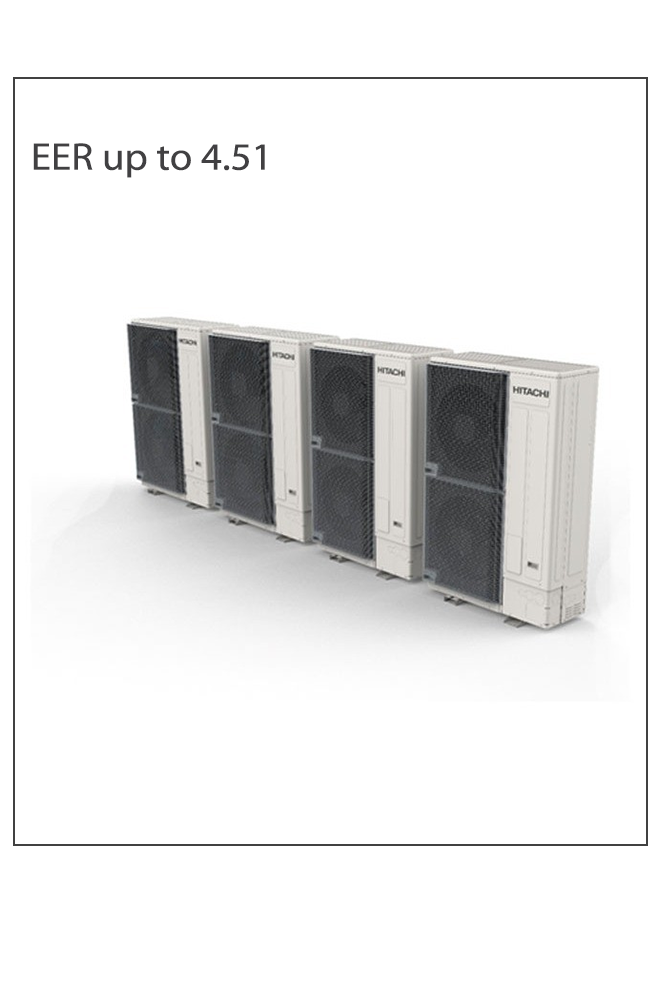 –

Small size, yet maximal efficiency

SideSmart™ Offers Superior Efficiency. EER up to 4.51.
–

ESP: FLEXIBLE INDOOR INSTALLATION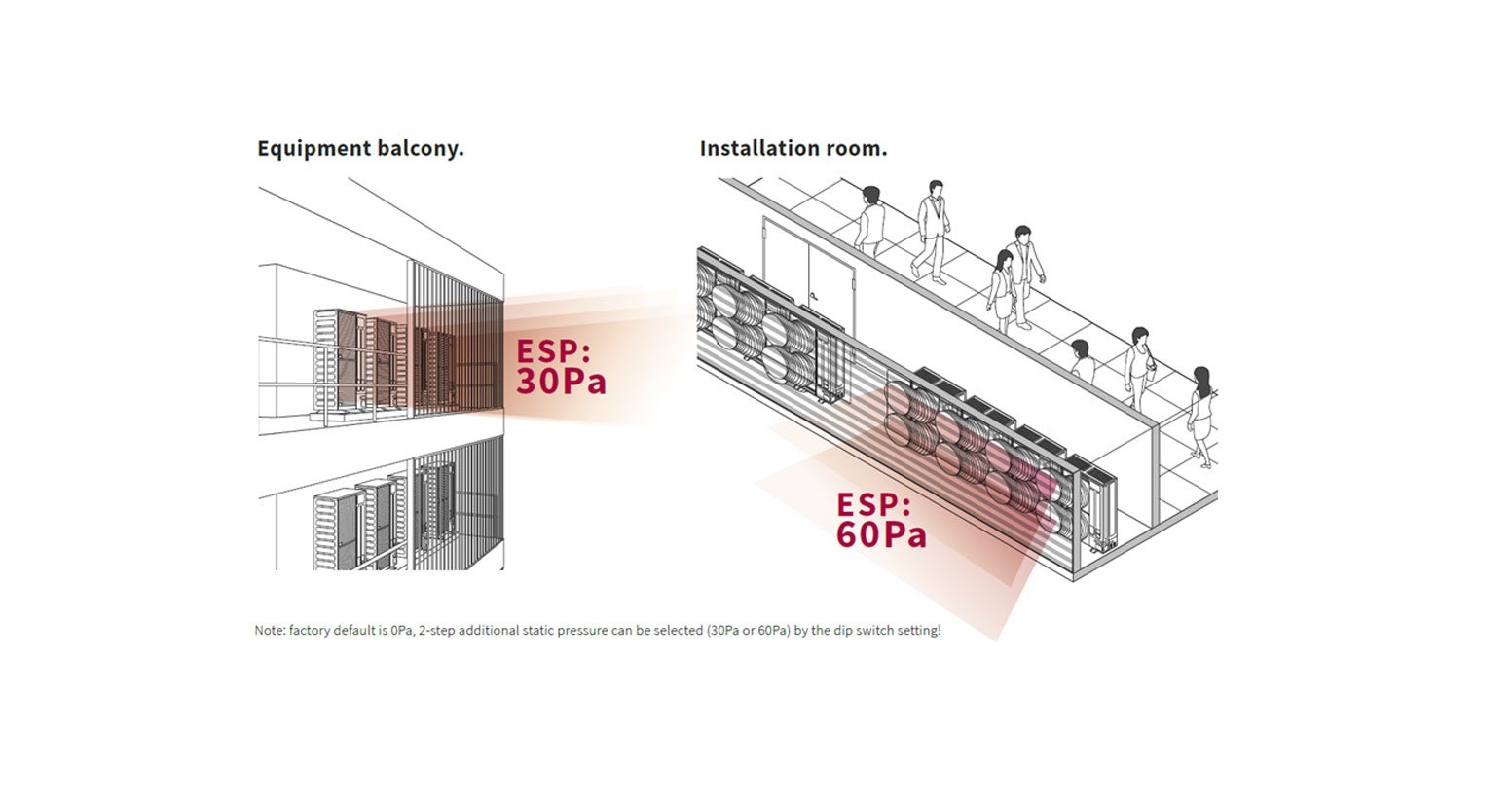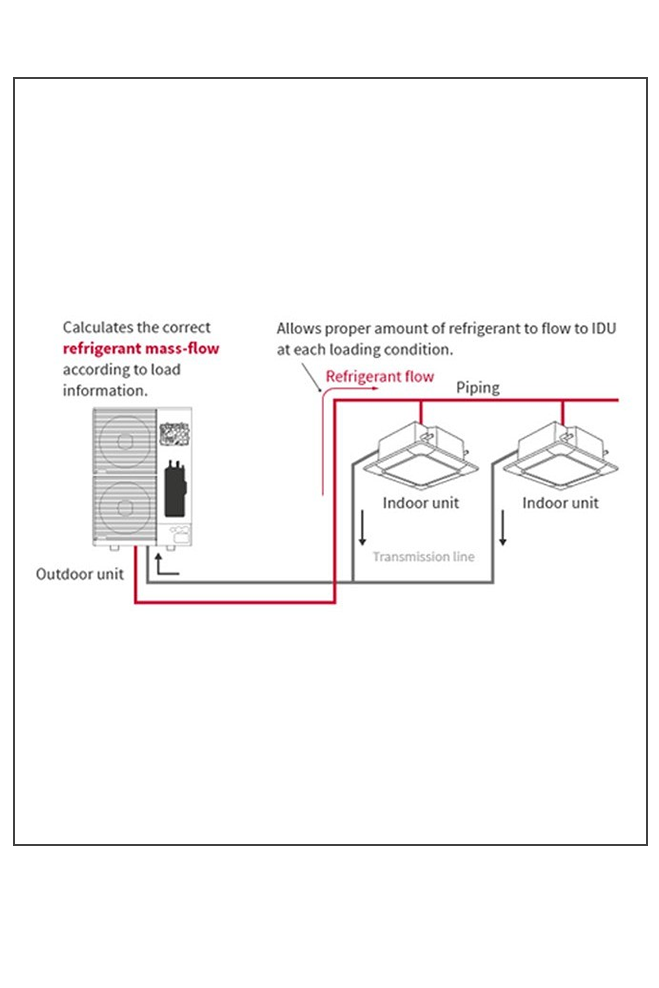 –

SmoothDrive™: Superior Compressor Control

SmoothDrive™ helps the scroll compressor to run continuously and smoothly even at part-load condition. Our original load-speculation technology helps reduce energy loss caused by scroll compressor switching on/off. Consequently, constant room temperature & energy savings can be achieved.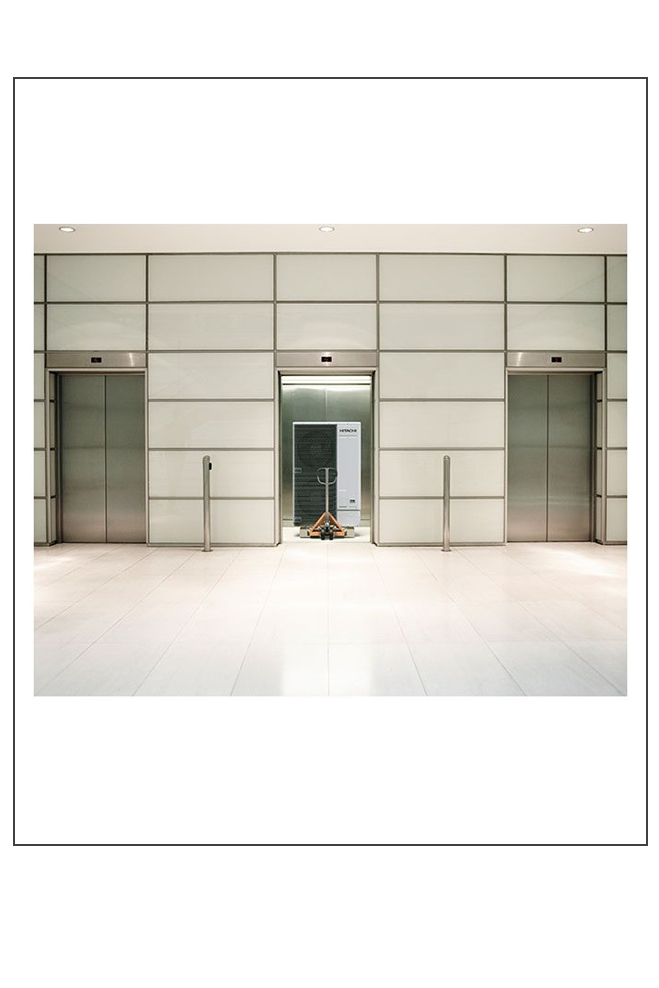 –

Effortless transportation

Units fit easily into an elevator.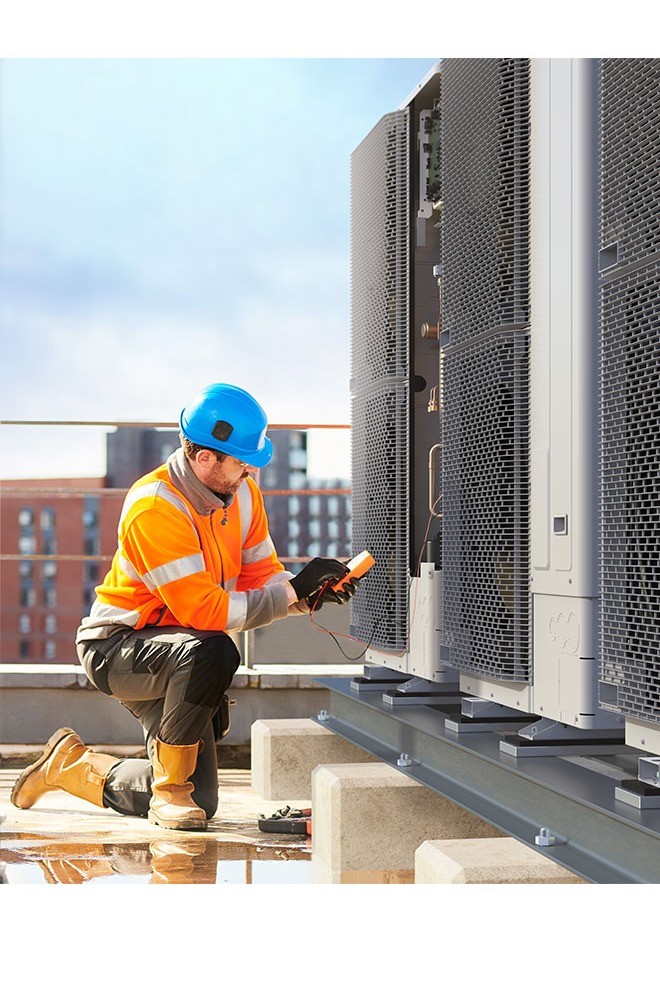 –

Durable and easy to maintain

SideSmart™ offers easy access to the service panel. All screws are located on the front panel which makes it possible to quickly conduct the general checks or attend issues if any.
–

Choice for perfect indoor experience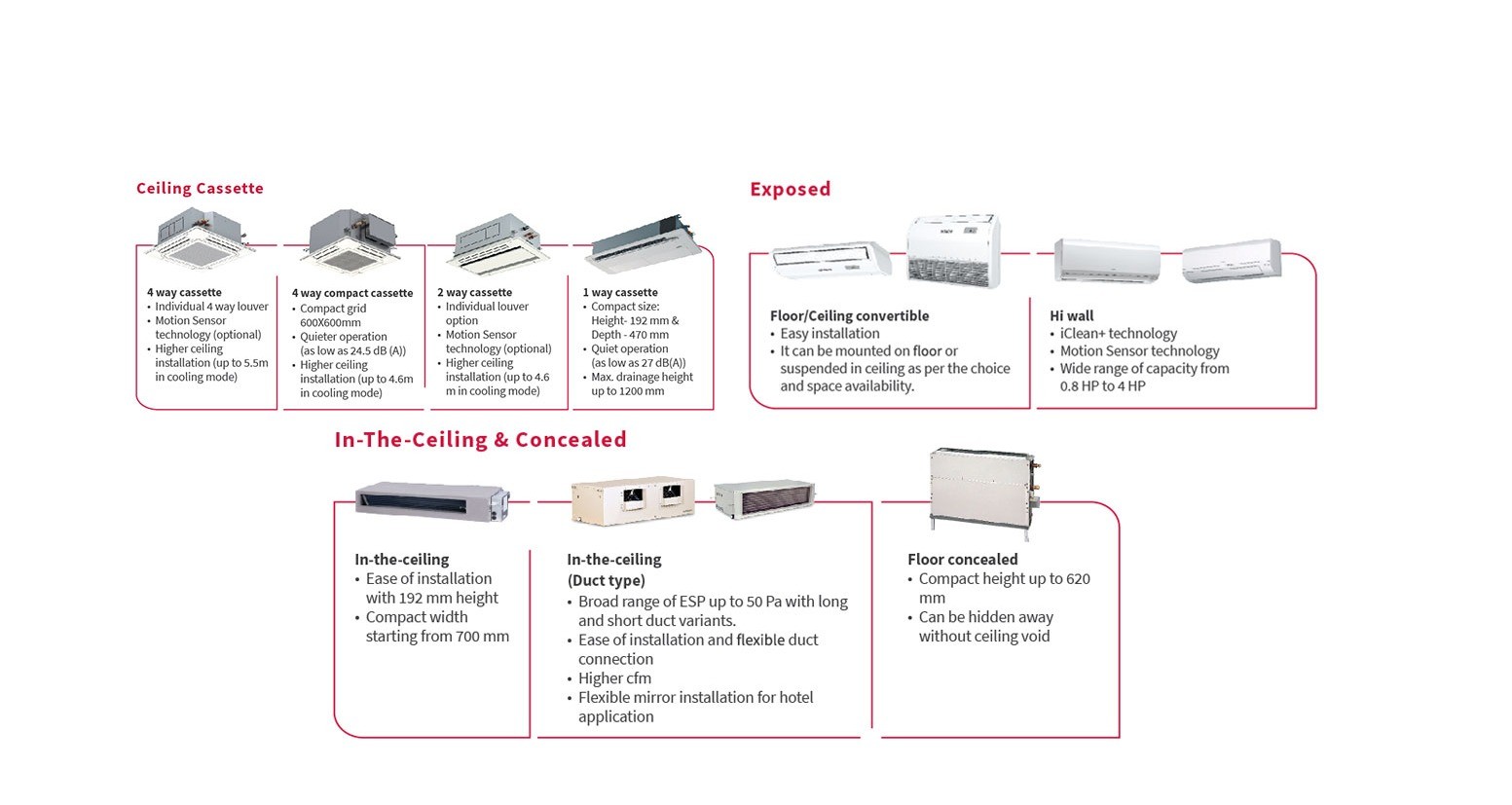 –

SideSmart™ lineup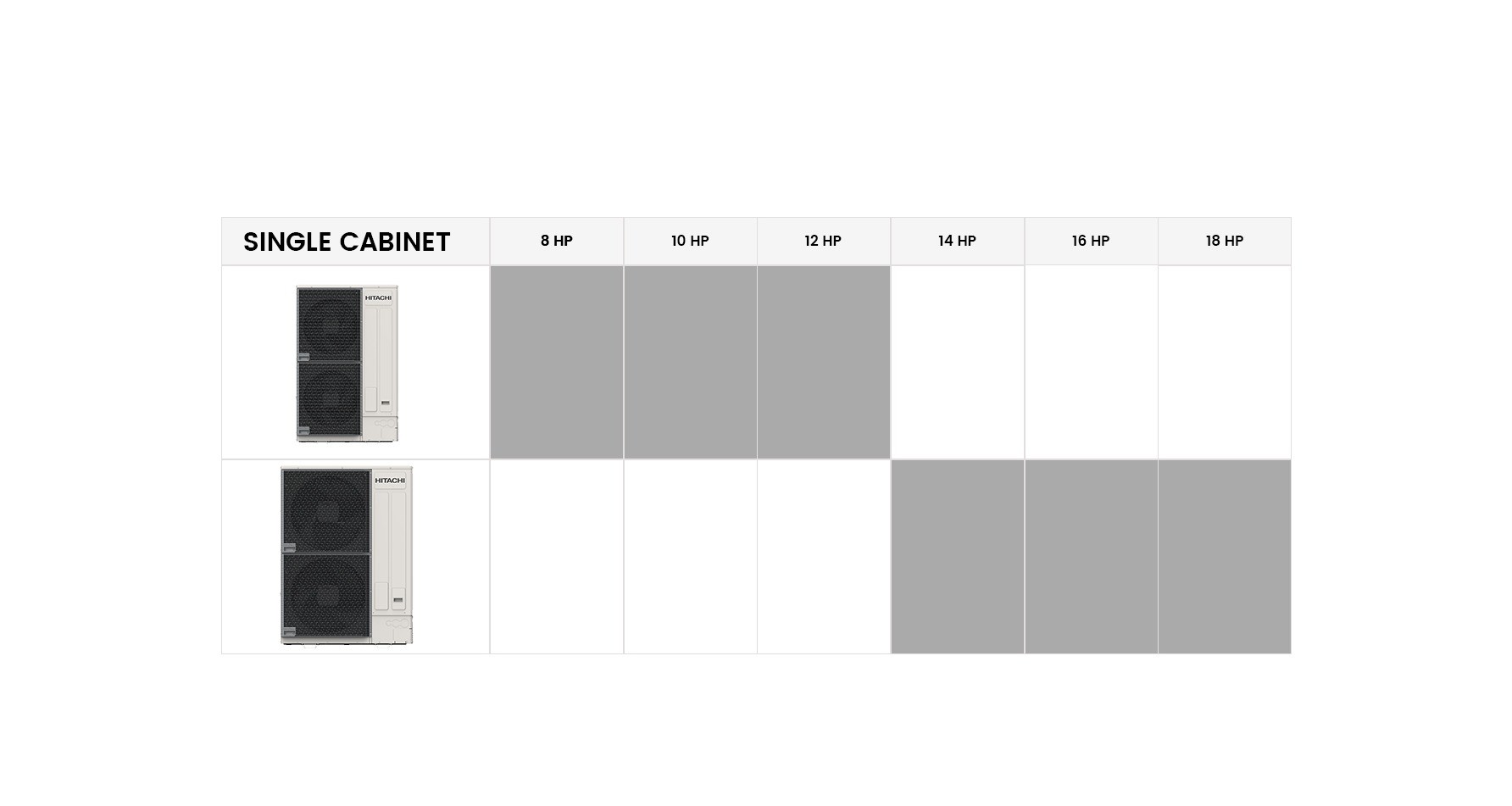 –

Documentation

Manuals, brochures and other product literature. If you need any more information, please get in touch.