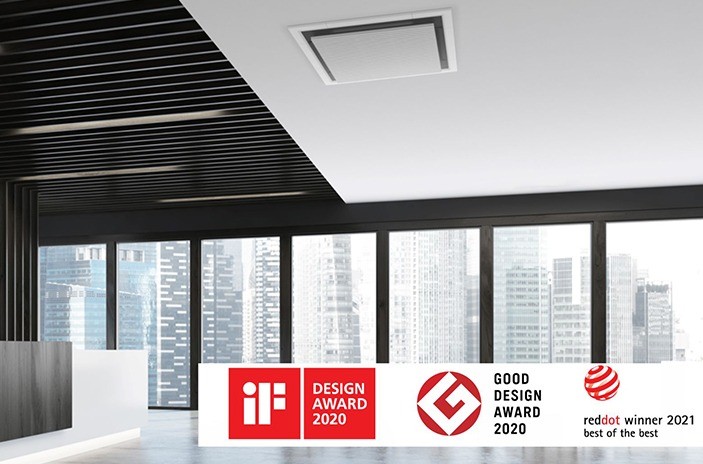 –

Silent-Iconic™
Silent, yet, Iconic. With high-performance air conditioning and award-winning aesthetics, Silent-Iconic™ delivers 'Harmony' in commercial and residential spaces.
–

A design panel in harmony with the space that responds to the needs of architectural designers
–

The design is well-matched to the space
–

Elevation Grille for easy filter access. Set the descent distance in multiple stages (maximum lifting distance up to 4m)
–

Try our virtual site installation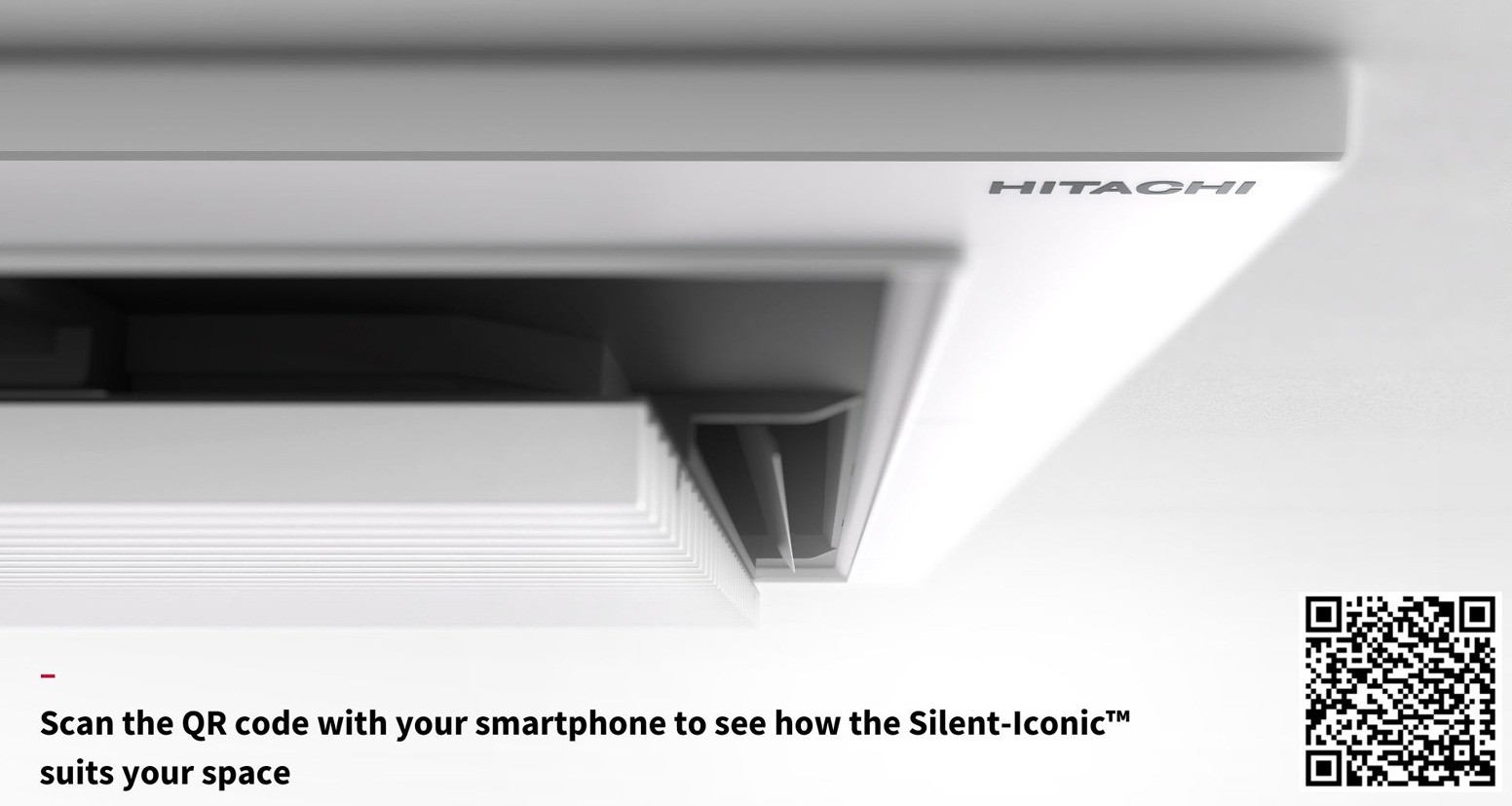 –

Documentation

Manuals, brochures and other product literature. If you need any more information, please get in touch.