–

Indoor AC, a choice for perfect indoor experience

AC Indoor units flexibly address various cooling needs and enhance air quality to enhance the indoor experience.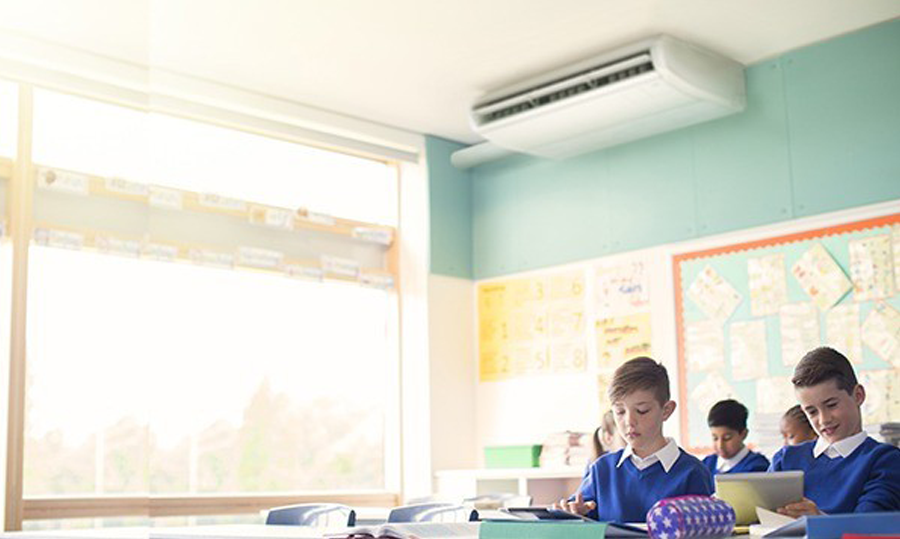 Split ac indoor units brings a comfortable indoor life
Indoor air conditioners enhance indoor wellness. By raising the "quality" of the air, we believe that the "quality" of time customers spend there will also be enhanced.
–
Indulge In the Art of Choosing Indoor Units Only