–

GFVD/ GXVG VSD CENTRIFUGAL CHILLER

HIGH-EFFICIENCY DIRECT-DRIVE VSD CENTRIFUGAL CHILLER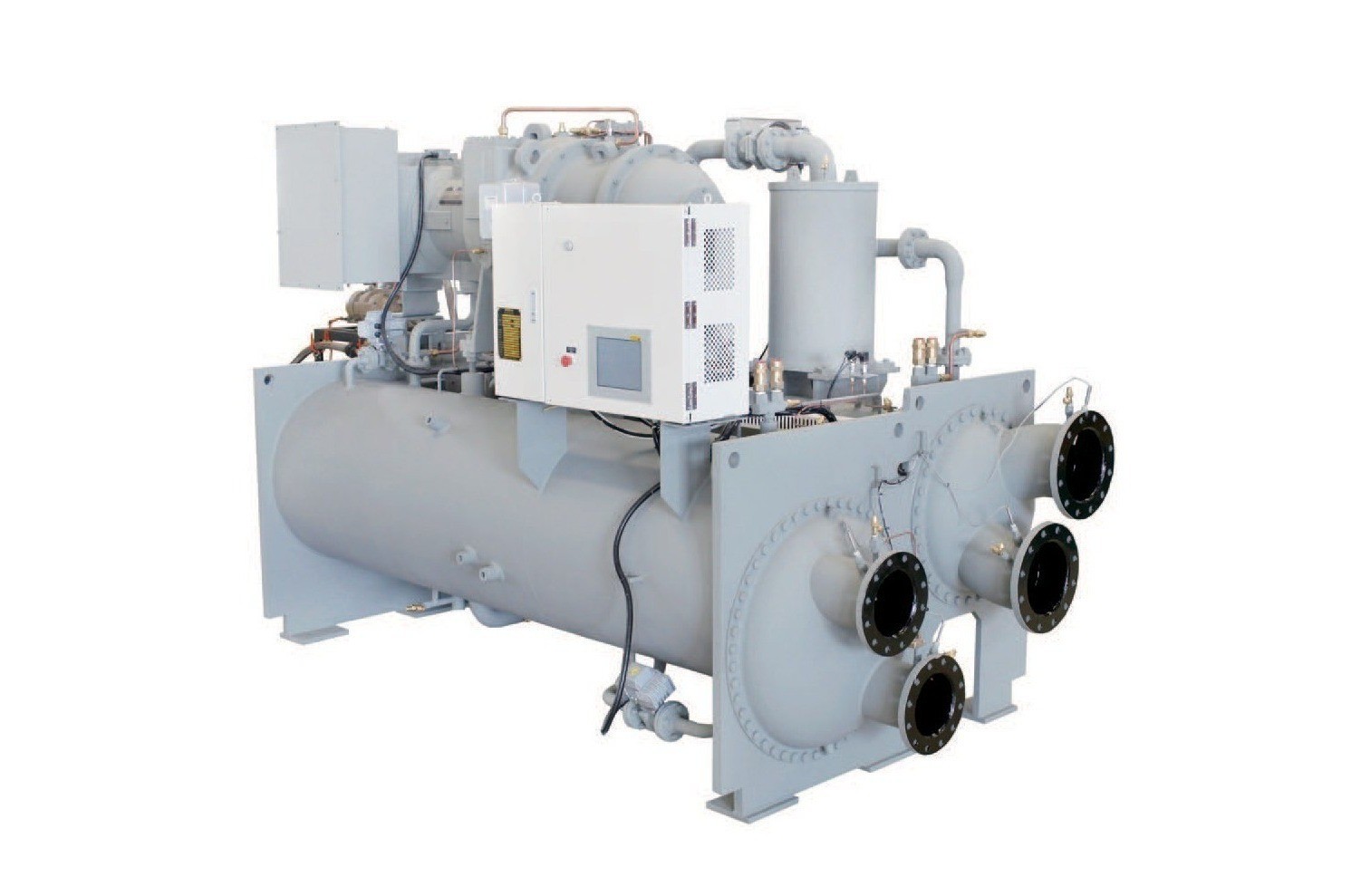 High Efficiency Centrifugal Chiller and High Efficiency Inverter Controlled Centrifugal Chiller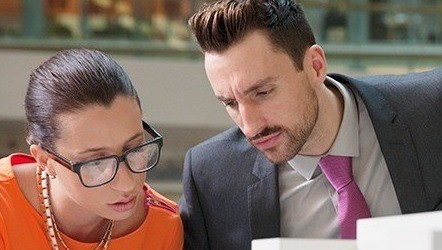 –

HIGH-EFFICIENCY DIRECT-DRIVE VSD CENTRIFUGAL CHILLER

Hitachi High Efficiency Centrifugal Chillers realize the world top-level high efficiency and downsizing thanks to the advanced technologies to optimize the design of compressors and heat-exchangers. Several series of product lineup and flexible model selections satisfy huge variety of customers' demand such as energy saving, space saving, etc.

In addition, Hitachi's unique technologies accumulated through over 80-year history ensure long term stable operation.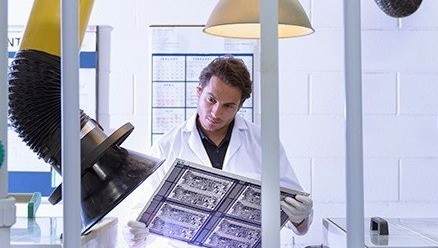 –

Focusing On Total Efficiency All Through The Year

Adopting High-speed VSD motor and Gearless Direct drive Two-stage compressor, the new series of chiller can realize higher efficiency than the conventional type compressor with gear and achieve maximum IPLV 11.5 *1 based on AHRI conditions, by eliminating mechanical loss of speed-increasing gear.
–

Easy Operation With Touch Panel Type Control Panel

- 10.4-inch color touch panel screen

- Monitor various operating data

- Indicate trend graph during operation

- Trend data for max. 40 hours. (Updated every hour)

- Indicate and store operation history for the past 12 hours (Updated every hour)

Indicate and store failure and alarm history (latest 6 times each)

- Show Handling Guide in case of failure

- Automatic restart function after instantaneous power failure (Option)

- Multilingual Languages Indication

(Japanese, English, Chinese [Simplified, Traditional], Portuguese)

- Download 3-month operation data to USB memory
–

Documentation

Manuals, brochures and other product literature. If you need any more information, please get in touch.