–

Ducted Inverter

The efficient design makes the Ducted unit especially discreet. Ducted units can be installed in multiple points to thoroughly aerate each part of a space.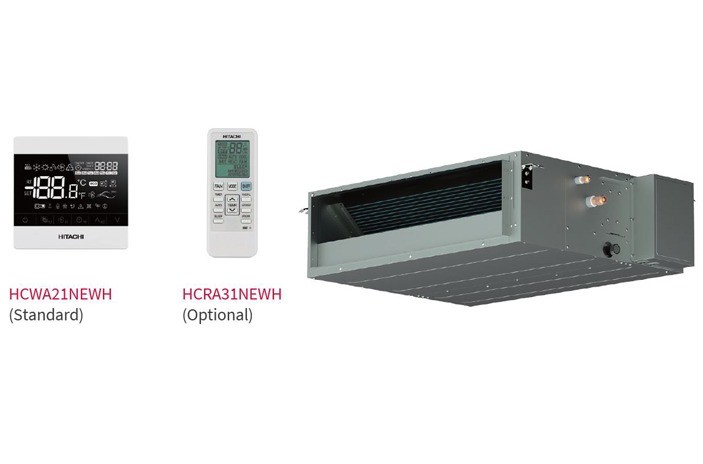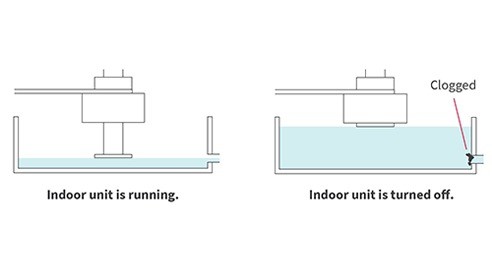 –

Durable Protection Drainage System

The special design of the drain pan makes condensation water flow smoothly without water leakage, and prevents rust. When the drain pipe is clogged and the water rises to a certain level, the water level switch will float and send the signal to turn off the unit.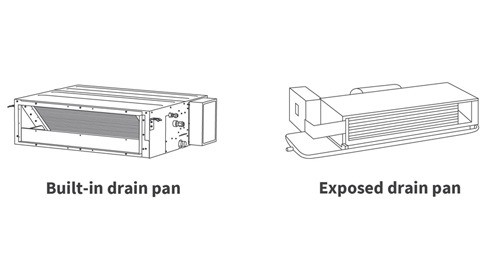 –

Built-in drain pan

Compared with outside drain pan design, the new built-in drain pan can reduce dust adhesion and avoid water leakage.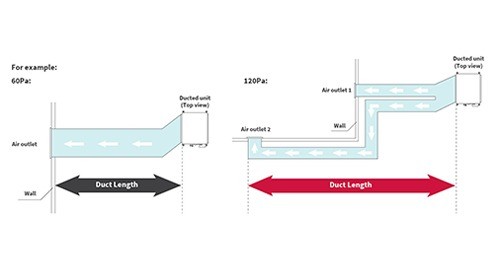 –

Wide ESP range

A wide ESP range means PRIMAIRY is suitable for spaces with many discrete areas, including corners and recesses. Multiple outlets can be connected to the ducted unit to ensure a uniform gust of air around a complex space. A system can be set up in a short time and will run reliably into the future.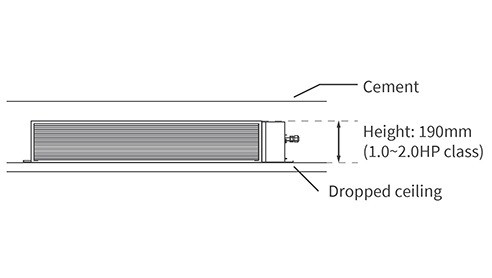 –

Compact design

This compact design minimizes the space between the cement and dropped ceiling, allowing a higher space within the room.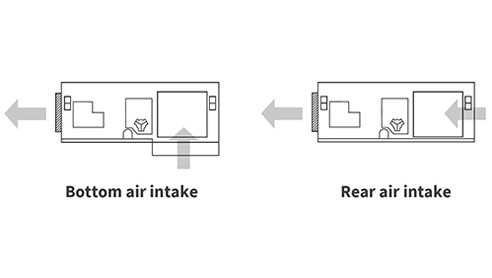 –

Flexible air return from bottom or rear

Depending on different space layout, the installation will be highly flexible.
–

Ducted Inverter Series Cooling Only Type Leaflet
–

Documentation

Manuals, brochures and other product literature. If you need any more information, please get in touch.