–

Floor Ceiling Inverter

Small to medium-sized spaces benefit well from this slender unit. After a straightforward installation the unit blends into your interior. The fresh air intake, fan housing and other features have all been designed for discretion, comfort and control.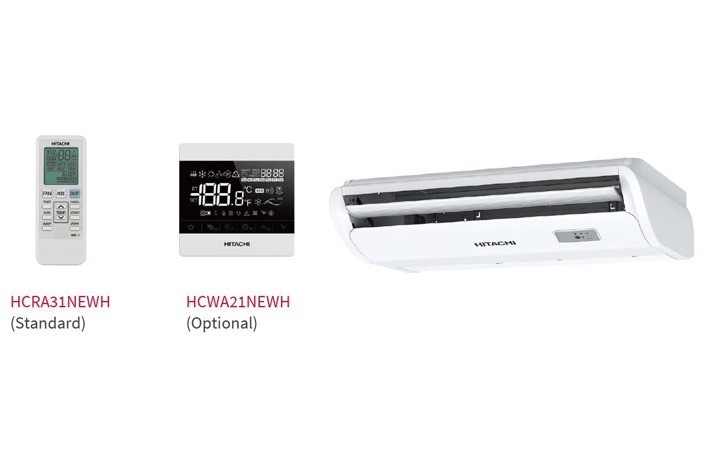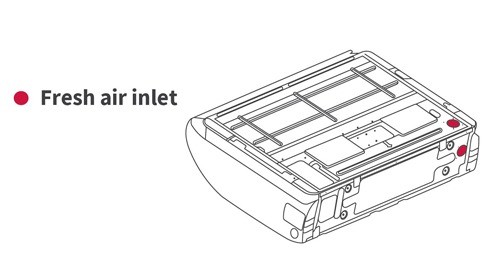 –

Fresh air inlet

Allows fresh air intake to improve indoor ventilation and air quality.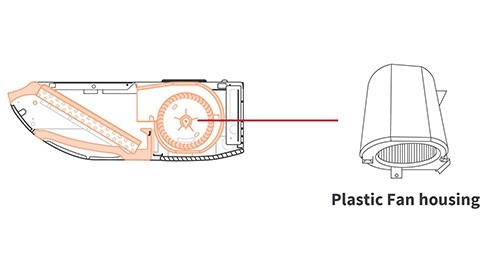 –

Plastic Fan housing

Plastic fan housing can reduce the noise level effectively.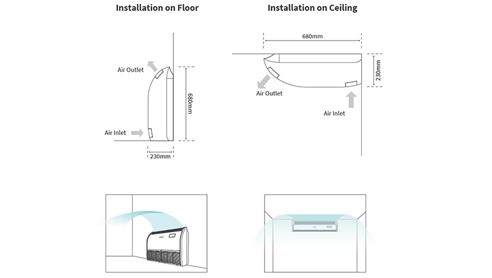 –

Installation on Floor or Ceiling

A unit that can function equally well after floor installation or suspended ceiling installation can adapt to many different room layouts, business types or living spaces.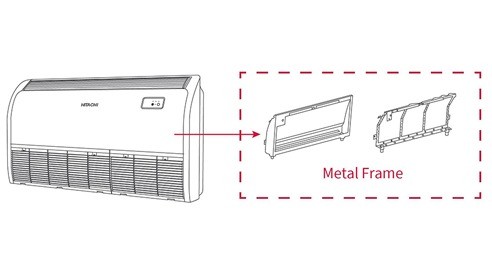 –

Metal frame of drain pan

The drain pan uses an integrated design with high-strength steel and PS foam. This ensures the durability of the drain pan and improves the thermal insulation and anti-condensation properties of the unit.
–

Floor Ceiling Inverter Series Cooling Only Type Leaflet
–

Documentation

Manuals, brochures and other product literature. If you need any more information, please get in touch.