–

Rooftop

To be healthy and productive, we need clean, fresh air.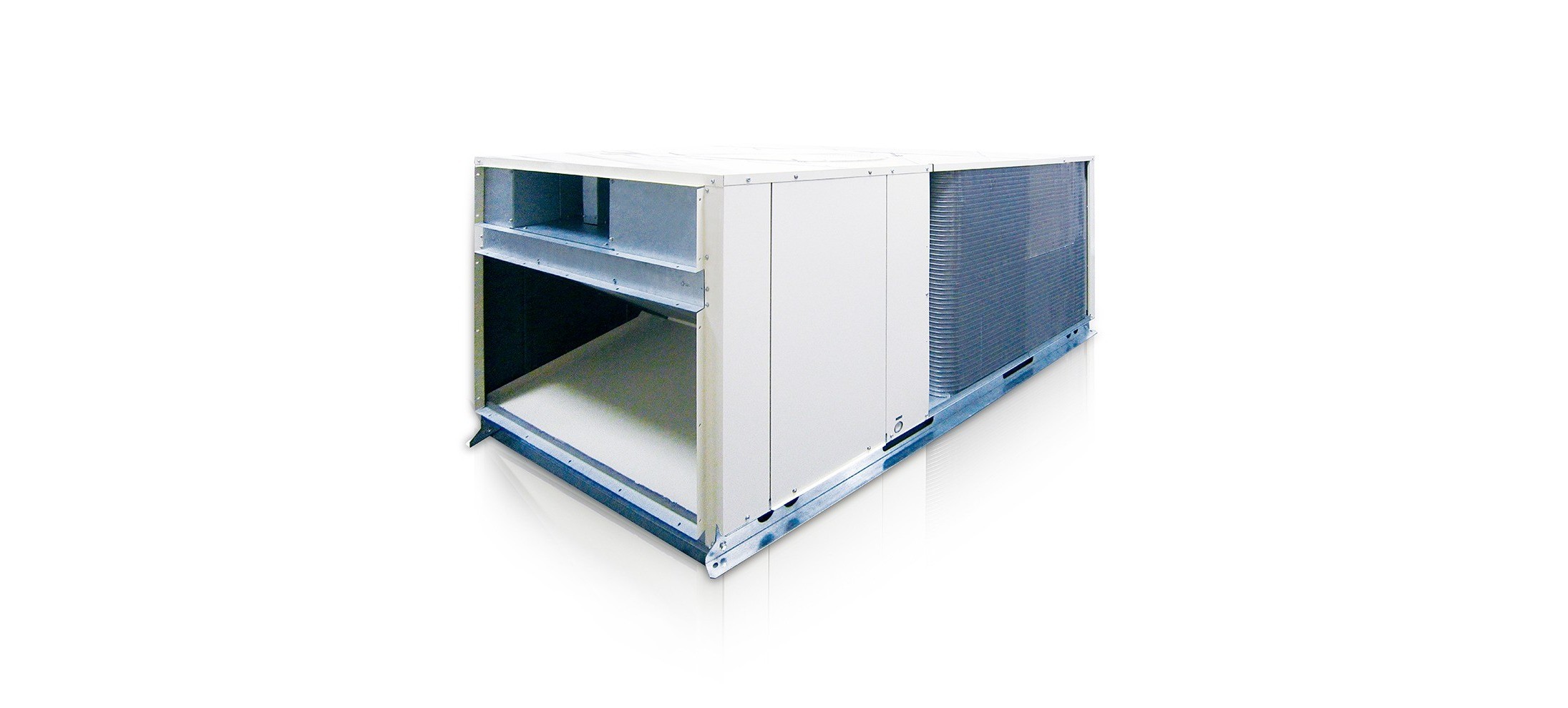 –

Baked Paint Galvanized Steel Panels

CorrosionResistant Cabinet
The weather proof characteristics of the panels hacce been significantly reinforced by the adoption of galvanized steel panel which have been coated with sythetic resin paint through our unique baking process, The resistant panels ensure ling-lasting fine appearance, and maintenance work has been minimized.
–

Reliable Protection System

Compressor Protection
Each compressor is protected with the following components: reverse phase protection, overcurrent protector, internal thermostat, high pressure switch, low pressure switch and delay timer. This wide variety of protection devices provides perfect compressor guarding functions, assuring fewer service calls from customers.

Fan Motor
The evaporator fan motor is protected with therml overcurrent relay and the condenser fan motors are protected with an internal thermostat.
–

Energy-Saving Design

Highly-Efficient Compressor
Low power input is achieved by specially developed compressors and heat exchanger and their suitable combinations.

Condenser
The adoption of a highly efficient step fin heat exchanger provides low operatipon cost.

Evaporator
Higly efficient step fin coils and inner grroved tube have been applied, to provide a large cooling capacity with low noise.

Insulated Indoor Compartment
This insulation compartment effectively eliminates heat loss.

Capacity Control (Dual or Multi Circuit Units)
Each unit is equipped with two, three or four compressors and two, three or four independent refrigeration cycle, so that one compressor operation can reduce the operation cost against a half load of one large compressor.
–

Optimum Matched Choice

High Temperature Operation
Designed for high outdoor temperatures, these units guarantee reliable operation even under condition ip to n ambient temperature of 52°C (125°F).

Attractive Fan Performance
Adequate external static pressure by the evaporator fan can be optained for individual ductin applications.
–

Minimum Installation Arrangement

Easy Installation
This easy-to-install and ready-to-operate unit enure rapid and low cost installation work.

Pre-Drilled Duct Flange
FLanges are prepared at the supply and return duct connections so that they can reduce duct connection work at the site.

Factory-Completed
Only system connextion work is required, excluding the installation work for auxilliary equipment.
–

Quiet Operation

Compressor
Noise and vibration have been effectively reduced by the adoption of new hermetic copressor.

Condenser Fan
This direct driven propeller fan is dynamically blanced to ensure smooth airflow.

Evaporator Fan
The centrifgal fan and fan casing are optimum shaped for efficient and low noise operation.
–

Reduced Maintenance Work

Easy Maintenance
Large service spaces and rapidly removable service panels have been provided for easy maintenance work.
–

Documentation

Manuals, brochures and other product literature. If you need any more information, please get in touch.