–

Water Cooled Package

Hitachi has developed packaged air conditioners <water-cooled type> with a sleek new look. In addition to excellent performance providing high efficiency, high reliability, and low noise, the design has been upgraded. Moreover, a slim design has further relaxed restrictions on installation. The air conditioners of this type are available for use in factories, shopping centers, offices, restaurants, karaoke bars, super-markets, and similar places. An extensive lineup features 5 to 40 horsepower models. All horsepower models adopt a high-efficiency scroll compressor. users can choose the optimum model according to applications or purposes.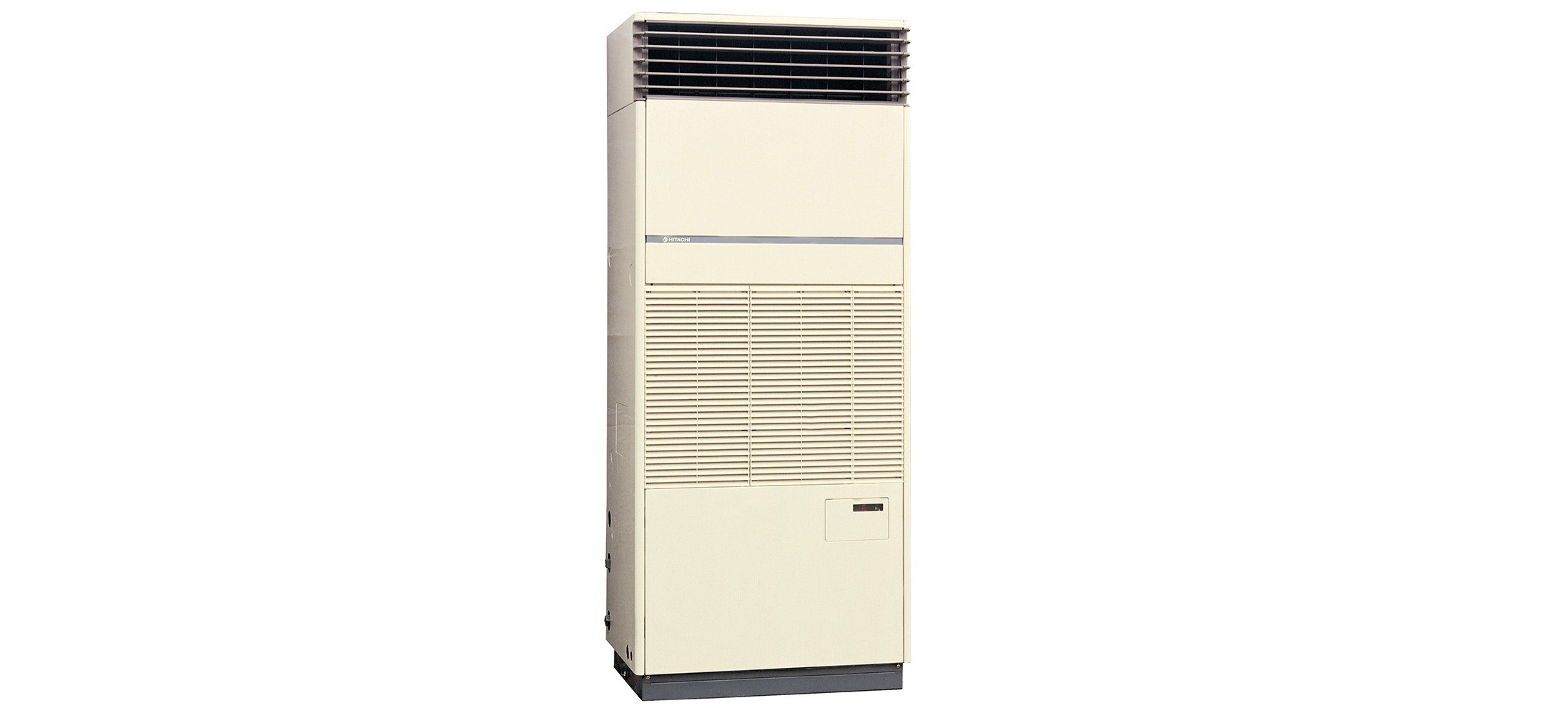 –

2 options available

Free Blow Type

Duct-Connection Type
–

Features

✦ Slim design, space-saving, energy saving

✦ Low-noise, low vibration

✦ Easy operation-
1). Electrical control, easy operation, and failure check

✦ Completely control and protection function
1). Comperssure protection design. (To avoid compressor damaged by sudden-power ON/OFF).
2). Remote wiring control of temperature adjustment (for special order)
3). Quick restart (within 2 seconds)
4). Anti frost function (Cooler Assembly side)
–

Documentation

Manuals, brochures and other product literature. If you need any more information, please get in touch.