–

CENTRAL STATION

Suitable for small to medium establishments. Displays basic climate information that's required to monitor and control temperatures for multiple indoor spaces.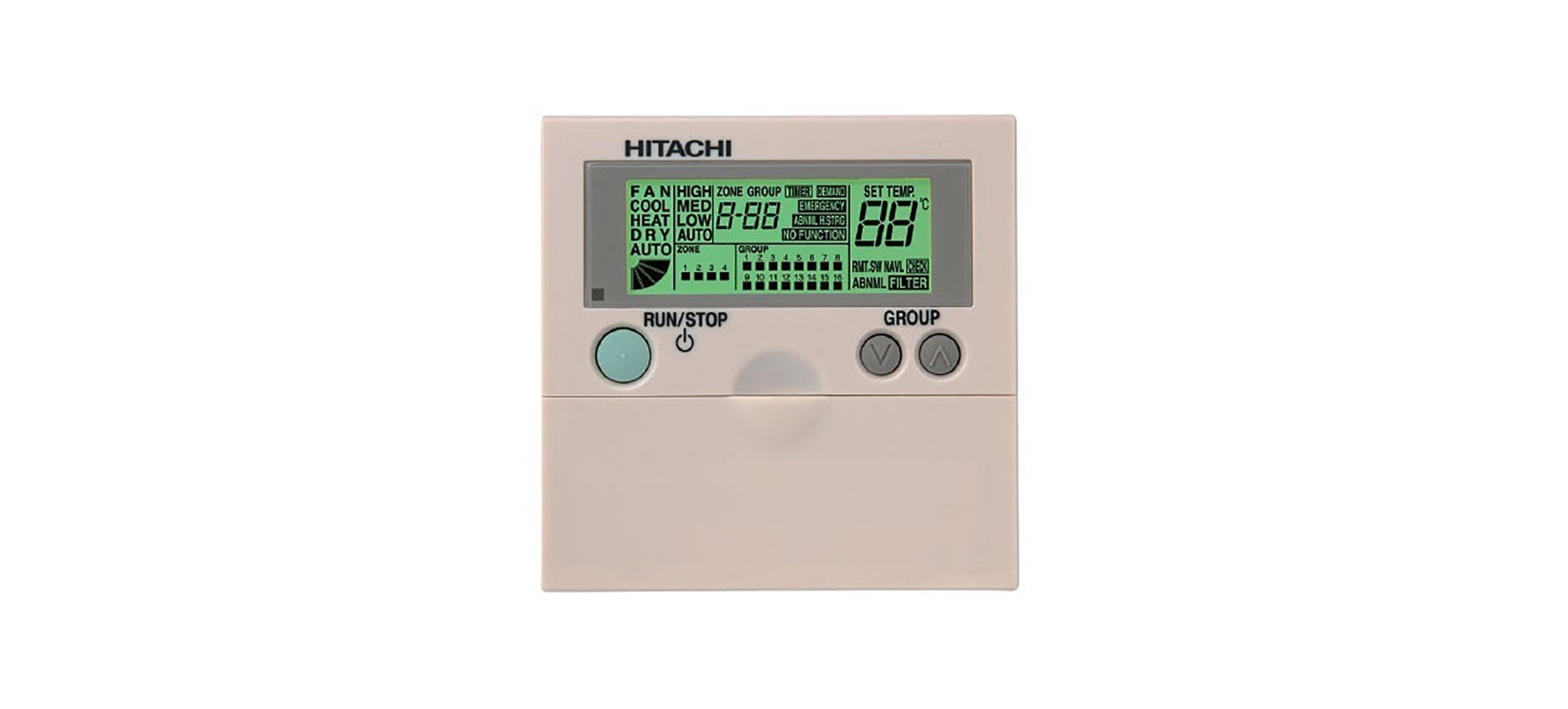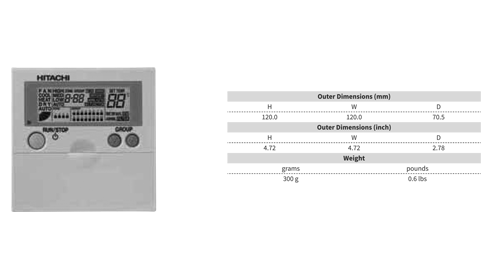 –

PSC-A64S for Small-medium-scale Buildings

1). By connecting to the H-LINK, up to 64 remote control groups and 160 indoor units can be controlled. Up to 8 controllers can be connected to the H-LINK
2). In addition to basic controls such as settings for operation/stop, operation mode and temerature, air quantity and auto louver can be set.
3). An external input termimnal is provided as standard, External signals enable the following functions: central operation/stop, demand control, emergency stop, central operation output and central alarm output.
4). Can be used in combination with the ON/OFF controller.
–

Documentation

Manuals, brochures and other product literature. If you need any more information, please get in touch.