–

Shizuka

Shizuka series of fixed speed air conditioners provides optimum cooling and comes equipped with eco friendly refrigerant. It comes with special Anti-Corrrosion Coating that ensures better performance, durability and savings year after year, even in coastal conditions. AVAILABLE IN : 12 K to 24 K BTU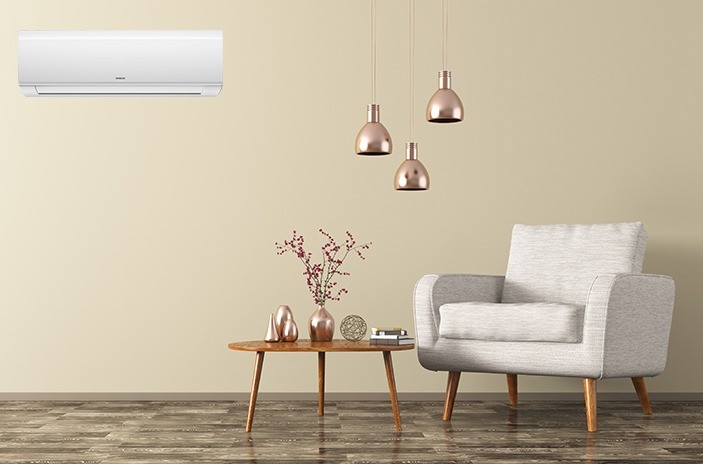 –

Anti Corrosion Treatment

The condensers in our outdoor units are protected by a special anti-corrosion coating that lasts longer than standard coatings. This extra layer of protection ensures better performance, durability and savings year after year, even in coastal conditions.
–

Filter Clean Indicator

A unique alert reminds you to clean the filter at regular intervals, ensuring powerful cooling all the time.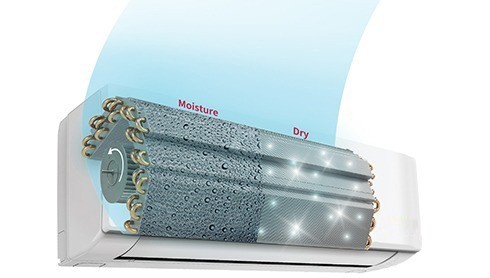 –

Auto Coil Dry Technology- For Odour Free Air

The unique Auto Coil Dry Technology keeps the indoor fan blower running for sometime on standby mode whenever the AC is switched off with remote controller so that it dries up the condensed water accumulated on the evaporator coil. It prevents the accumulation of debris, dust and pollen in the form of condensed water droplets on the evaporator coil and keeps the unit dry and clean to ensure fresh and healthy air.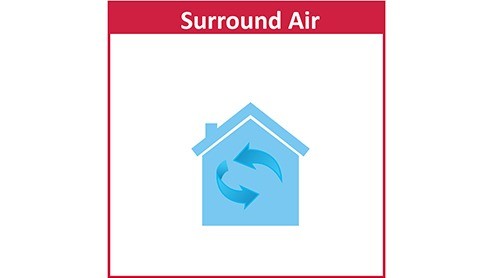 –

Big Flow Deflector- For Surround Air

Big Flow Deflector ensures far reaching and uniform cooling in every part of the room. While conventional AC units fail to cool the area directly beneath the AC unit, Big Flow Deflector's vertical air deflection ensures that not only the farthest corner of the room but also the area directly beneath the AC unit gets equal air volume. Thus, ensuring minimum hot pockets in the room.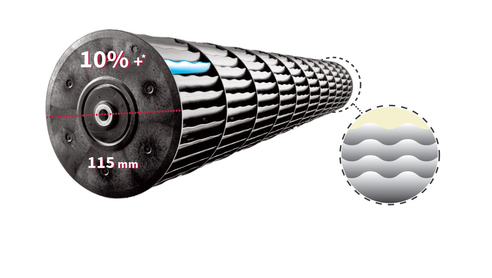 –

Wave Blade Design- For Silent Air

The unique design of indoor fan blower offers Sine Wave Blade design unlike the conventional straight blade design of the fan's blade. The unique Sine Wave Blade design ensures air cutting noise reduction and far reaching maximum air volume. Thus, the comfort of silent air with cooling all around you is ensured.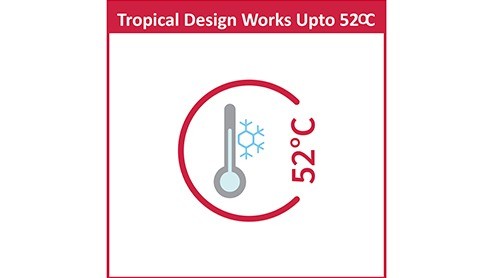 –

Tropical Inverter Technology

Hitachi ACs are designed to keep you cool and work efficiently up to 52°C. Our ACs with Tropical Inverter Technology have a unique variable speed tropical compressor that varies its RPM by adjusting the power supply frequency of its tropical compressor. This is achieved by Seamless Cascade Vector DC Inverter System that comes pre-installed with a micro computer which controls its rotation, providing cooling solutions as per the room's requirements. Thus, giving it an edge over conventional Inverter ACs.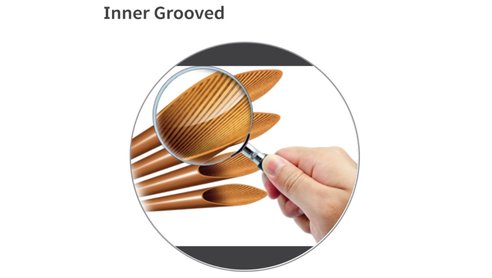 –

100% Inner Grooved Copper Tubes

Hitachi's 100% inner grooved copper ensures faster cooling with its turbulent refrigerant flow that enhances heat transfer rate.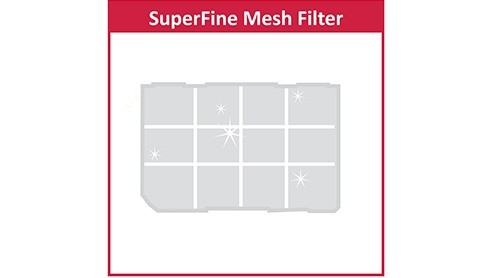 –

Superfine Mesh Filter

Hitachi's unique SuperFine mesh filter captures microdust particle and also offers hassle-free cleaning .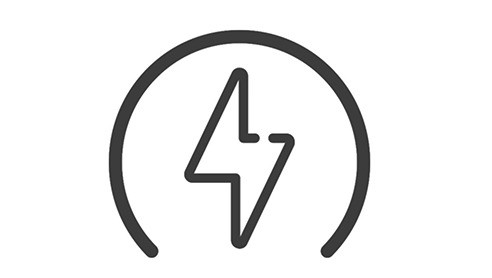 –

Powerful Mode

The fan speed in this mode is super high which in turn helps in cooling down the room quickly.

Available in 18K and 24K models only.
–

Other Features

LCD Remote with Backlight
Auto-Restart
Eco-Friendly
Pre-Coated Aluminium Fins
43 Quality Test
–

Documentation

Manuals, brochures and other product literature. If you need any more information, please get in touch.