–

Ceiling Suspended Type

For those that prefer conventional cooling methods. Enjoy ease of installation and delivery of comfort across a wide-area.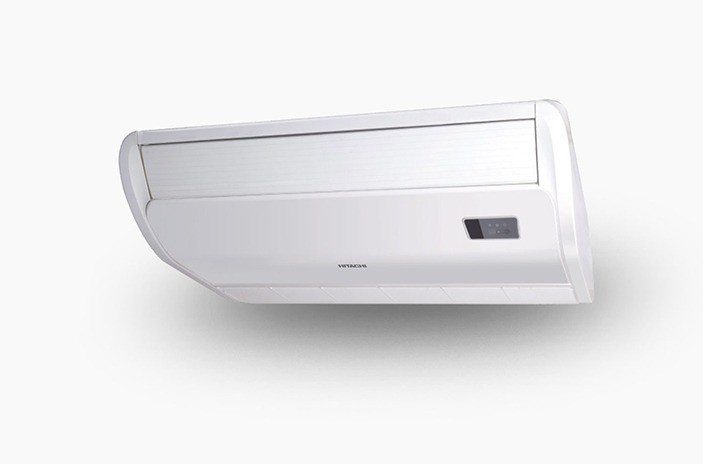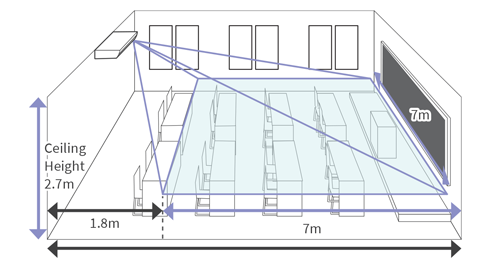 –

Wide Detection area of motion sensor (SOR-NEP)

(Optional part) to achieve better energy-saving
–

Auto louver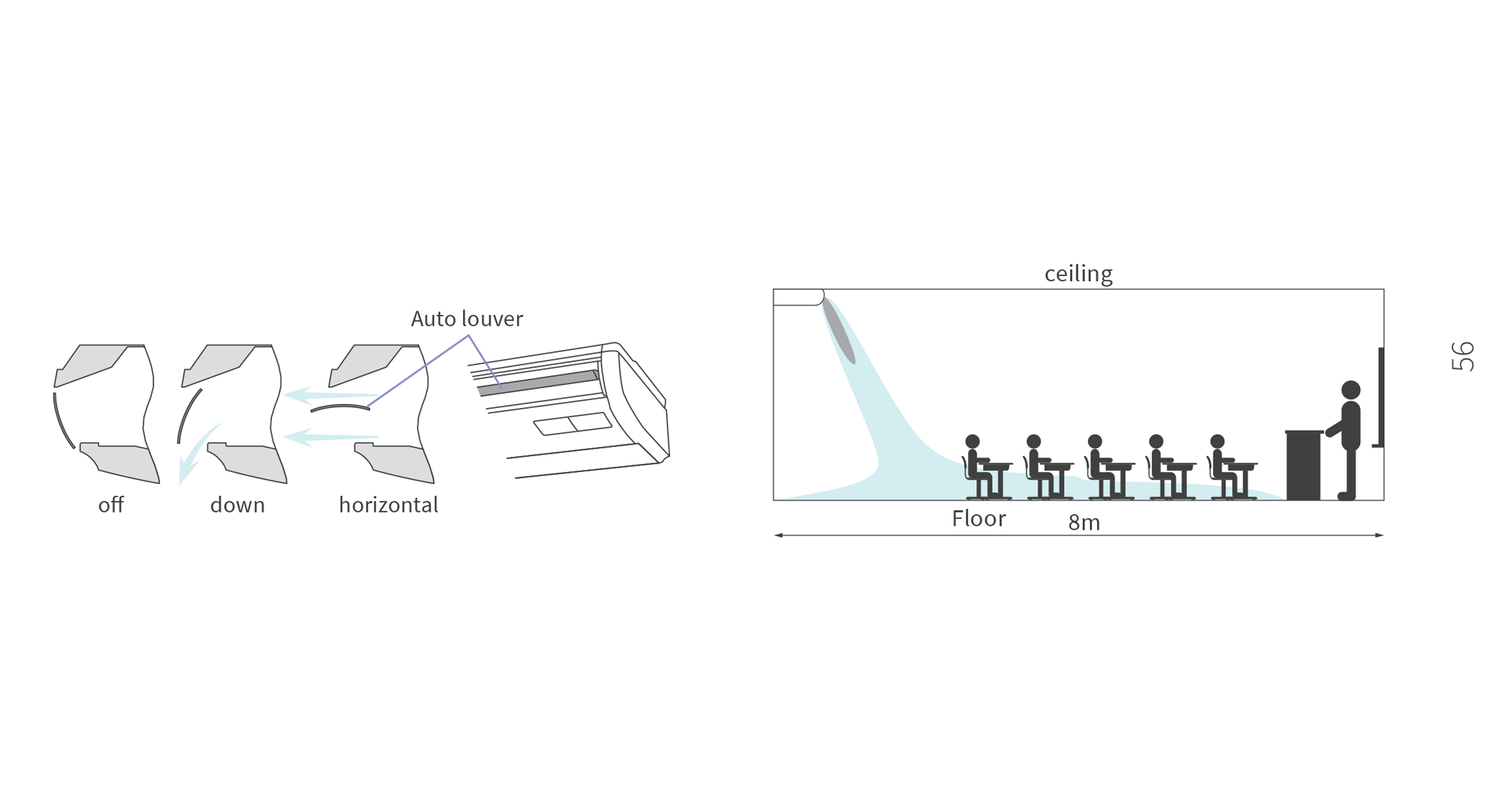 –

New design in fan inlet and fan resulted in the low sound pressure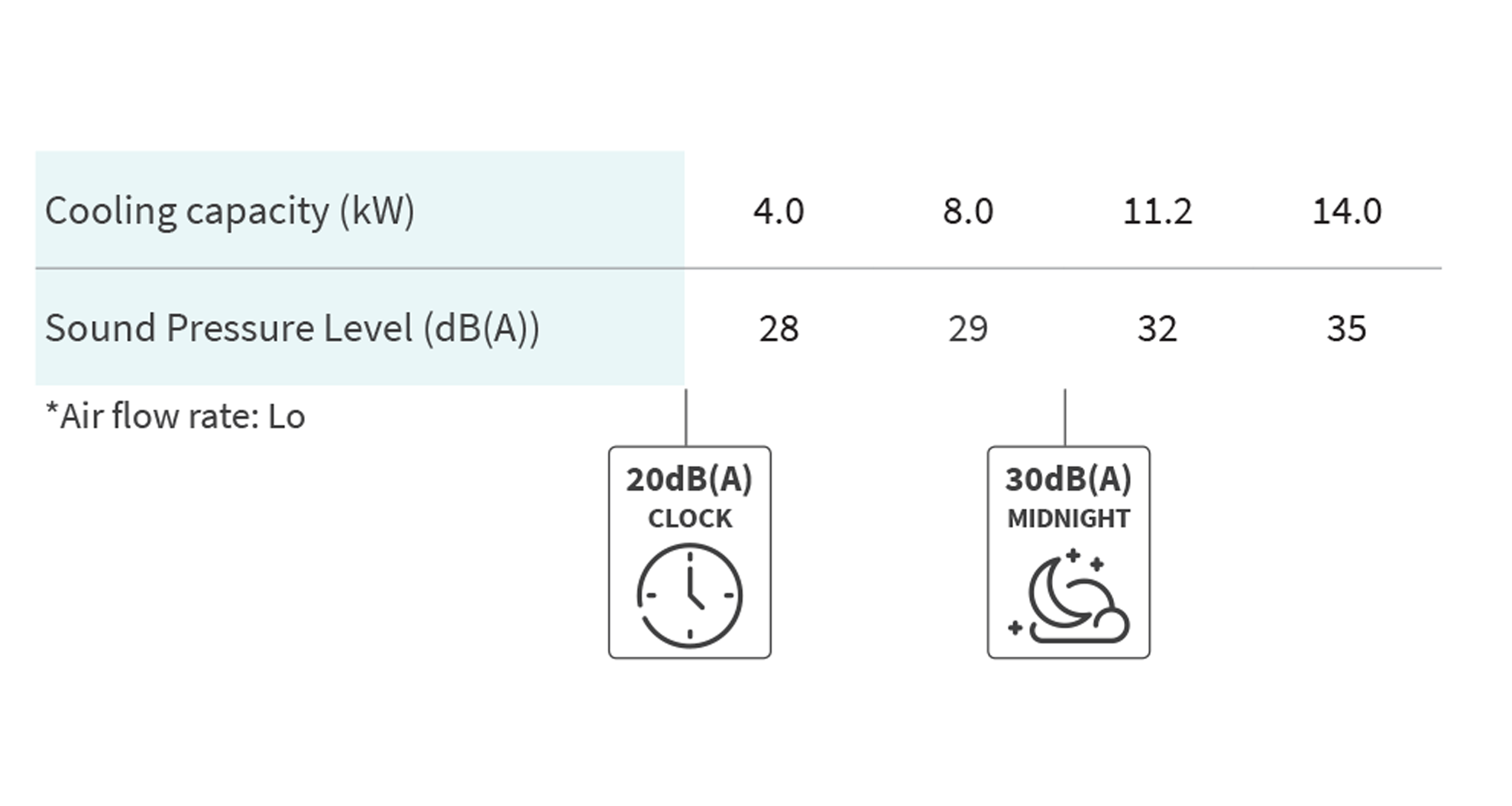 –

Suitable for high ceiling space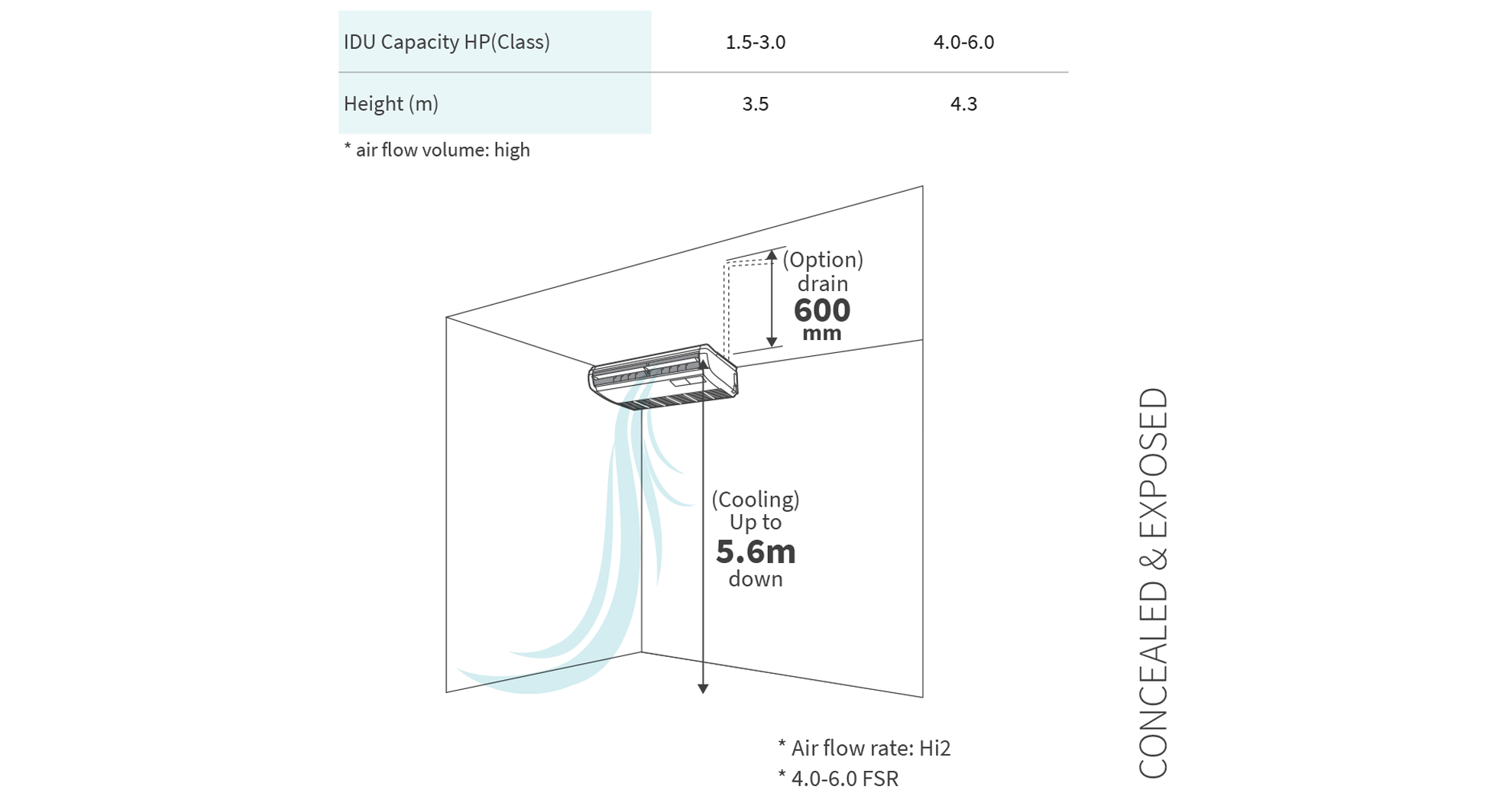 –

Ceiling Suspended Type

-
–

Documentation

Manuals, brochures and other product literature. If you need any more information, please get in touch.