–

Wall-Mounted Type

Simple, straightforward and efficient. A cost-efficient and low maintainence solution for small spaces and rooms.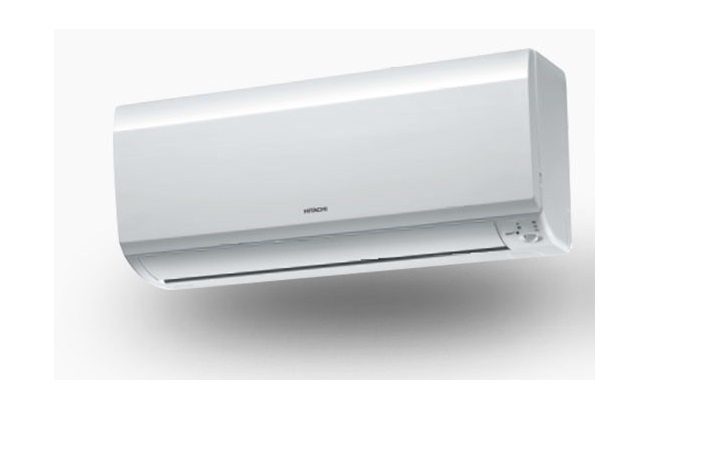 –

Meet your detailed requirement & Display

DC fan motor help realize 6-step fan speed adjustment, most quiet and efficient. Also newly equipped display set-temprature and operation status on front cover by LED.
–

Simple Installation Procedure

Refrigerant piping can be connected from the rear, base, or left for the unit, providing much greater flexibility for piping & selection of installation sites.
–

Flexible design suitable for  any decor

With smooth flat covers, the units match most modern interiors. Their compact size enables them to blend in, even in small spaces, Compact cabinet design with 203mm depth up to 1.3HP and 230mm depth up to 2.5HP.
–

Easy maintenance

Front flat panel keeps the unit from dust and facilitates maintenance work.
The front grille hinges open easily - no tools are needed to gain quick access to the filter.
The filter can be removed and cleaned as required.
–

Documentation

Manuals, brochures and other product literature. If you need any more information, please get in touch.