–

AC for offices

Advanced climate control and ventilation AC solutions for all types of office spaces providing efficient, consistent comfort that help businesses thriv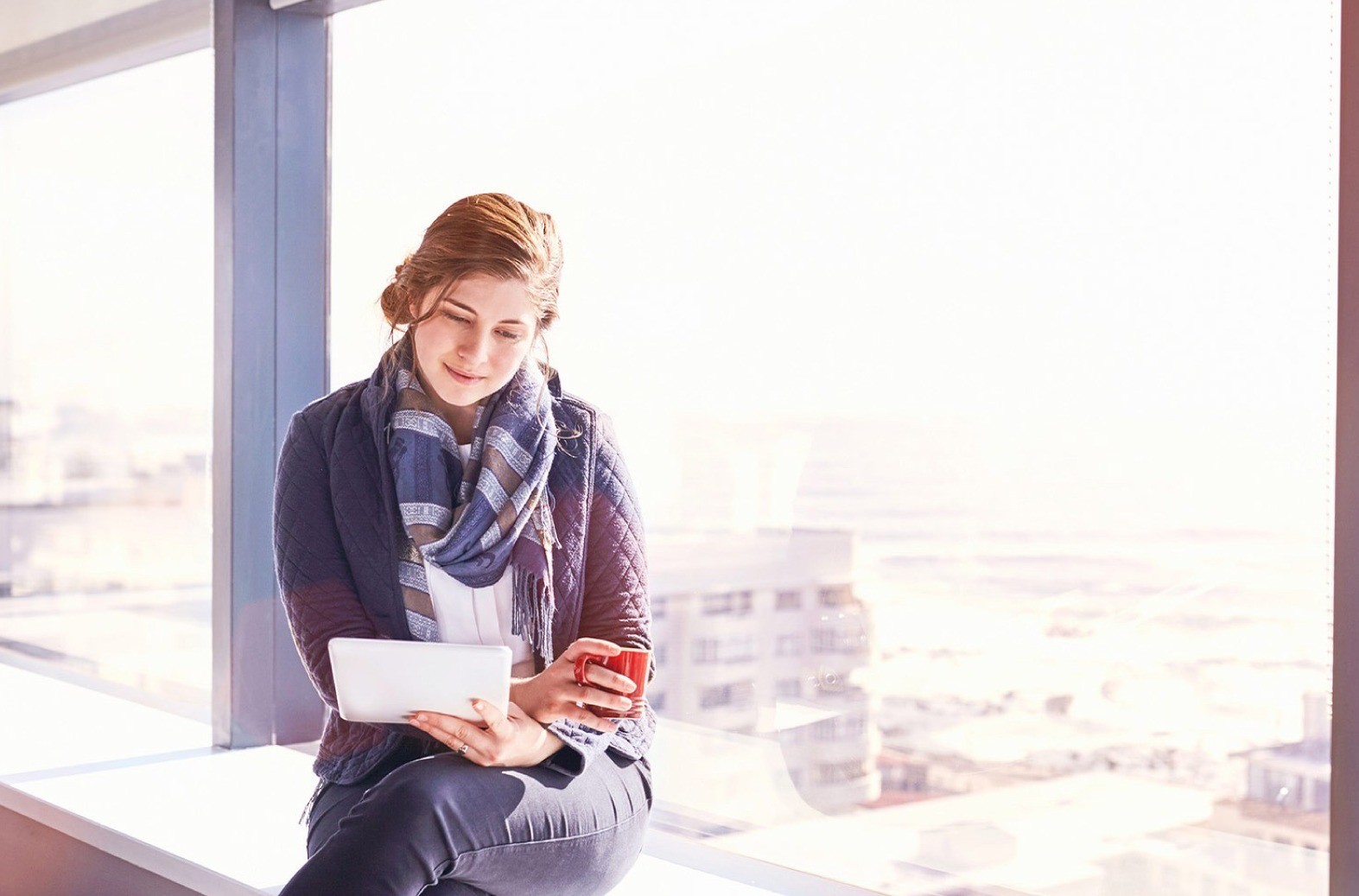 Advanced climate control and ventilation AC solutions for all types of office spaces providing efficient, consistent comfort that help businesses thriv
Find the best AC for your office
The best AC for offices should guarantee the productivity and health of the employees.
Our Large Single Split, VRF, and Group Control Adapters offer unbeatable temperature control and energy usage, ensuring efficient operation for any office space. Our modular VRF units are highly flexible, connecting up to 64 indoor units and featuring specific functions for enhanced comfort. The VRF units also feature emergency backup systems, ensuring minimal operational performance in case of a compressor failure. Our systems are designed for various commercial air conditioning needs, catering to general office spaces, meeting rooms, and small in-house cafeterias that require multiple indoor units.
Our ranges offer highly effective solutions for air quality, such as Active KPI and Fresh Air Units, meeting regulatory requirements and improving office air conditioning performance. Our AirCloud Pro system detects operational issues, advises managers, and simplifies zoning and remote monitoring, avoiding wasteful operation.
Don't let your office productivity suffer due to subpar air conditioning. Choose our eco-friendly centralized AC for office systems that adapt to any space configuration, ensuring a comfortable environment for employees.
Are you in the process to find the right air conditioning solution for your project? Then Hitachi can help! Fill in the form below and we will contact you.
–
Experience Hitachi's solutions for office cooling
Whether you're looking for centralized AC for offices or a cassette air conditioning that will perfectly blend with your space, Hitachi Cooling & Heating has the best solutions for your business. Choose our office air conditioning products and benefit from more than 80 years of air conditioning innovation.
Investing in our office air conditioning solutions provides your business with advanced climate control technology to create, maintain, and monitor all office spaces environments.
The evolving requirements of our clients push us to innovate our range of office air conditioning systems, resulting in HVAC technologies that are efficient and reliable, and adapt to your company's needs. Let us take care of the climate so you can concentrate on making your business thrive.

Find here a Hitachi distributor and know where to buy the best air conditioning equipment for your office.