–

Commercial IoT Apps for HVAC

The airCloud family of apps and software[1] for AC are designed to support professionals with all aspects of HVAC management.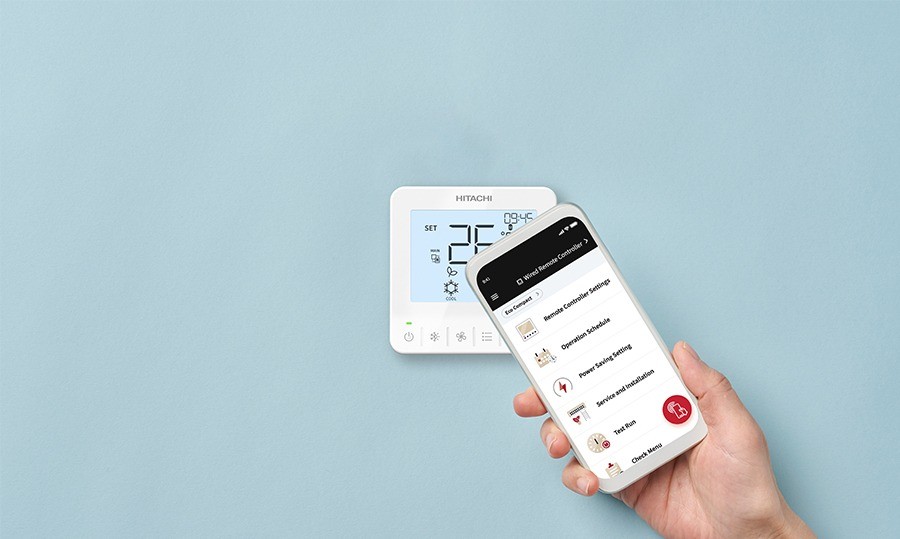 –

We support professionals with all HVAC management needs:


For operation control & maintenance: airCloud Pro – cloud-based control app for building & facilities managers and HVAC professionals


For commissioning & servicing: airCloud Tap - smartphone app for HVAC professionals


For HVAC system design: airCloud Select [2] – a software application for HVAC design specialists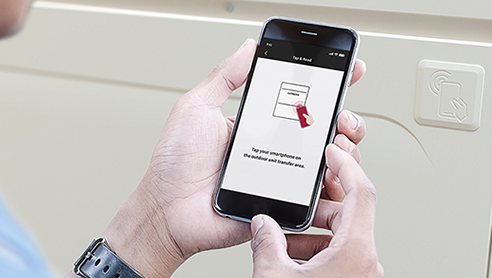 –

Save time thanks to our Apps for air conditioning

The airCloud suite of tools is designed with one objective in mind: let professionals save time. Users can design, manage, and troubleshoot their AC equipment in few steps, simply via the phone or on PC.

The app also enables users to send reports and data with colleagues and clients, making information sharing a breeze.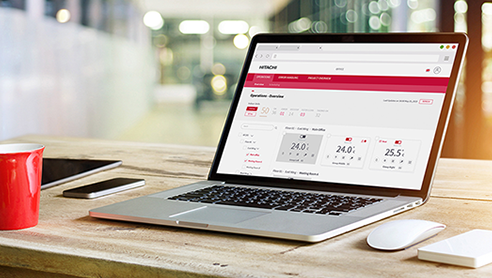 –

Flexible interface in lieu of limited display

As cloud-connected solutions, the airCloud app suite has the capacity to present information via text, charts and graphs. Users can browse and visualize all available settings & functionalities in a glimpse. Multi-language interfaces are also available, with airCloud Pro counting 9 languages.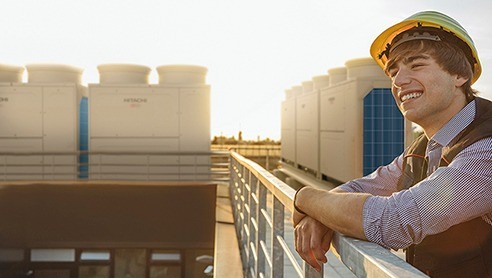 –

Apps AC to support the complete lifecycle of HVAC equipment

Building on more than 80 years of expertise in HVAC, we have developed our apps to be an end-to-end solution for all professionals. From system design to maintenance needs, the airCloud suite of apps is a handy tool for every professional.
–

Enjoy the benefits of Apps AC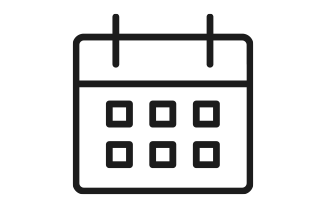 Program the AC with an app
airCloud Tap & airCloud Pro help you set the AC weekly schedule.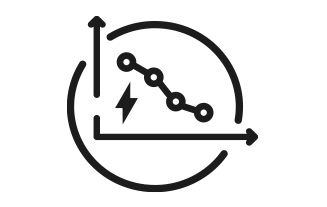 Complete energy estimation
airCloud Pro provides detailed estimation of your systems' energy consumption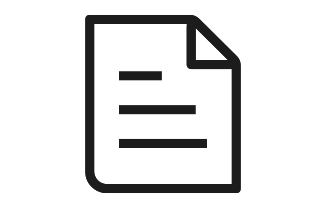 Report generation
Retrieve HVAC systems data reports with pre-formatted layout from your airCloud tools and share them with your usual messaging apps.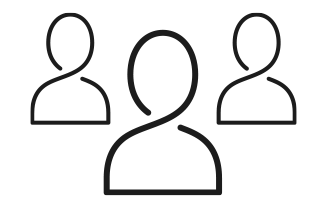 Designed for teamwork
The airCloud apps are designed for professionals who work as a team, to easily store and share the relevant information.