–

airCloud Pro
Designed to make your job easier, airCloud Pro is an intuitive app that anyone can use. Manage your commercial air conditioning systems with ease.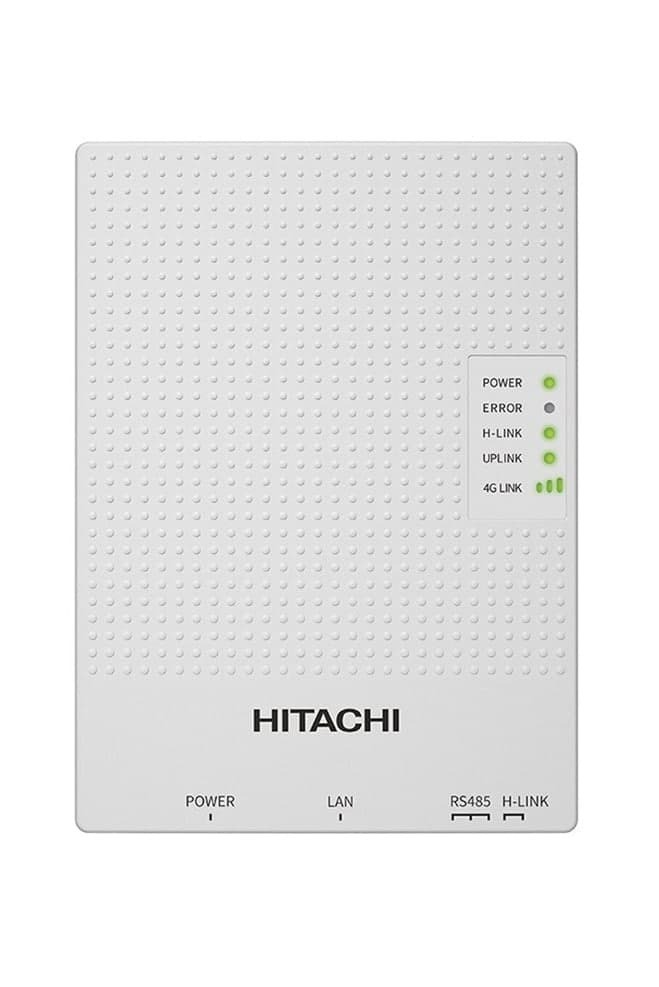 –

Compact, yet powerful gateway

At only 138W X 200H X 41D mm, the airCloud Pro gateway is extremely compact.

Each gateway enables connection to 16 VRF outdoor units and 80 indoor units. The gateway can be connected via LAN, Ethernet, or 4G.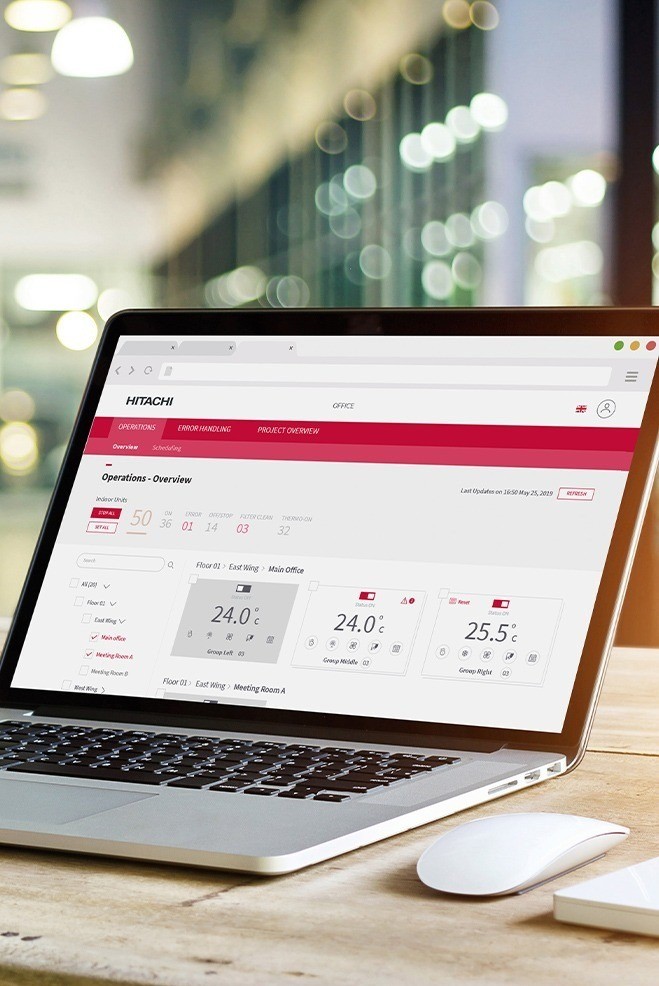 –

IoT remote management of your VRF systems Control is in your hands!

Enjoy the freedom of remote access from your smartphone or computer.

airCloud Pro allows you to remotely control your VRF system(s) from a single app, saving you travel time.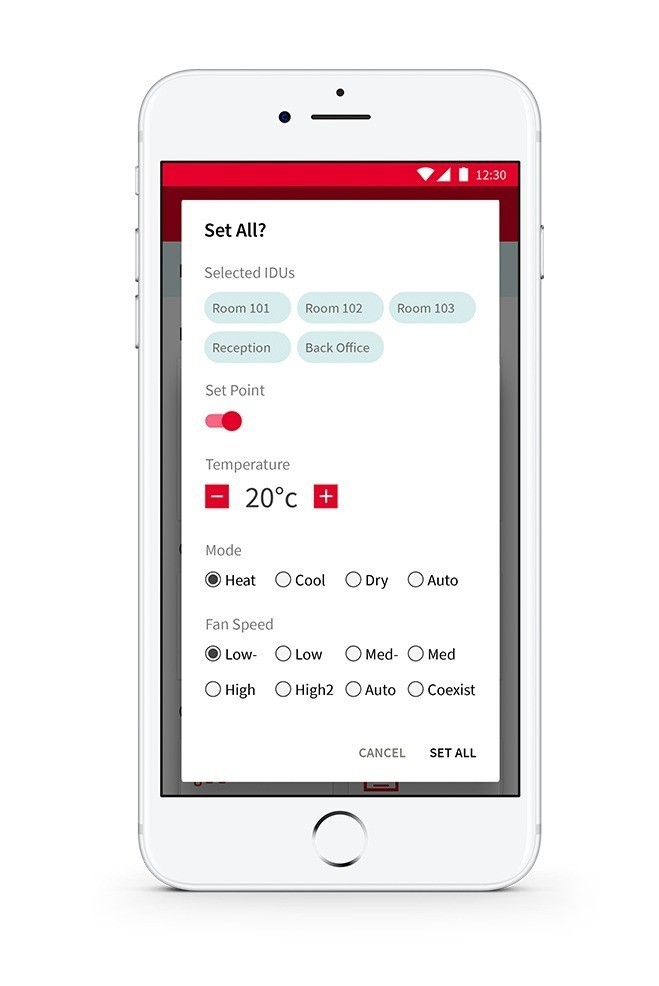 –

Optimise AC operations

► Enhanced comfort for occupants
► Modify temperature, fan speed, and louvre direction
► Create schedules, plan repetitions, and/or exceptions
► Lock indoor units' individual controllers
► For all functions: easy selection of target zones/indoor units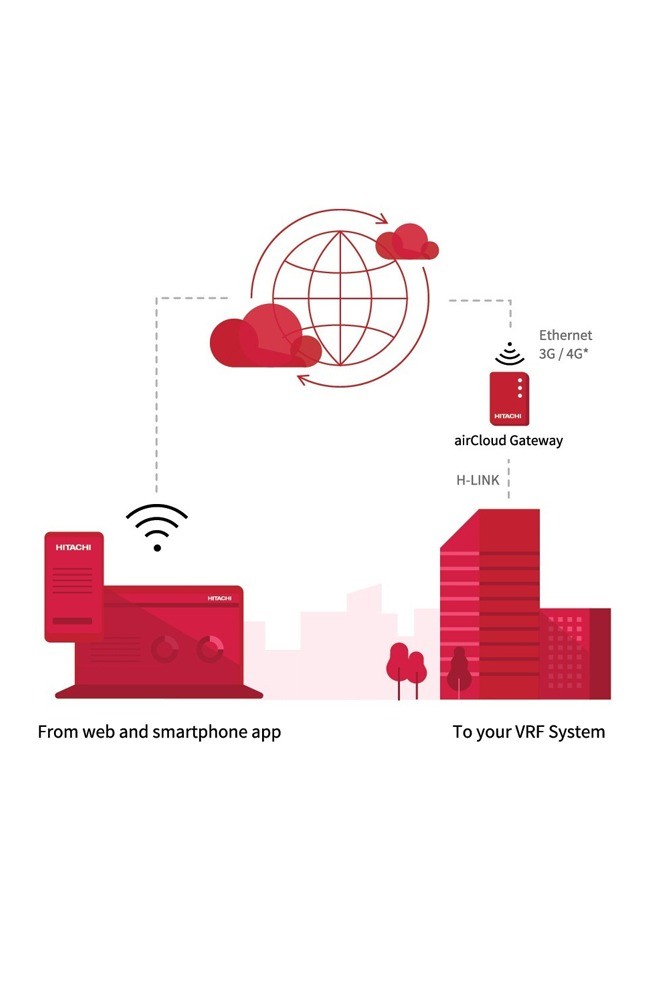 –

The sky's the limit

With airCloud Pro, you can have an unlimited amount of gateways per site. The amount of sites and the amount of users is also unlimited.

Managing your entire building portfolio has never been easier. All from the comfort of your office or home.


How does airCloud Pro Work?

airCloud Pro enables you to communicate with your VRF system(s) through the Cloud.
1. Install the Gateway onto your VRF system,
2. Manage your equipment from any internet-connected devices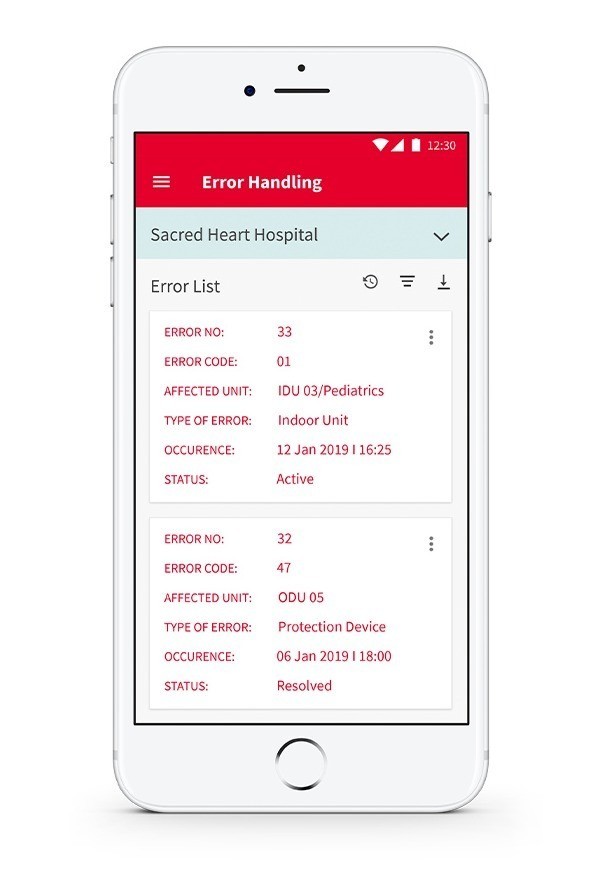 –

Simplified Troubleshooting

Monitor your commercial VRF sites from anywhere with:

► Easy-to-understand error lists and codes
► Searchable error history
► Filter cleaning reminder
► Malfunction push notification directly sent to smartphones
–

Documentation

Manuals, brochures and other product literature. If you need any more information, please get in touch.