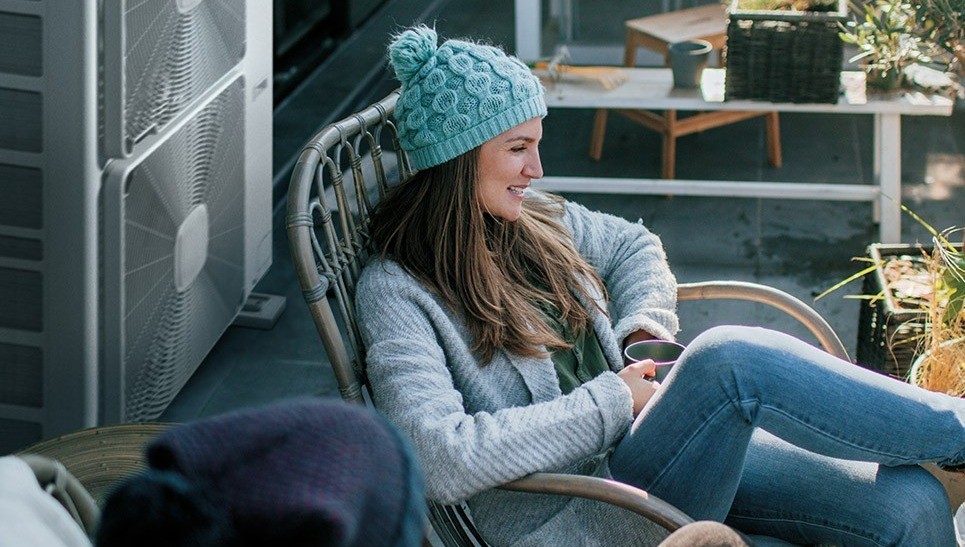 –

Main Features



1. HIGHER PERFORMANCE IN BOTH EER AND COP: HNSKQ series lifts performance and efficiency to a new level. It can offer a wider range of operating ambient temperatures and increased indoor unit combination capacity. Both will reward you with superior performance as well as significant energy and cost savings


2. PIPING FLEXIBILITY: Longer and more flexible piping has been realized with the new series.

3. A WIDE RANGE OF EXTERNAL STATIC PRESSURE: High external static pressure up to 30Pa is available in order to avoid air short-circuit conditions. This ensures that the outdoor
unit runs with a good ventilating condition under different conditions of installation.


4. UP TO 52°C AMBIENT TEMPERATURE FOR COOLING OPERATIONS AND AS LOW AS -20.0°C AMBIENT TEMPERATURE FOR HEATING OPERATIONS
–

Documentation

Manuals, brochures and other product literature. If you need any more information, please get in touch.