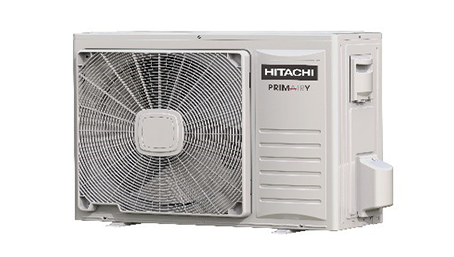 –

Main Features

1. Stylish Design.

2. Ceiling and wall installation option.

3. DC fan motor, low sound level and higher efficiency.

4. Models Ranging from 18 to 55K.

5. Standard wireless controller, Optional wired controller.

6. Inverter compressor.

7. Heat Pump.
–

Documentation

Manuals, brochures and other product literature. If you need any more information, please get in touch.