–

RUA Rooftop Package Unit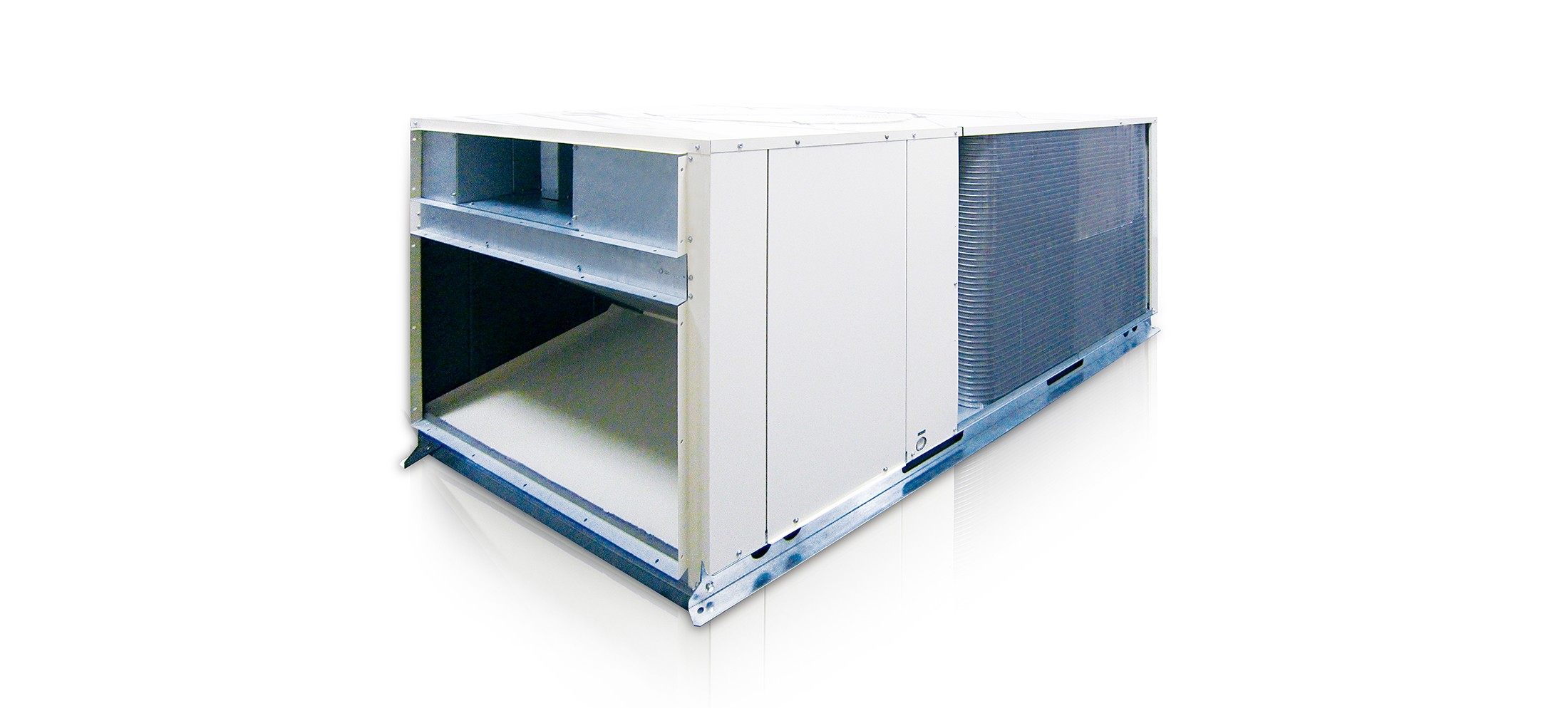 –

RUA Rooftop Package Unit
Easy installed, dependable cooling for your business enterprise.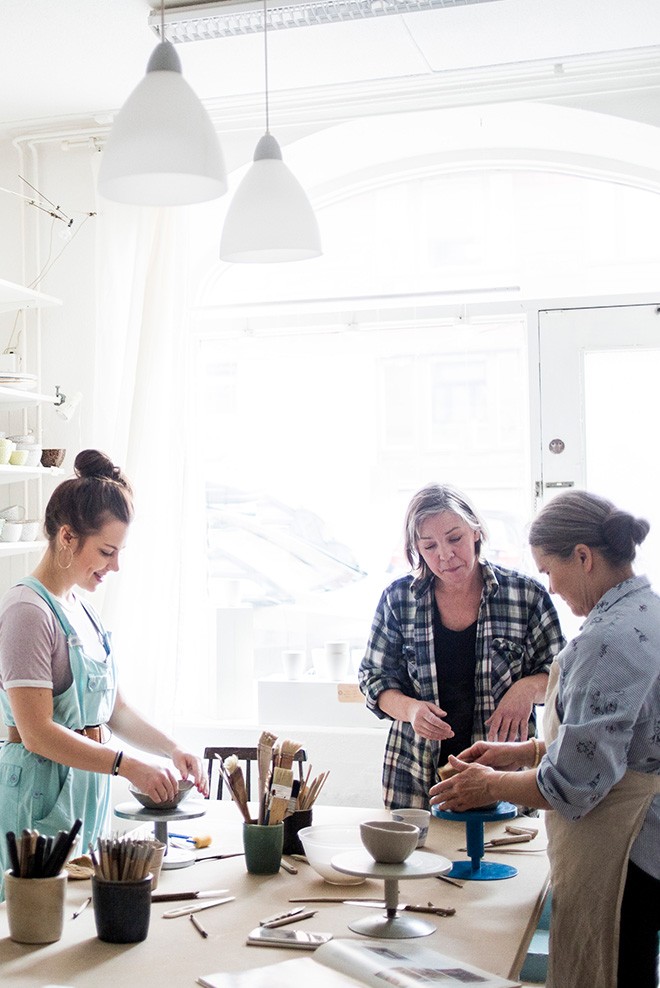 –

Hitachi's packaged air conditioner main features

1. Scroll Compressor: New design high efficient Hitachi scroll compressor for high ambient environment.

2. High and Low Pressure switch: ensure reliability of the compressor and system.

3. Weatherproof outdoor unit cabinet Panel made from galvanized steel panel coated with synthetic resin paint.

4. Error history PCB memory is able to save 5 failure resumes that can be retrieved to help inspection and service.

5. Self-Diagnosis and Alarm Code Display on the PCB.

6. High Temperature Operation: Designed for High outdoor temperature, these units guarantee reliable operation even under condition up to an ambient temperature of 52°C.
–

Documentation

Manuals, brochures and other product literature. If you need any more information, please get in touch.