–

FSNS/FSNP Series

The FSNS/FSNP Series is newly launched with a wide range of models in its line-up, as well as a variety of performance enhancements in design, power and economy.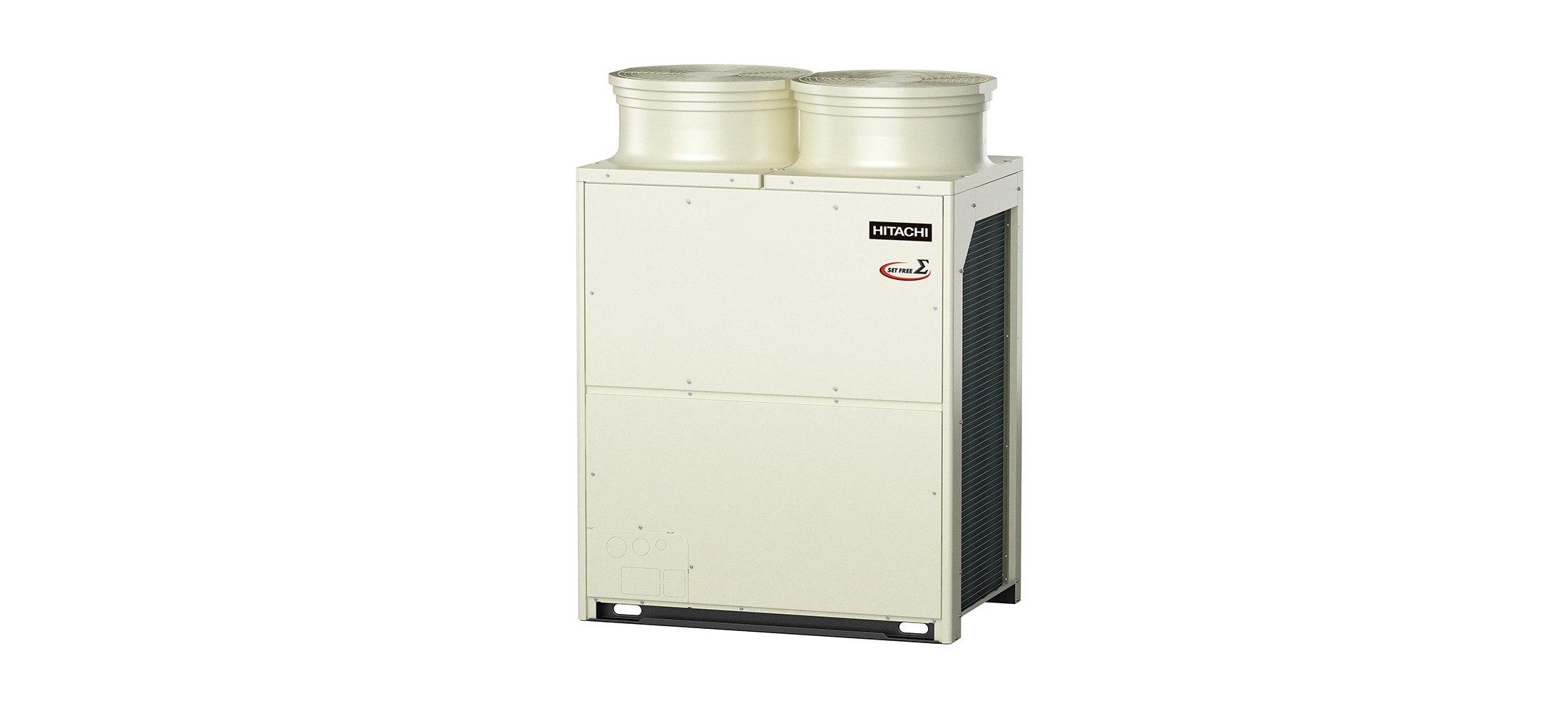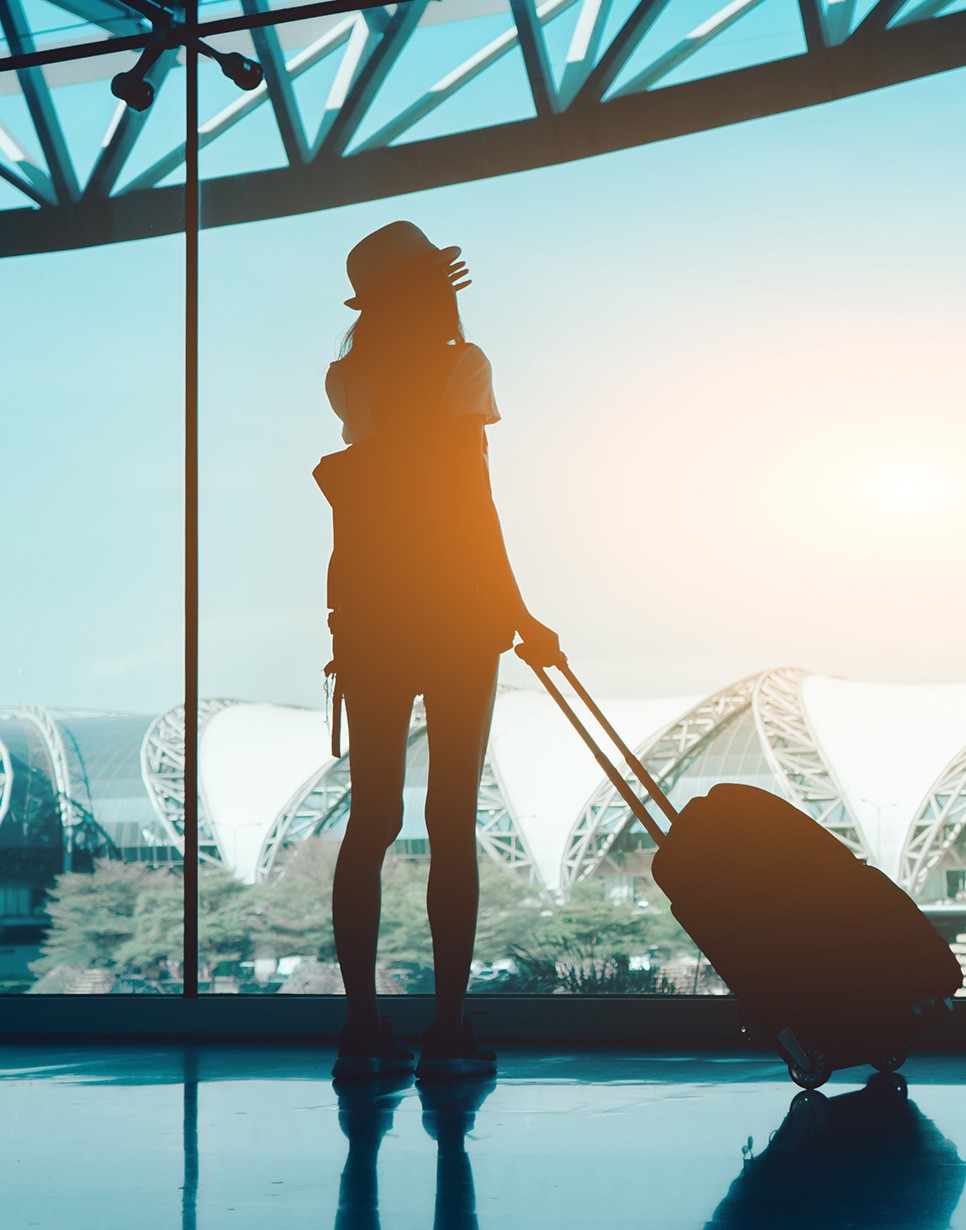 –

Main Features

1. HIGHER PERFORMANCE IN BOTH EER AND COP: The FSNS/FSNP Series offers greater energy efficiency and a higher coefficient of performance, contributing to the environment while being easier on the wallet.

2. REDESIGNED HEAT EXCHANGER: The Σ shape heat exchanger increase the Heat exchanger surface area and improve both performance and efficiency.

3. PIPING FLEXIBILITY: Longer and more flexible piping has been realized with the new series.

4. A WIDE RANGE OF EXTERNAL STATIC PRESSURE: The FSNS/FSNP Series offers four ESP options (0Pa, 30Pa, 60Pa and 80Pa). By adding an air outlet duct kit and duct to the outdoor unit, external static pressure is secured in varying installation spaces.

5. UP TO 48°C AMBIENT TEMPERATURE FOR COOLING OPERATIONS.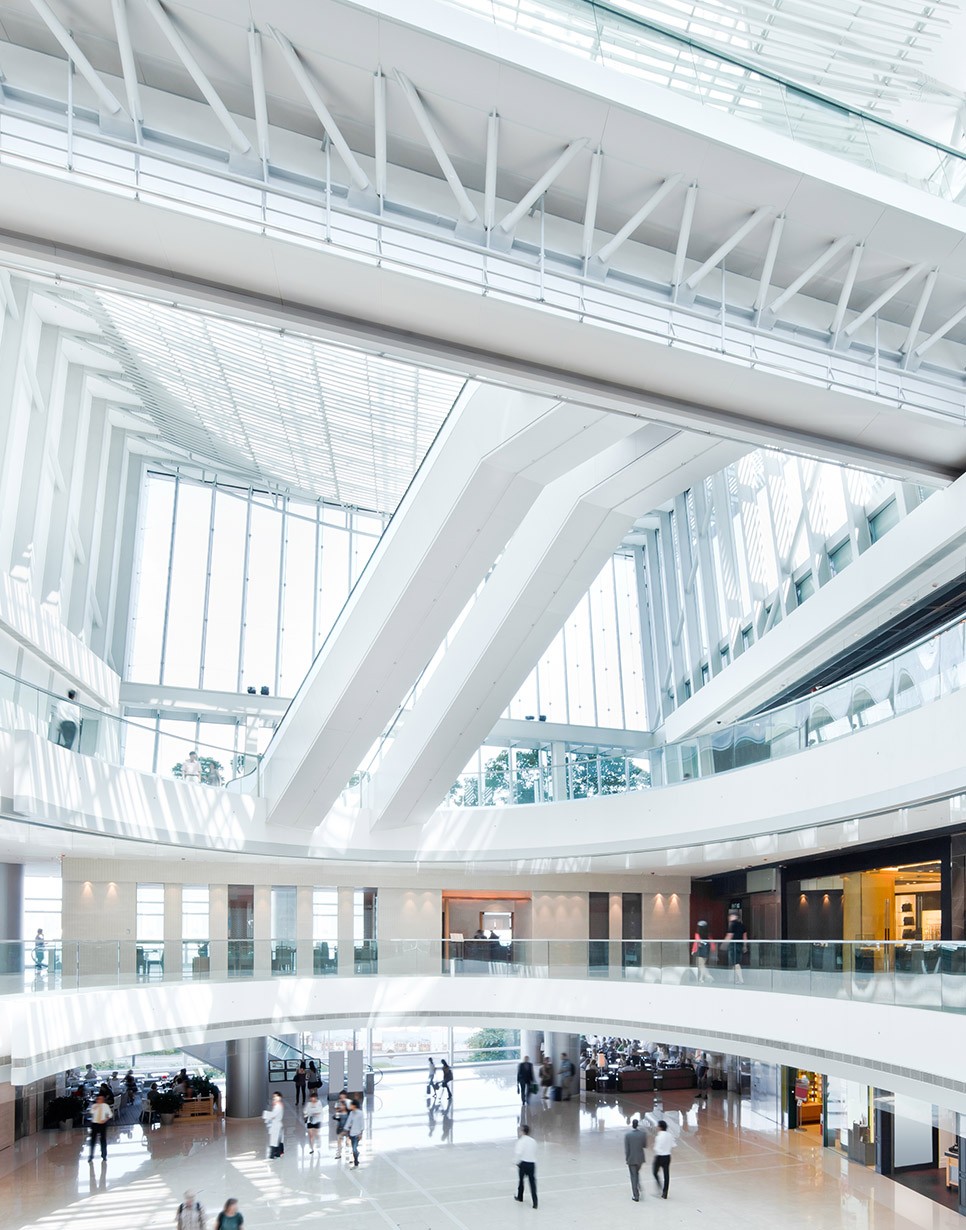 –

Other Main Features

1. SMART REFRIGERANT TEMPERATURE CONTROL: The control in the VRF system is intelligently designed to ensure that the end user will always receive the optimum flow of refrigerant for their cooling demands for maximum comfort and efficiency through Smart refrigerant Temperature SRT technology

2. UNINTERRUPTED OPERATION: Un-interrupted operation is guaranteed due to the advanced communication protocol. In case of power failure of one of the indoor units the system will continue operating.

3. BACKUP OPERATION FUNCTION FOR EMERGENCY: The backup operation function prevents the system from coming to a complete stop when outdoor unit failure occurs.

4. ROTATIONAL OPERATION TO DISTRIBUTE LOAD OF OUTDOOR UNITS: Regulating the operation time of each outdoor unit leads to load reduction on compressors. During multiple unit operation, maintaining the same rotation frequency of the compressors results in an equal load on each compressor, thereby helping enhance outdoor unit durability.


–

Documentation

Manuals, brochures and other product literature. If you need any more information, please get in touch.