–

airhome 100
Mini split wall mounted airhome 100
–

Innovative Self-cleaning Technology

This new innovative technology is equipped with a new generation hydrophilic fins. The accumulated dust and microorganism can be removed from the aluminum surface via a frosting and defrosting cycle.
This unique feature helps to keep the air conditioner clean and reduce maintenance costs at the same time.
–

Anti - Mildew Running

After turning off the AC, the indoor fan will continue running for 30 seconds to prevent mildew growth.


–

Long Distance Air Flow

With 18m long-distance airflow, you can enjoy cool and comfort air in every corner of the room. The distance is measured at turbo mode and based on 0.3m/s for the 2.5HP model.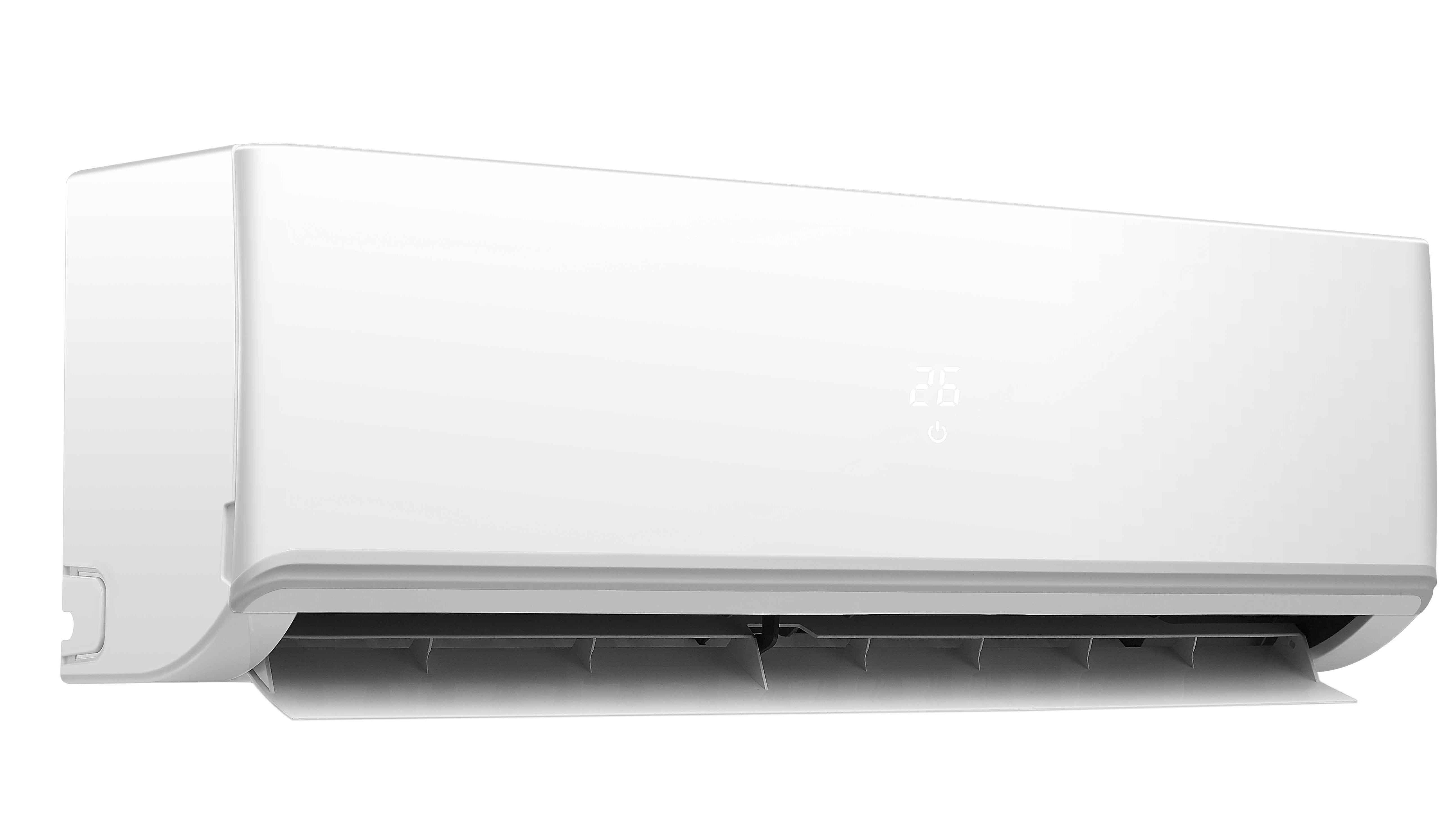 –

New Sleek LED Display

Our new AC is now complete with 7 segment LED display.
–

Documentation

Download the information, technical manuals and product brochures you need below.