–

Advanced Wireless Remote Controller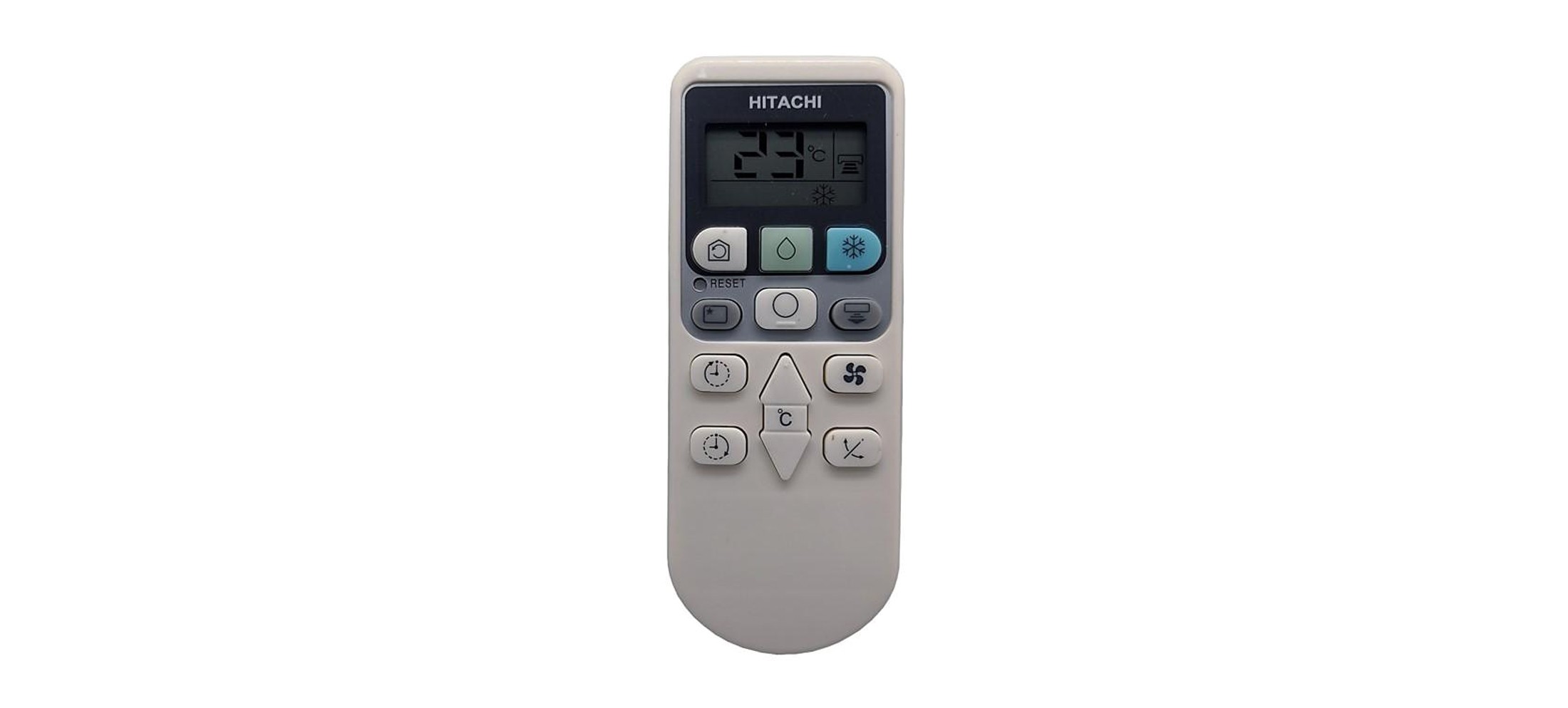 –

Advanced Wireless Remote Controller
Full climate control that fits in the palm of your hand.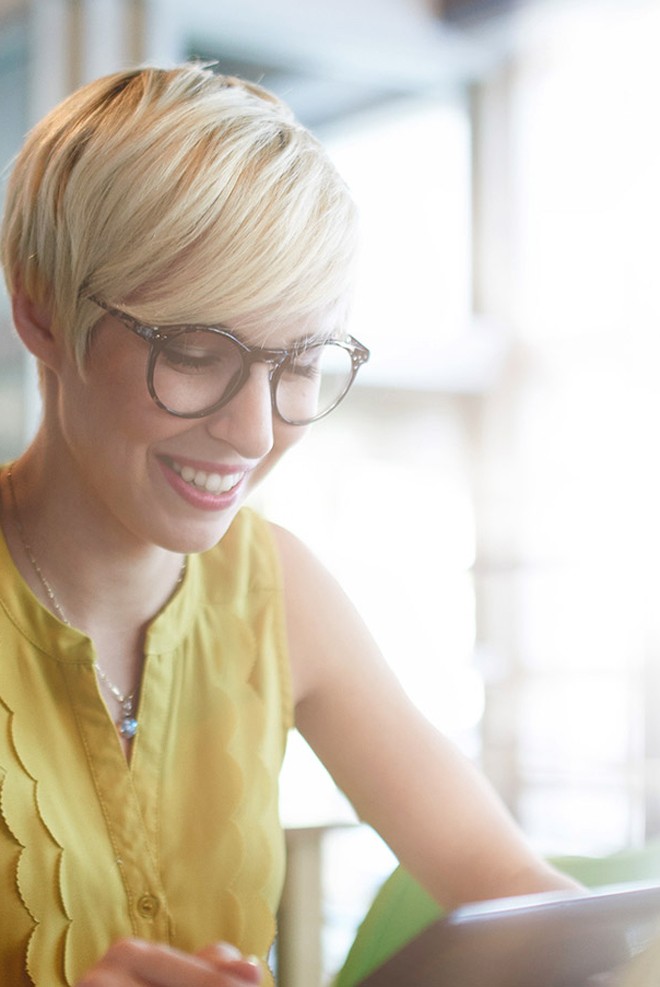 –

Wireless Operation

Equipped with a full-range of functional options and sensors for wireless control of multiple, side-by-side indoor units.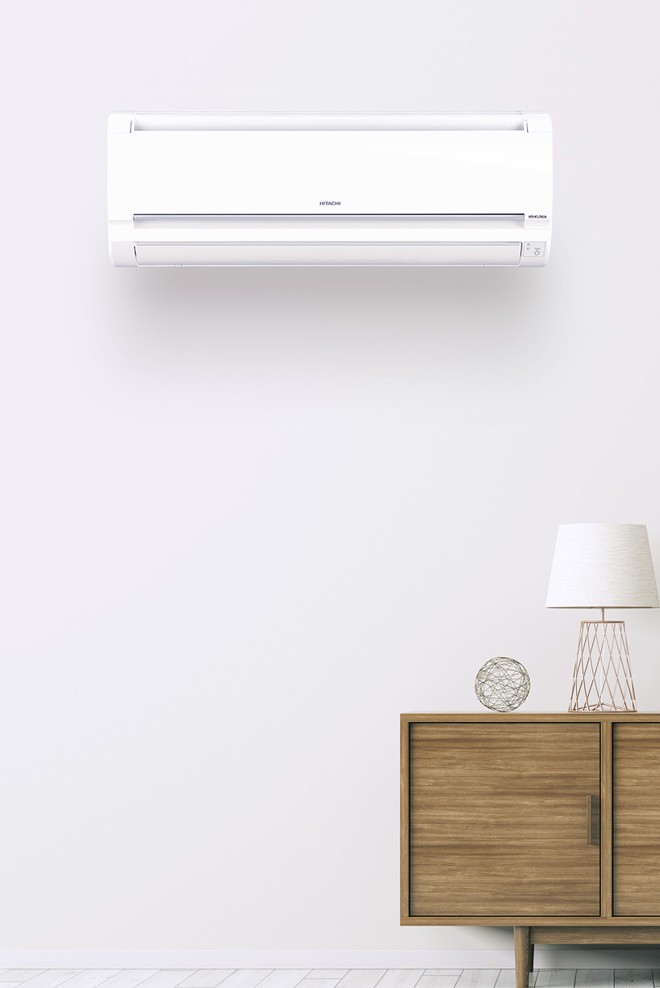 –

High Compatibility

Works with the full range of Hitachi's VRF Set Free Ʃ cooling solutions, including cassette, suspended, convertible and wall-mounted systems.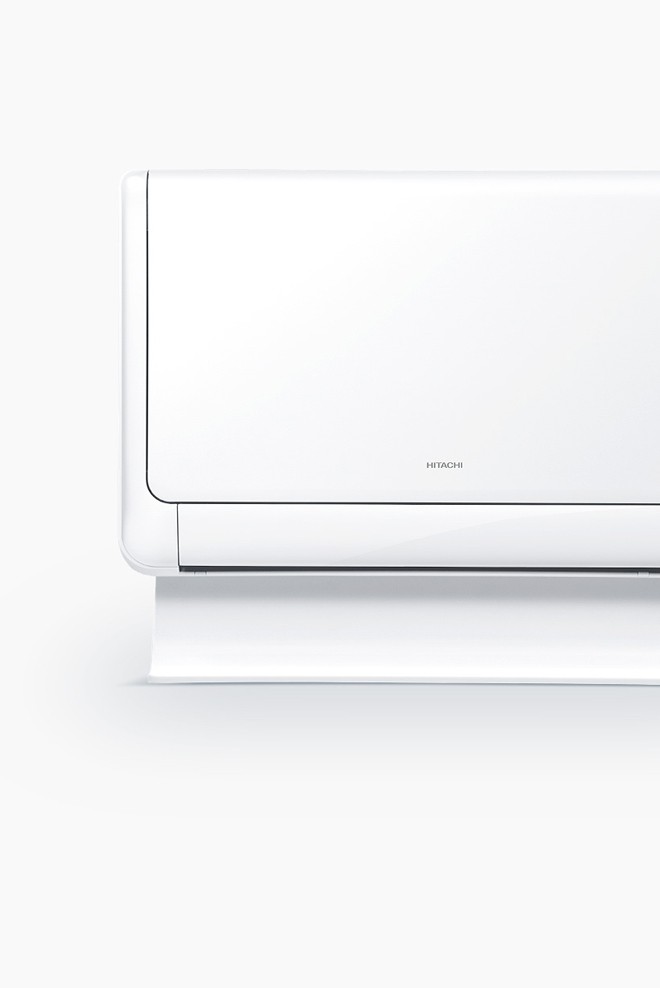 –

Scheduling Options

Comprehensive scheduler and timer settings ensure you can maintain consistent energy efficiencies.
–

Documentation

Download the information, technical manuals and product brochures you need below.