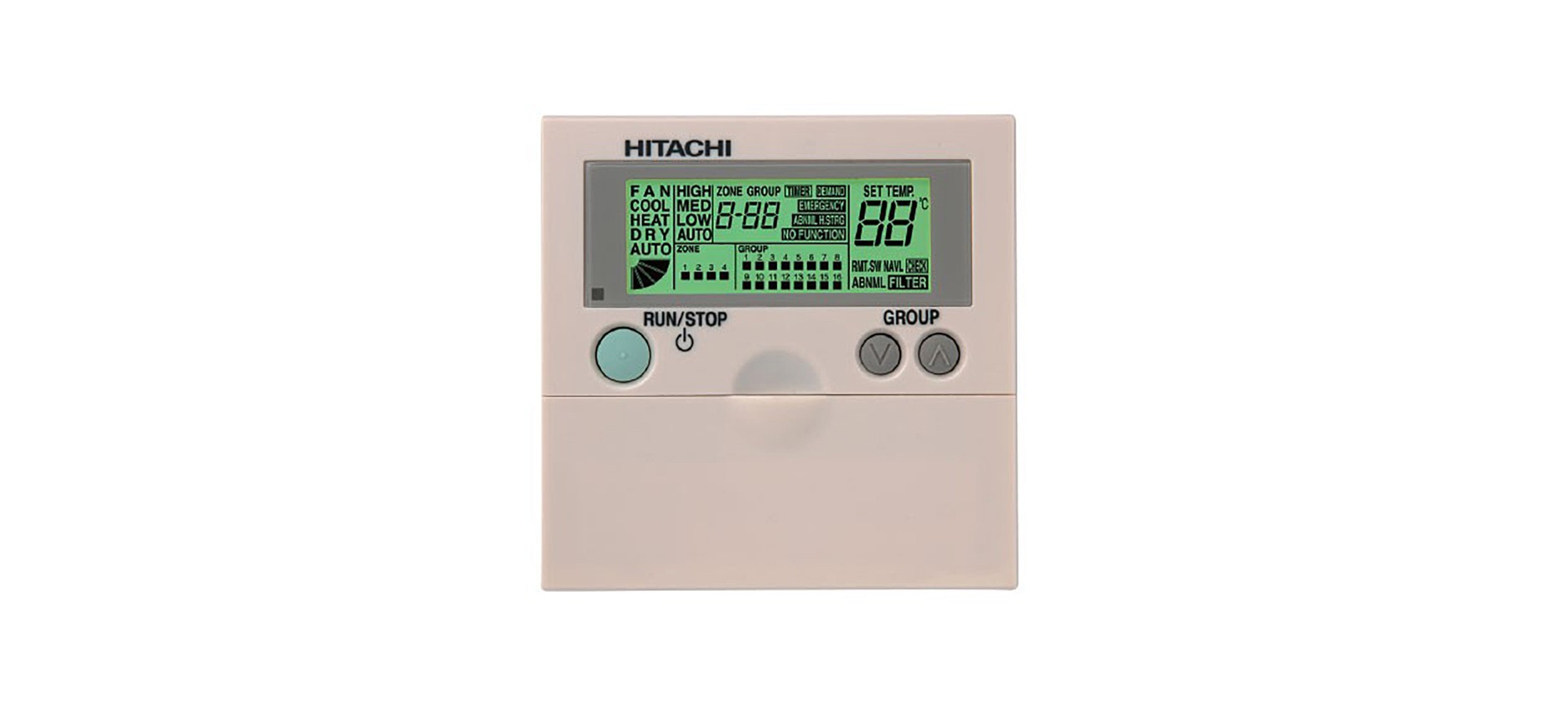 –

CENTRAL STATION
Suitable for small to medium establishments. Displays basic climate information that's required to monitor and control temperatures for multiple indoor spaces.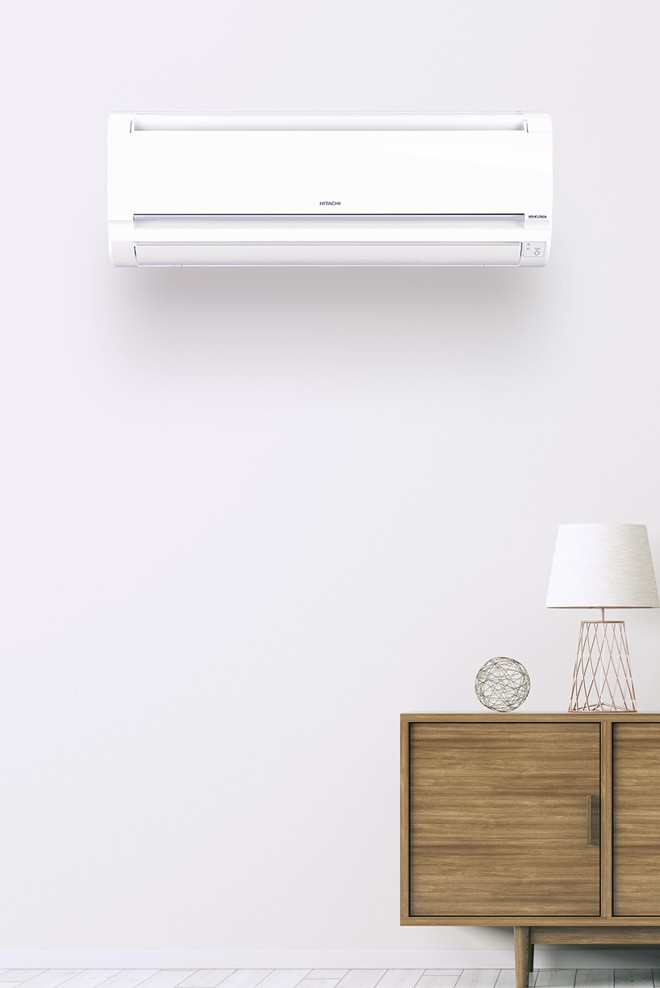 –

High-level Control

Conveniently monitor and adjust air quality, fan speeds, temperature and louver orientation of multiple systems and sub-systems from one interface.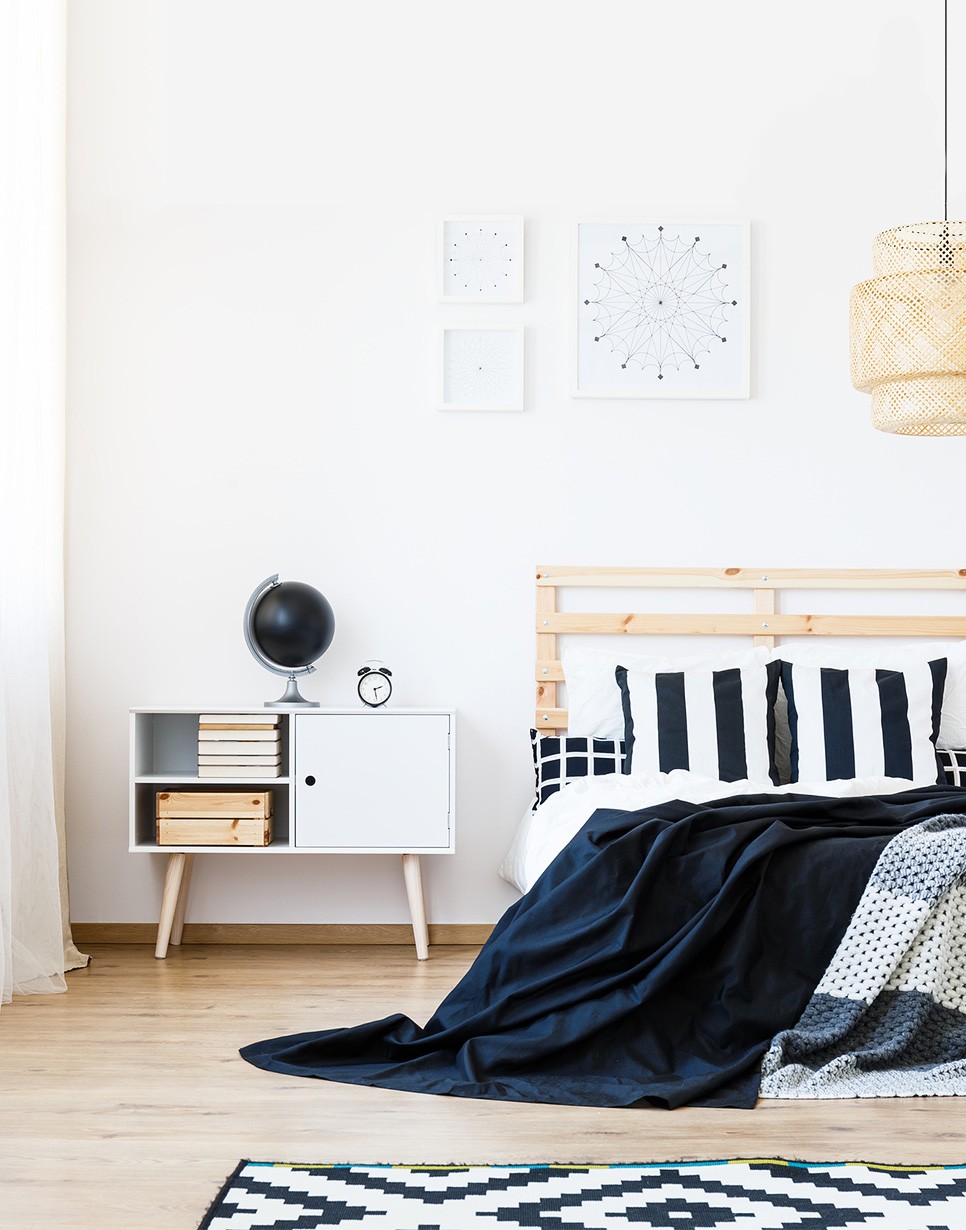 –

High Scalability

Connect and control up to 160 indoor units and 8 sub-controllers from a user-friendly interface.
–

Documentation

Download the information, technical manuals and product brochures you need below.