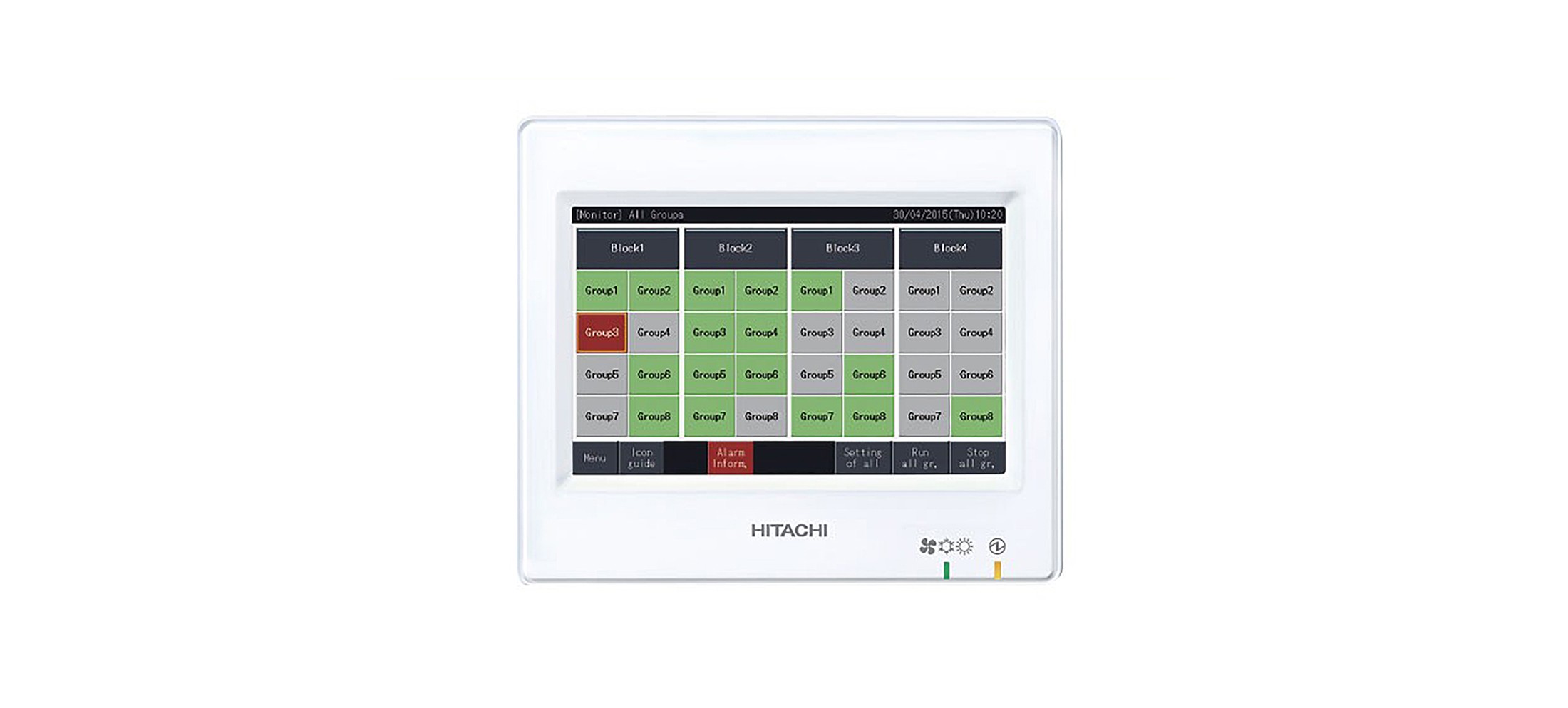 –

CENTRAL STATION Mini
Our most compact, yet feature-packed touchscreen controller that's designed for high levels of climate control in small spaces.
–

Energy Efficiency

Track and plan your usage using 'Weekly Scheduling' and 'Accumulated Work Hours' functions built into the controller. Comes with real-time visualisation of energy consumption for better monitoring.
–

High Scalability

Connect and control up to 160 indoor units and 32 remote-controlled groups from one control interface alone.
–

Documentation

Download the information, technical manuals and product brochures you need below.