–

Wireless Remote Controller

Our most dependable wireless controller to date.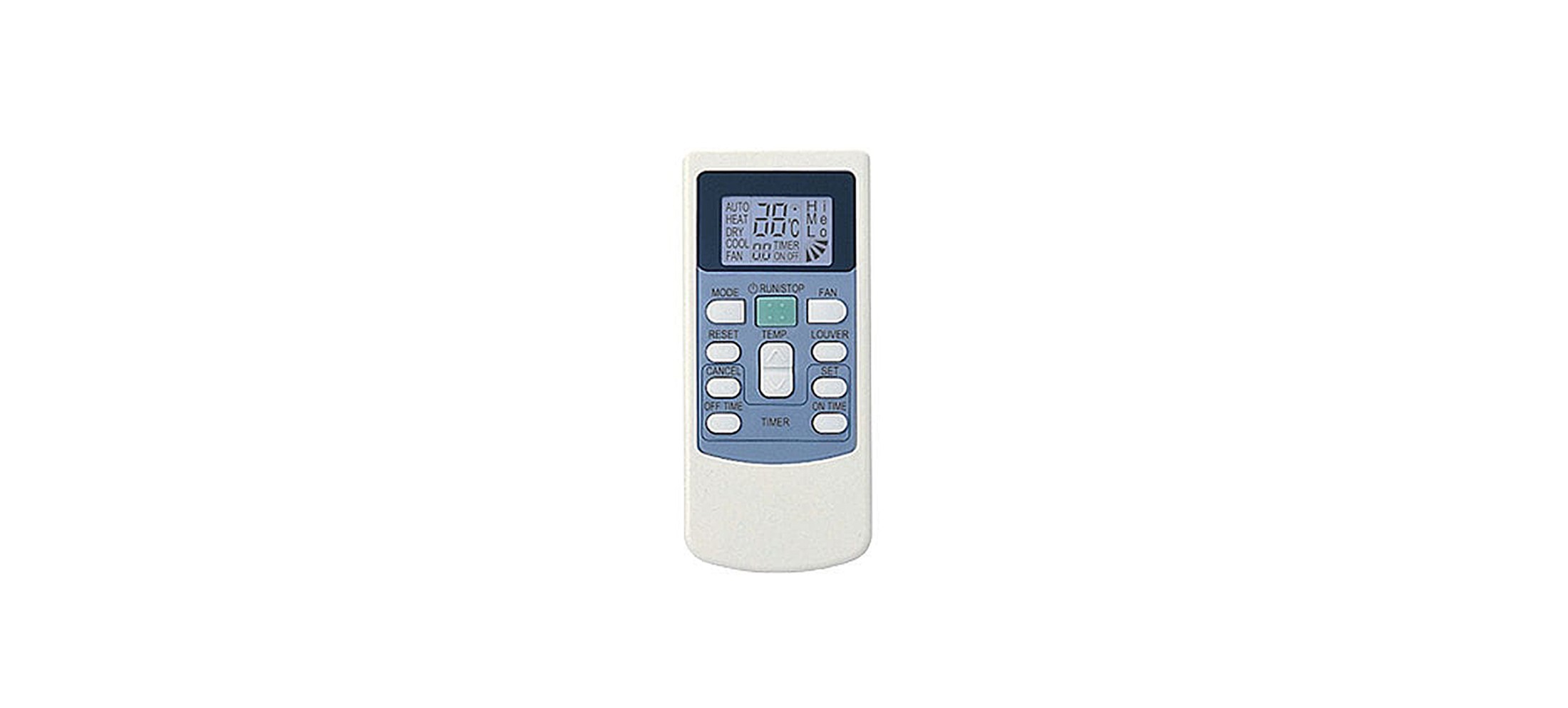 WIRELESS REMOTE CONTROLLER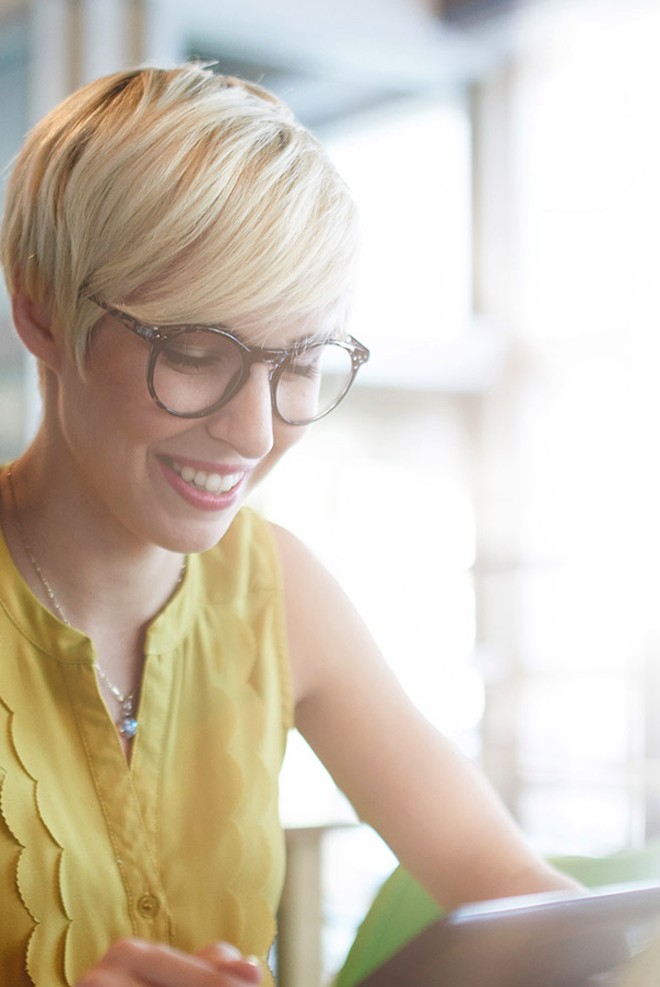 –

Wireless Operation

Equipped with a full-range of functional options and sensors for wireless control of multiple, side-by-side indoor units.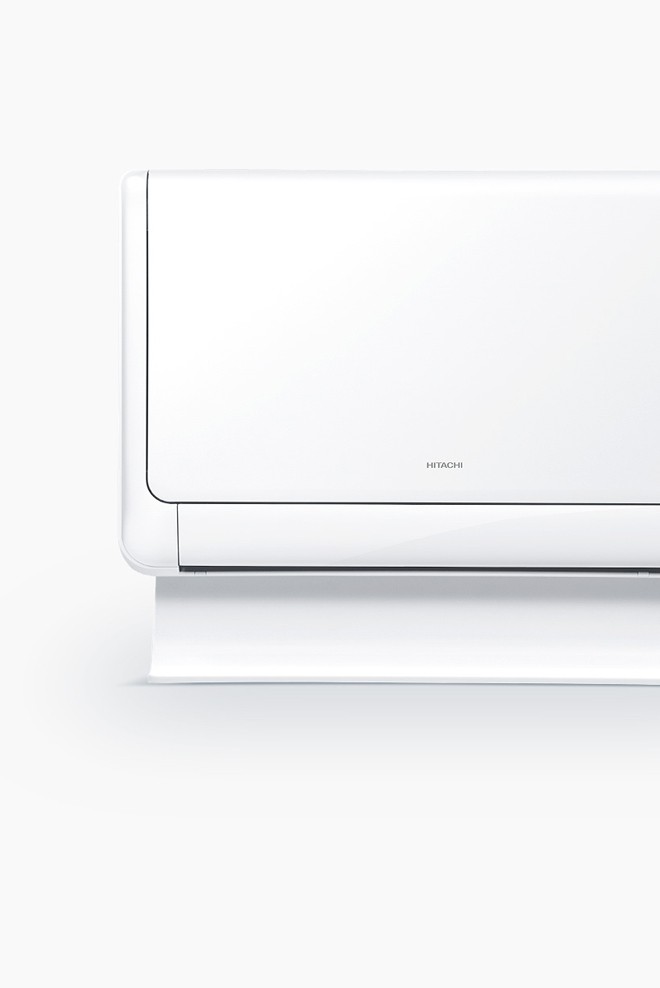 –

Scheduling Options

Comprehensive scheduler and timer settings ensure you can maintain consistent energy efficiencies.
–

Documentation

Download the information, technical manuals and product brochures you need below.