–

EJ Series Standard

Standard home cooling solution you can depend on. For those that value spending their time and resources on making their loved ones feel special.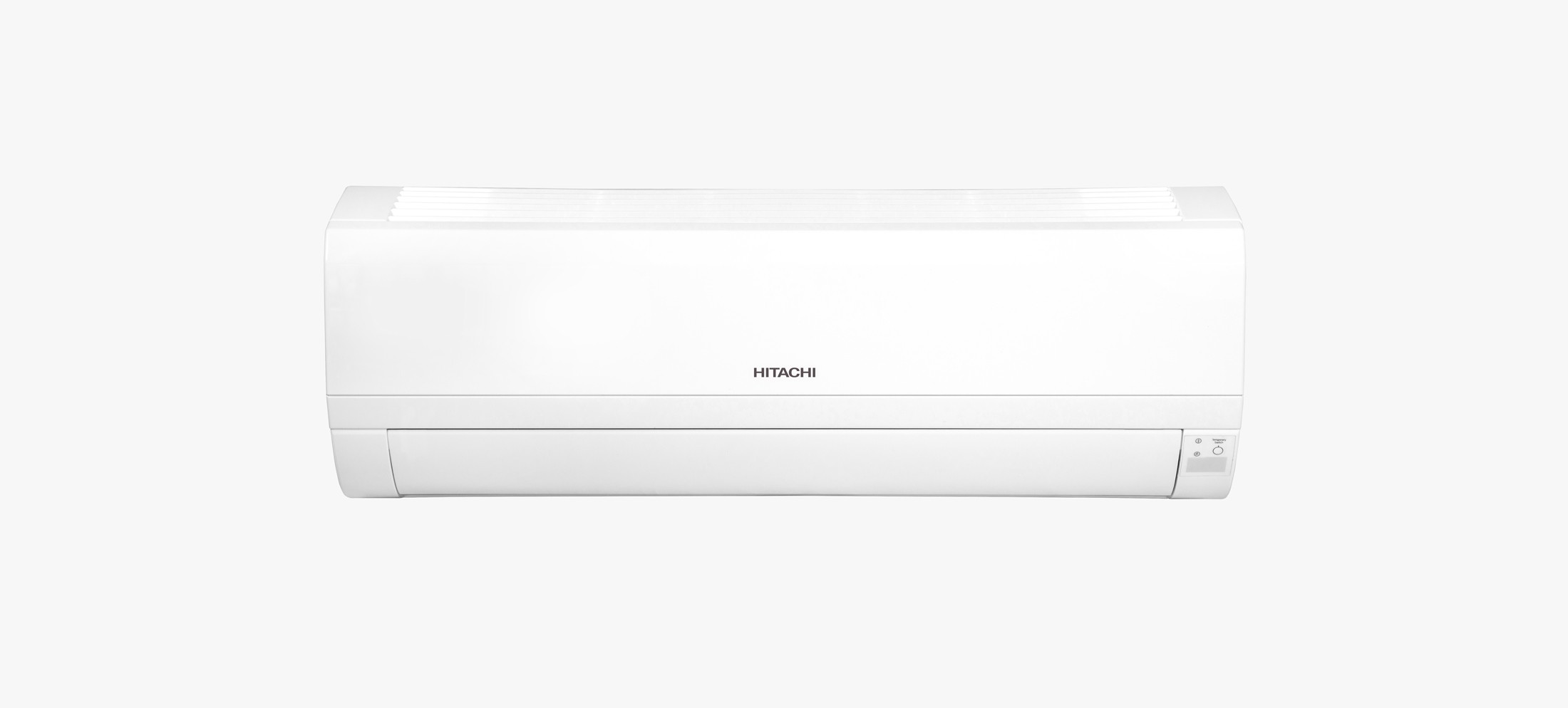 Mini Split Wall mounted air conditioning (Non Inverter)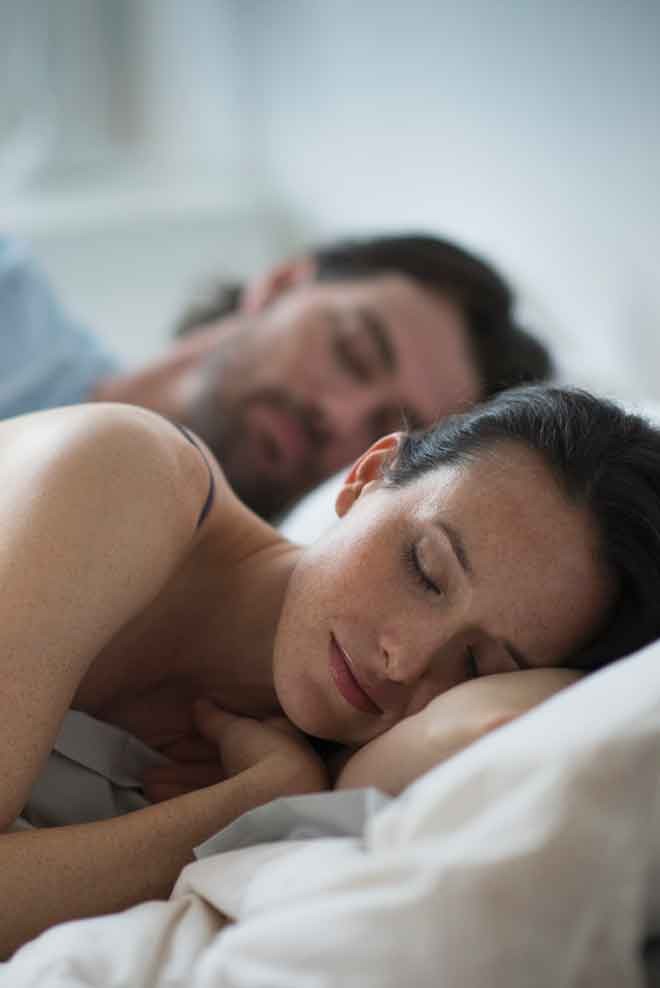 –

Air Sleep

Our smart technology monitors your surroundings across multiple nights, optimising conditions for deep sleep. Wake up feeling refreshed and ready for what's ahead!
–

Dual Modes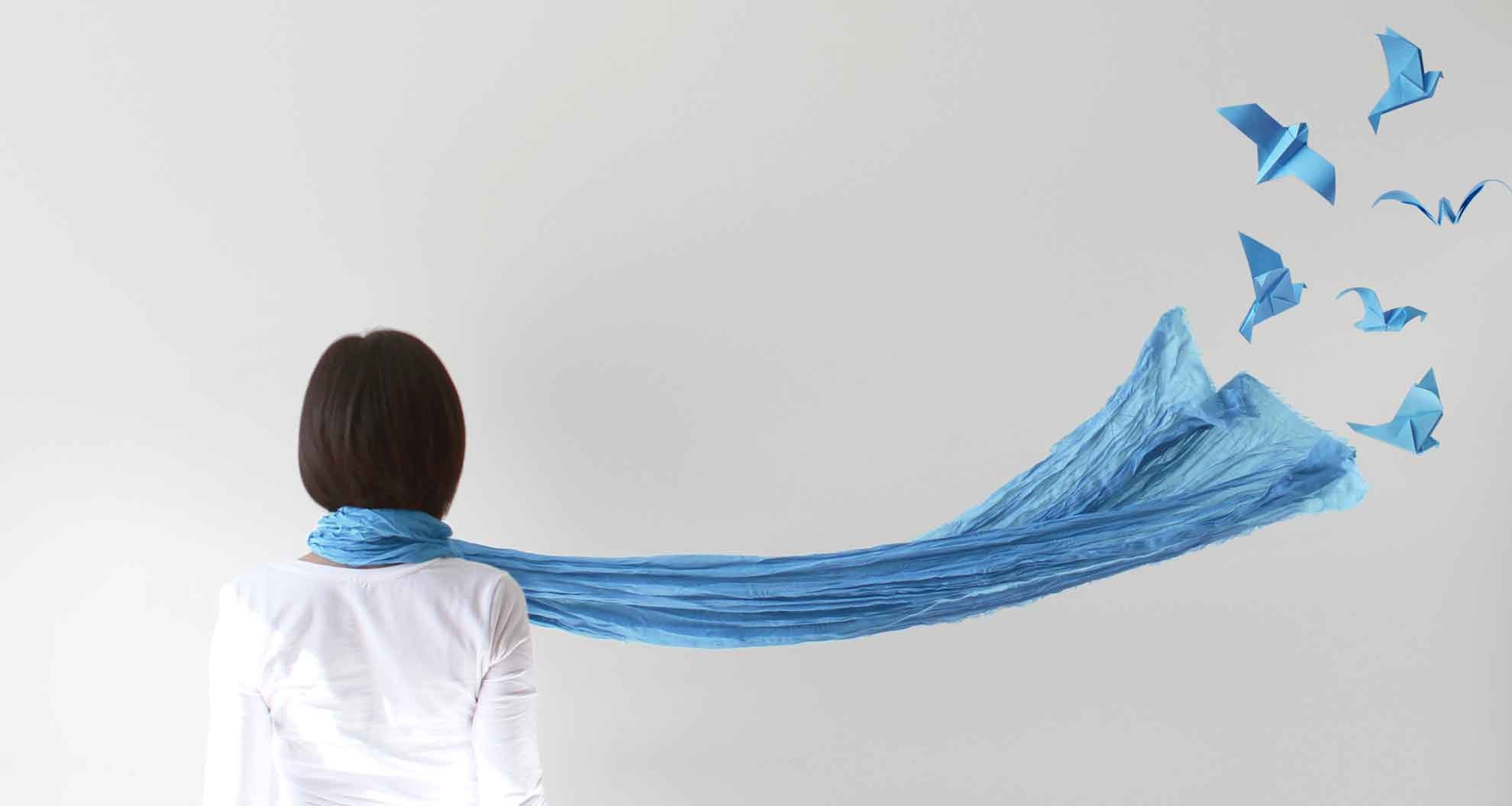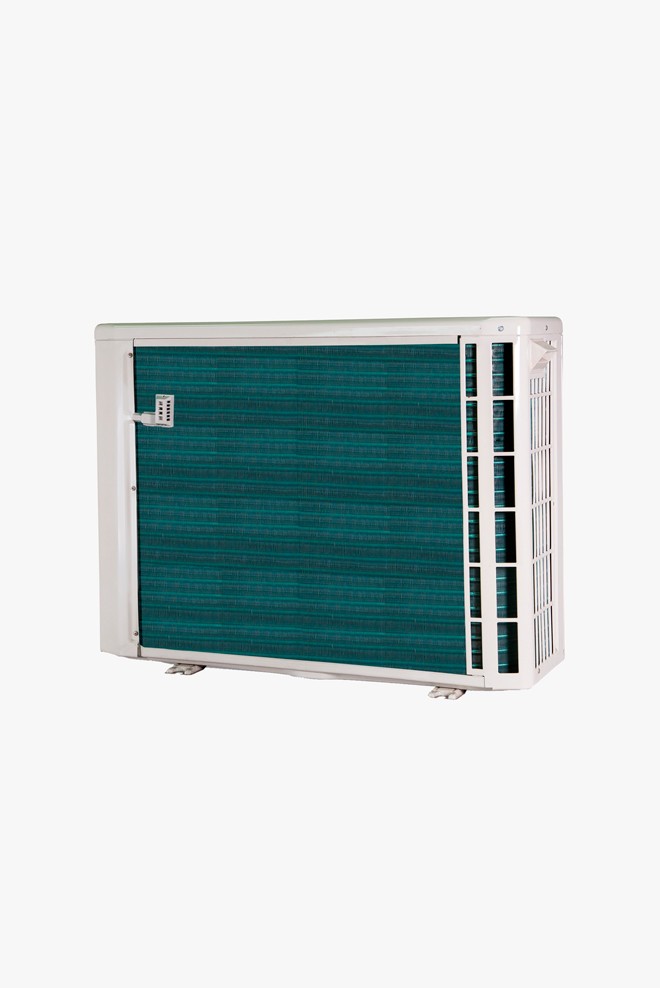 –

Anti-Corrosion Coating

The condensers in our outdoor units are protected by a special anti-corrosion coating that lasts longer than standard coatings. This extra layer of protection ensures better performance, durability and savings year after year, even in coastal conditions.
–

Documentation

Download the information, technical manuals and product brochures you need below.