–

4-Way Cassette Fixed Speed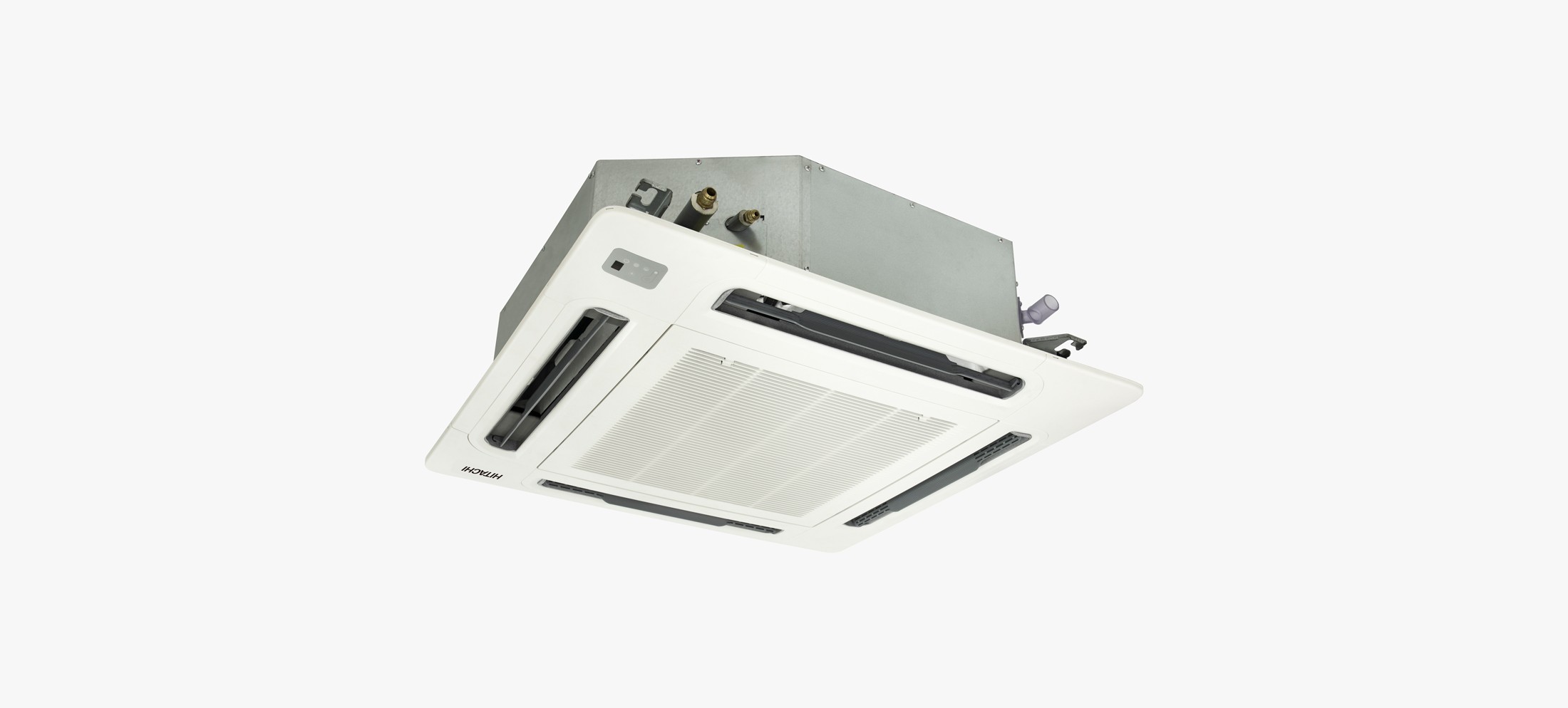 –

4-Way Cassette Fixed Speed
Powerful cooling, with little fuss. Our overhead Cassette units are designed for the fast-paced hustle and bustle of businesses and commercial spaces.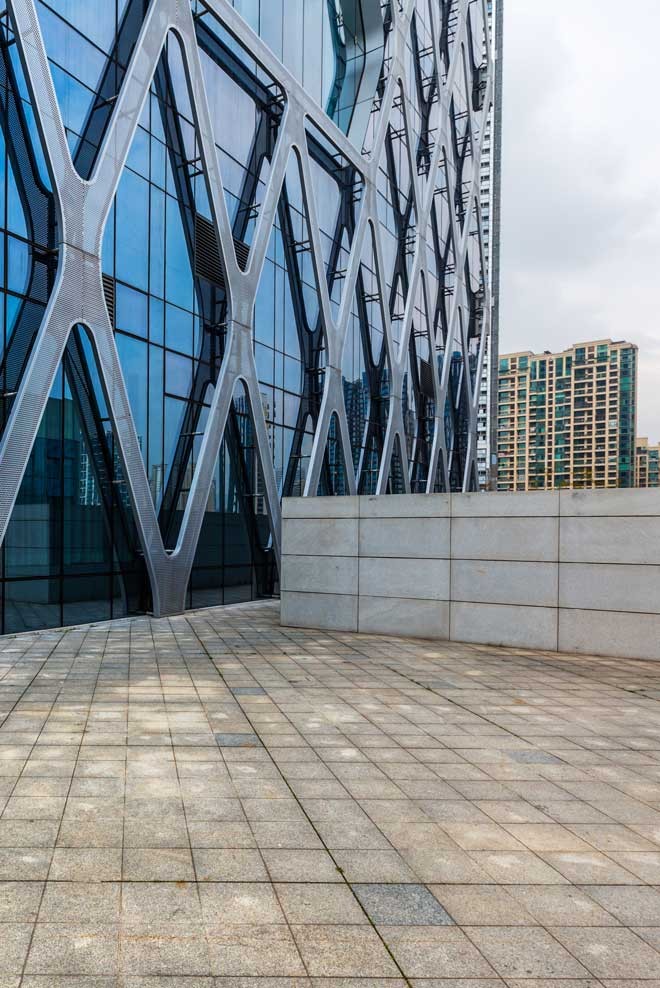 –

Long Lasting

Hydrophilic Aluminium Fins ensures proper flow of condensed water, protecting the unit from corrosion or environmental degradation, which leads to longer-lasting operation.
–

4-Way Airflow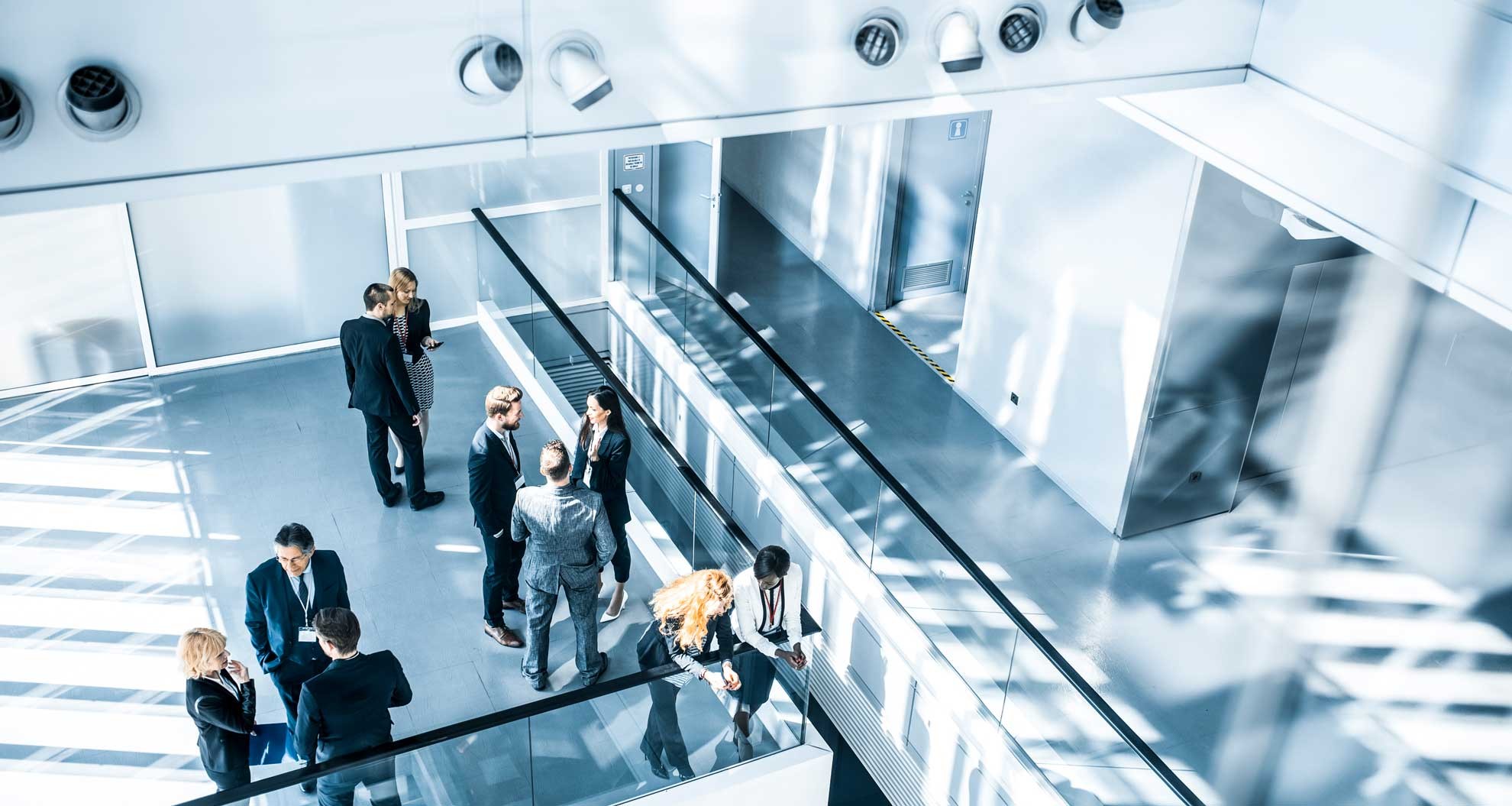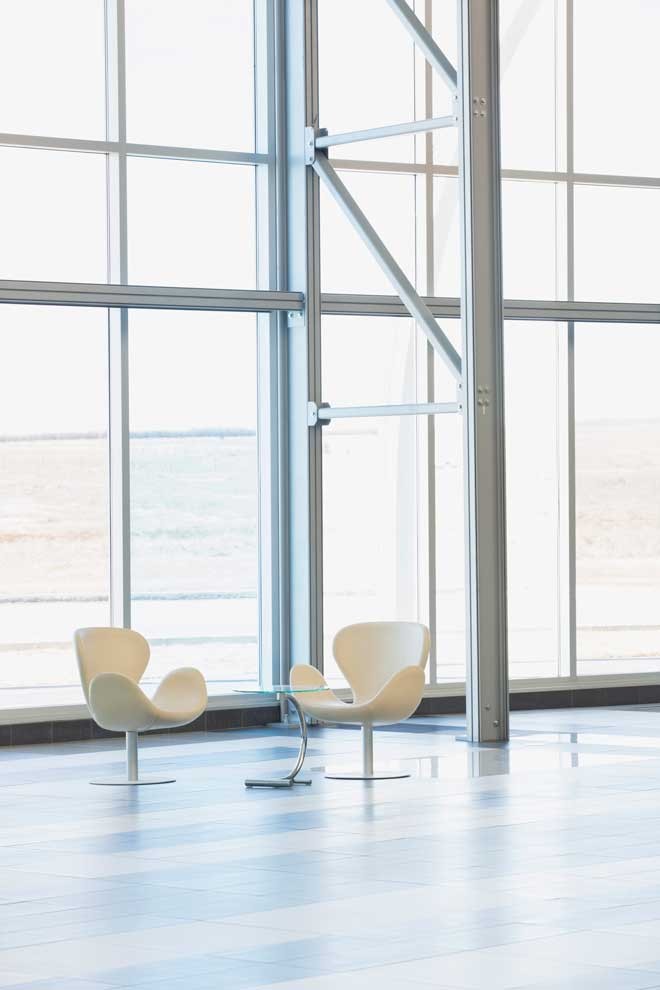 –

Flexible Installation

An allowance of 50m for piping and 30m for height installations gives most businesses immense flexibility for installations.

Note: Kindly refer to the catalogue for the allowable piping length for each model.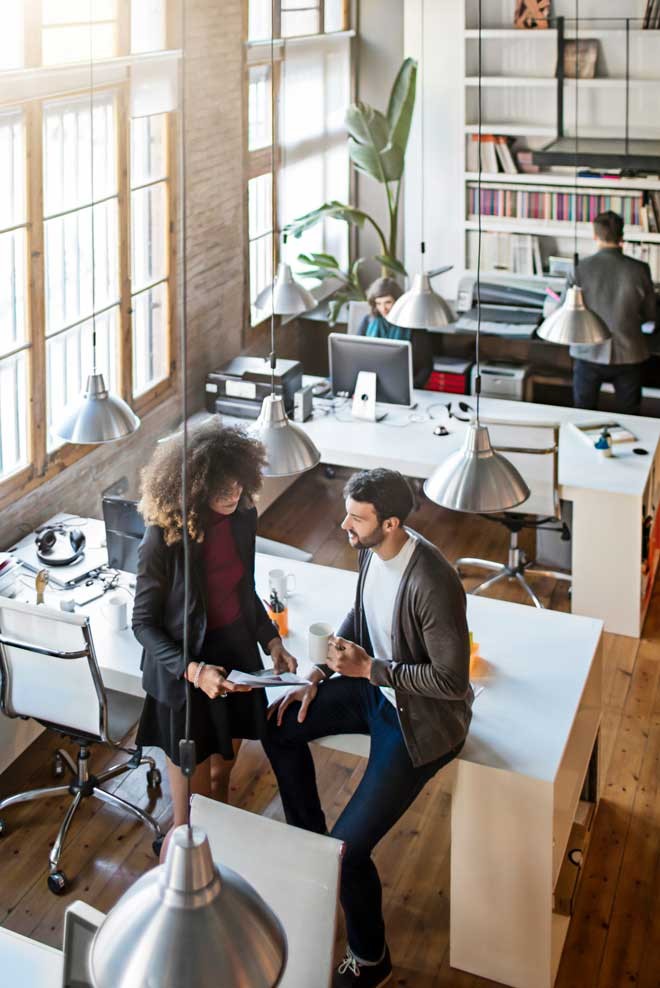 –

Low Noise

Each unit is equipped with streamlined Low Noise Vortex Fans, ensuring equal distribution of cooling air, without you even noticing it.
–

Documentation

Download the information, technical manuals and product brochures you need below.