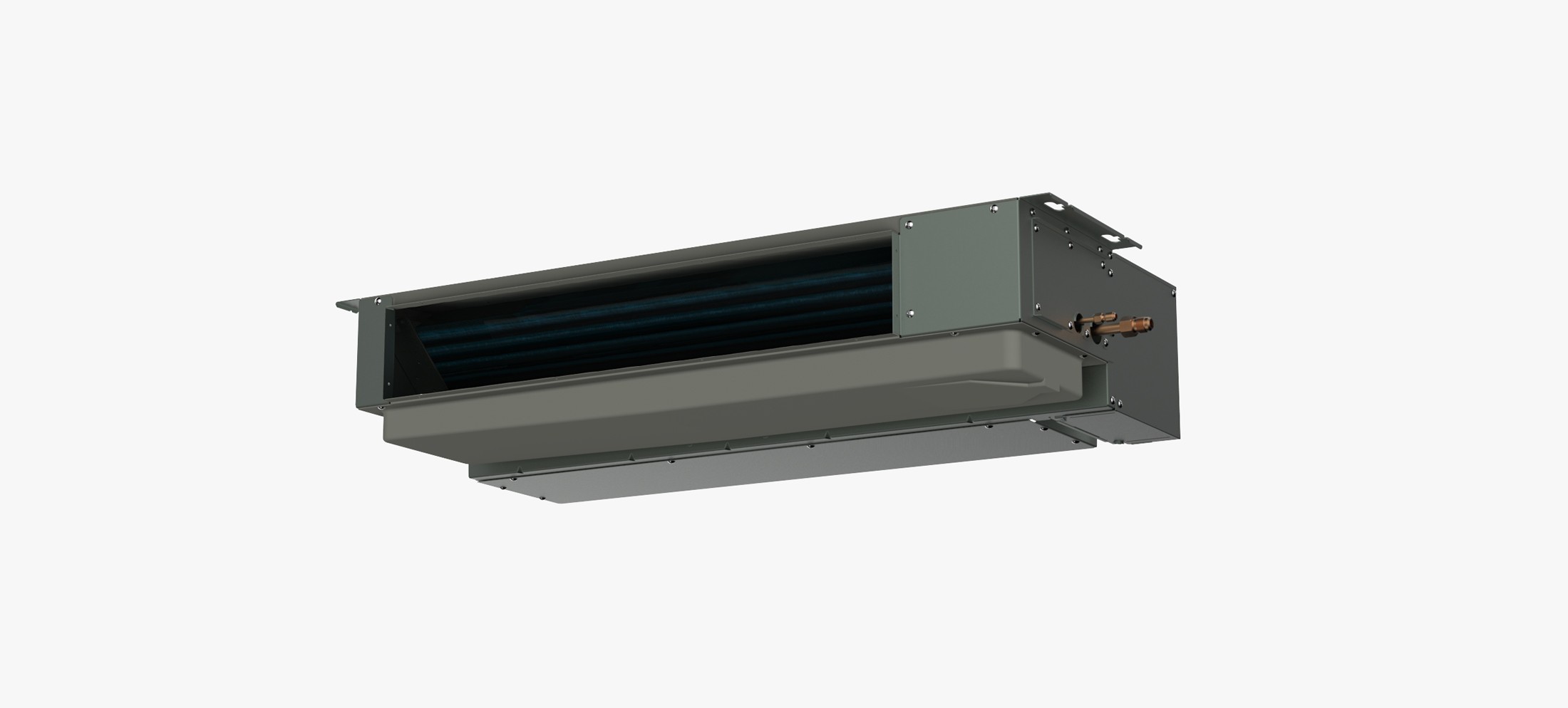 –

Ducted Inverter
Compact, comprehensive and competent cooling for the enterprise. Direct a refreshing breeze to every corner of your workspace with an optimised efficiency-to-cost ratio.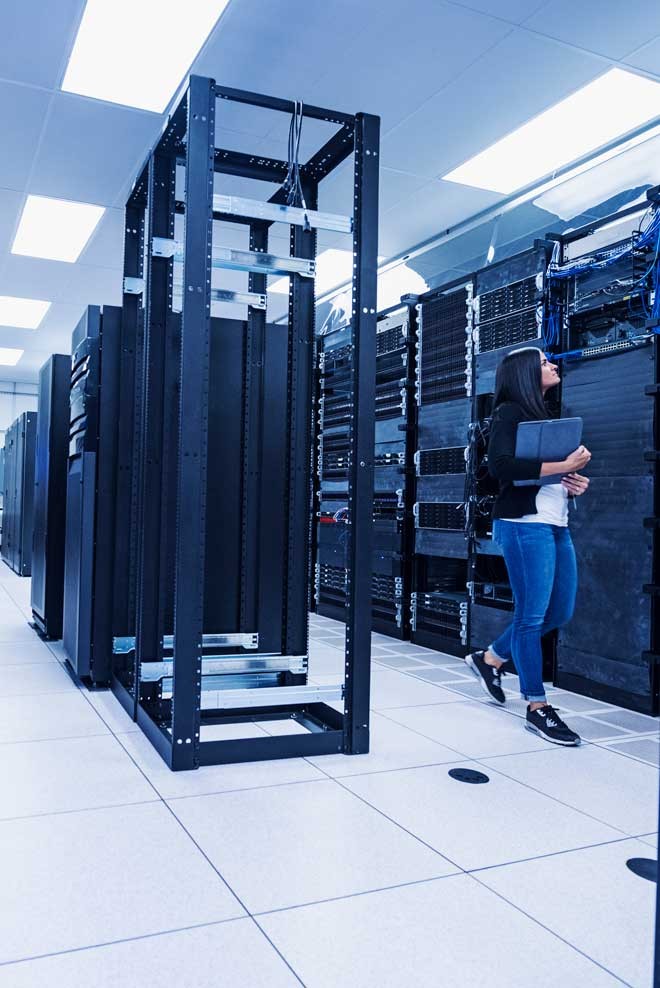 –

Energy Efficiency

A high energy efficiency rating ensures that you can maintain optimised cooling all day long, ensuring comfort comes at an affordable cost.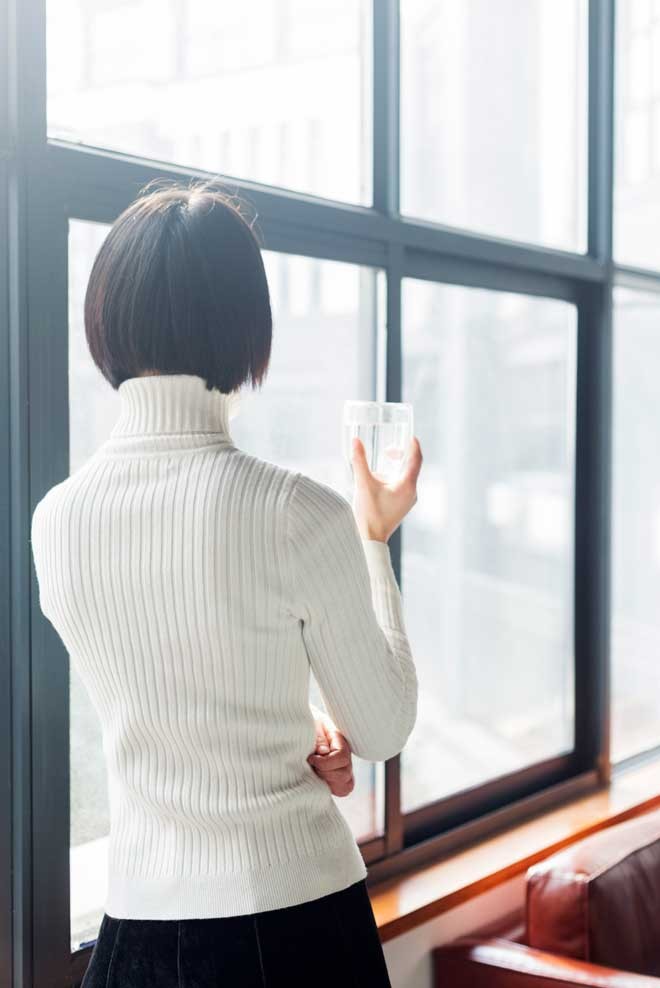 –

Built-In Drain Pan

A departure from more conventional outdoor designs, the internally installed drain pan reduces dust adhesion and further prevents risks of leakage.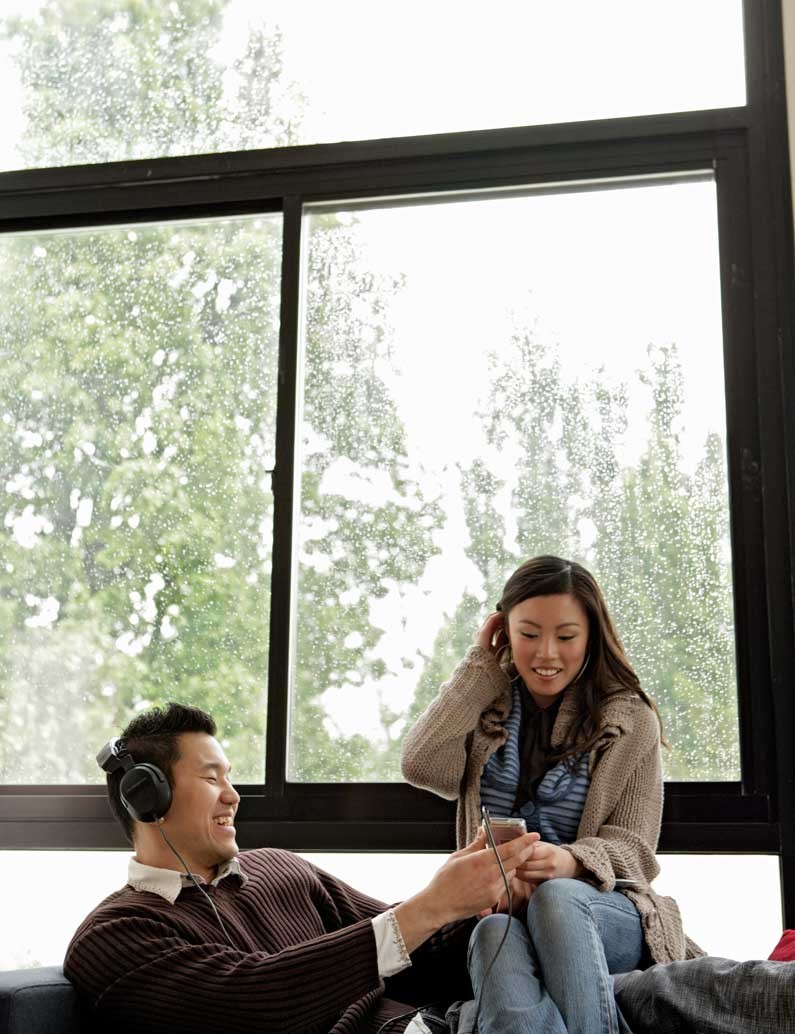 –

Flexible Intakes

Air intakes at the bottom and rear of the unit provides more options for installation.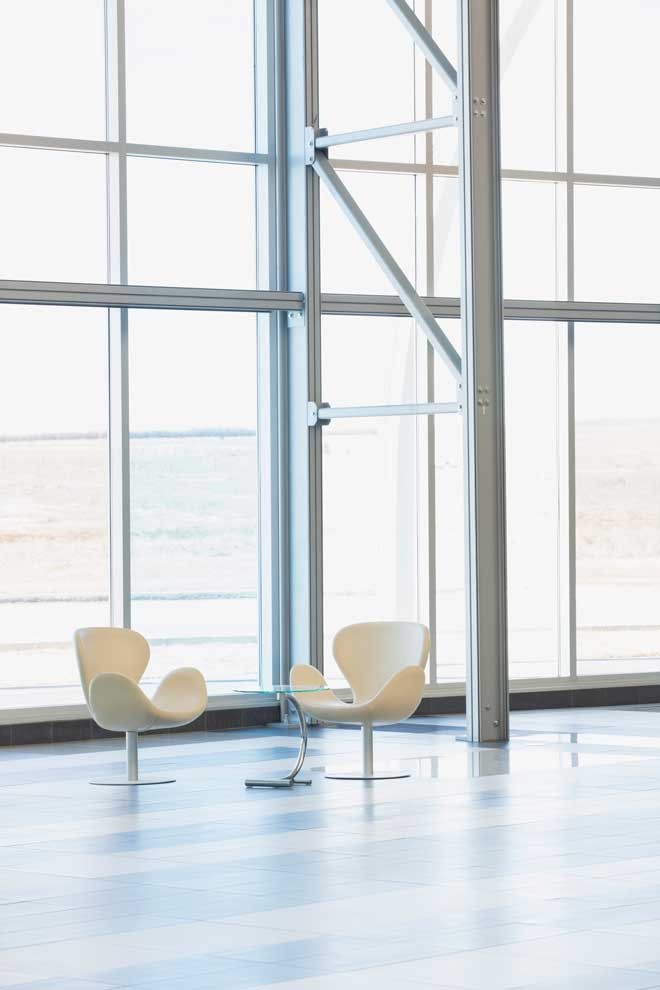 –

Flexible Installation

An allowance of 50m for piping and 30m for height installations gives most businesses immense flexibility for installations.
Note: Kindly refer to the catalogue for the allowable piping length for each model.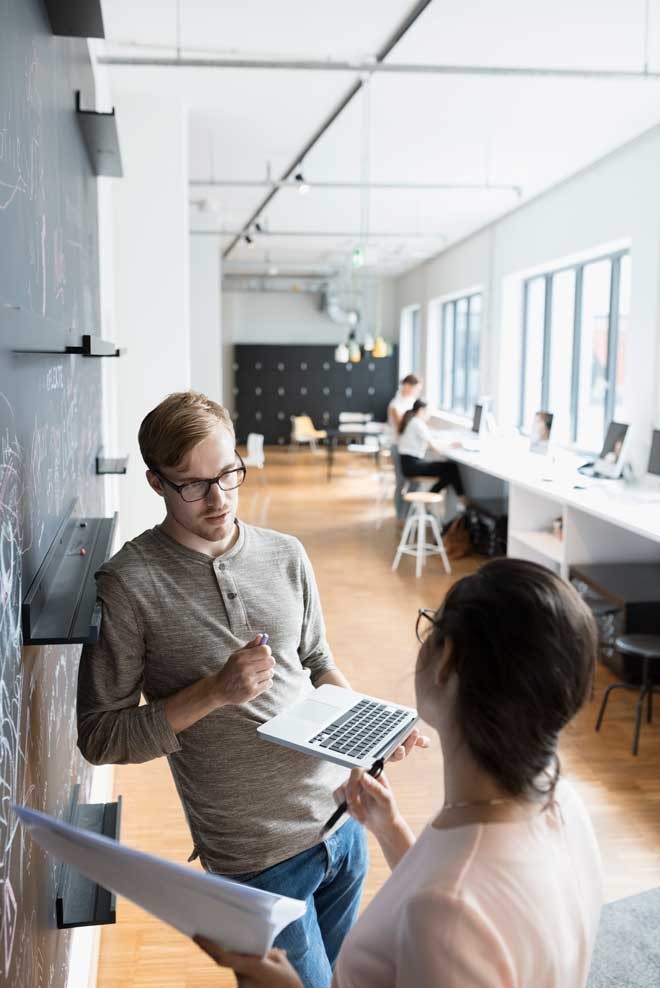 –

Wide Temperature Range

Whether it's a heat wave or chilly thunderstorm outside, our wide ambient temperature range provides unparalleled control over indoor temperature – from -15°C to 48°C.
–

Documentation

Download the information, technical manuals and product brochures you need below.