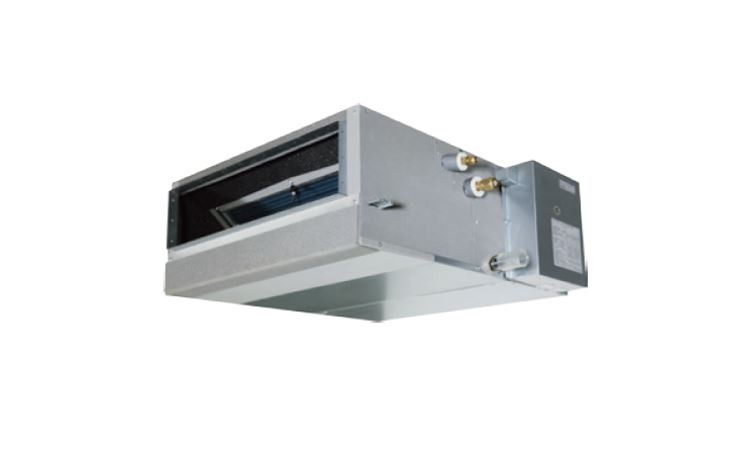 –

VRF Ducted Indoor
Easily installed, highly discreet ducted units for consistent high-powered cooling all year round. Available in 3 different external static pressure range for selection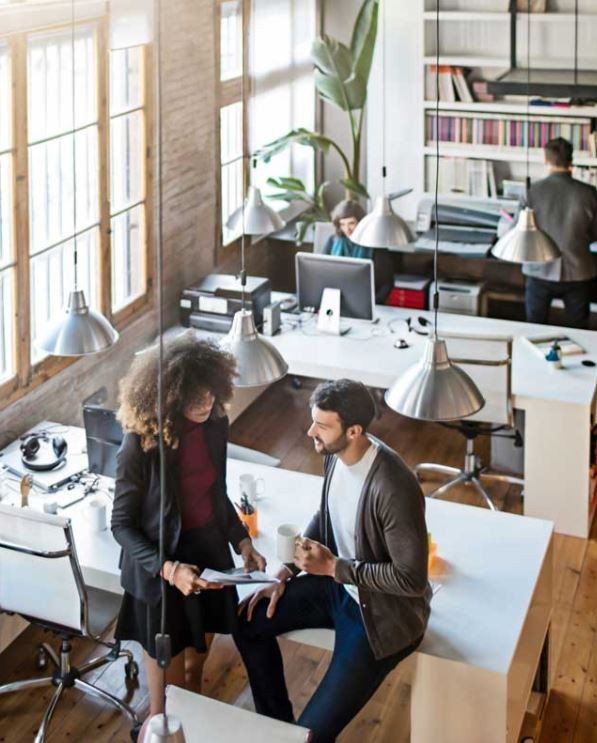 –

Multiple Air Inlets

Inlets placed at the rear and bottom of the unit ensures uninterrupted airflow that leads to consistent cooling.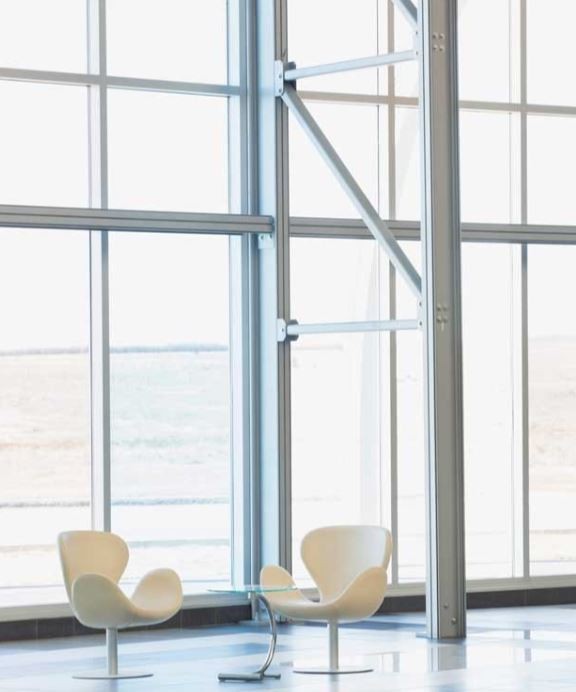 –

External Static Pressure

Get the right ESP model to meet your site's requirements. • High ESP – features 90/120Pa for 3.0-6.0 models, 180Pa for 8.0-10.0 models. The right level of performance for sprawling cooling systems. • 2 steps of medium ESP – features 50/80Pa for 0.8-2.5 models, 100Pa for 8.0-10.0 models. Suitable for mass levels of cooling.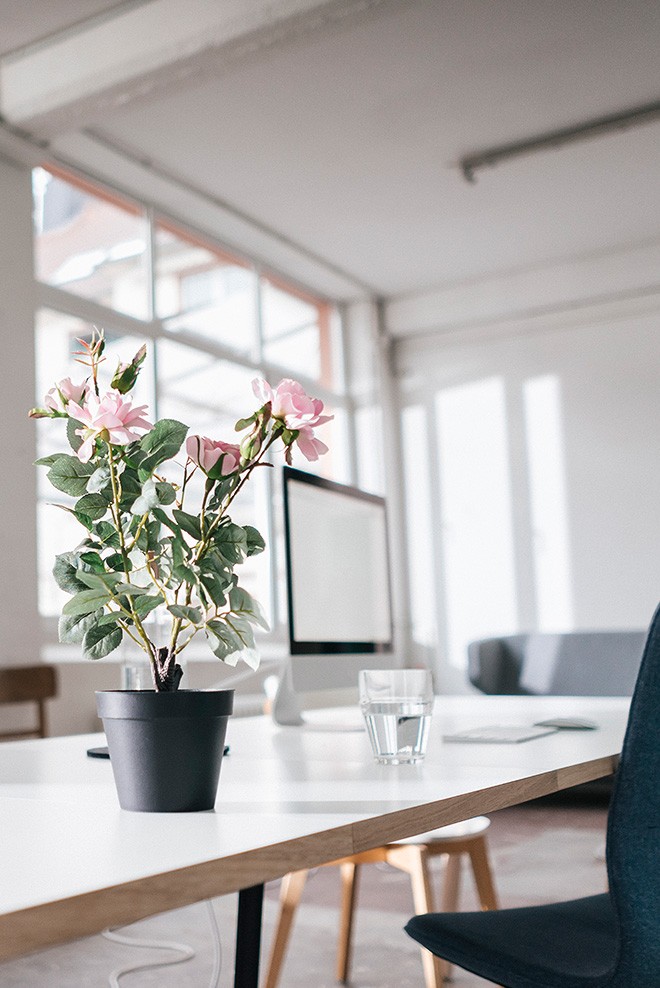 –

Adjustable Fan Speeds

Fan motors come pre-built with three speeds, allowing painless adjustment of air pressure for continued performance.
–

Documentation

Download the information, technical manuals and product brochures you need below.