–

Top Flow VRF Set Free Ʃ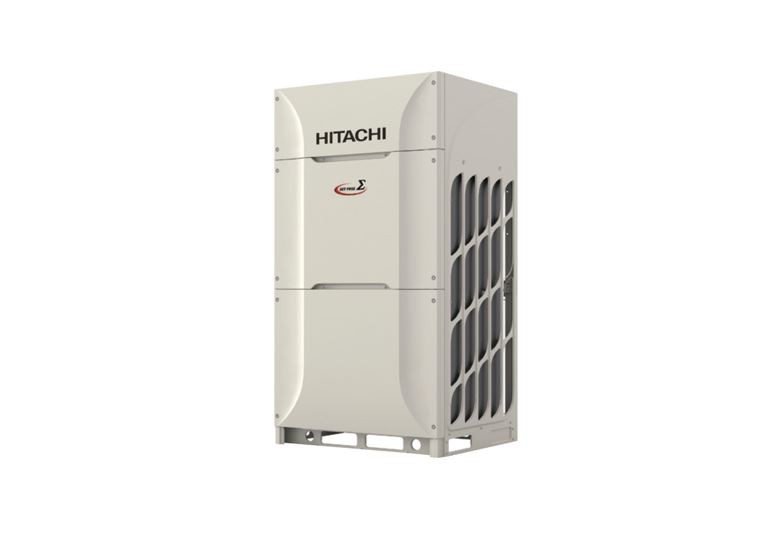 –

Top Flow VRF Set Free Ʃ
Establish and scale the power you need for your cooling infrastructure with VRF Set Free Ʃ Outdoor Units.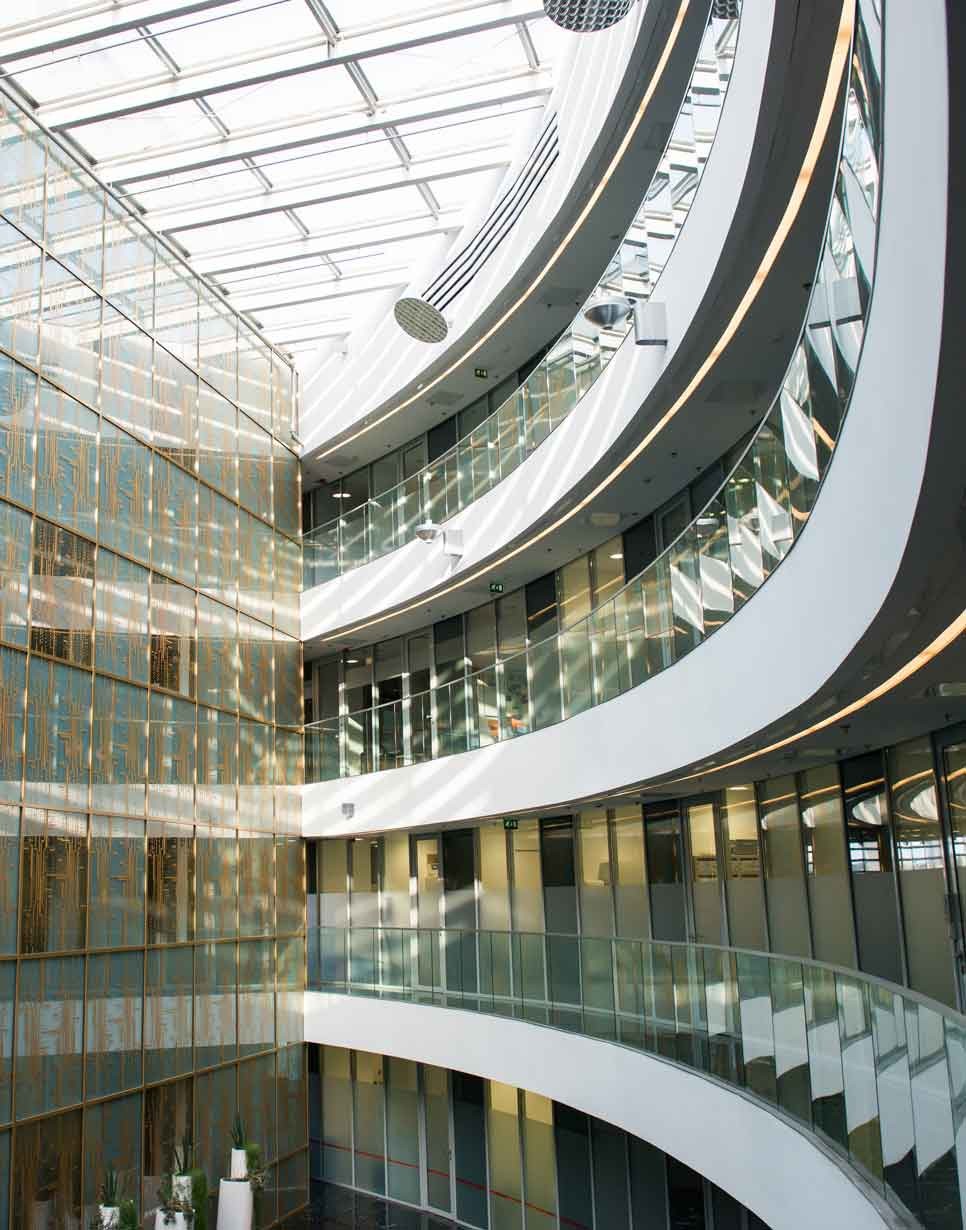 –

Comprehensive Cooling

Whether it's a large industrial complex or a high-rise building, the VRF Set Free Ʃ is designed to bridge the distance, with an operational range of 110 metres between the furthest outdoor and indoor unit.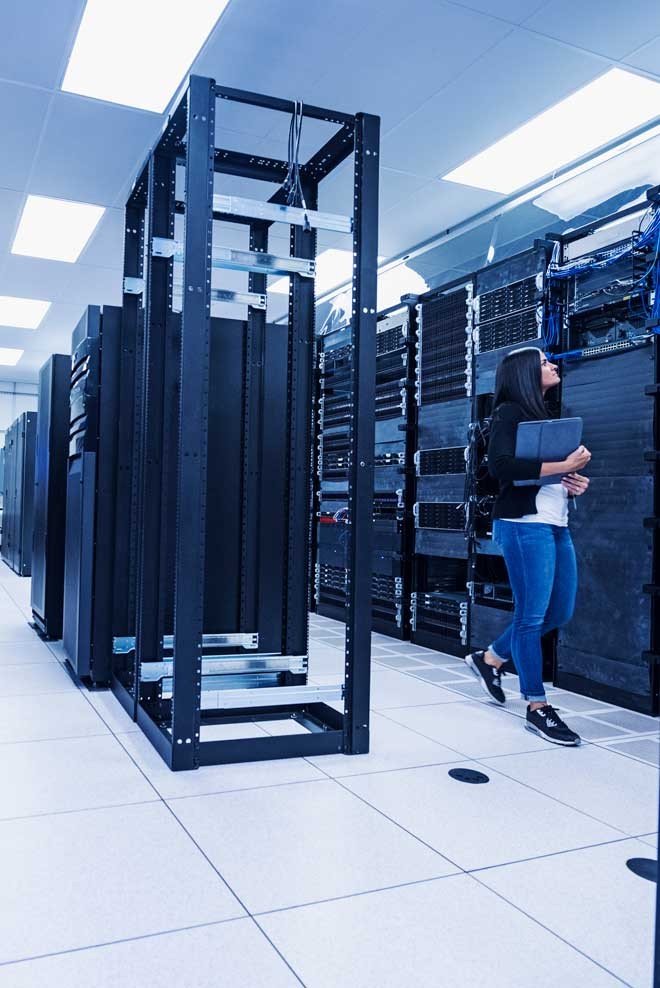 –

Greater Efficiency

The VRF Set Free Ʃ system is redesigned from the ground-up, incorporating more precise compressors, efficient heat exchangers and improved airflow – giving it recognised international certifications when it comes to energy efficiencies.
Energy Efficiency Ratio up to 4.62 & Coefficient of Performance up to 4.90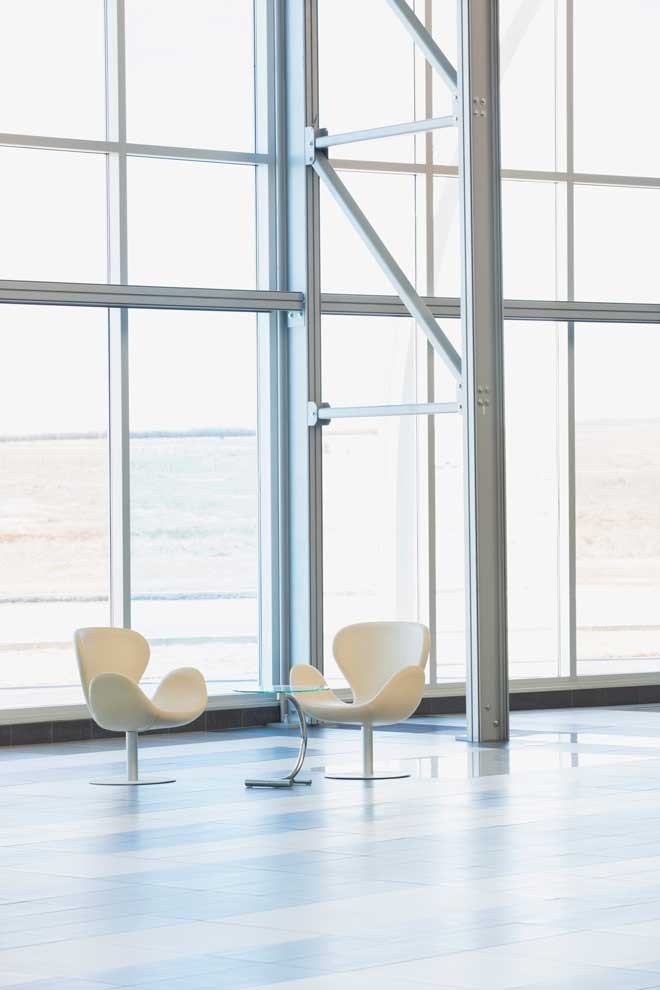 –

Flexible Integration

Through the unique H-Link communication system, businesses can seamlessly integrate the full range of Hitachi cooling solutions to meet the unique needs of each environment.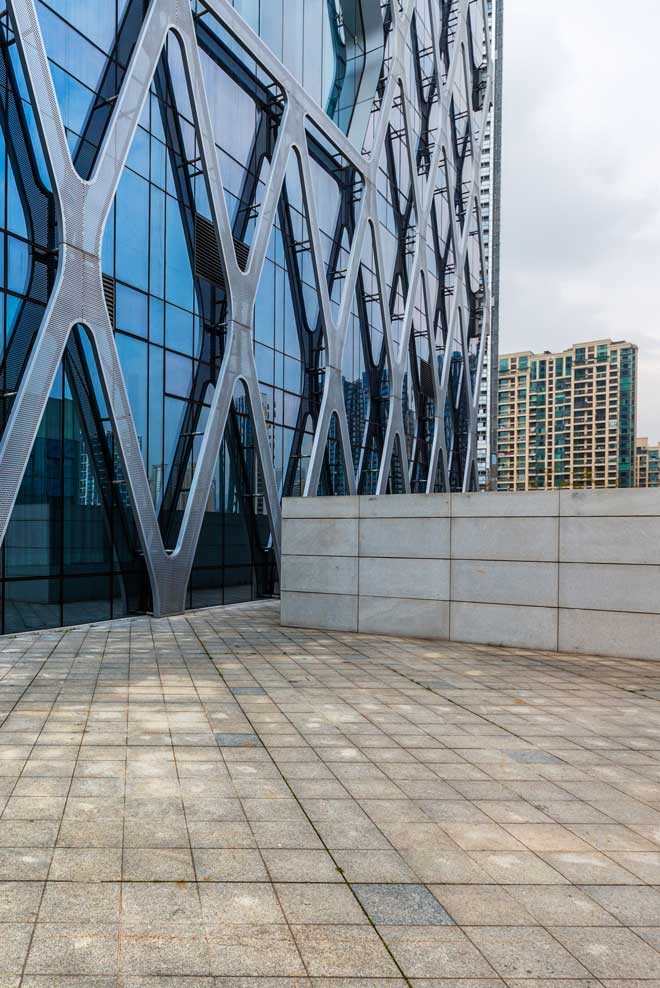 –

Compressor Control

Pre-installed models calculate the refrigerant requirements of indoor units and reconfigures compressors to accommodate. This increases energy efficiency, reduces likelihood of failures and ensures uninterrupted comfort for the building's residents.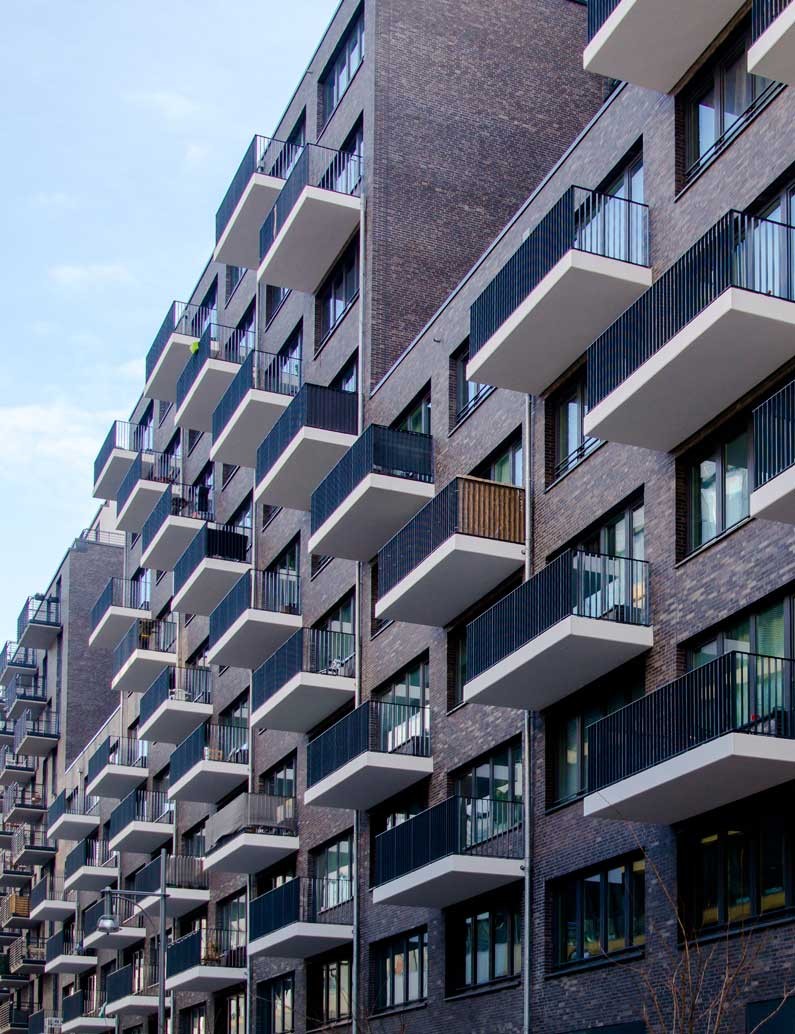 –

Real-Time Monitoring

Utilise a range of controllers and monitors to independently adjust and analyse temperature or usage throughout the system.
–

Documentation

Download the information, technical manuals and product brochures you need below.