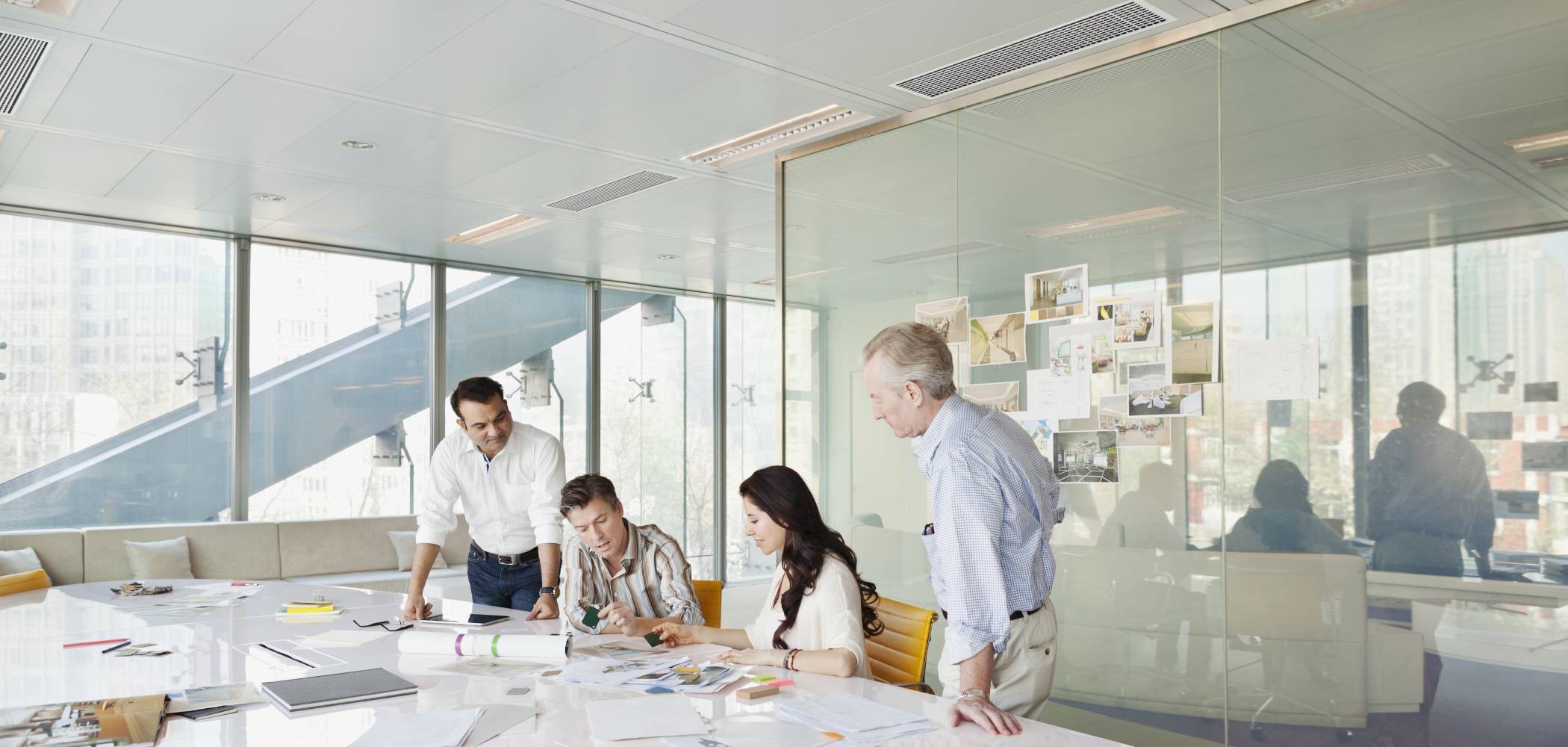 The right product experience is essential for driving a better customer experience and that goes for air conditioning, too. Going beyond energy efficiency, features, functions, and, of course, quality, consumers are interested in investing in air conditioning products and accessories that integrate into interiors easily to create harmonious spaces that support the customer experience.
While at home the general aesthetics of an air conditioner may not be the highest priority, in business applications such as retail and restaurants, delivering a 360-degree experience is paramount, and how this technology integrates seamlessly into the space, its look and "feel" is valued.
An example of integrating air conditioning solutions into a space to support the customer experience is the project we embarked on for the two Michelin starred Cocina Hermanos Torres restaurant in Barcelona, Spain; An open plan restaurant concept where diners sit around individual kitchens. The solution needed to create the right atmosphere for guests while they sat at their assigned kitchen without the air interrupting food preparation, and with the technology becoming part of the décor.
In the case of Concina Hermanos Torres, the solution was the Hitachi Set Free Sigma model from the VRF range offered, due to its installation flexibility.
In this article, we look at the Hitachi air conditioning products that integrate into spaces easily, either through the aesthetics of indoor units or the ability to 'hide' indoor and outdoor units so that their visual impact is kept to a minimum.
Air Conditioning Design in Businesses
HVAC technology is used for a vast range of business applications where interior design is part of the experience. Whether a Michelin starred restaurant, fitness facility or luxury retail space, finding the right air conditioning solutions that offers high performance while it integrates seamlessly is a must for any business hoping to make the right impression.
Naturally, this includes the technology that is installed, and air conditioning equipment is a large part of that.
HVAC Design that Elevates Aesthetics
Understanding that customers are looking for technologies that integrate into their spaces and that look good, products like the Hitachi Silent-Iconic and the Hitachi SideSmart VRF has been developed as an answer.
Hitachi Silent-Iconic is a premium 4-way cassette unit design panel crafted to reduce the visual impact of cassette unit in a space's ceiling and offer an aesthetically pleasing solution that helps units become "silent" in their appearance. The aesthetic harmony of Silent-Iconic is brought to life through the streamlined air outlets and louvered central inlet, further minimizing the visual impact of the product and elevating the look and feel of it.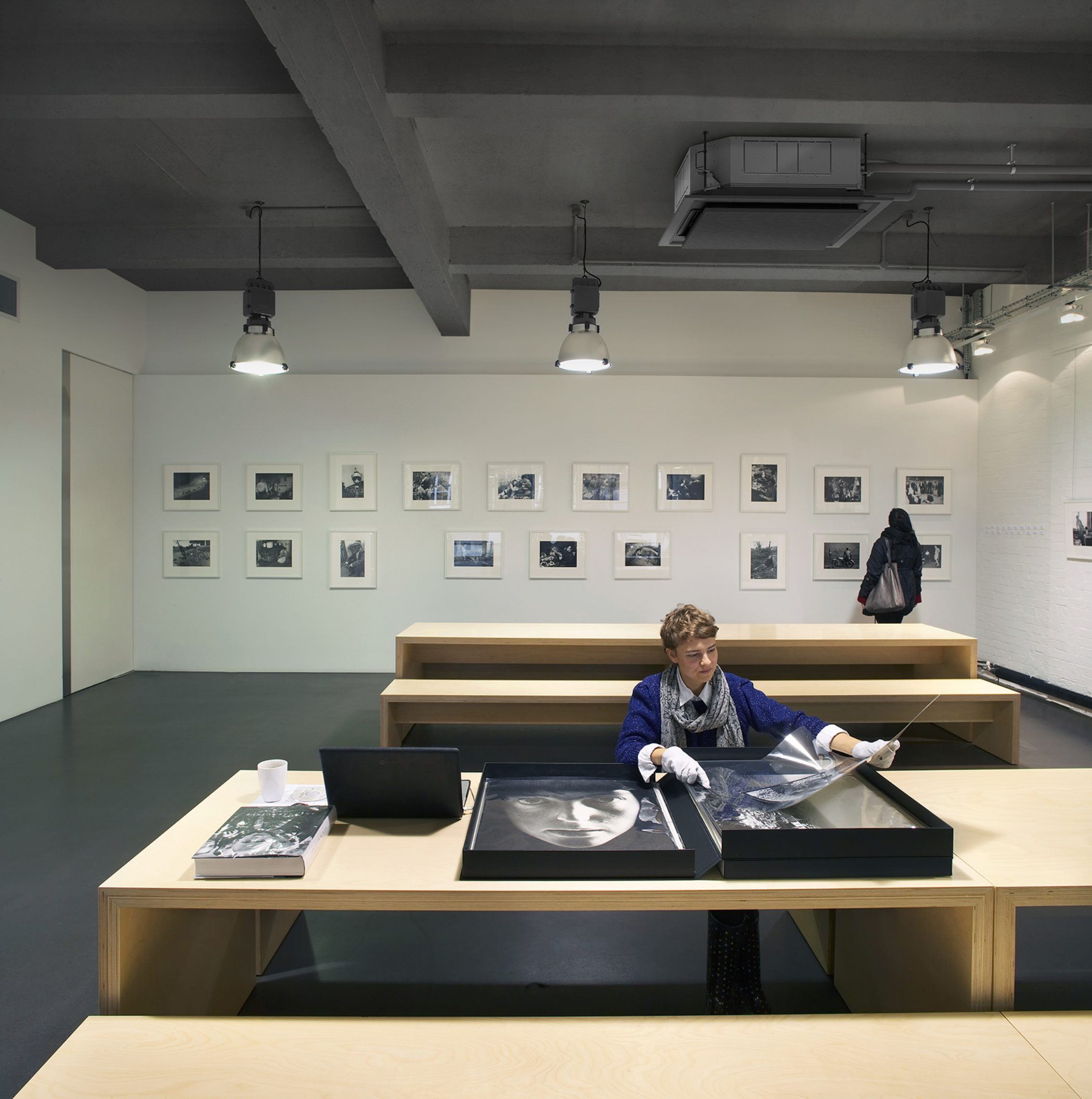 Customer experience was a driving factor in the development of Hitachi Silent-Iconic, giving interior designers and clients alike a new option for how air conditioning can become part of the overall space. Another factor was maintaining the cost-effectiveness that cassette-type units offer, which are often the preferred choice over concealed ducted units due to budget constraints.
Among other applications, the Hitachi Silent-Iconic 4-way cassette unit design panel is ideal for:
Restaurants and bars
Art galleries
Contemporary foyers and waiting rooms
Premium retail stores
Its design visual credentials don't impede its performance and exceeds expectations when it comes to providing comfort with its easily adjustable air outlets and the exclusive GentleCool function. This avoids the cold draft effect when fast cooling is required, from the moment when the functions starts and while the room gently cools down.
The panel has been a success since its release in 2020, and has picked up prestigious awards, including the Red Dot: Best of the Best [2021] award in product design.
Turning our attention to outdoor units, we are extremely proud of the Hitachi SideSmart VRF, the world's first slim modular VRF system that offers much demanded versatility when it comes to installation possibilities.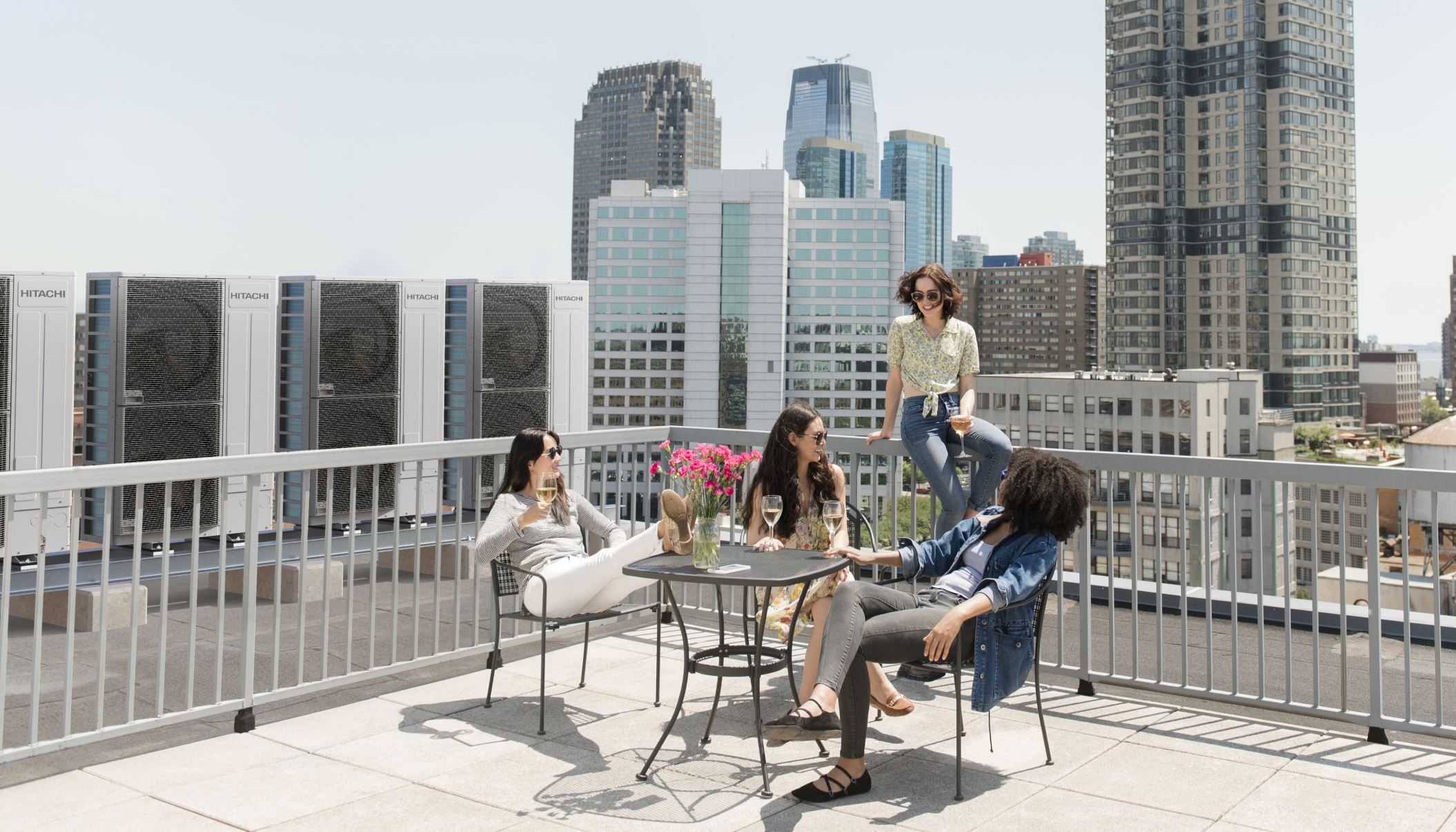 From limited rooftop space through to slim balconies, the Hitachi SideSmart VRF isn't so much about blending in but about taking advantage of available space and maximizing the system's performance thanks to the modular concept. Measurements start at 1650×1050×420mm and four outdoor units can be connected to offer a maximum combined capacity of 152KW. This allows larger capacity air conditioning is achievable almost anyway and makes it the ideal solution for all types of projects.
"Hidden" technologies for HVAC Design
Some projects require solutions that are essentially out of sight, especially in those that are extensive renovation and new builds.
If the project requires indoor units that remain hidden, then a concealed ducted systems with air diffusers is a favorable solution. Air ducts come in all shapes and sizes, including those that are exposed, and Hitachi ducted air conditioners feature indoor units perfect for discreet and concealed installation. The units have a wide external static pressure (ESP) range that allow all manner of configurations, whether in retail, hotel, clinics or office applications.
As well as being hidden, the range of ducted air conditioners boast a space saving design and are easy to install and maintain.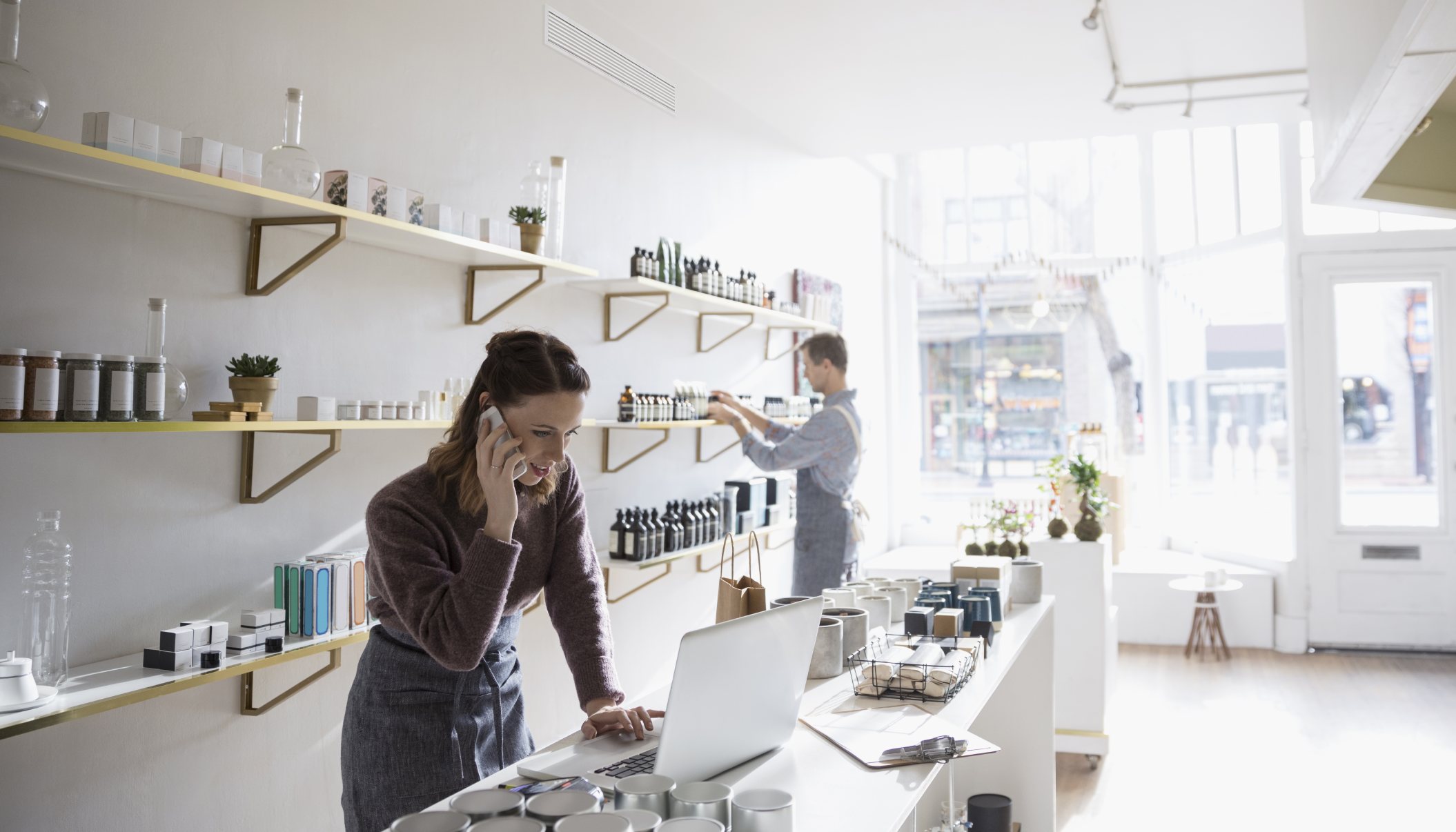 That's indoor units. What about outdoor units? In 2011, we introduced the world's first Centrifugal VRF, a technology that solves the problems of installation and integration in one. It is the ideal solution for retail application, especially in the EU where regulations prohibit air conditioning equipment on street-facing shop walls.
The Hitachi Centrifugal VRF has a choice of 5 power ratings from 4 – 10 HP and supports up to 6 indoor units, allowing for easier system planning, and features Hitachi's advanced optimization software for improved efficiency.
Our final "hidden" air conditioning technology can actually be left exposed for industrial applications and finishes but they are also the best choice for suspended ceilings, the Hitachi 600*600 4-way Cassette, also known as the Hitachi RAI Mini Cassette. It is one of the most compact cassettes on the market, occupies only one ceiling tile space and features individual louvre control for the most comfortable air flow possible.
Though the air inlet and outlets are visible, the body of the unit is developed to ensure that it makes low impact on the interior design yet delivers consistent comfort.
Improving Air Conditioning Integration
Specialized air conditioning units aside, Hitachi Air Conditioning Controllers bring a whole new approach to integrating essential, functional technologies into spaces where premium aesthetics complete the experience.
The award-winning Hitachi Advanced Color Wired Controller exemplifies this, from its curved front panel to the fresh, user-friendly interface. Particularly suited to hotels, this controller considers both the user interaction with the product and the product's impact on its surroundings. As a bonus, business owners have access to a whole range of control and functions that help identify and adjust usage for improved energy savings.
Depending on your business requirements, scale and to what extent you want to incorporate the expectations of your customers into your project there is an Hitachi Air Conditioning solution for you.
Learn about the different Hitachi HVAC ranges on offer and how they can help support your business, here!