–

A heat pump control that you'll actually enjoy using

Hitachi AC controllers provide users with a seamless experience, with their easy-to-use and intuitive design. Create your ideal atmosphere at home.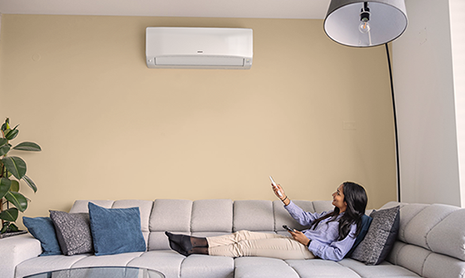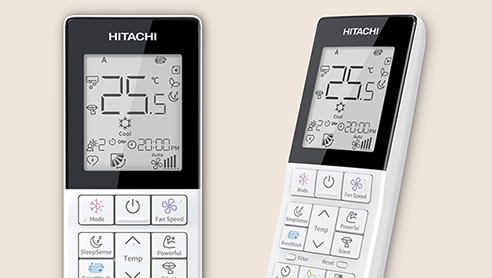 –

Home remote control: indulge in luxury

The latest generation of

airHome air conditioners

come with a luxurious hand-held remote controller. Created based on our exclusive

Duality Design philosophy

, the airHome remote controllers combine excellence in usage and premium aesthetics. By bringing together the use of high quality materials, award-winning iconography and sleek design, Hitachi remote controls are now better than ever.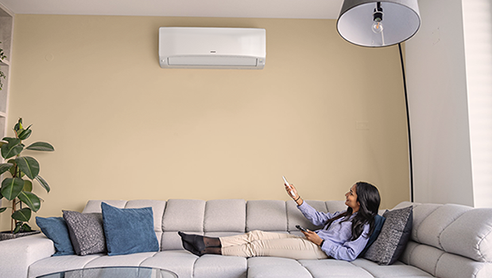 –

Program your heat pump control to match your routine

Hitachi remote controllers offer timer and weekly schedule options[1][2], so everyone can program the heat pump to turn on or off to suit their lifestyles. By planning ahead (before sleep or leaving your home), timers can help you save energy effortlessly.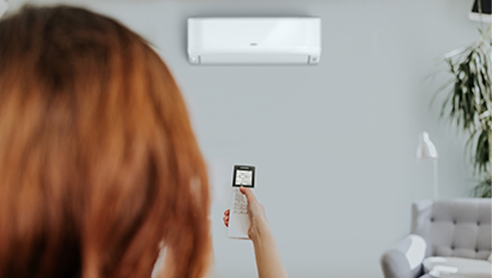 –

The perfect match between your heat pump unit and your heat pump remote

Each Hitachi heat pump comes with its compatible handheld wireless remote controller. All controllers are designed simple for use. For Hitachi heat pump series with multiple features, controllers come with more option buttons for easy access.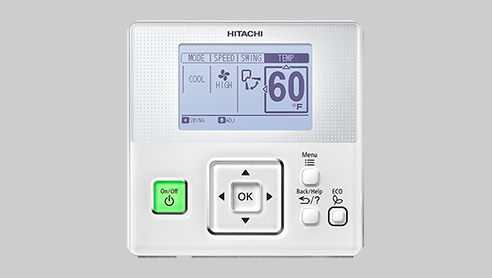 –

Optional wired room heat pump controller

For those who would like a wall-fixed control device, Hitachi Cooling & Heating also offers the wall controller as an optional accessory. They are ideal for places with temporary visitors.
–

Heat pump controllers: Additional features [1]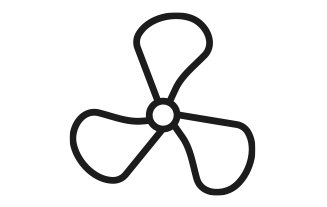 Fan operation mode
One of the 5 types of operation a heat pump can perform (cool/heating/ dry/fan). In fan mode, the air circulates through the unit to generate a breeze flowing within the room (like an electric fan), without change of temperature.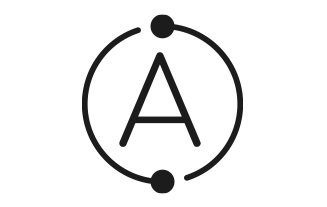 Auto operation mode
The heat pump will switch automatically between cooling and heating operation to maintain a stable room temperature under changing weather conditions.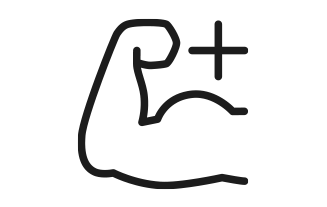 Powerful mode
During heating or cooling, the heat pump runs at full speed for limited time to reach the desired temperature faster.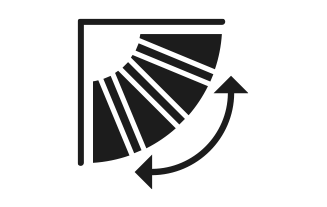 Louver position / airflow direction
Modify the louver position to change the direction of the air flow. Adjust the louver towards the ceiling for a subtle cooling/heating, or set the louvers to swing to feel a stronger breeze.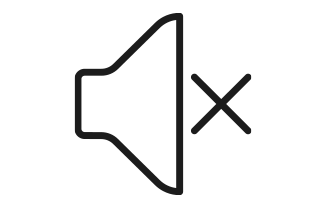 Silent mode
A shortcut button to lower the fan speed, making the heat pump quieter as ever.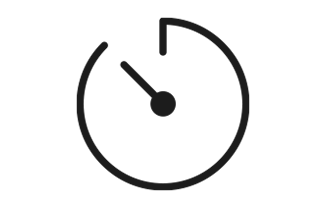 Timer
Program your heat pump to turn on or turn off after selected number of hours.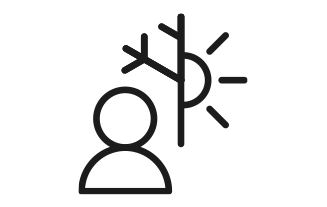 My mode
Save your preferred temperature and fan speed under 'My Mode' so you can recreate your perfect air in one touch.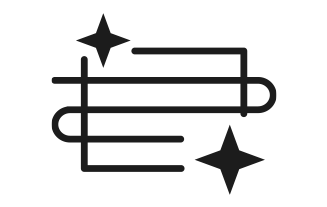 FrostWash
Activate exclusive FrostWash technology with your remote control for self-cleaning of your heat pump indoor unit. FrostWashs helps to preserve indoor air quality at home.
–

Footnotes

[1] Availability vary depending on heat pump models, refer to your heat pump's user manual.
[2] Also available with airCloud Home app.
[3] Advanced features vary depending on heat pump series (example: SleepSense, AQtiv-Ion, Powerful mode…
–
Choose your Hitachi Controller solution
–

Hitachi IoT Apps & Controllers for Residential Spaces

With over 80 years of experience, we are confident that our range of cooling and heating solutions provides households and businesses with the leading climate control technology to create and maintain the perfect indoor environment. We cater for all types of homes, including detached houses, semi-detached, flats and apartments, lofts and attics, as well as for specific spaces like garages, workshops, home offices and more. Select from wall-mounted, ducted-concealed style and ceiling cassette units, all of which are designed with your comfort in mind.

To see our ranges of home and business solutions, click here, and if you are interested in receiving more information from a professional installer, find your nearest one using our Partner Locator.