–

MultiZone Heat Pumps

Multi split systems allow an outdoor unit to be connected to multiple indoor units and therefore cool or heat multiple rooms.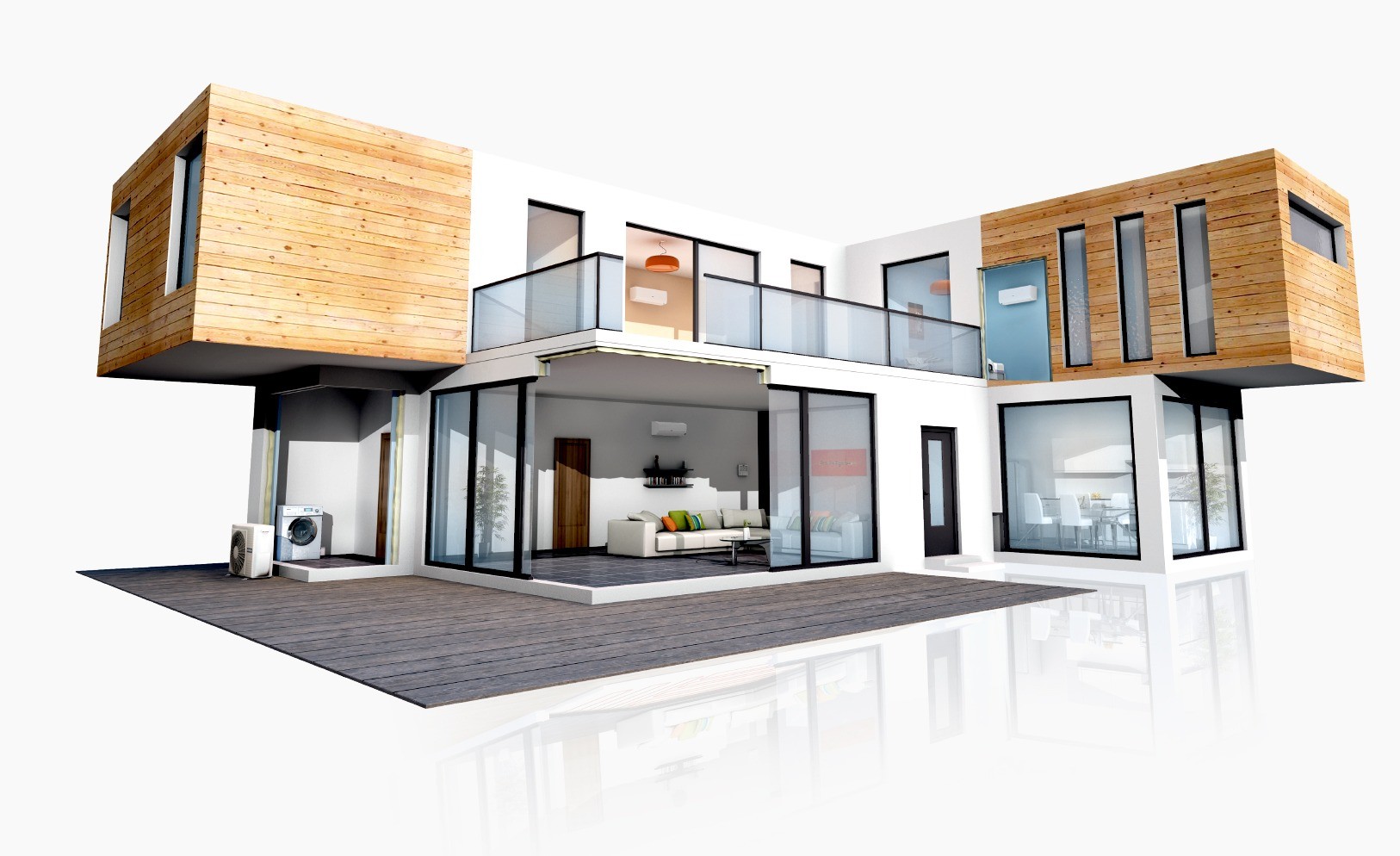 Zone Control that's Fast and Efficient
Created with high efficiency in mind, Our MultiZone systems deliver cost effective comfort for your home.
Compatibility with a range of indoor unit types such as wall mounted, ceiling cassette or ducted.
The ability to improve aesthetics through the use of minimal outdoor units.
Ease of operation via a user-friendly controller, which also facilitates easy and fast servicing by accurately displaying the status of all performance parameters.
Optional remote for on/off function that enables automatic deactivation once a room becomes unoccupied.
High durability, made possible by anti-corrosion and anti-dust coatings on the outer heat exchanger.
–
Choose your Hitachi MultiZone Heat Pump
–

Hitachi Residential Heat Pumps

With over 80 years of experience, we are confident that our range of cooling and heating solutions provides households and businesses with the leading climate control technology to create and maintain the perfect indoor environment. We cater for all types of homes, including detached houses, semi-detached, flats and apartments, lofts and attics, as well as for specific spaces like garages, workshops, home offices and more. Select from wall-mounted, ducted-concealed style and ceiling cassette units, all of which are designed with your comfort in mind.

If you are interested in receiving more information from a professional installer, find your nearest one using our Partner Locator.