–

airCloud Home

Forgot to turn off your AC? No problem. airCloud Home allows you to control your air conditioner with one touch, even when you're away from home. Compatible with: RAS-S25YHAB, RAS-S35YHAB, RAS-S50YHAB, RAS-S60YHAB, RAS-S70YHAB, RAS-S80YHAB, RAS-E25YHAB, RAS-E35YHAB, RAS-E50YHA, RAS-E60YHAB, RAS-E70YHAB, RAS-E80YHAB, RAD-E50, RAD-E60 & RAD-E70, RAI-E50 & RAI-E60.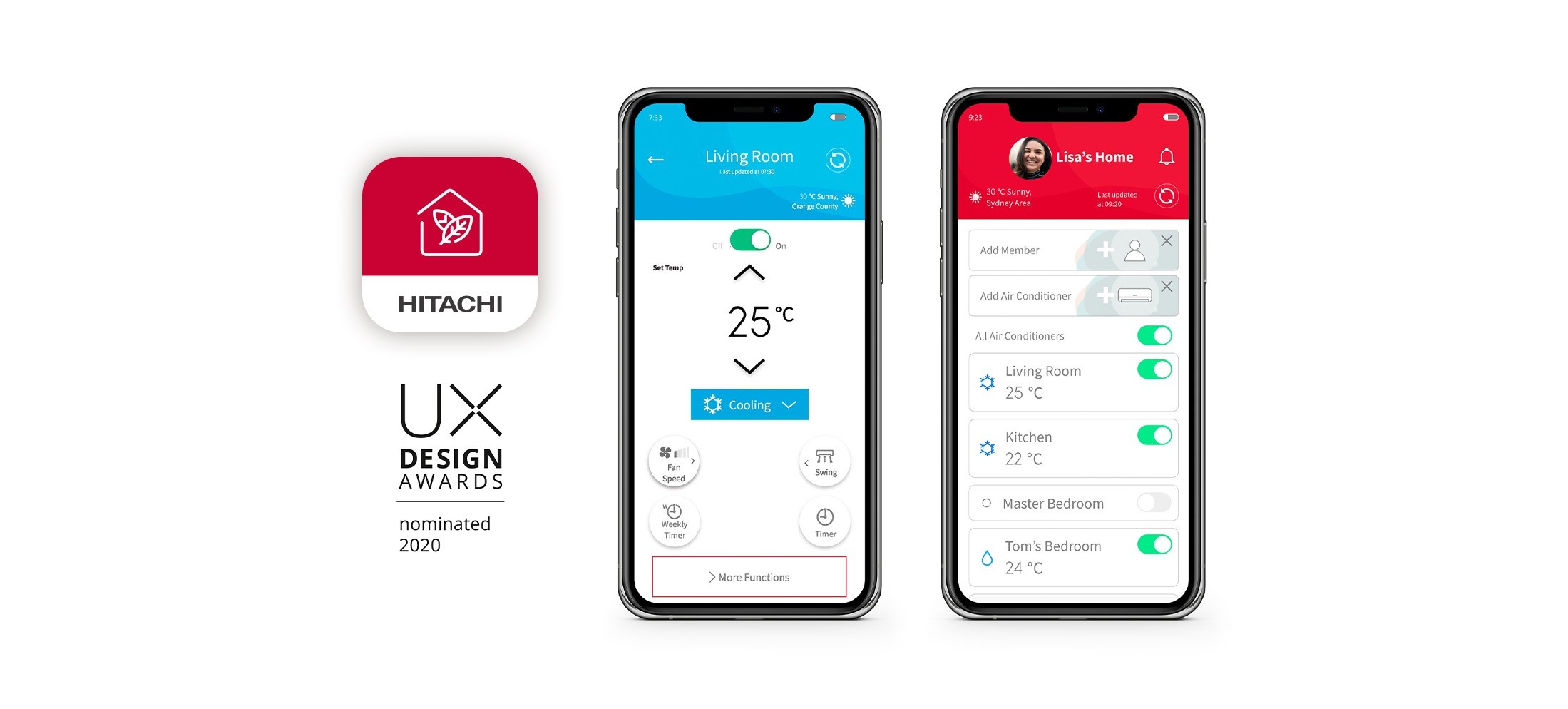 Easily manage your home's air conditioner when on the move with your mobile device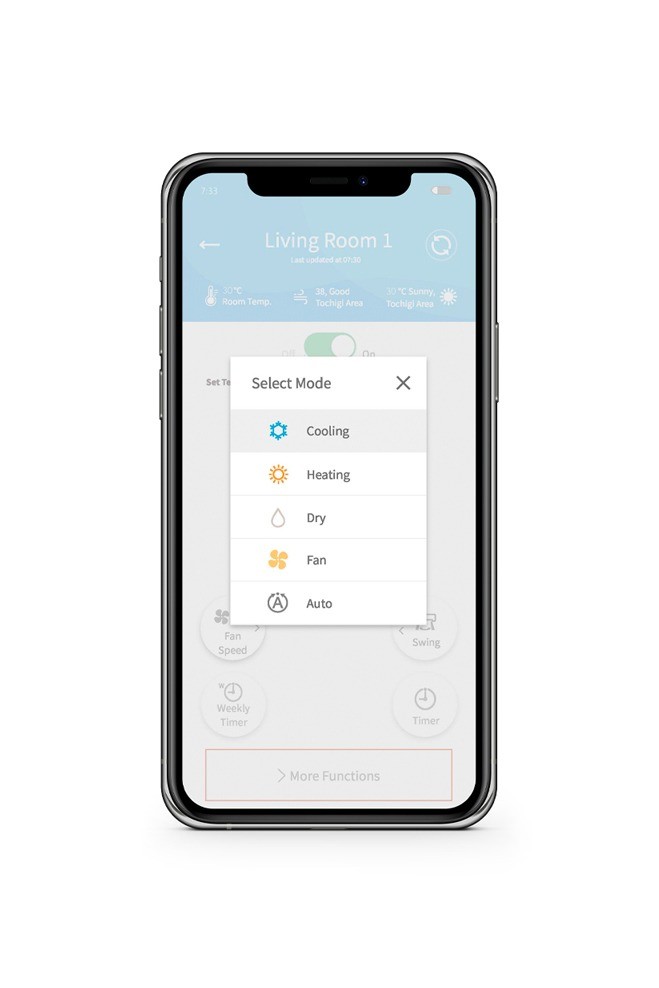 –

 Intuitive interface for enhanced comfort.

Other functions available with the airCloud Home app

• Selection of operation modes, set temperature, fan speed and louver swing
• 24hours timer & weekly timer
• 21 languages available
• "turn off all air conditioners" shortcut
• Optional restrictions for new users
• Air conditioner maintenance alarm code display

*available mode selection varies per air conditioner model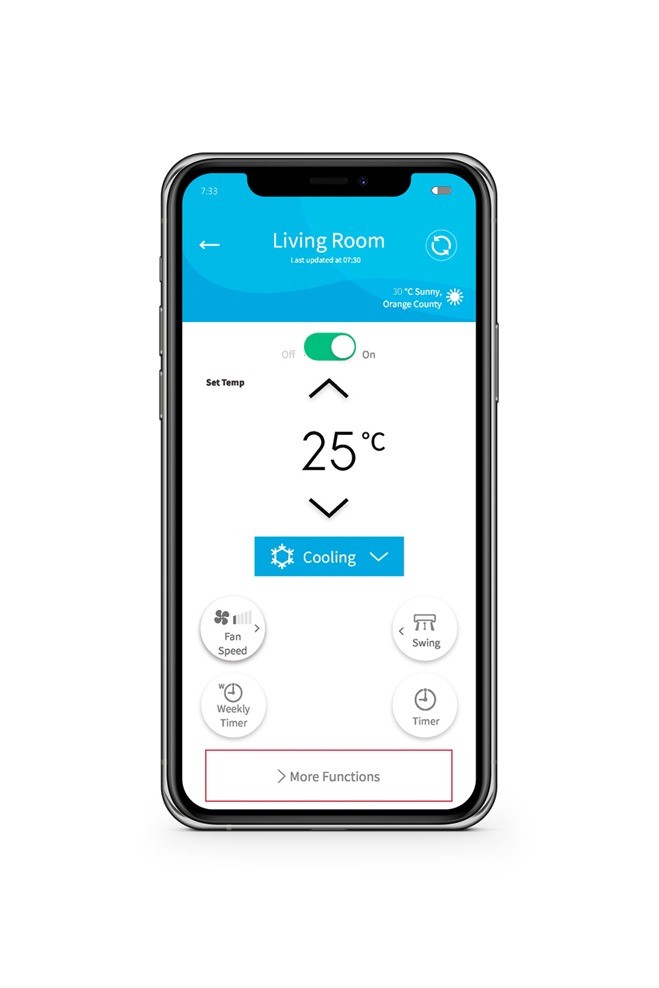 –

Air that's connected

Take control of your air conditioner with airCloud Home, letting you operate, program and monitor your air conditioning with one touch even when you're away from home.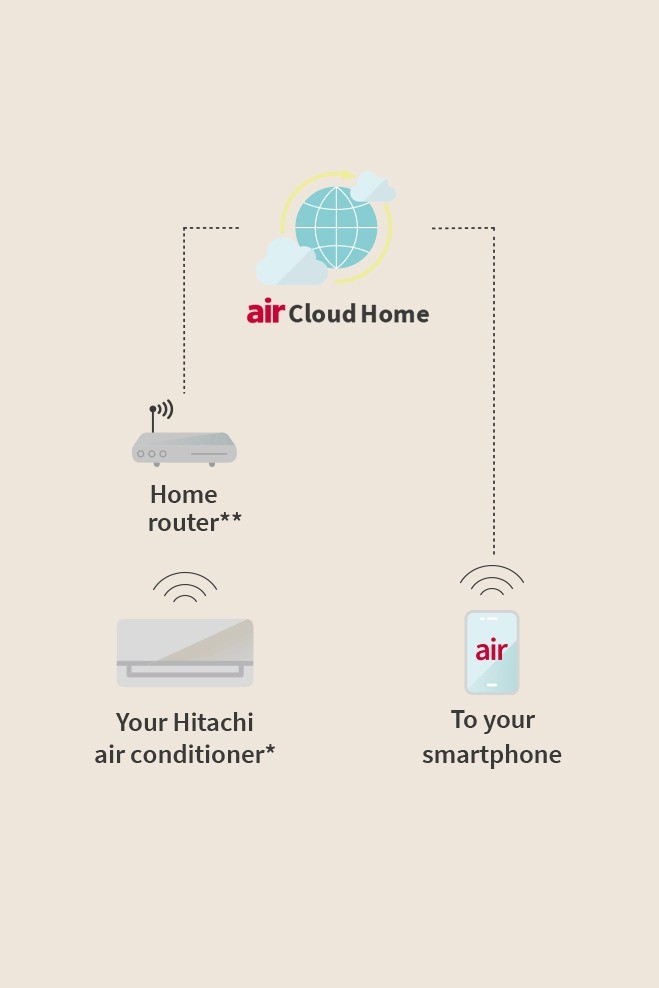 –

How it works

airCloud Home uses your wifi router to connect to the cloud and link your air conditioner to your smart phone or tablet. The simple configuration process is supported with clear step-by-step instructions but air conditioner pairing can also be achieved using the QR code.
–

Smart-Fence: automated comfort as you come and go.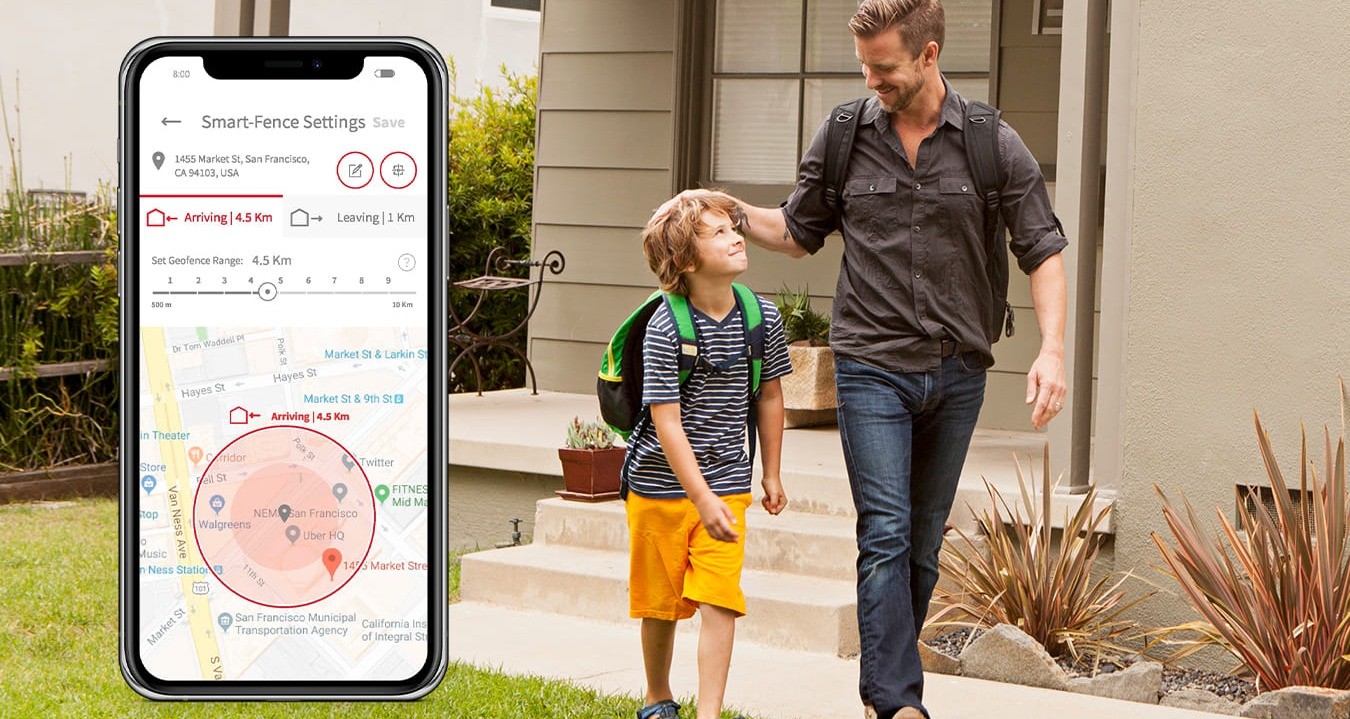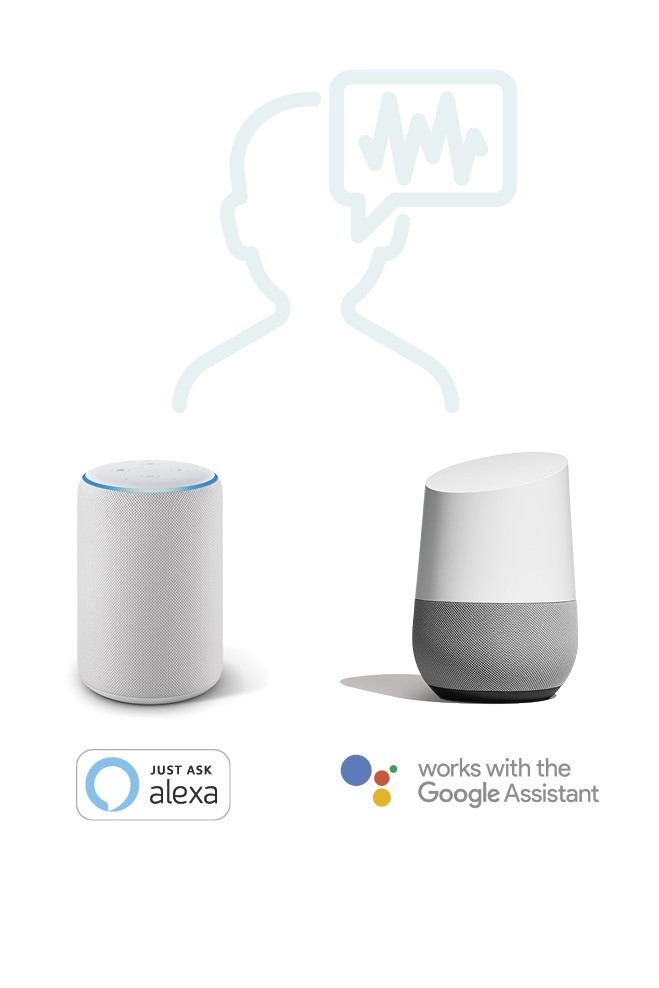 –

Voice command for your air conditioner!

Google Assistant(1) and Amazon Echo(2) are compatible with airCloud Home. Using your air conditioner has never been so easy.

Amazon Echo: English, French, Italian, Spanish, German
Google Home: English, French, Italian, Spanish, German, Portuguese-BR, Dutch, Danish, Swedish, Thai, Chinese (Traditional), Indonesian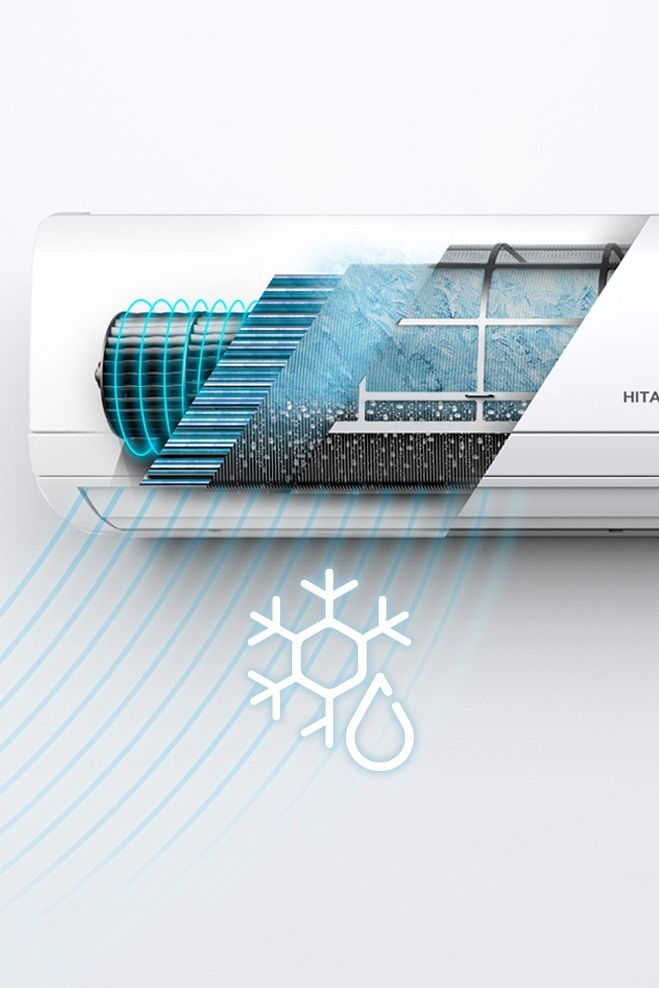 –

Unlock the power of FrostWash 

With airCloud Home, you can activate the FrostWash self-cleaning function while you're away, helping maintain your indoor air quality.

Click here to learn more about this Hitachi exclusive technology.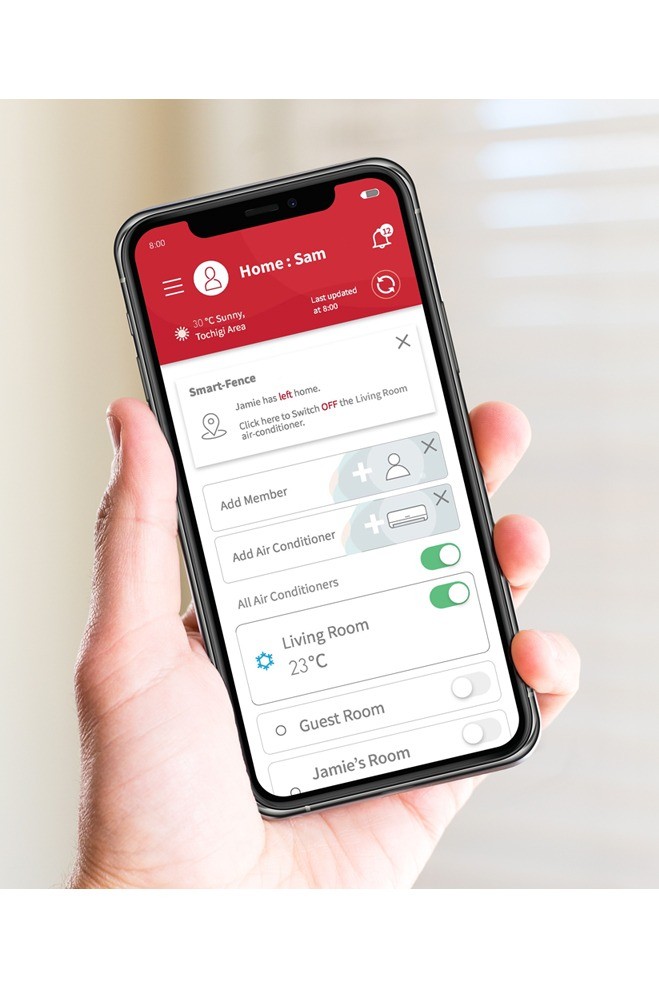 –

Extensive connection capacity  

You can register multiple homes to airCloud Home and control an unlimited number of Hitachi air conditioners. Make sure your friends and family can access the air conditioners, too, by adding up to 20 users per unit.
–

Plug-and-play Adapter to connect to the cloud.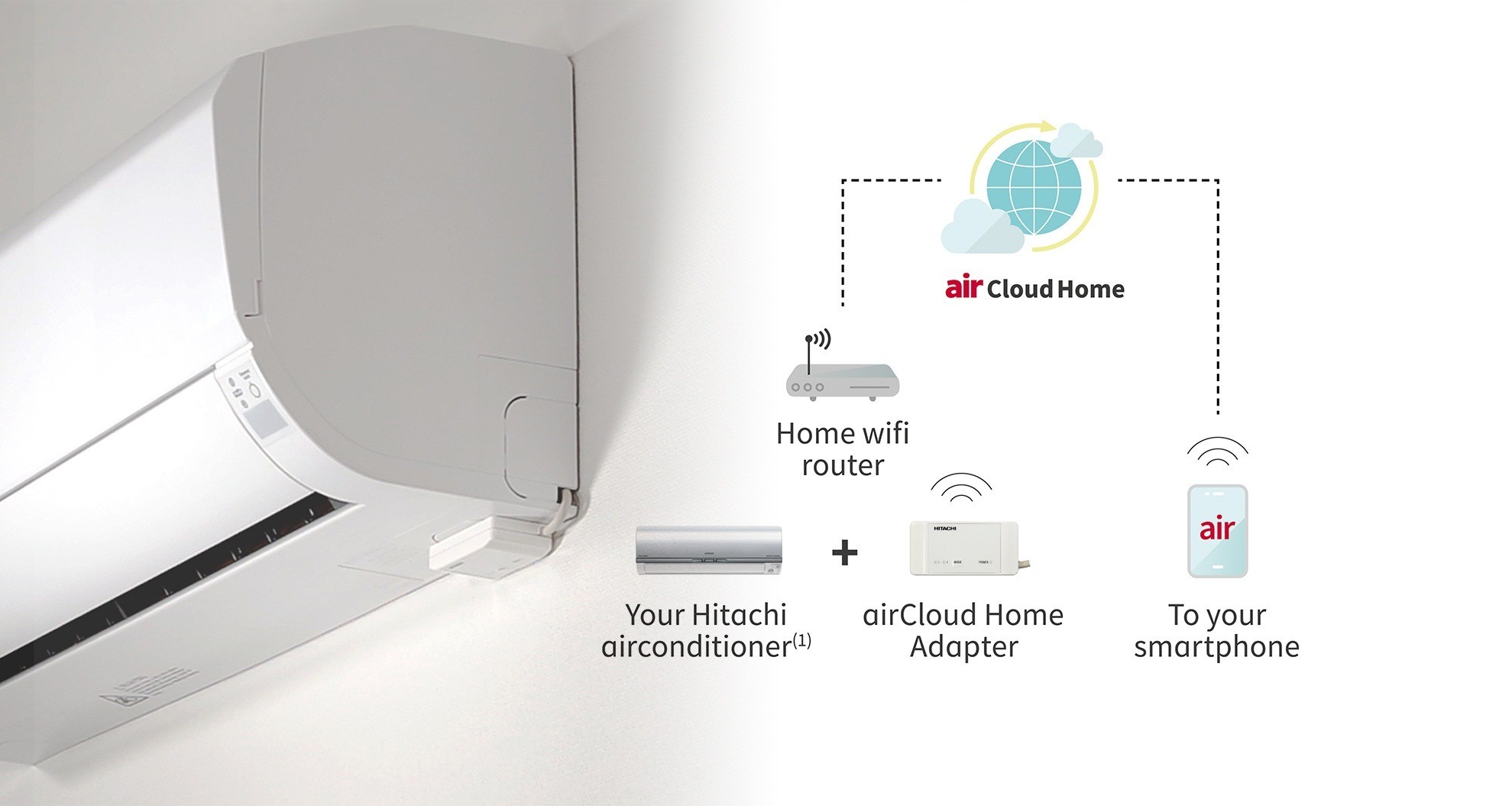 –

Documentation

Manuals, brochures and other product literature. If you need any more information, please get in touch.