–

Premium Zone Controller

Intelligent design inside and beautiful design outside, Premium zone control offers you total temperature and airflow control of your RPI ducted system at the touch of a button. Compatible with: RPI-4.0FSN2SQ, RPI-5.0FSN2SQ, RPI-6.0FSN2SQ & RPI-7.0FSN2SQ.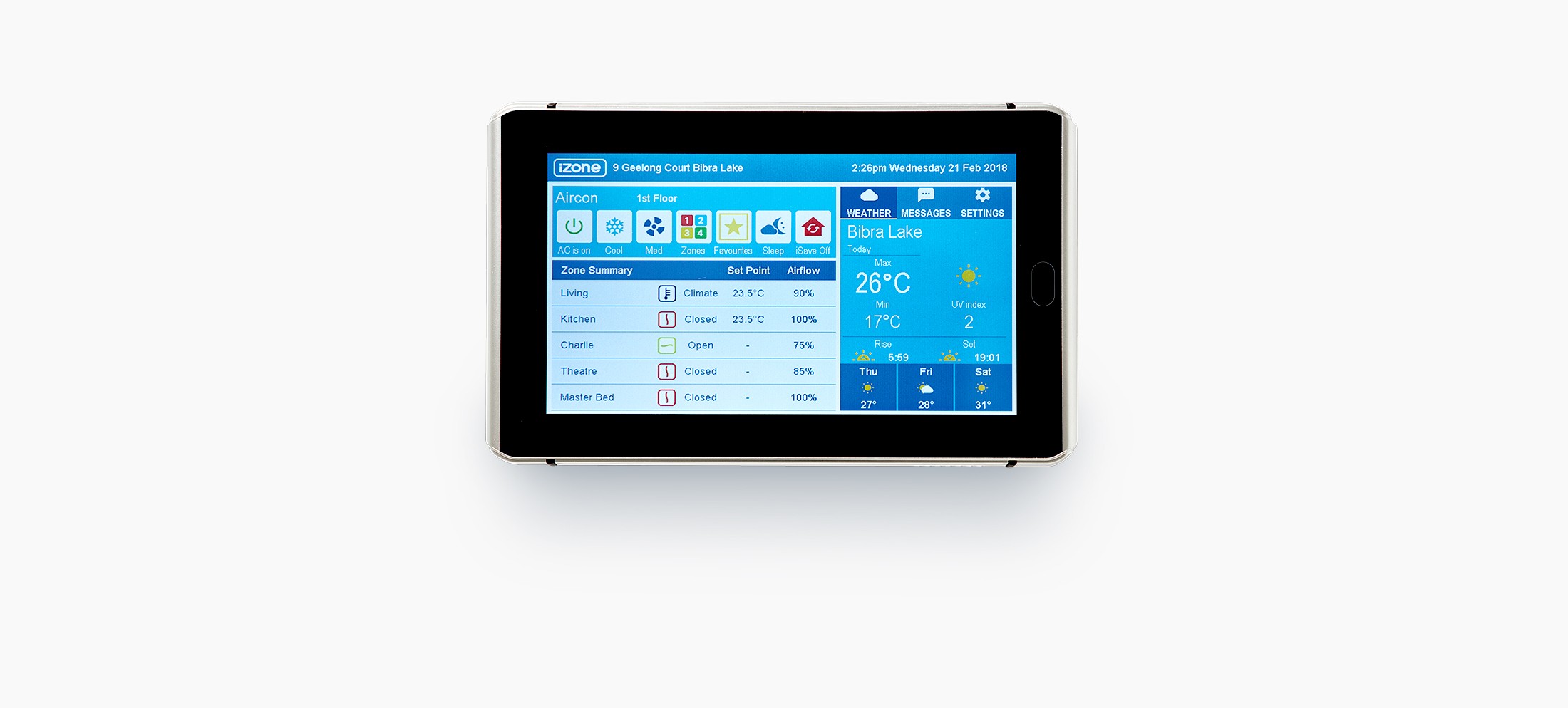 Easily adjust the air distribution, temperature or airflow to optimise your comfort.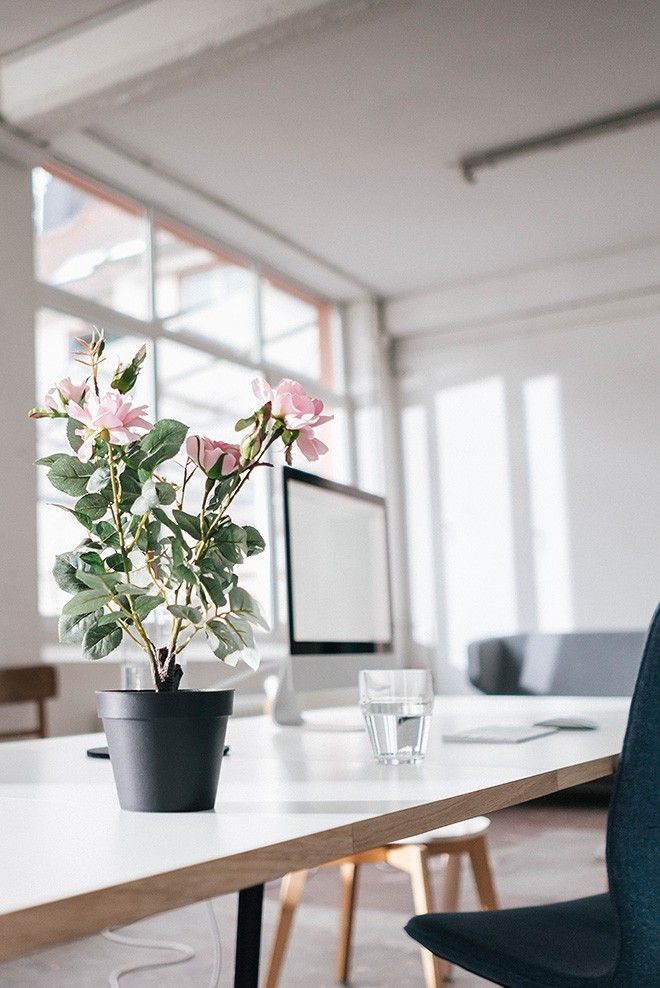 –

Individual Zone Control

You can design your control system just the way you like with up to 14 individually controlled zones. From a layout consisting of WiFi sensors or wired controllers in each room linked to a centralised touch screen controller to touch screen controllers in each individual room - the choice is yours.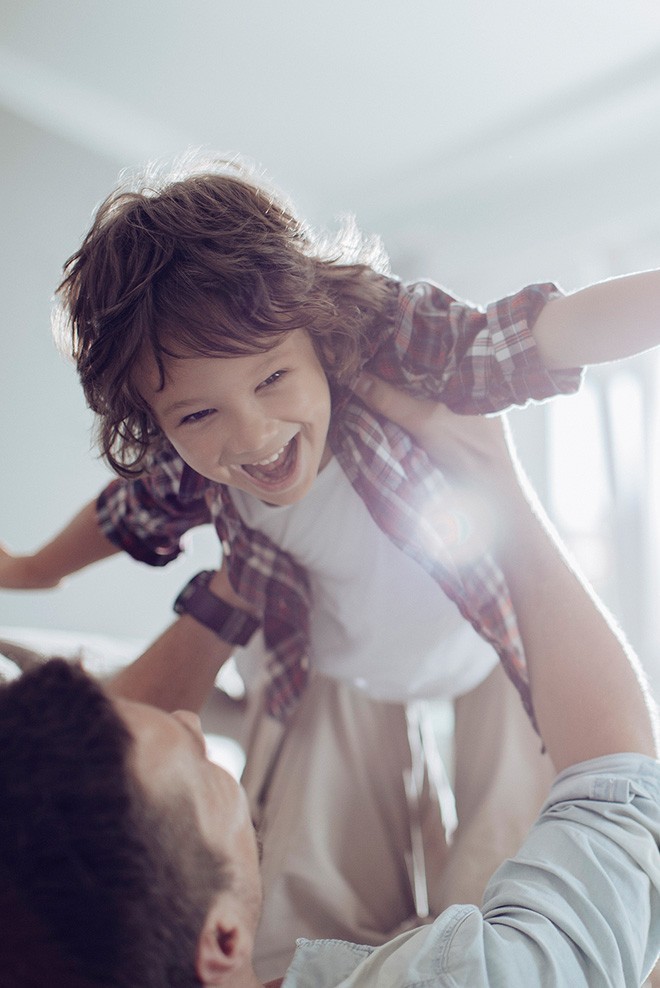 –

WiFi Control App

The WiFi and 4G enabled iZone app enables you to control your air conditioning system via your smart phone or tablet from anywhere. Now the whole family can come home to the perfect temperature.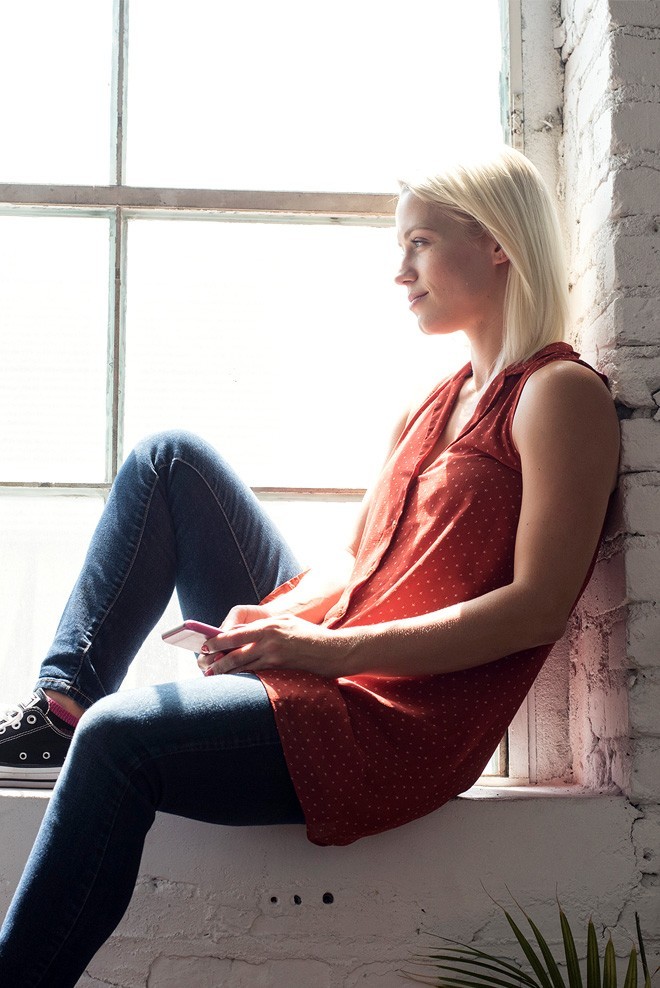 –

Set and Forget - Favourites

Create up to 9 'favourite' zone scenarios to suit your lifestyle, then schedule these 'favourites' to match everyday living. But for a quick set and forget 'system off' timer, just press the seven-setting sleep timer button and the Premium Zone Control takes care of the rest.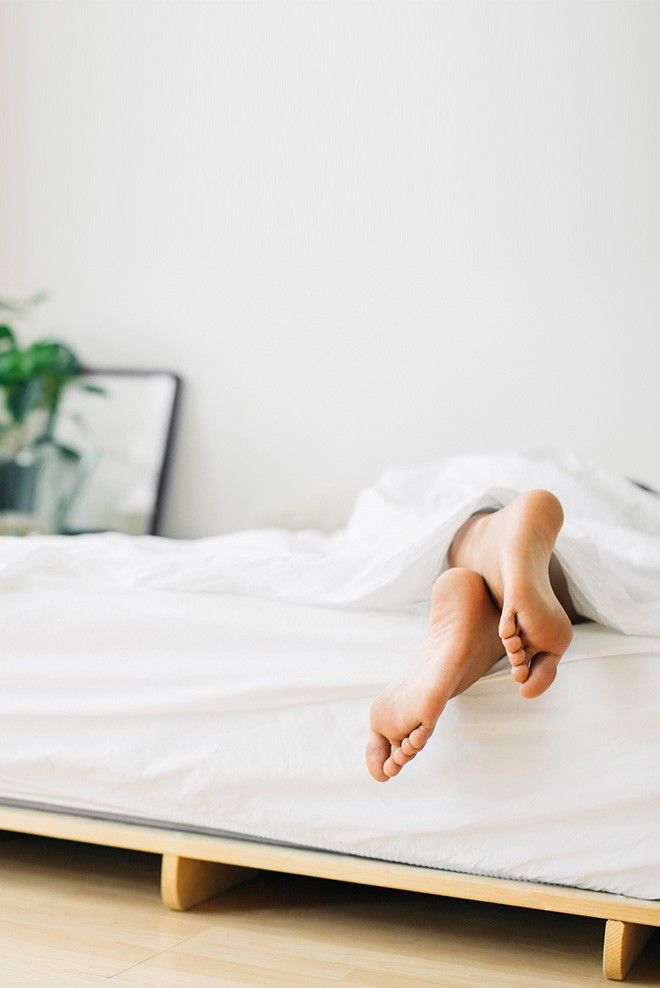 –

iSense Human Sensor

This clever optional zone controller detects if a room is unoccupied. iSense will then automatically adjust the room temperature or switch off the air conditioning to that room. iSense significantly improves energy efficiency and reduces the running cost of ducted air conditioning system's in homes and offices, directing the airflow only to the rooms local room you are using.
–

Documentation

Manuals, brochures and other product literature. If you need any more information, please get in touch.