–

RAI Mini 4 Way Cassette
RAI Mini 4 Way Cassette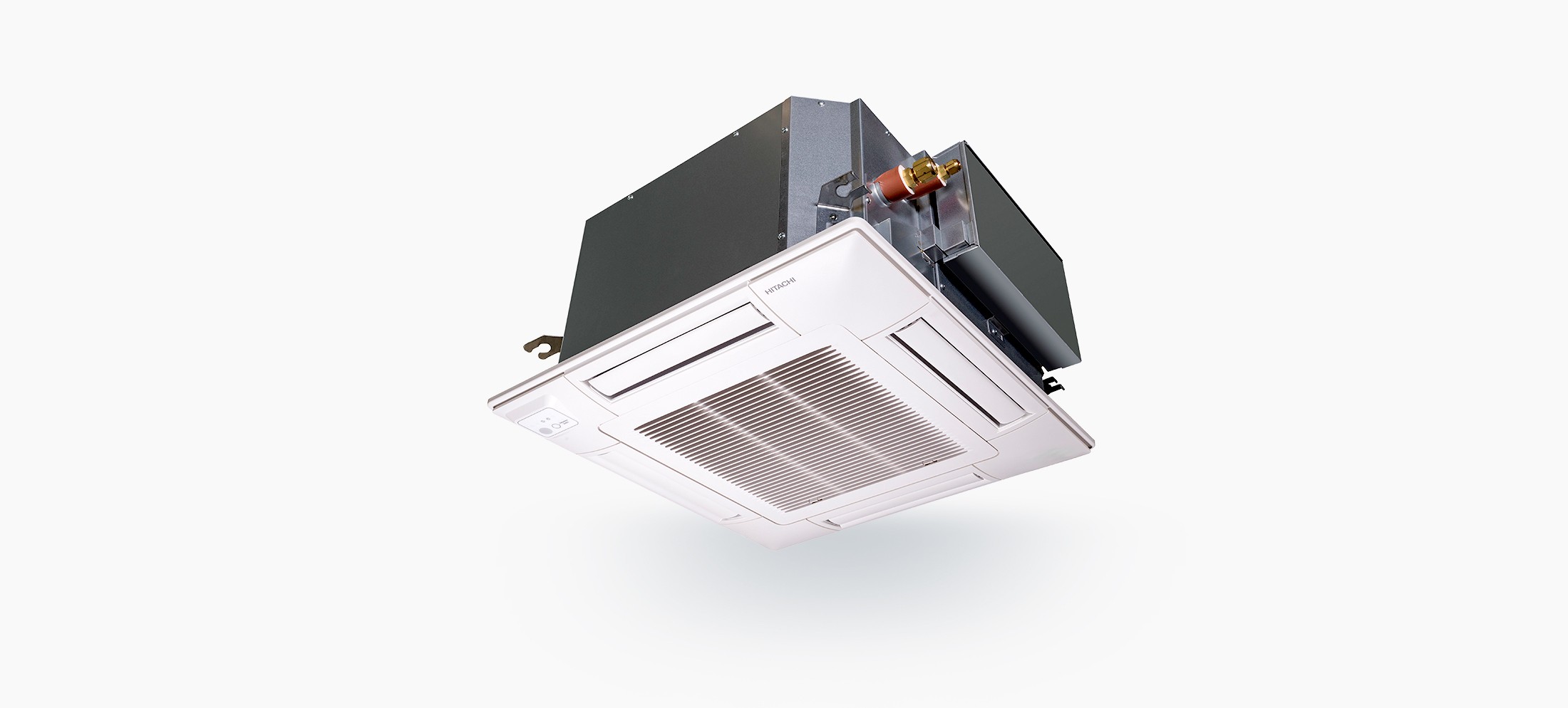 –

RAI Mini 4 Way Cassette
RAI Mini 4 Way Cassette
At 600mm x 600mm it's one of the most compact cassette units on the market. The new panel fully embeds within one ceiling tile space.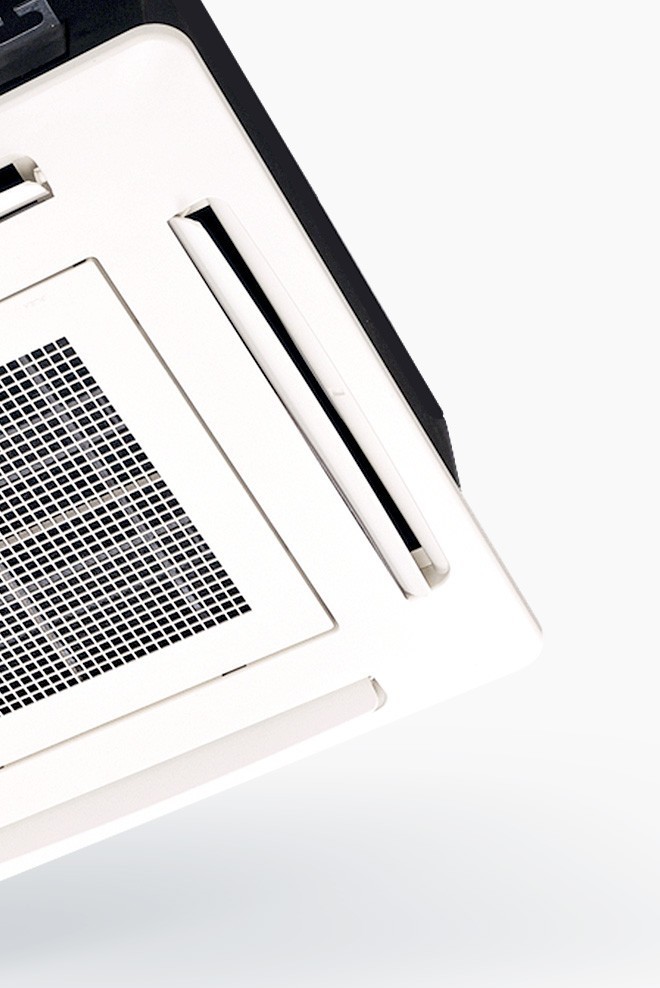 –

Individual Louvre Control

Each louvre can be individually controlled for comfortable air flow and adapted to any room configuration.
–

Energy Efficient Comfort

RAI cassette systems deliver low-energy heating by utilising high efficiency inverter compressor technology. When only a small amount of heating or cooling is required it reduces energy input to save power.
–

Easy Maintenance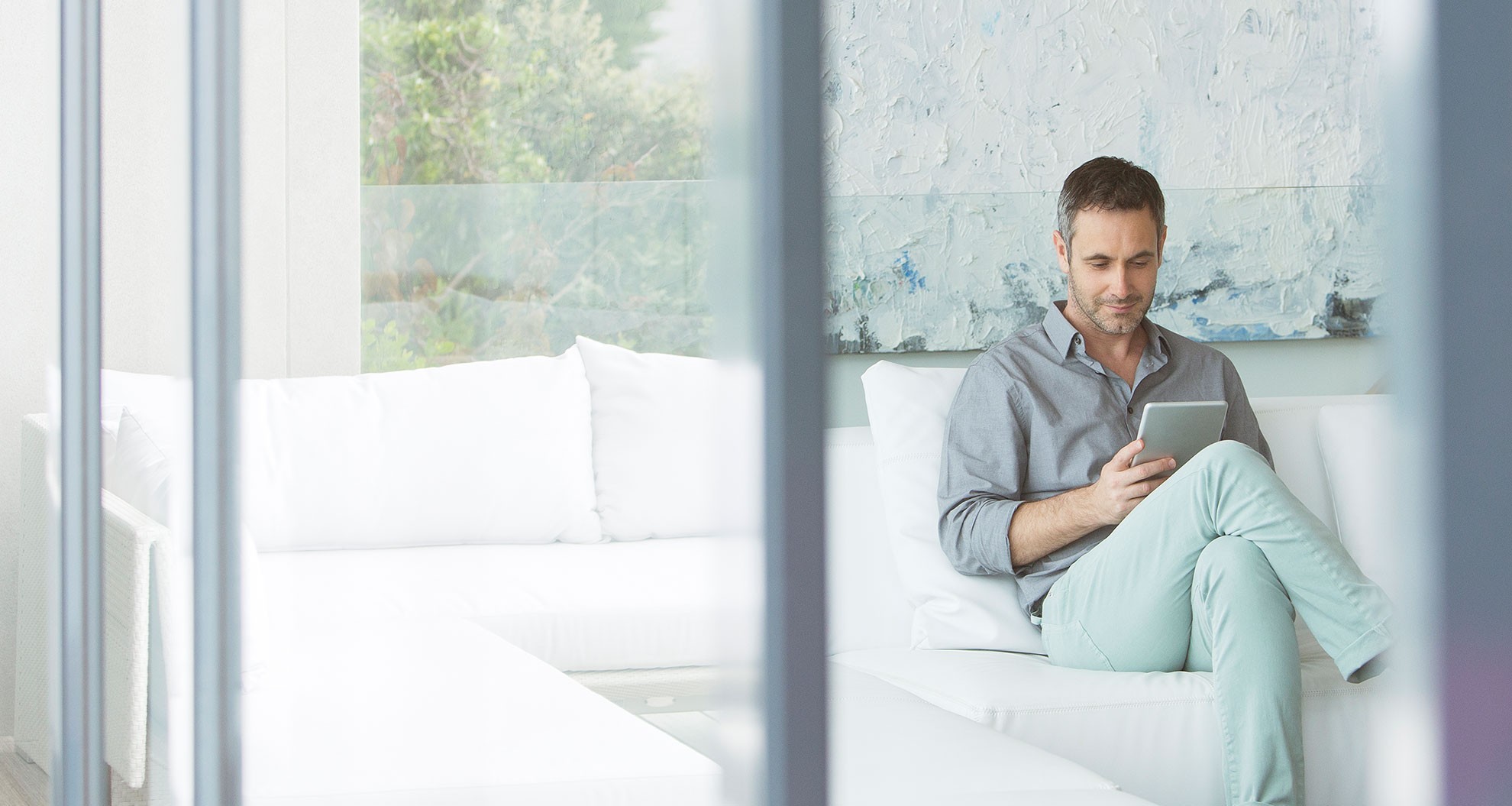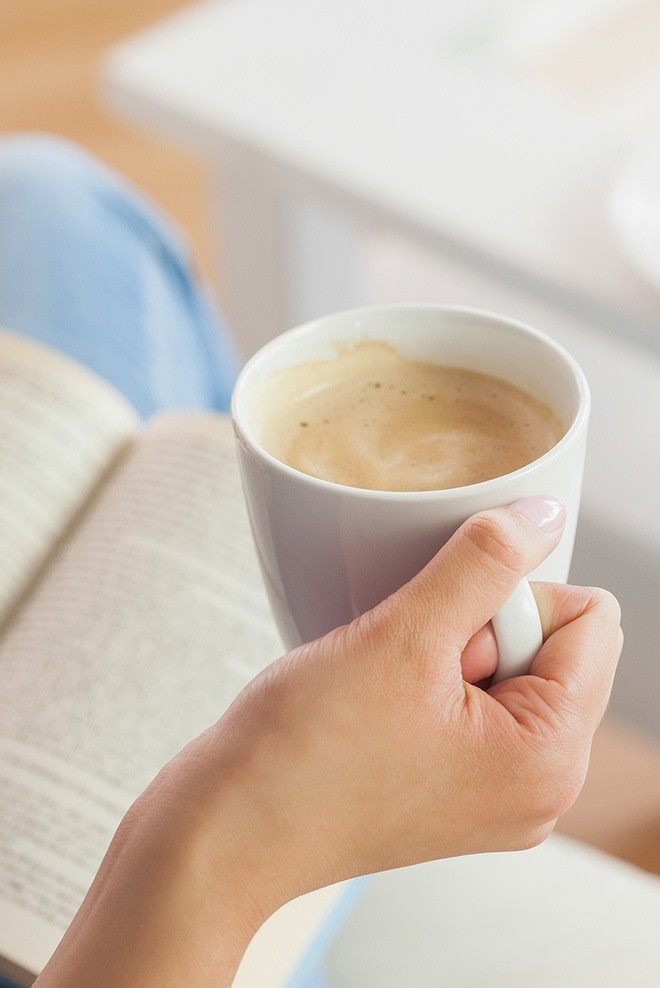 –

Rapid Heating & Cooling in any Weather

Powerful Mode will run your system at maximum output for 20-minutes projecting airflow further and faster to cool or heat a room rapidly.

RAI systems can operate in outside temperatures down to as low as -15˚C and as high as 46˚C ensuring you always stay comfortable.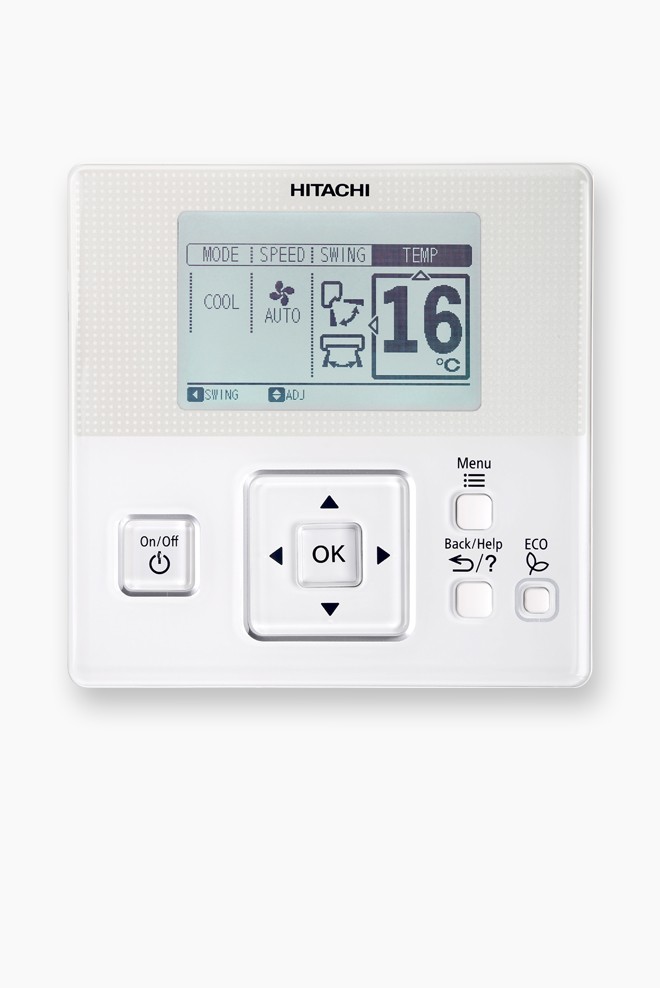 –

Advanced Wall Control

The SPX-WKT3 wall controller offers a fully-programmable 7-day timer so units can be switched on and off automatically to conserve power when rooms are unoccupied. Other features include:

- Track power consumption
- Eco mode
- Sleep mode
- Powerful mode
- Leave home function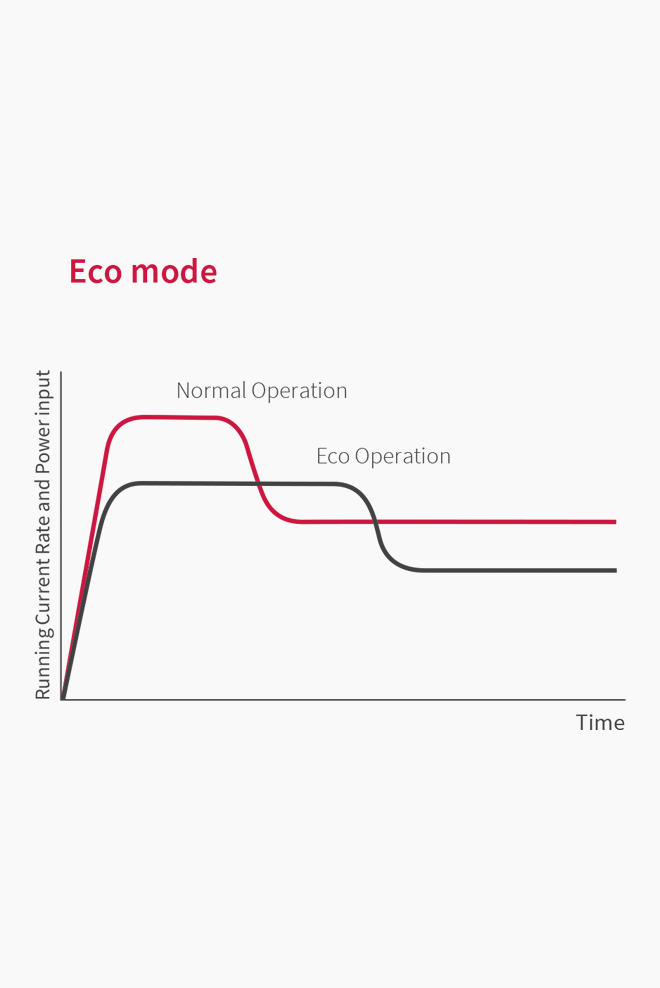 –

Energy Saving Features

At the push of a button, Eco Mode efficiently delivers a slightly reduced temperature to help keep energy consumption to a minimum.

Hitachi RAI Series have Ultra Low Standby Power to further increase energy efficiency.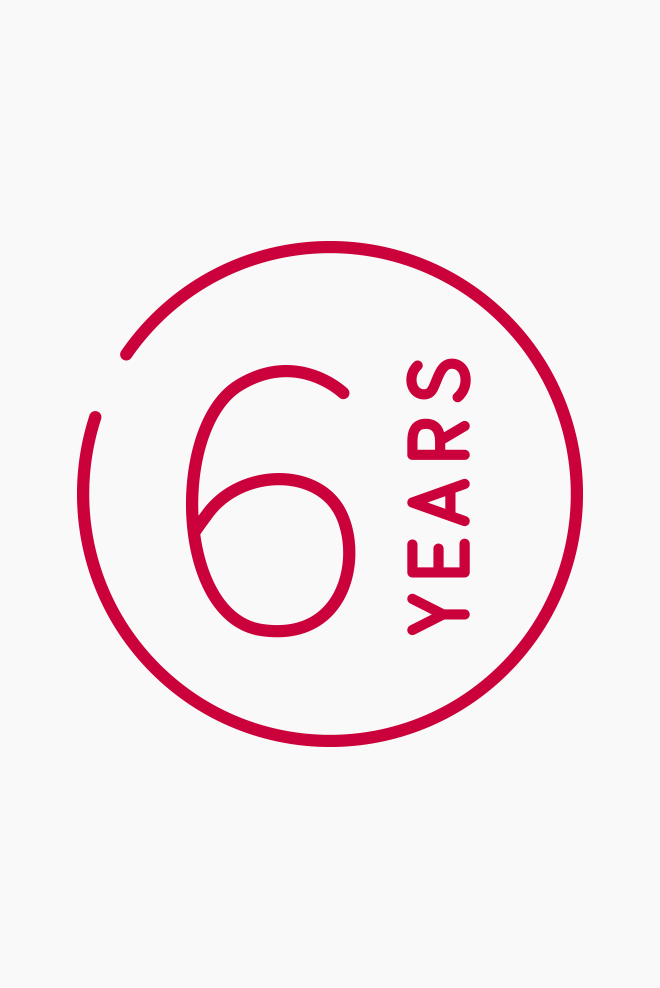 –

Industry Leading Warranty

An industry leading 6 year parts and labour warranty covers the Hitachi wall split air conditioning for your home and office. This offers peace of mind that your heat pump will perform year after year.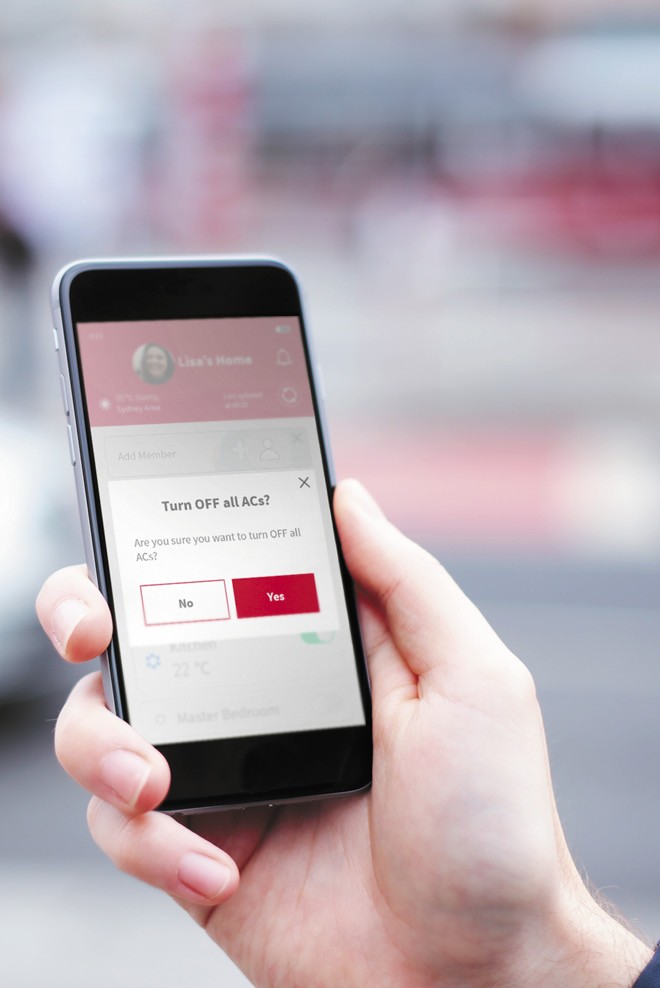 –

WiFi Control

Installing the optional airCloud Home control module allows you to control your heat pump from your smartphone via the airCloud App. Turn units on or off, adjust the temperature and fan speed and set custom schedules.

Futher information on the airCloud Home can be found

here.
–

Documentation

Manuals, brochures and other product literature. If you need any more information, please get in touch.