–

RCI 4 Way Cassette
RCI 4 Way Cassette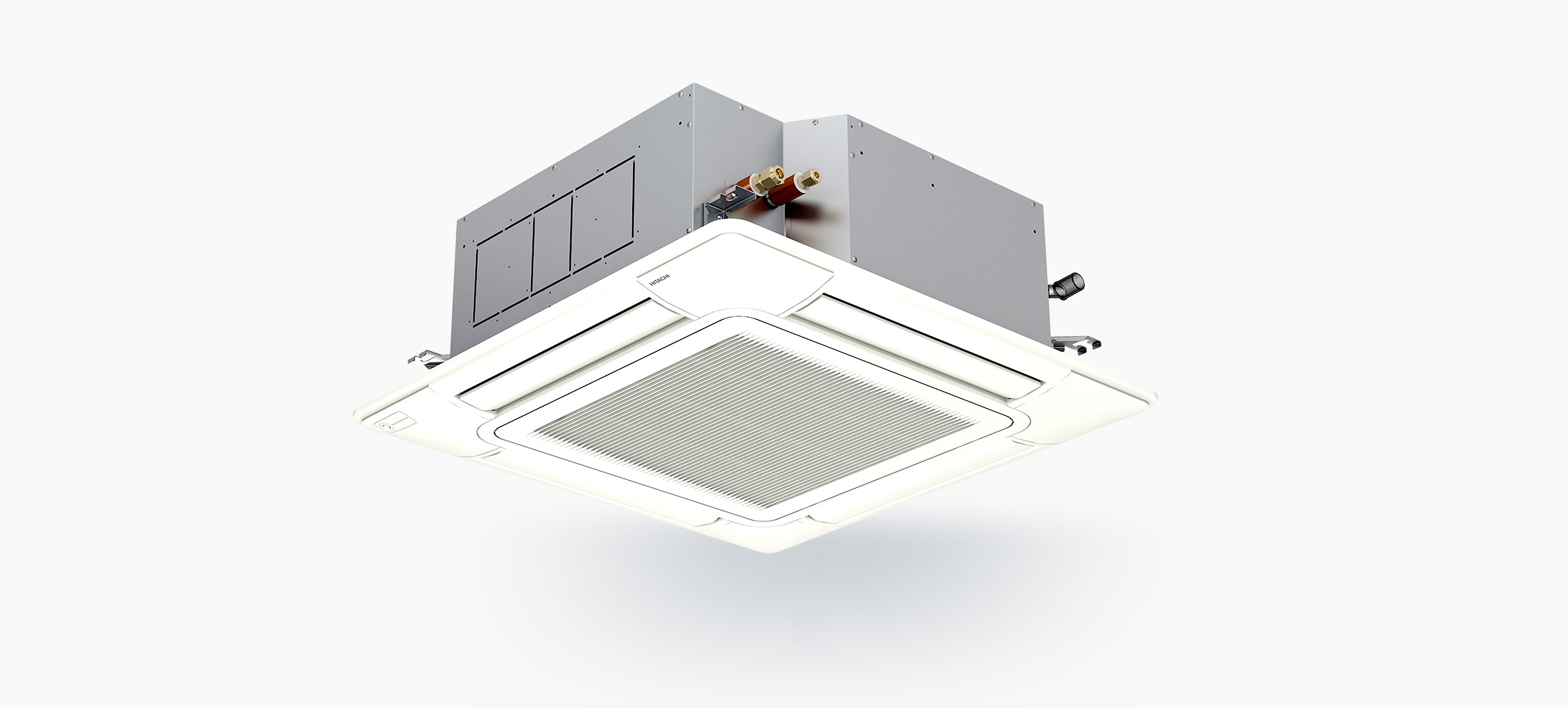 –

RCI 4 Way Cassette
RCI 4 Way Cassette
Four-way airflow cassettes are an economical and effective way of air conditioning open areas with high occupancy or traffic.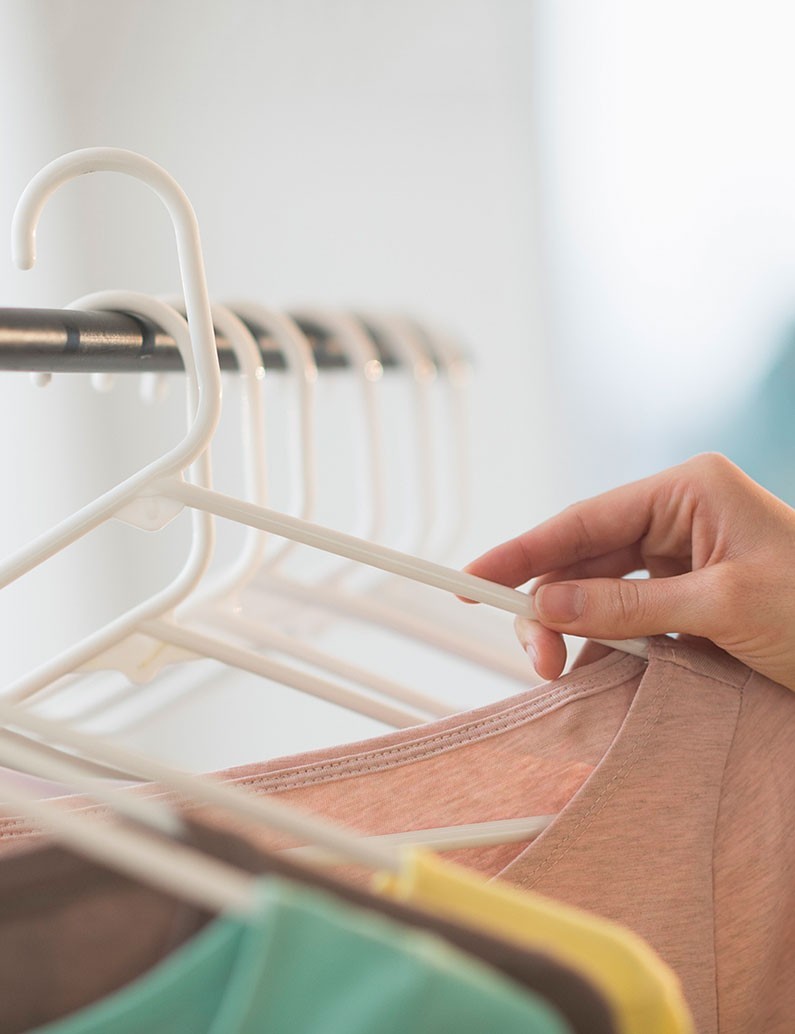 –

Motion Sensor

The optional motion sensor will automatically adjust the airflow volume, airflow direction and temperature according to the amount of human activity to enhance comfort and energy efficiency.
–

Easy Maintenance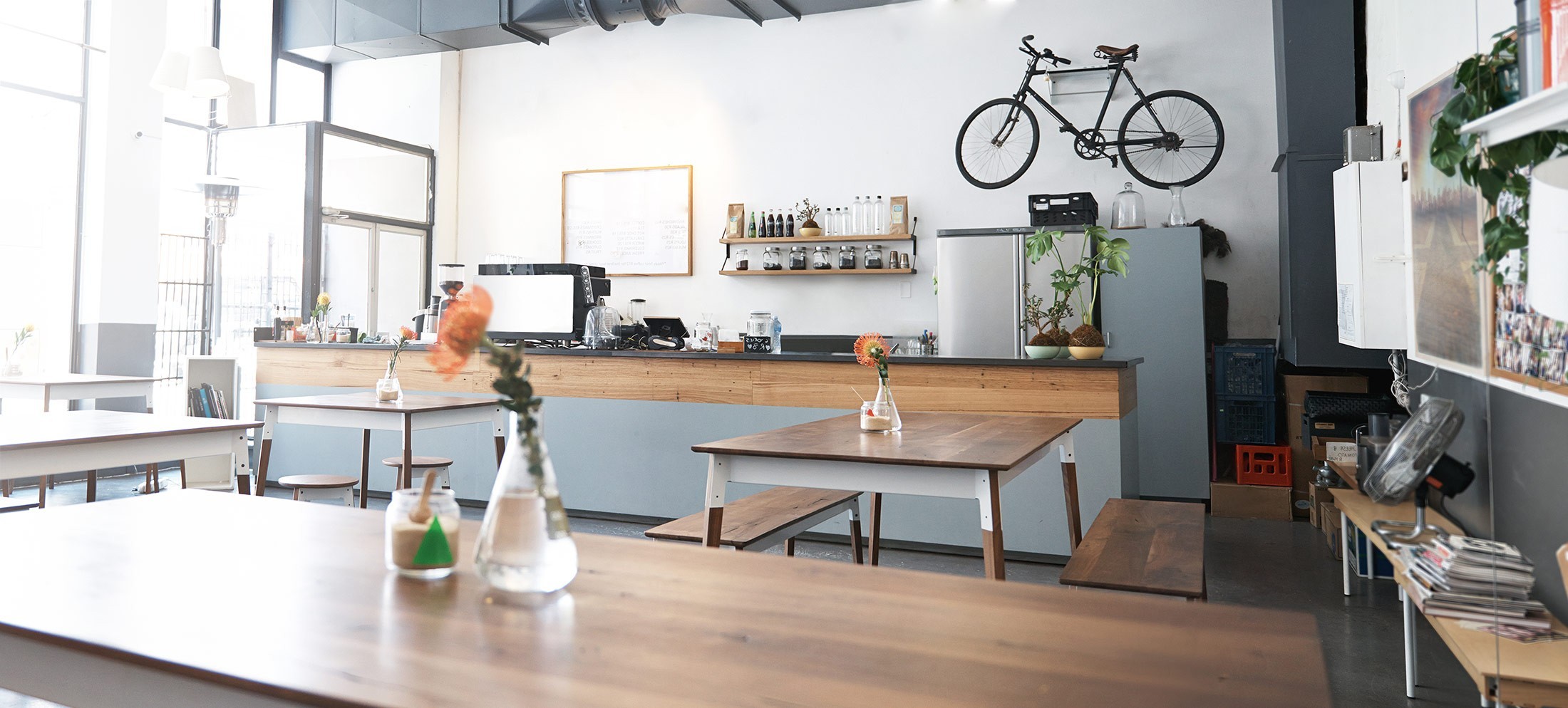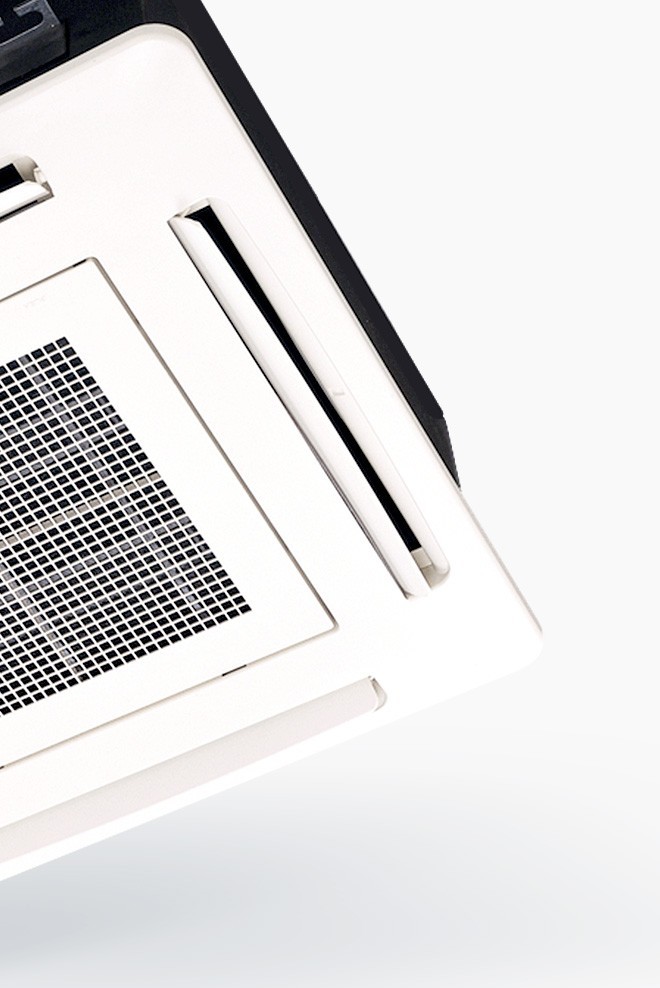 –

Individual Louvre Control

Louvres can be individually set in any location to ensure draft free comfort.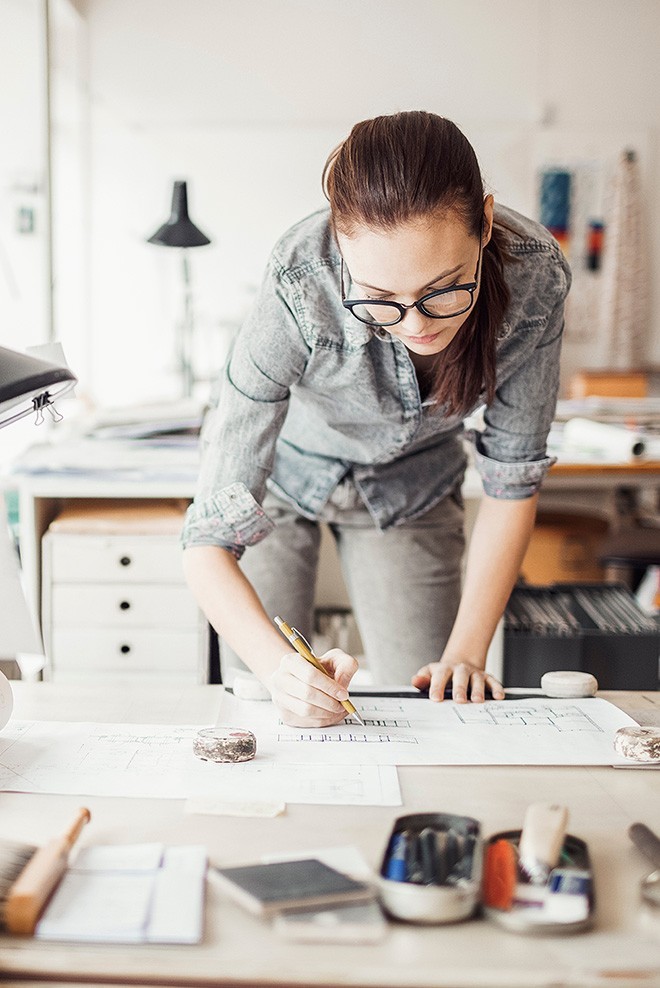 –

Low Temperature Heating

The RCI cassette systems can supply heating in the most challenging of environments. They will operate in outside temperatures down to as low as -20˚C and as high as 46˚C ensuring you stay comfortable when you need it.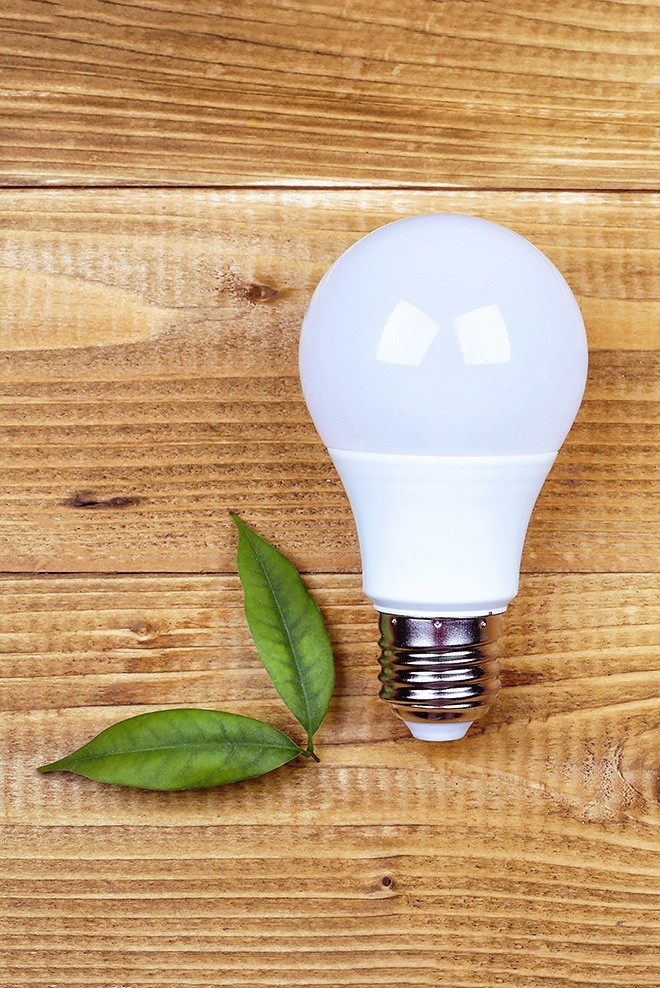 –

Energy Efficient Comfort

The RCI cassette system delivers low-energy heating by utilising it's high efficiency inverter compressor technology. When only a small amount of heating or cooling is required it reduces energy input to save power.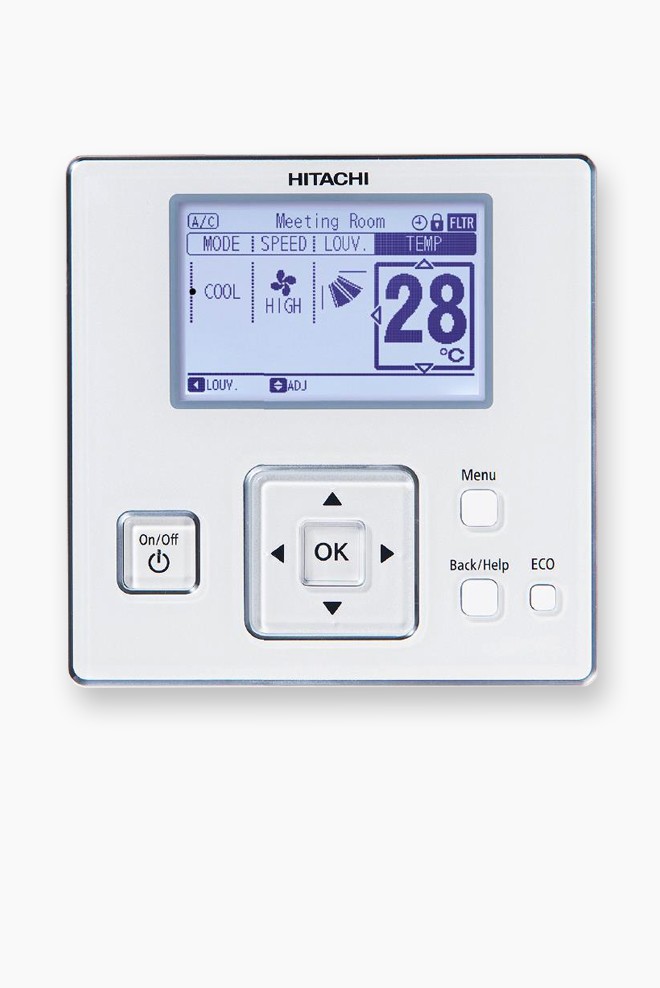 –

Advanced Wall Control

The PC-ARF1 wall controller offers the latest in advanced comfort and convenience control.

A fully-programmable 7-day timer offers the ability to switch units on and off automatically to conserve power when rooms are unoccupied.

Units accept external control inputs such as remote stop/start, fire alarm, and external thermostat.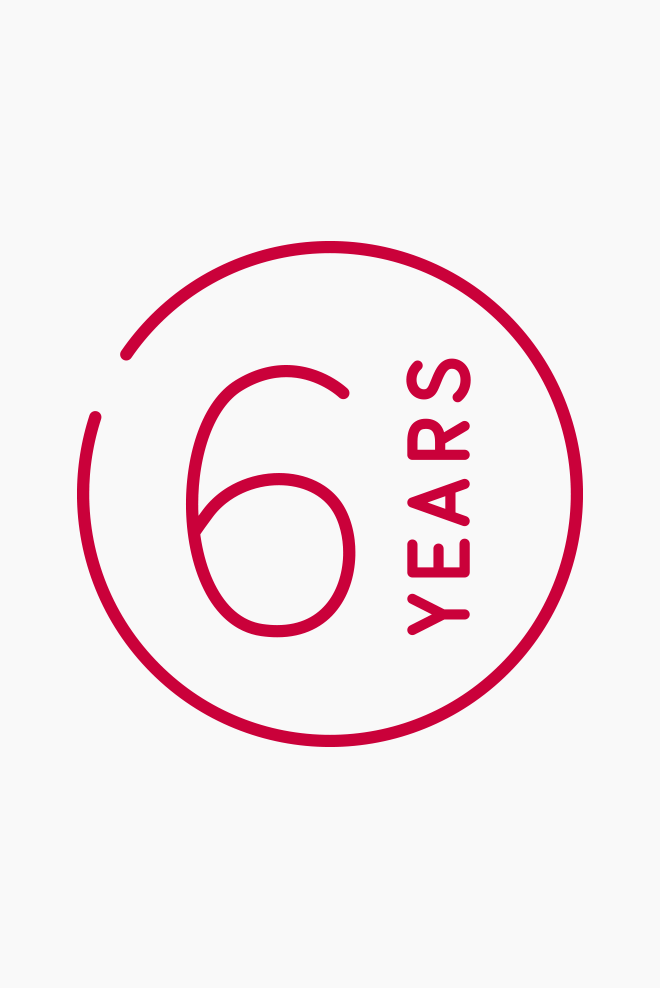 –

Industry Leading Warranty

An industry leading 6 year parts and labour warranty covers the Hitachi wall split air conditioning for your home and office. This offers peace of mind that your heat pump will perform year after year.
–

Documentation

Manuals, brochures and other product literature. If you need any more information, please get in touch.