–

Silent-Iconic 4-Way Cassette Unit Design Panel
Silent-Iconic 4-Way Cassette Unit Design Pane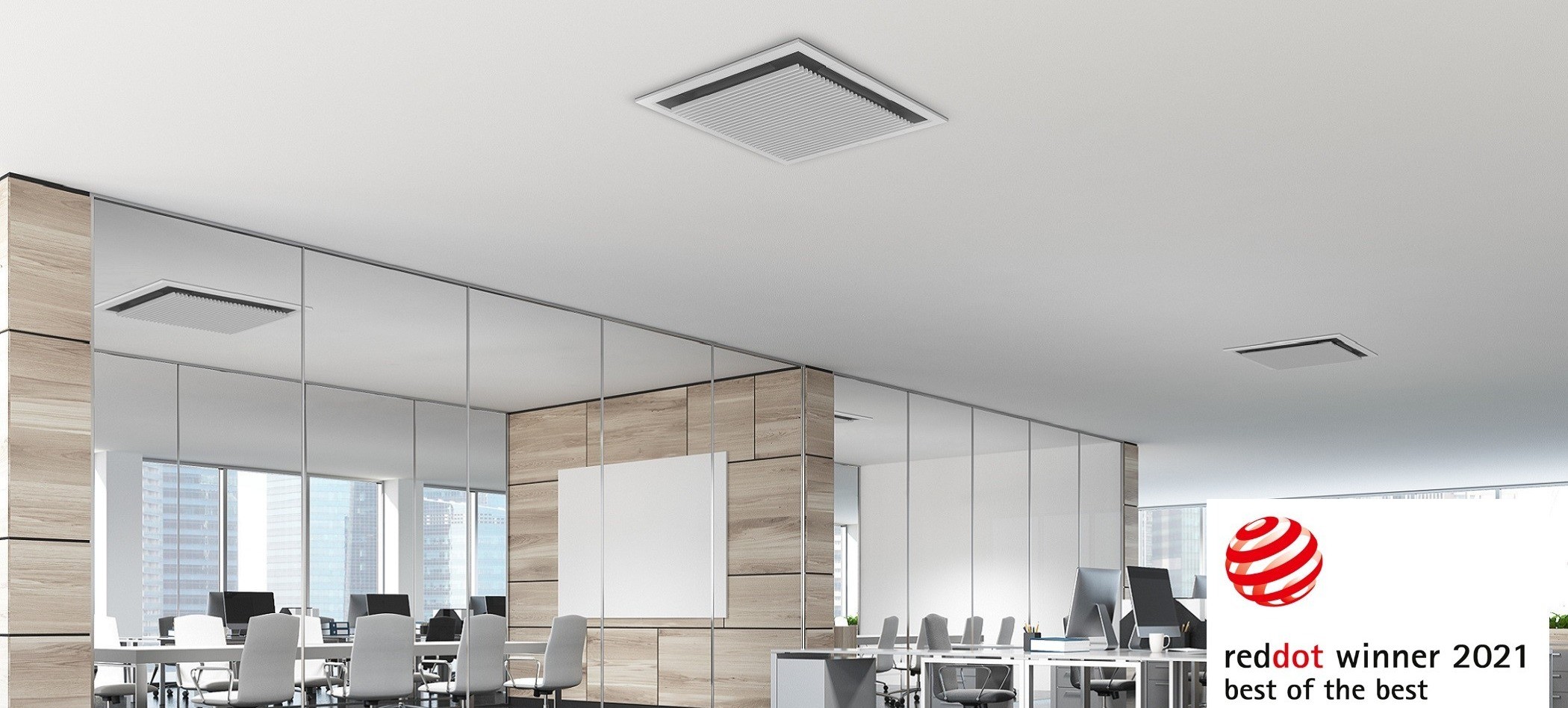 –

Silent-Iconic 4-Way Cassette Unit Design Panel
Silent-Iconic 4-Way Cassette Unit Design Pane
Silent, yet, Iconic. The indoor air conditioning unit that makes a statement without making noise. Our award-winning 4-way cassette design panel elevates the aesthetics of your air conditioner, integrating 'silently' into its surroundings.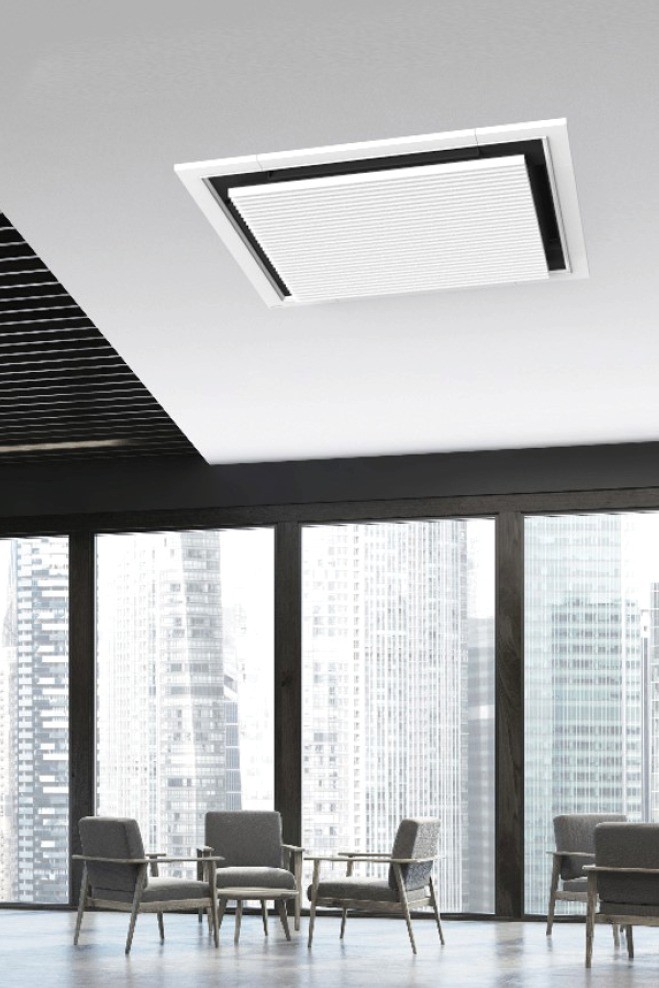 –

The need for high quality, functional and reliable systems is a must when selecting the right indoor air conditioning unit for your environment.

However, there is room for a premium product that is as satisfying in its appearance as it is in its technical qualities.
This led us to develop Silent-Iconic -- the 4-way cassette unit design panel that's not been seen before.

• The "visually silent" features of Silent-Iconic rival that of ducted concealed style units, making it ideal for contemporary and modern environments

• Award-winning design maintains the cost benefits of a traditional unit with a premium finish

• It is compatible with the indoor 4-way cassette unit (RCI-FSRP)
–

Air conditioning and art combined into an aesthetic masterpiece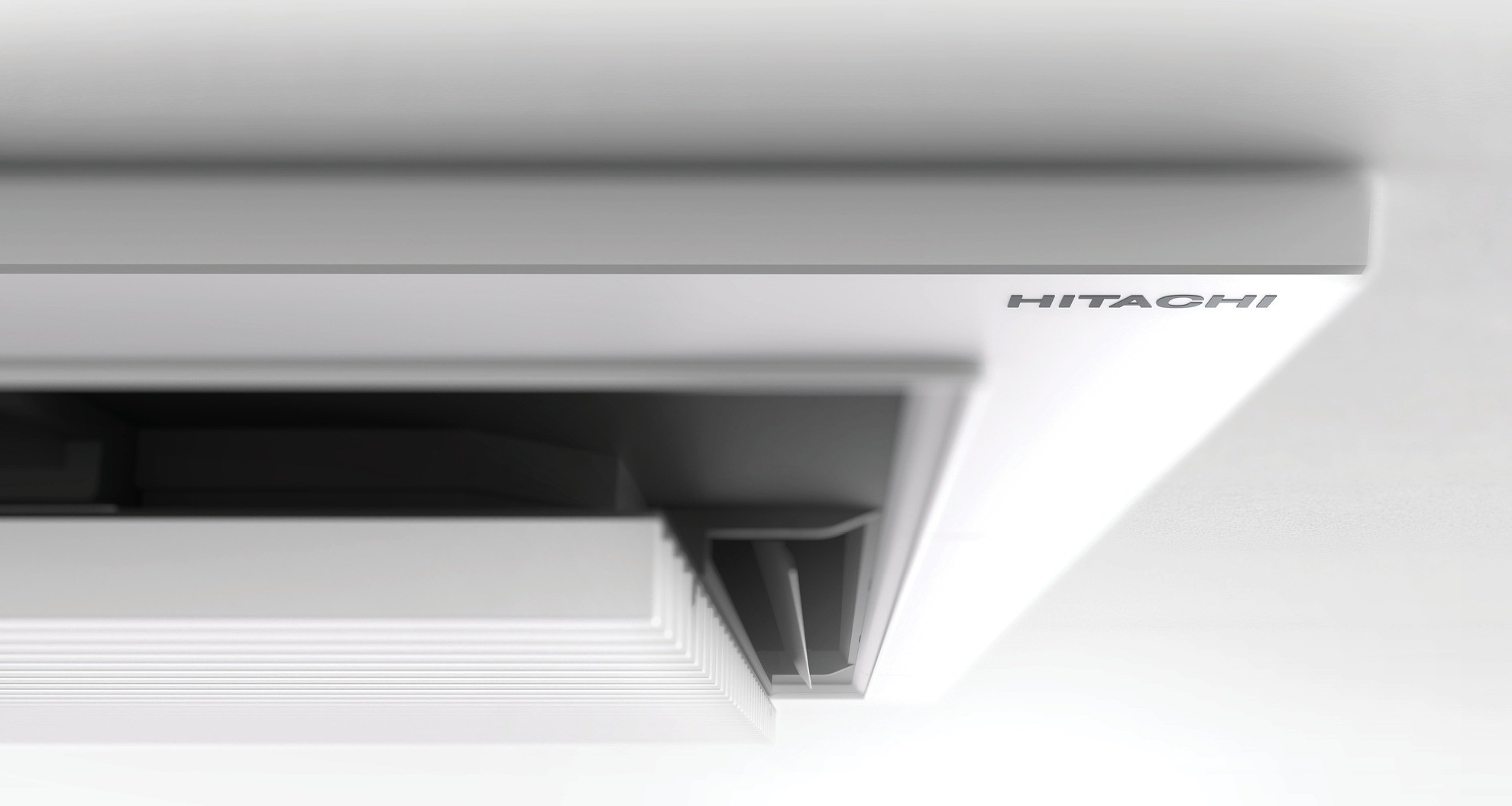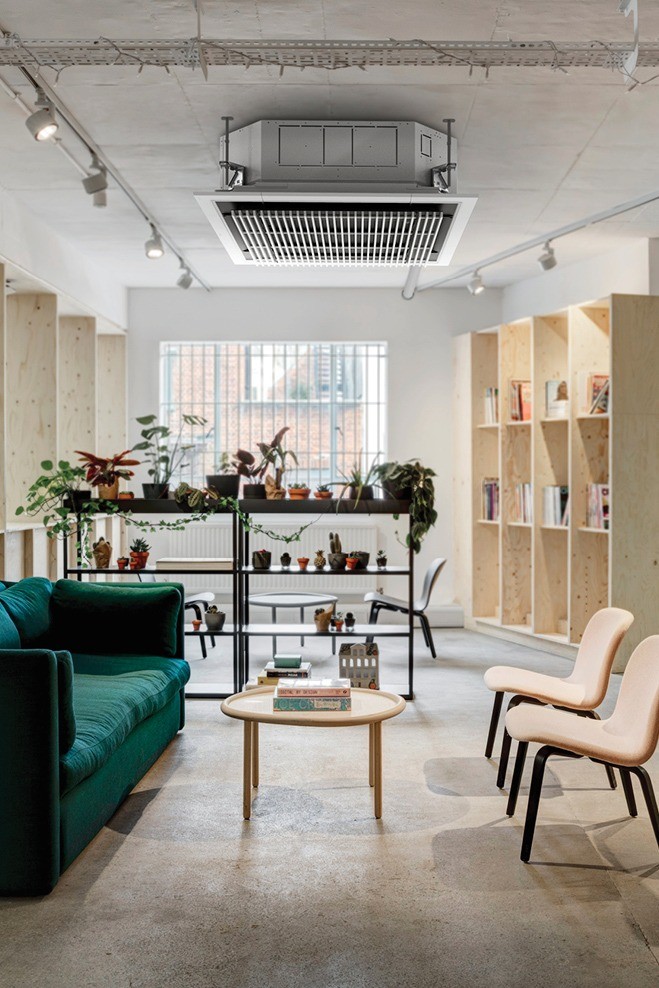 –

Create a "silent" space to maximise the experience.

Interior design is fundamental in all commercial environments and has a significant impact on the customer's enjoyment of them.
Restaurants, shops, offices and health care clinics with sleek and modern concepts require the climate control solutions that match.

Until now, it's been common for design-orientated buildings to adopt ducted-concealed style indoor units because they are visibly less disruptive and easier to integrate. For architects and interior designers, the Silent-Iconic cassette offers a brand new option that is "visually silent", and that does not interfere with the look and feel of the interior.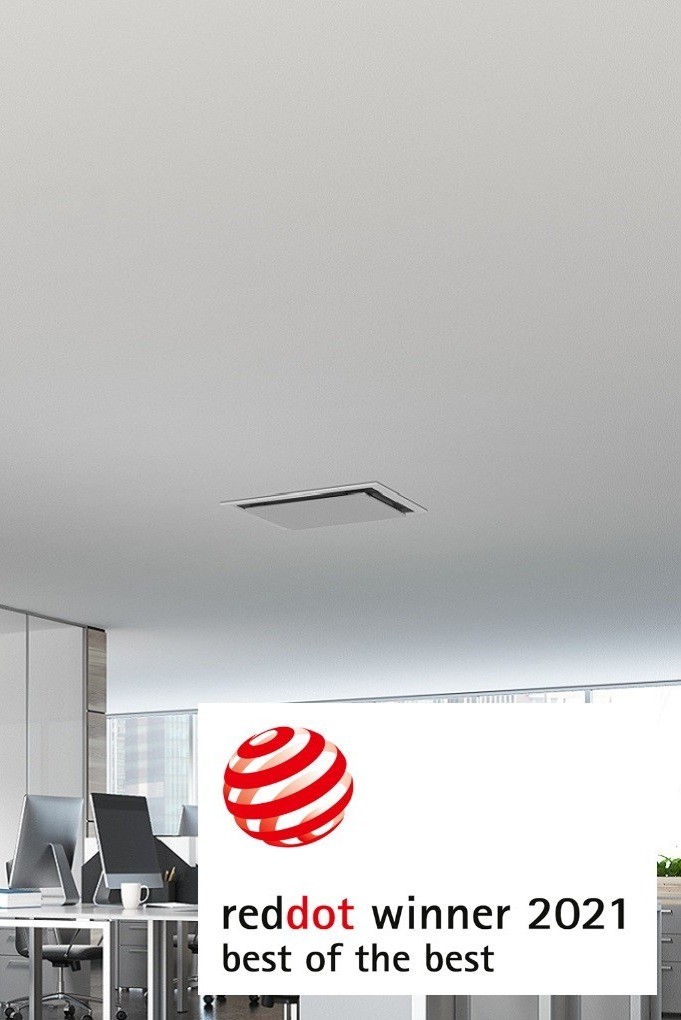 –

Red Dot Design Award

Our Silent-Iconic™ 4-way cassette design panel was presented with the Red Dot: Best of the Best [2021] award in product design, the highest accolade in the competition. The design panel is celebrated for identifying the gap for HVAC products that don't disrupt the interior design of spaces whilst remaining cost effective, which is often why cassette-type units are preferred over concealed ducted units. This led to the development of the Silent-Iconic™ 4-way cassette design panel, a contemporary design product with a premium finish.
–

Documentation

Manuals, brochures and other product literature. If you need any more information, please get in touch.