–

Absorption Chillers

Hitachi absorption chillers offer cooling and heating solutions for projects with excess heat, suitable for various industries and large-scale sites.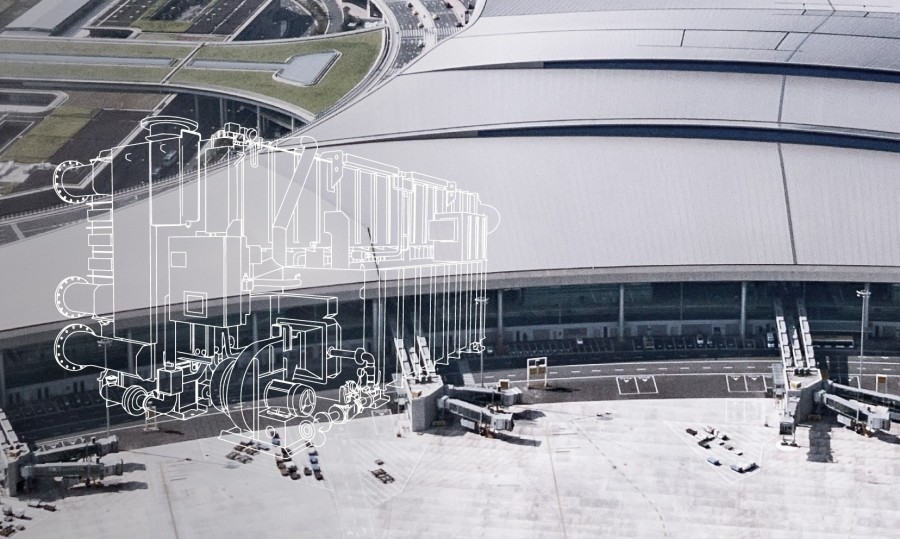 Absorption Chiller
Hitachi provides full-spectrum air conditioning solutions for your residence or business, with the capacity for both targeted refrigeration and heating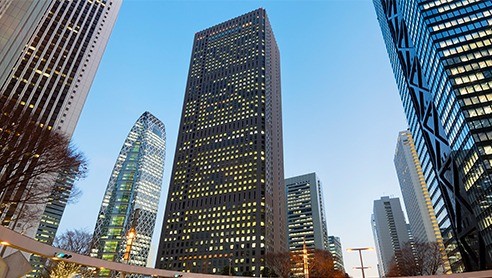 –

Discover the wide range of Hitachi's absorption chillers

Hitachi manufactures a range of absorption chillers with capacity ranging from 30 to 2000RT. Available types include:


Steam Fired – include an integrated boiler to create the steam to drive the absorption chiller. Sub-types include Double Effect Steam type and Single Effect Steam.


Direct Fired (Gas/Oil) directly generate heat for the absorption chiller from burning natural gas or oil


Waste Heat Absorption Chillers & Heat Pumps can provide both cooling and heating solutions and are best suited where there is a steady source of waste heat, such as in industrial processes. There are 3 sub-types; Gene-link/Solar-link which use steam or natural gas and supplemental hot water from industrial and energy generation processes; Hot Water type which utilize hot water from solar heat or waste heat from generator, incinerator or production process; and Heat Amplifier type which uses low temperature waste heat to generate useful high temperature heat to go back into production processes.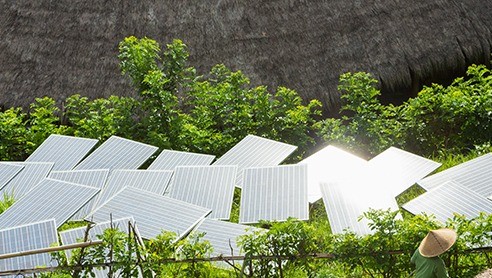 –

Turning waste heat energy into cooling and heating solutions

Hitachi absorption chillers, powered by natural gas or other thermal energy sources, utilize water as a natural refrigerant making them exceptionally sustainable. Recently, advanced absorption chillers have been developed to effectively utilize waste heat from co-generation and solar sources, while modern absorption heat pumps can provide simultaneous cooling and heating capabilities.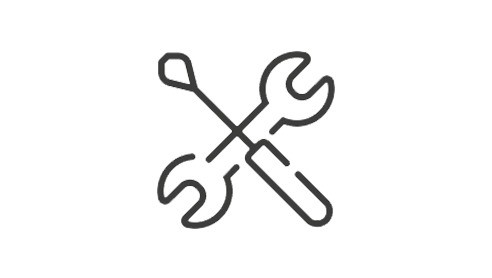 –

Absorption chillers are easy to maintain

Hitachi supplies not only the auto purge unit, but also a self-controlled purge pump as standard, which reduces the maintenance tasks for operators.
–
Discover the Absorption Chiller most suitable for your needs: