–

Airside Systems for Hitachi Chillers

For buildings equipped with chiller systems, Hitachi offers a wide range of ultra-quiet fan coils that can be used for space cooling and heating.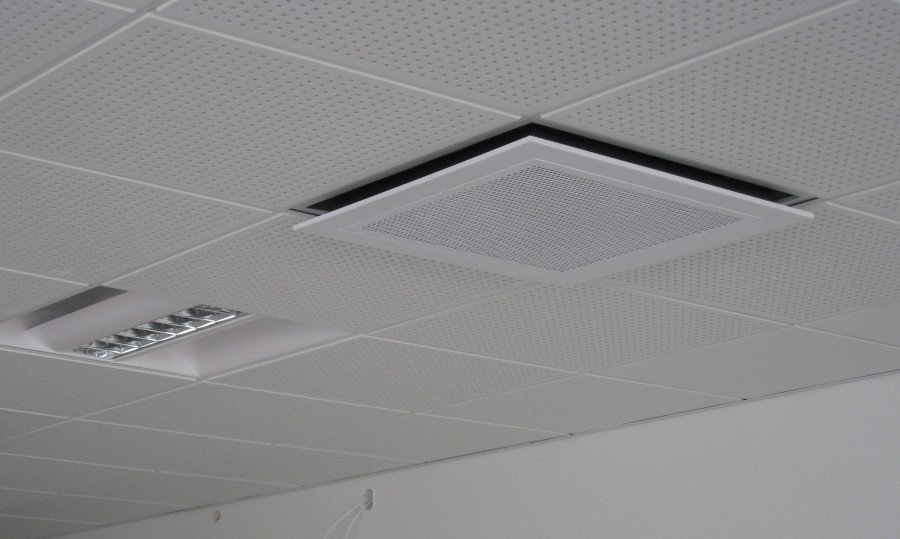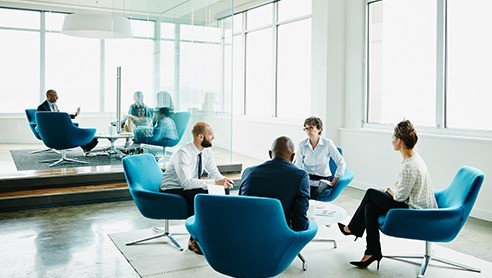 –

Efficient, low-noise fan coils for chiller systems

For building projects where a chiller system is being considered, Hitachi offers airside solutions with a range of efficient fan coils to quickly heat or cool spaces of different sizes. Fan coils use a fan to blow air over integrated water coils which are connected to a chiller, and can be used for cooling and heating (with a compatible Chiller that supports heating operation). Hitachi fan coil units come in a variety of sizes and formats including cassette, ducted and floor/ceiling convertible.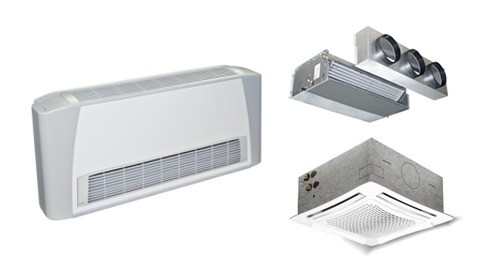 –

Choose from up to 3 fan coil unit types for different spaces

Accommodate large open spaces and smaller rooms with a single range of fan coils:


Floor/Ceiling Convertible units can be mounted on the floor or in the corner of a ceiling, with a choice of frontal or bottom air return vent. Effective in both small and large spaces, they are available with or without casing so they can be put in full view (with casing) or integrated into a false ceiling or cupboard (without casing).


Ducted units for integration into ceiling plenums. A choice of High ESP (external static pressure) or Medium ESP models to suit different ducted layouts and the possibility to use one unit with 2 or more air outlets (e.g. to cover different adjoining rooms or spaces). Ducted units are suitable for a wide range of room types, from individual meeting rooms up to very large open spaces.


Cassette units for mounting in a ceiling at the centre of a room – choose from 2 different sizes to accommodate different ceiling heights and grids. Suitable for small and medium open-plan spaces.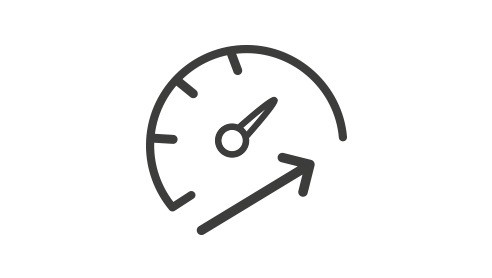 –

High-efficiency design

Wide range of individual unit cooling capacities from just over 1 kW to almost 20 kW, and heating capacity up to 23kW. The heat-exchanger constructed using drawn copper tube with mechanically bonded aluminum fins for enhanced efficiency.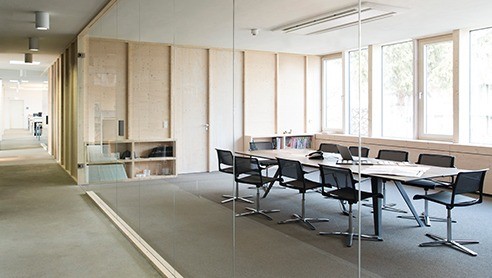 –

Choice of 2-pipe or 4-pipe fan coil models

2-pipe systems are cost-efficient solutions to offer cooling in Summer and heating in Winter with a combination of a Hitachi reversible Chiller plus a number of 2-pipe fan coil units. 4-pipe systems are required to offer simultaneous cooling and heating in mid-season operation in warm climates and/or in big, well isolated buildings, where some rooms may request cooling while others may require heating at the same time. A Hitachi chiller plus a boiler, or a number of Hitachi reversible chillers in combination with 4-pipe fan coil units is recommended in such cases.
–

Easy to wash integrated filter

Washable synthetic filter encased in a metal frame which fits into special sliding guides to allow for easy insertion and removal.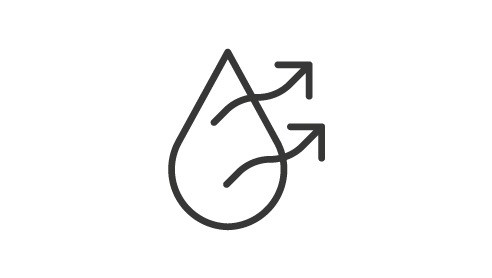 –

Humidity control

Adjustable chilled water temperature in the chiller allows the fan coil units to remove moisture from the air in humid climates.