–

Cassette Air Conditioner

Cassete AC is ideal for open-plan homes with a false ceiling plenum. Cassete AC distributes air evenly in all directions or selectively.
Hitachi's 4-way Cassette Air Conditioner - Innovative Solution for Discrete and Precise Airflow
In 1983, Hitachi invented the 4-way cassette air conditioning unit, which is an innovative solution for clients who want a visually discrete AC system where a ceiling plenum is available.
For home users, Hitachi's 4-way cassettes are an excellent option for minimizing the visual impact of an AC unit without incurring the cost of installing ducted units. Today's models deliver precise airflow in all four directions and feature optional occupant sensing technology, which automatically saves energy if a room is empty.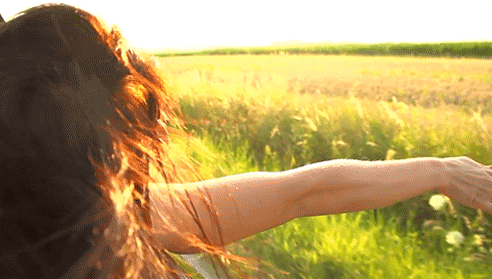 –

Precise airflow direction control

The 4-way cassette AC unit features up to seven steps of louver angle control, which allows for precise airflow in all four directions, providing precise and customizable air distribution for maximum comfort and overall air coverage. This feature ensures that the entire room is evenly cooled or heated, providing a comfortable environment that meets individual preferences.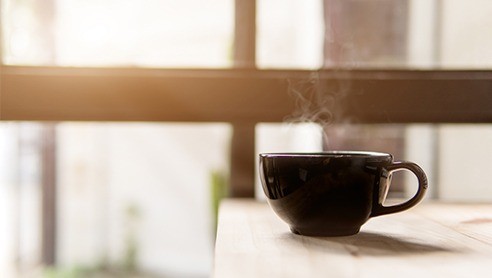 –

Save energy with our Cassette AC

Some 4-way cassette AC units feature an occupancy sensor that automatically detects when a room is empty and enters a low-energy mode, reducing energy consumption and promoting cost savings. Ideal for eco-conscious customers seeking an energy-efficient cooling solution without any extra effort.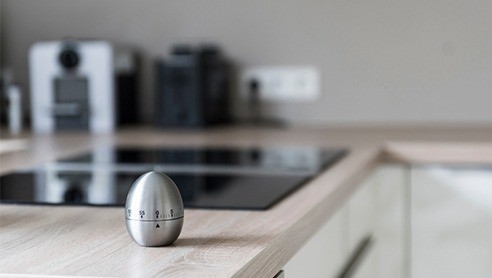 –

Filter cleaning reminder

The filter clean reminder light reminds users when it needs cleaning to ensure optimal performance and prolong the lifespan of the unit. With this feature, users can easily identify when the filter needs to be cleaned without opening the panel and checking.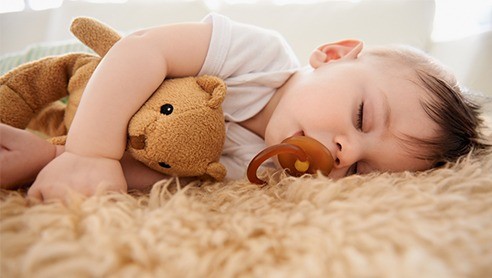 –

Hitachi Cassette AC is ultra quiet

The Cassette unit is designed to provide quiet and discreet cooling/heating, with a sound level as low as 27dB(A)[1]. This means that the unit can be used in even the most noise-sensitive environments without causing any disturbance.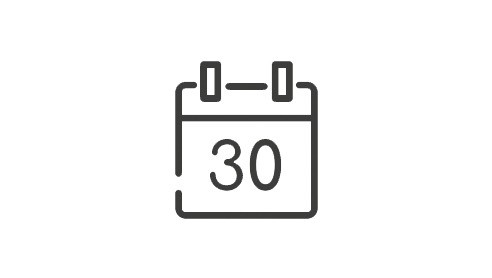 –

Weekly programmable schedule

The optional advanced wired remote controller enables a programmable weekly schedule, offering convenient and customizable control of temperature and timing for optimal comfort and energy efficiency.
360°coverage
The 4-way cassette unit delivers precise airflow in all four directions, providing 360° air coverage
7 steps
Up to 7 steps of louver angle control delivers air more precisely to where it's needed
27dB(A)
Discreet and quiet 4-way cassette air conditioning with sound level as low as 27dB(A)[1]


[1] Refers to RCI 4-way cassette range running on low fan speed
Up to 5.5m
For spaces with high ceilings, some of our models offer effective airflow up to 5.5m, ensuring optimal comfort and coverage
–
Choose your Hitachi 4-way Cassette AC
–

Hitachi Air Conditioners for Single Room Spaces

With over 80 years of experience, we are confident that our range of cooling and heating solutions provides households and businesses with the leading climate control technology to create and maintain the perfect indoor environment. We cater for all types of homes, including detached houses, semi-detached, flats and apartments, lofts and attics, as well as for specific spaces like garages, workshops, home offices and more. Select from wall-mounted, ducted-concealed style and ceiling cassette units, all of which are designed with your comfort in mind.

To see our ranges of home and business solutions, click here, and if you are interested in receiving more information from a professional installer, find your nearest one using our Partner Locator.