–

Console Air Conditioner

Console AC features a discreet design similar to a radiator or electric heater, and can provide for both cooling and heating needs.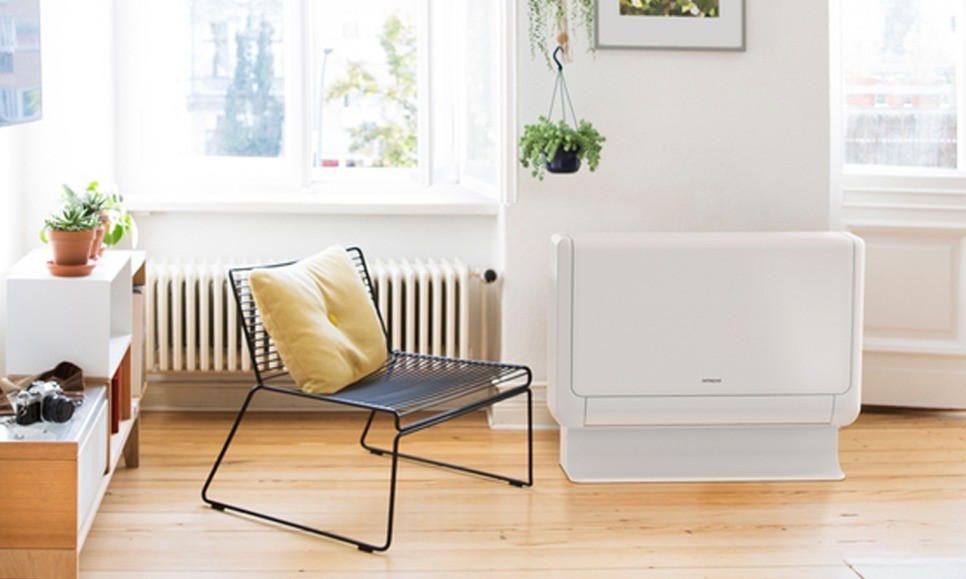 Console air conditioning: A great solution for heating and cooling
Console air conditioning offers significantly higher energy performance compared to traditional gas or electric heaters, with an A+++[1] energy rating for small rooms, making it ideal for users where energy expense is their main concern. For air conditioning & Building professionals, the ground-level installation provides for fast and easy setup, making it particularly suitable for building conversion and heritage home projects that require a sympathetic and discrete air conditioning solution.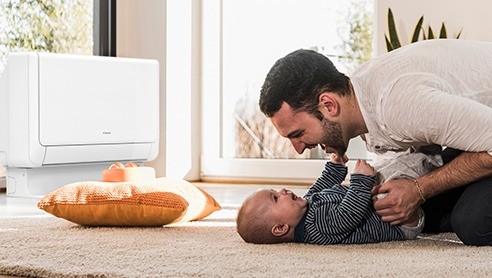 –

Save energy with the Console AC inverter technology

Console air conditioning incorporates a high-efficiency inverter compressor that delivers low-energy heating and cooling. As the room approaches the desired temperature, the AC operation is automatically reduced, resulting in substantial energy savings. Our system ensures comfort while minimizing energy usage.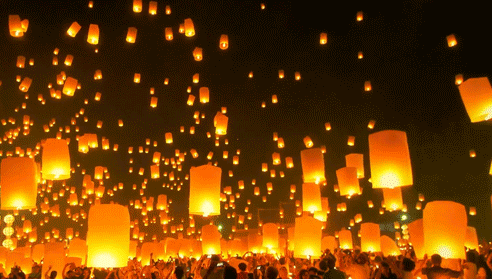 –

Consistent and efficient heating with Hitachi Console AC

Console AC units deliver comfortable heating and cooling with a unique air distribution system where air is emitted from the bottom of the unit, creating a gradual rise through the room for consistent and efficient heating. For optimal performance and comfort, it is better to avoid placing furniture directly in front of the unit.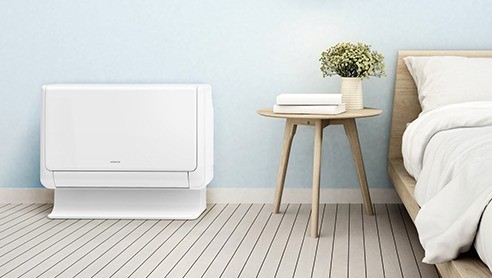 –

Cooling and Heating AC solutions for building conversions

Thanks to the clean and sober design, console AC units are suitable for a wide range of projects, from the renovation of historic buildings to the construction of modern apartments.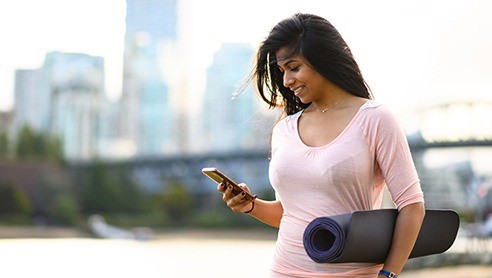 –

Stay in control of your console AC system anytime, anywhere

With the integration of the smartphone app, controlling your AC system has never been easier[2]. The unit connects seamlessly to the app, enabling remote control of on/off power, temperature and fan speed adjustments, operation scheduling, and real-time energy consumption tracking. Experience ultimate convenience and peace of mind with our efficient and user-friendly system.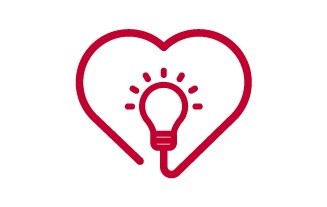 Energy-Efficient Comfort
Certified by EUROVENT for efficient comfort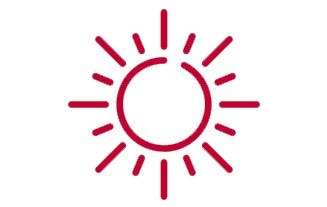 Optimal Heating Distribution
Efficient air distribution for optimal heating comfort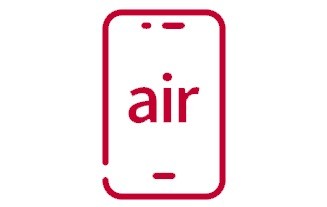 Smartphone app connected
Remote control via smartphone app for convenient management and peace of mind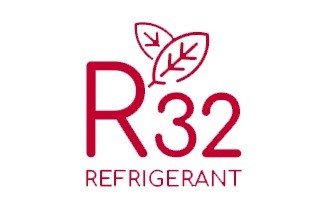 Environmentally-friendly refrigerant
Eco-friendly operation with sustainable refrigerant for a greener environment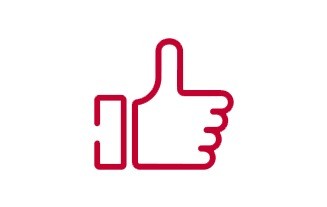 Dependable and Durable Performance
Durable and reliable unit built for long-lasting performance and reliability
–
Choose your Hitachi Console AC solution
–

Notes:

[1] Applicable to some model. See product specifications for details ​
​
[2] installation of optional gateway is necessary​