–

Domestic Hot Water System (DHW)

Hitachi's environmentally-friendly heat pump converts energy from outdoor air and uses it to produce hot water.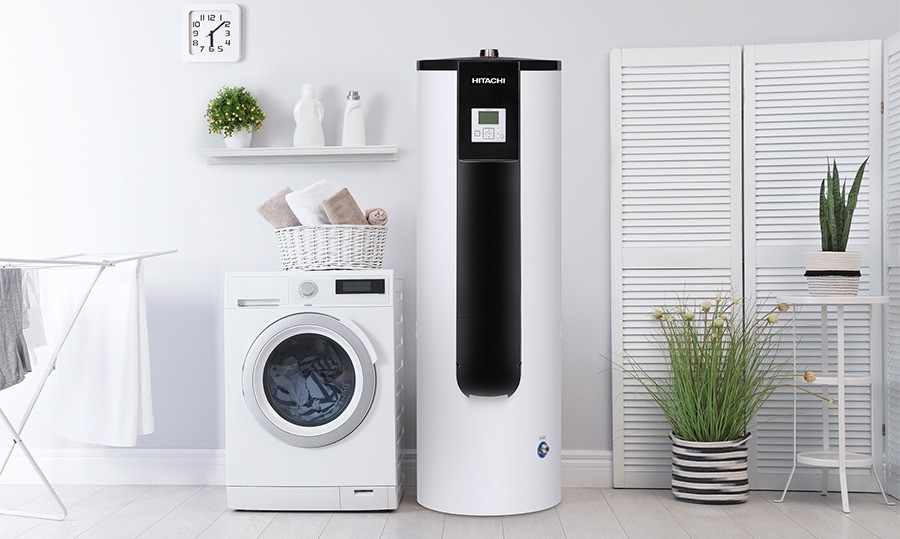 Discover Hitachi's domestic hot water system
Hitachi's domestic hot water solution comprises of a compact outdoor heat pump unit and an indoor domestic hot water tank. The heat pump transfers energy from the outdoor air and uses it to heat the water in the tank. This hot water can then be used to supply water to showers, taps and domestic appliances.
Our domestic hot water solution is ideal for those looking to replace fossil fuel heating as it can lower your carbon footprint by using renewable electricity sources. They are also highly energy-efficient and can be easily integrated with existing plumbing including radiator and under-floor heating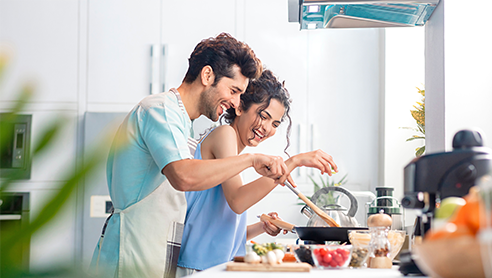 –

Sustainable DHW systems for your home

Replace your fossil fuel heating with a hot water tank powered by Hitachi's heat pump. Our thermodynamic water heaters provide domestic hot water for a family home and can lower heating bills and environmental impact with an A+ energy class rating on all models.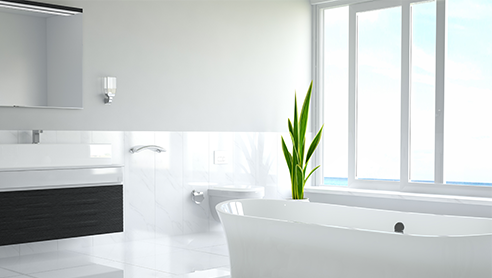 –

Just 3 hours to heat a full tank of water

We offer one of the fastest water heaters on the market - heat a complete tank of water at up to 55°C (75°C with electrical back-up) in just 3 hours[1]. Our water heater supports water output temperatures from 30 - 75°C. Choose from 190L or 270L tanks which easily integrate with existing pipework, radiators and under-floor heating.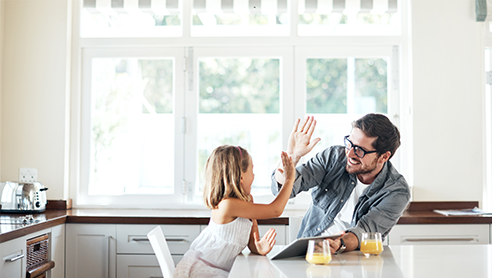 –

Compact design to fit a cupboard

Occupying space less than 60x60cm, our hot water tank is designed compact to fit into a standard cupboard. They also support refrigerant piping lengths up to 20m and so they can be located far away from the outdoor unit if necessary. Even our outdoor unit is designed to be compact[2], enabling discrete placement outside the property.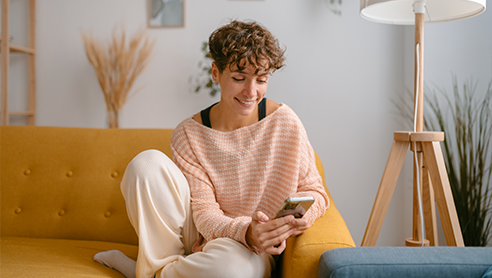 –

Useful controls for your domestic hot water solution

Manage your domestic hot water solution through the control display on the unit or via the CSNET Home app[3], available on mobile and web. Adjust temperature, choose from different operating modes, access the programmable weekly timer and more. Homeowners can also benefit from remote monitoring and maintenance services using qualified installers, who can use the professional app to monitor system performance 24/7.

Those with variable electricity rates throughout the day can easily take advantage of lower-price periods by using the timer feature to determine when the tank should be heated.
–

Additional benefits of Hitachi's DHW systems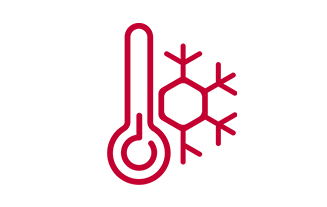 Extreme winter compatibility
Can continue to operate in the harshest of winters with temperatures down to
-15°C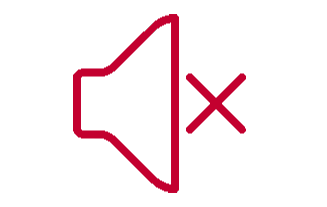 Silent operation
The indoor water tank works silently to provide your home with hot water, without you noticing it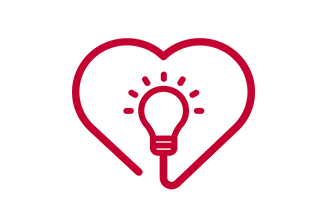 Energy efficient
Our proprietary Hitachi compressors[4] further reduce energy consumption by around 30%, better for the environment and your energy bills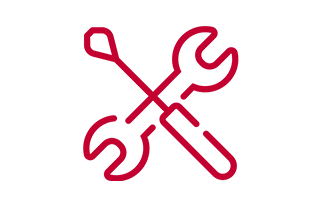 Easy access
2-section front panel enables quick and convenient access to refrigerant connections for maintenance engineers
–

Notes:

[1]From 841x548x335mm (WxHxD)
[2]Refers to Yutampo 190L model. The Yutampo 270L model takes 3.5hrs to heat a full tank.
[3]Requires additional gateway ATW-IOT-01 accessory
[4]The Hitachi Rotary DC Inverter compressor"